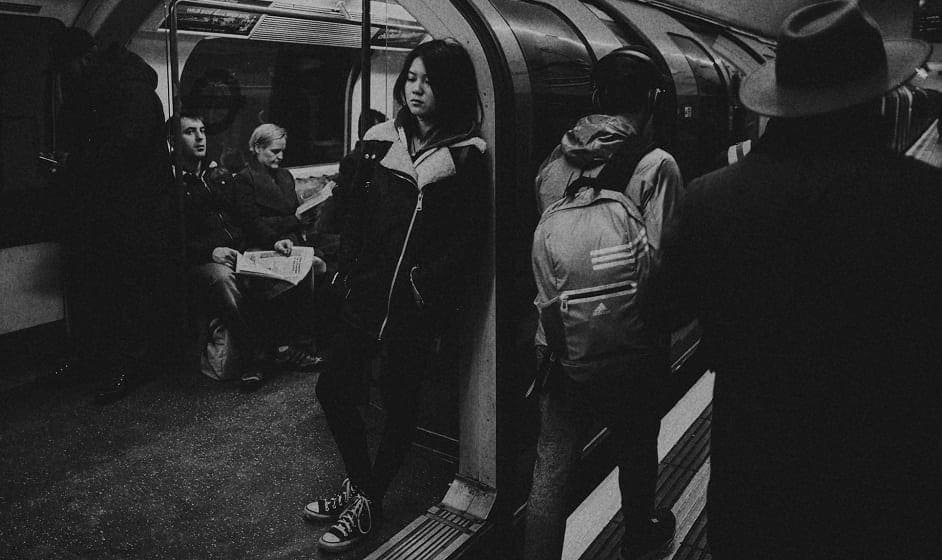 Marshal Gray Photography. Credit: Marshal Gray Photography
TfL launch a new map to help those with claustrophobia and anxiety
People with claustrophobia or other anxiety conditions could find their journeys less stressful. Transport for London (TfL) launched a new map showing which stations and sections of the TfL network are underground today.
The new addition to TfL's broad selection of downloadable Tube maps will help a range of customers navigate the network more comfortably. It will show them routes they can take to avoid areas with large stretches of tunnels.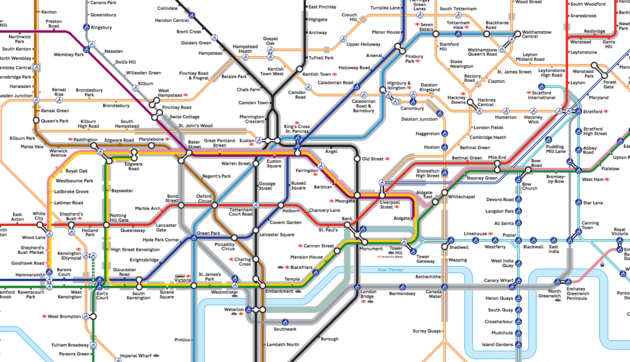 There are 270 stations on the Tube network.
More than half are actually above ground, with the Victoria and Waterloo and City lines being the only lines that are wholly underground. In the new design, parts of the lines on Harry Beck's iconic map have been given a grey overlay to illustrate which stations or sections of the track are underground. The new map also shows London Overground, DLR, and TfL Rail services in tunnels.
The tunnels map has been created following suggestions from customers living with claustrophobia or anxiety conditions who find it difficult to use the Tube and has been welcomed by charities. It is one of the many ways that TfL is working to improve customers' travel experiences using public transport in London.
TfL launched the new 'Please Offer Me a Seat' badge earlier this year. This is to help disabled customers and those with hidden conditions, illnesses, and injuries find a seat on public transport more easily.
Nicky Lidbetter, Chief Executive from Anxiety UK, said: "For those with anxiety conditions such as panic attacks and claustrophobia, we know that travel by the underground can be problematic and challenging. This new map is an excellent resource for those wishing to avoid journeys where there are tunnels, serving as a great pre-journey planning aid and increasing access to public transport. I sincerely hope that the map will encourage those with claustrophobia and/or panic attacks who have previously avoided this form of public transport out of fear to re-consider their use of the Tube".
Mark Evers, Director of Customer Strategy for TfL, said: "Making the Tube network accessible for everyone is one of our top priorities. This new map is just one of the tools we have created in response to feedback from our customers on how we can make the transport network more accessible, making travelling easier and more comfortable for all our customers."
Tube Facts
45% of the underground is tunnels
The deepest station is Hampstead on the Northern Line – 58.5 metres at its deepest point.
The westbound Jubilee platform Waterloo is 26 metres below sea level.
Central Line has the most Tube stations with no surface buildings. Bank, Bethnal Green, Chancery Lane, Gants Hill and Notting Hill Gate.
TfL Tube Map
The map can be downloaded here – https://tfl.gov.uk/tubetunnelmap
Panic attacks:
Claustrophobia and panic attacks are incredibly debilitating. So for anyone with an anxiety disorder, who experiences claustrophobia and panic attacks, the London Underground can be incredibly difficult. Read our previous post about Panic Attacks.