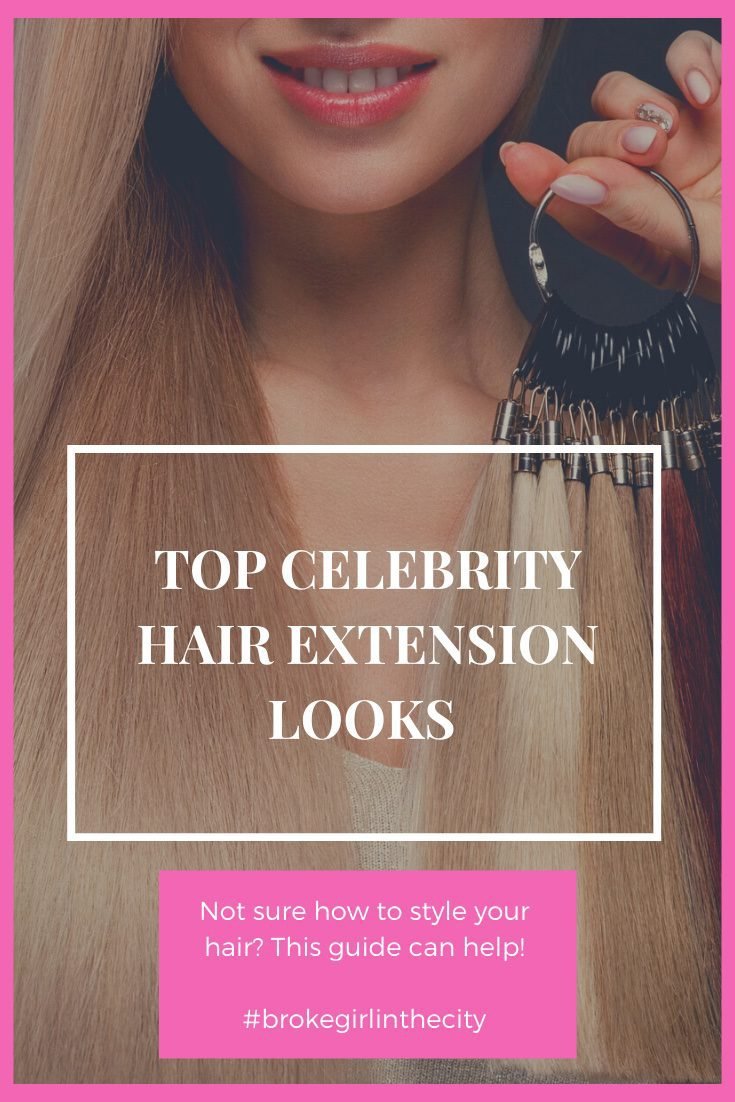 Top Celebrity Hair Extension Looks To Style Hair Flawlessly
Have you ever wondered how their hair looks flawless even in humid weather when you see your favorite celebrities on shows? In most cases, celebrities wear hair extensions, and they have advanced a lot recently, so it is hard to tell them apart from natural hair.
Hair extensions have been around for some time, but the latest types blend so perfectly and add texture and new color to your hair. Celebrities mostly rock a beachy wave hairstyle in summer with hair extensions. You can find out more about hair extensions by going through information on what kind would suit your hair and the style you prefer.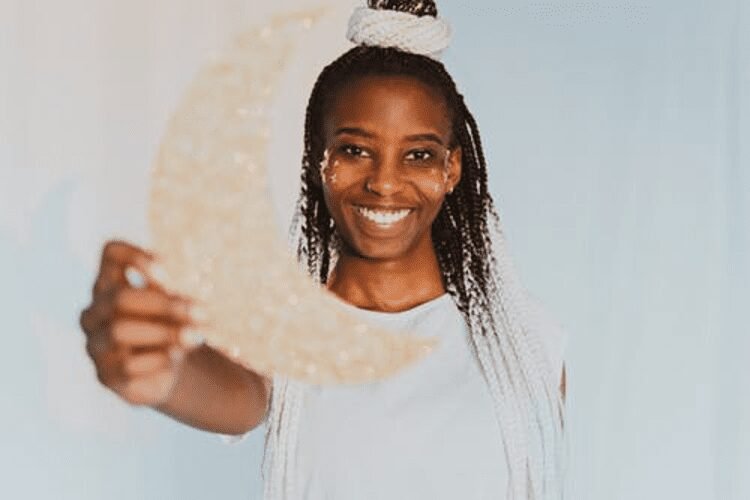 Kinds of Hair Extensions Celebrities Use
Celebrities mostly prefer a certain kind of hair extension to have desired qualities so that they can rock a look the entire day. Here are some of the features that make a hair extension stay on longer and provide a perfect hairstyle.
A hair extension that gives off a silky texture and feels soft to the touch.
That is lightweight, and celebrities prefer not to wear synthetic hair because of its heavy texture.
They prefer hair extensions that can be styled with a hot iron (on low heat), unlike synthetic ones that cannot be heated.
Human hair extensions are available that can be dyed any color you want.
Most Used Hair Extensions by celebrities
Hand-tied Wefts
These hair extensions are so popular because they allow you to blend your natural hair with it flawlessly. Machine wefts are not so soft, so their alternative is hand-tied wefts. They can be tailored according to your hair and length, which is why celebrities highly praise them.
Clip-in Hair Extensions
Clip-in hair extensions are undoubtedly the most loved by everyone alike. They can be used for everyday use and on special occasions as well. Celebrities can easily apply them on their own, even if they have no stylist on a particular day. You can attach and remove the extensions, which takes only a few minutes without hurting your scalp.
Hot Fusion Extensions:
This type is hard to implement, but the results are worth the effort and time. Individual strands of hair are attached to your hair by keratin bonds, which seamlessly match and blend with the natural hair just like they are your hair. It requires at least 3 to 4 hours in a beauty salon for perfect fitting.
Which Celebrities Wear Hair Extensions?
Many celebrities use hair extensions for a voluminous and good-looking appearance. Here are some of the stars that actually use hair extensions.
At one point in her career, Rihanna changed her hairstyle so often that it made people wonder how she could be doing it. She was going from short hairstyles to long curls on alternative days. She experimented a lot that left her hair damaged, but now she prefers to wear hair extensions and wigs.
Jennifer Lopez loves to use human hair extensions to style effortlessly on various occasions.
Paris Hilton is known for using hair extensions to the point that she is named "The Hair Extension Queen."
Britney Spears loves to style her hair with hair extension strands to make it voluminous.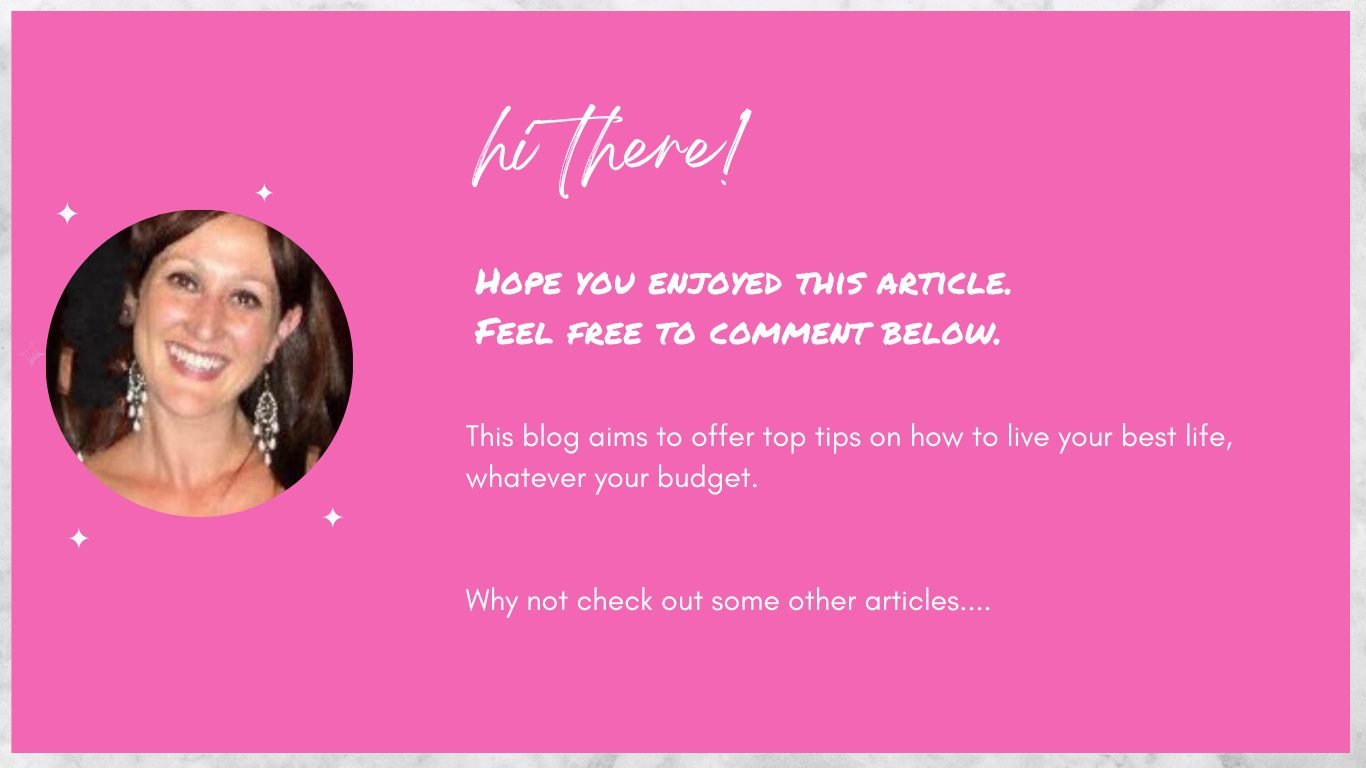 Other Articles of Interest