Women's Aid responds to gaslighting and manipulative behaviour shown on Love Island
It's not the first time we have witnessed 'gaslighting' by Islanders. As couples try to win the attention and affections of others on the island, sometimes we witness shady behaviour. However, again this week, Danny's behaviour towards Lucinda has been flagged by Women's Aid as 'abuse.'
Danny and AJ Bunker left Love Island on Wednesday following a double elimination, chosen by fellow Love Islanders.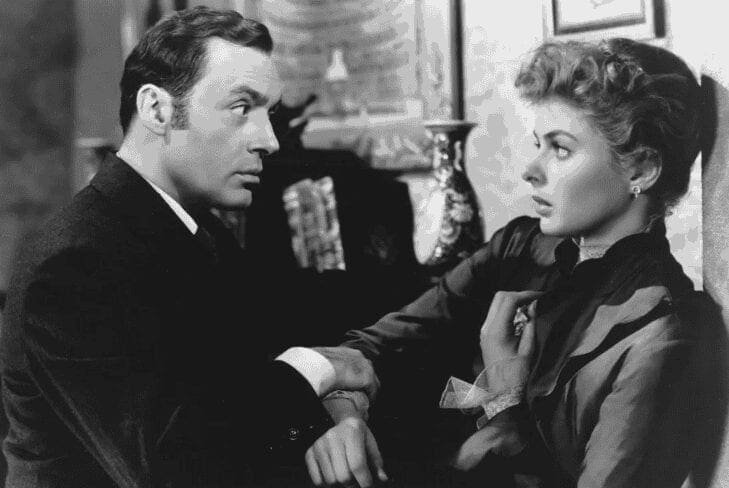 What is 'gaslighting'?
The term "gaslighting" is derived from a 1940s thriller film 'gaslight'. It means that a person lies for their own gain to another person so repeatedly and with so much confidence that the victim begins to doubt her own sanity. It is a form of abuse.
Statement by Women's Aid
Last night, we saw the development of Danny and Lucinda's relationship and became increasingly concerned with his behaviour towards her on-screen, including what looked like gaslighting, possessiveness, and manipulation. This is not what a healthy relationship looks like. These are all tactics used by perpetrators of abuse.
Gaslighting is a form of psychological abuse which makes someone question their perception of reality. It is a form of coercive control, which has been a criminal offence since 2015.
We urge the producers of Love Island to recognise coercive control when it is happening on the show, as this is not the first time it has happened. Producers should step in when any form of behaviour is abusive, as abuse should not be used for entertainment.
It's not the first time that Women's Aid has called out controlling behaviours on Love Island. In 2017 they issued this statement:
'Polly Neate, Women's Aid CEO said: "When Jonny said that new arrival Theo would have to prise Tyla 'from my cold dead hands' it was not romantic. It did not demonstrate just how much he liked her. It was possessive and controlling. What can be all too easily passed off as banter, actually carries the underlying sentiment that this man believes he owns this woman. All of us have a duty to call out this sort of behaviour and challenge these sexist remarks when we hear them. The fact that Tyla says she was left wanting to run away from a controlling relationship in the past, shows just how easy this sort of behaviour, if unchecked, can slip into a controlling and abusive relationship."
Last year I wrote an article asking has Love Island caused us to lose faith in relationships? Michael's behaviour towards Amber was painful to watch. Especially when he accusedd her of being 'chaldish' even though she had been loyal to him in the house and he chose to recouple with Joanna.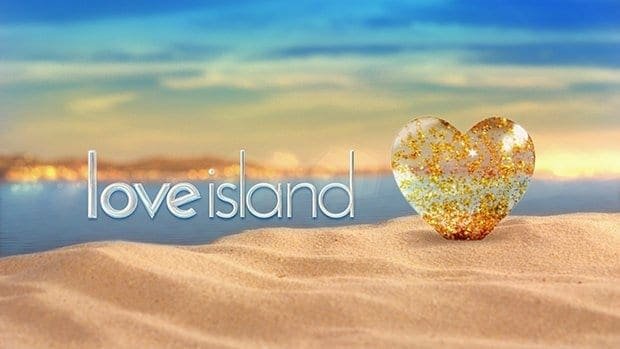 Should Love Island do more to protect their Islanders?
This week a spokesman from Love Island said: "We take the emotional well-being of all the Islanders extremely seriously.
"We have dedicated welfare producers and psychological support on hand at all times who monitor and regularly speak to all of the Islanders in private and off-camera. All the Islanders are therefore fully supported by the professionals on-site and by their friends in the villa.
"Islanders are always able to reach out and talk to someone if they feel the need. We will of course continue to monitor all of our Islanders in line with our robust protocols."