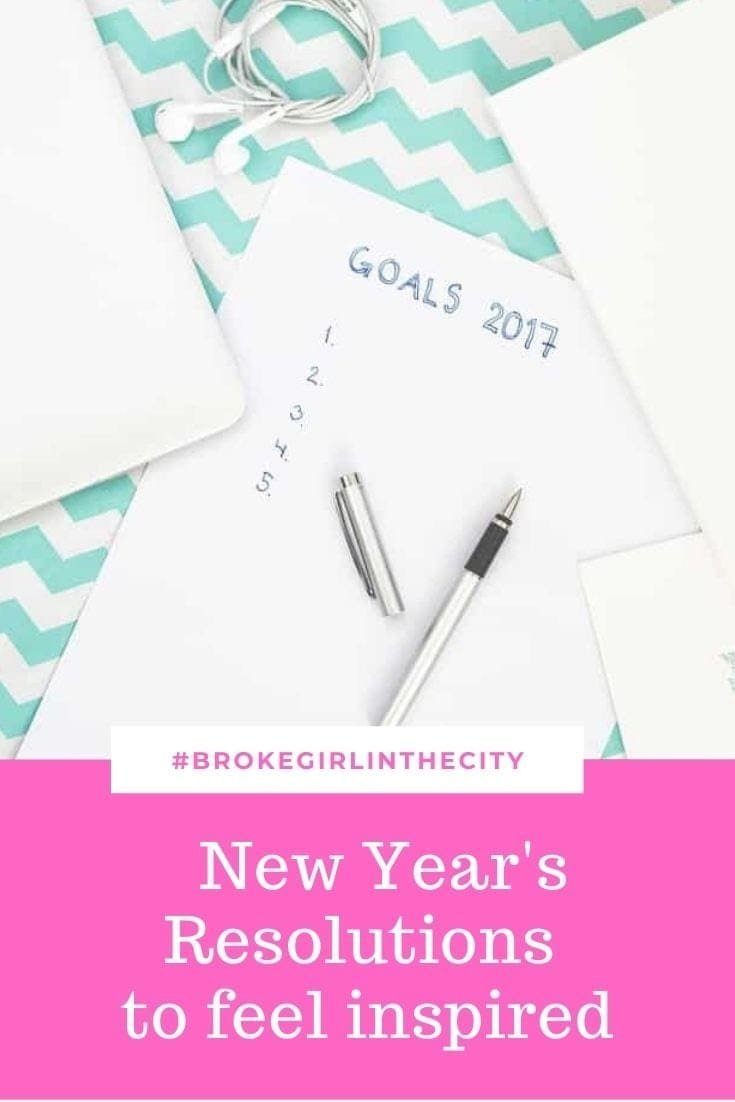 N

ew Year is always a great time to make resolutions. Leave everything in the past and make a fresh start.
Whether you want to find a new job, update your look or learn new skills, New Year is a time to focus on what will make you feel happier and more fulfilled.
We thought we would ask a few people what their top New Year's resolution is for 2017 to inspire you.
Lauren Naylor
Beauty Editor and Writer, Presenter and Makeup Artist. Lauren has previously worked for The Sun, Fabulous, Buzz, W Hotel Away Spa, The Sun on Sunday and Brandalley.
What is it about New Year that makes us so contemplative? New Year's Day is a day like no other, but why does it make us feel so philosophical of how our lives have played out the past year? My timeline is a prime example of my rantings, hopes, and dreams for yesteryear. All journeys have bumps and curves in the road along the way, but we should embrace and appreciate the simple things like our health, our friends, and our family.
I'd love my friends to take control once in a while and organise a trip or a night out instead of me. But maybe that's the control freak in me? I also want to get my mojo back too! Have fun with the people I love dearly. I suffered from stress, anxiety, and IBS, which I'm proud to say I battled successfully – thank you, Calm app!
2016 was a strange one for many reasons, but I still had some great experiences. I lost my job for ten years but will be using that as a positive stepping stone. Work, love, money – that comes from hard work and chance, even probability – so what will be will be. Working on yourself, being a better person so you're a pleasure to be around rather than a drain and others around you striving to do the same gives you a good grounding. I believe having a strong support network makes you the best you can be. There's no harm in making 'objectives' – but this year, I won't bore everyone being wistful. I'm just going to crack on quietly for once!
Sarah Ali Choudhury
Indian Food Expert, Food Columnist, YouTuber & Product Reviewer. As seen on Channel 4, My Kitchen Rules Uk, Sarah Ali Choudhury is an experienced restaurant manager who has built a reputation for delivering simple yet delicious Indian recipes.
Sarah is not only looking to expand her business this year but also looking at ways to support others.
Having recently fed 300 homeless in Bournemouth for Christmas as a good deed, Sarah also proudly announced that she is Ambassador for Unity in Vision, a charity that unites culture and diversity in the UK.
Subscribe to Sarah's YouTube channel for some delicious recipes. Her mission has been to make simple dishes which everyone can learn to make and enjoy. Perfect!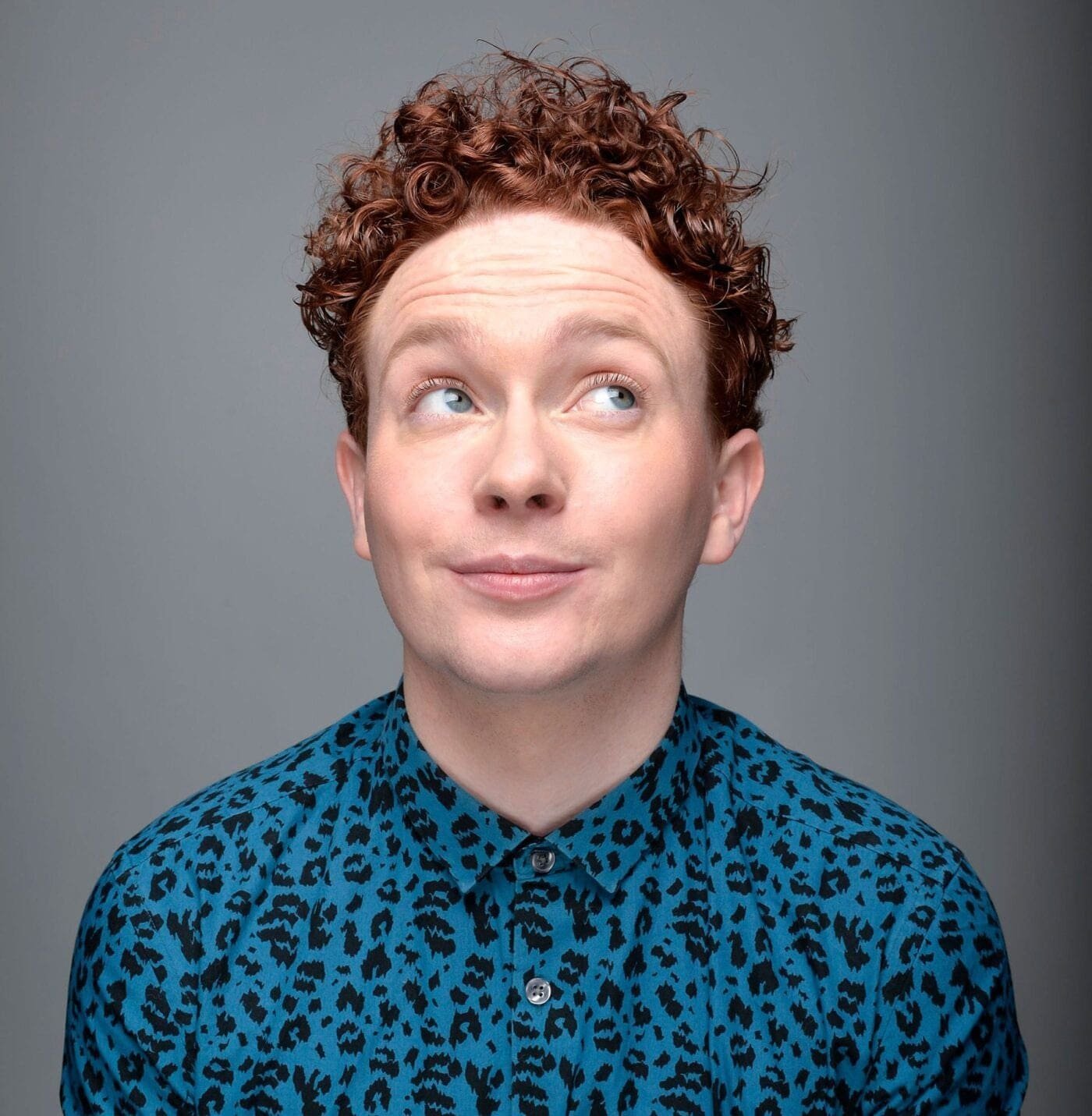 Stephen Bailey
Comedian, TV personality and writer Stephen recently appeared on Celebrity Advice Bureau, which aired on W.
Sometimes when you have important decisions to make, you enlist the advice of friends and family to ask their opinion. The problem with this is that it often leaves you confused and drowns out your inner voice. It can also lead to you resenting the advice of others if it fails. 2017 is the year I listen to and learn to trust my inner voice to make decisions and take control.
Marie Ellis
Founder and Editor of Brokegirlinthecity.com.
2016 was a bit of a disaster. A bout of pneumonia meant I was seriously ill for weeks after a week's hospital stay.
A couple of months later, I lost my job. After months of being head-hunted for other roles, which I had turned down to stay at my company, I found myself post-Brexit, unable to find another role in London.
It was during this time I set up the blog Brokegirlinthecity.com. My friends had been telling me to set up a blog for years before they became so popular. I had always put things off, finding excuses, you know, the ones. I don't have time. Everyone is doing it now. I should have started years ago. So my New Year's Resolutions are to take action and to raise my standards – Tony Robbins quote. To stop being the person holding myself back. My NY resolution is to develop this blog. To learn new skills and mentor other young girls out there to live their best lives.