Autumn is my favourite time of year…
I love the Autumn. Don't get me wrong. I love the summer in the city. So many opportunities to be outdoors with friends. The winter for the clothes and Xmas parties. Spring as we are released from the winter cold and we start to plan the forthcoming year. Autumn will always be my favourite time of year.
Tracy and I always laughed at each other for still working in academic years. September always reminded me of going back to school/Uni. The start of a new YOU. New stationery, new clothes, new opportunities to grow. I went to University in Leicester and would live down New Walk which was just beautiful. The trees all red hues and deep green, starting to litter the roads which reminds me of being a little girl kicking my way through them on the way to school.In January everyone is broke so why not use September/October to look forwards and doing something you have always wanted to do.
5 Things to do this Autumn in London:
I have picked 5 of my top things I want to do this Autumn. I love this time of year. To new beginnings…and making it all about being the best YOU!
1. Learn something new!
You don't need to be a student to learn something new. September/October is a great time to start a new course or new hobby. I am learning Photography. Youtube is still one of the greatest sources for learning tutorials that don't cost a thing. Try Shaw Academy or Udemy for other courses too. Whether you want to learn a new skill that would benefit your work such as digital marketing or learn something new for a hobby. The Portrait Gallery – Learn to Life Draw 26th October is only £10. Make this time of year to do something new!
2. Meet friends for a Sunday Roast
Sunday roasts are my favourite meal. I love Sundays. Have friends around or meet in a pub you love. So many pubs in London offer fantastic Sunday roasts, but this should a time when you chill out with friends. Have fun and go to work feeling rested (as long as you don't drink too much of course!).
3. Do something you enjoy!
In a city when we are stressed out working, commuting and worrying about various things. It's important to take time out to do something you ENJOY. It's easy to forget when we are in the thick of everyday living. I love writing so have spent this weekend catching up with my blog. However, more importantly, look to do something that nourishes you and makes you feel happy. I am going to spend more time in Photography galleries so am off to the Barbican and Portrait Gallery this month.
4. Buy yourself something
I may buy other people things or spend money going out. Rarely do I actually buy myself anything. So despite the fact that us broke girls are living on a budget in the city. It's also important to make yourself feel good. I have decided to buy myself a new Autumn look! Instead of rocking up to New Look and buying the first thing I like the look of. I am not the world's best shopper. I am actually going to create a Pinterest board and style a new look and shop around it. Whatever it is that you have been holding out on or fancy doing. Buy it! As long as it's within budget of course.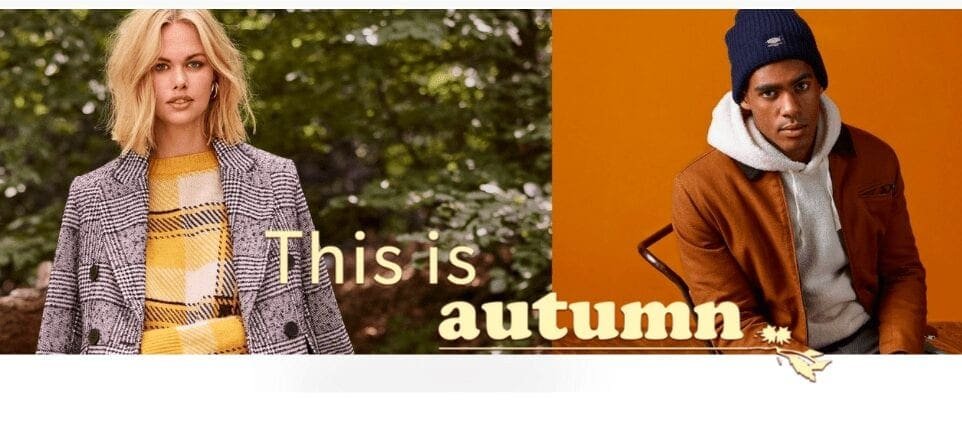 5. Visit one of the city's attractions
London's city parks are so beautiful right now…and so many are free! I love the Embankment and Hyde Park. So many places to walk around and relax. London as so many cities has so many other attractions which are FREE! Simply go to Trafalgar Square alone and you can visit the Portrait Gallery and Buckingham Palace.
Why not let us know what your favourite thing to do in Autumn is below…
Image copyright: Marie Ellis