How To Master The 'Pilates Princess' Look
The latest and most desirable fashion trend for women is here. Pilates princess fashion is the latest fashion trend taking over our feeds and entering our wardrobe must-haves list. Do not let the name fool you; this trend does not involve you wearing a sparkly tiara and tutu skirt. However, it does embody the elegance and poise that princesses must have.
Pilates has taken over the fitness world by storm, with many of our girls trading in their intensive HIIT workouts for reformer pilates instead. What better way to showcase your dedication to the Pilates trend than to wear the cutest outfit for each session and then wear the same outfits for the rest of your week running errands? People will think you are a Pilates expert who lives a soft and gentle life, simply going to Pilates and investing in your self-care. What a dream.
We might add that all our favourite influencers and models are rocking Pilates fashion and doing it well. The beautiful thing about Pilates princess fashion is that it is so simple yet so effective. Take a look at the following suggestions we have for people looking to master Pilates princess fashion.
Choose the right outfit.
Of course, the core of Pilates princess fashion is the clothes you wear. Pilates princess fashion is about combining sleek gym wear with a cute and bubbly aesthetic. It would be wise to choose an outfit that you would also feel comfortable wearing to pilates, meaning the top and bottom half should allow you the movement and versatility you would require from any normal women's gym wear.
Pilates princess fashion can also look similar to tennis outfits, featuring cute tennis skirts, skorts, and dresses that come in paste shades for a softer look. Unitards are also a great option to wear when you are mastering pilates princess fashion, but make sure it's a soft and breathable material that exemplifies that you can still smash out an hour of hot yoga at any second! The beauty of princess pilates fashion is that you can perfectly balance gym readiness with a soft girl aesthetic.
Accessorise wisely
While Pilates is all about movement, it doesn't mean you can't accessories. Wearing the right accessories is what will elevate your pilates outfit to a basic workout girly to the queen of pilates. These accessories might include wearing scrunchies in your hair and wrists and a sweater around your waist in case it starts chilly! If you choose to use accessories with jewellery, make sure it isn't anything too excessive. Stick to stud earrings and maybe a pearl choker for a decedent touch.
Invest in quality footwear.
The pièce de résistance of any pilates outfit is your choice of shoes. Trainers are the most common shoe of choice, but some people take it further and opt for ballet pumps for the ultimate princess look. If you choose trainers, make sure they are sporty and retro. Trainers with a slight platform on the heel are the choice of the consensus, also opting for neutral shades such as white, beige, or even a pastel pink if you wish to go all in.
Choose a flattering hairstyle.
Your choice of hairstyle should also be considered when trying to master the Pilates princess look. A typical Pilates princess will be wearing her hair in some form of sleek or even messy bun to show that she is ready for a workout at all times. If you are running errands, you might consider a high ponytail or plait to complement the feminine look. Wear your hair how you seem fit, but make sure it looks like you are either A. on your way to an intensive pilates workout or B. Look like you have just completed an amazing workout and your hair has elegantly styled itself into a messy, put-together look.
Add some colour
Most Pilates princesses stick with light and pastel shades of pink for their fashion and accessories, but this does not mean you can't be a princess in other shades. Pink can get boring, so try to mix and match your colours. One thing to keep in mind is that the colours you choose should be minimalist and gentle. A white or sand beige outfit would be acceptable, but neon pink would give off a '70s fitness instructor. Keep things soft and gentle. After all, you are a Pilates princess!
Final thoughts
In conclusion, mastering Pilates princess fashion is all about finding the right balance between comfort and style. You can look and feel like a true Pilates princess by choosing the right outfit, accessories, footwear, hairstyle, and colour. So go ahead and hit the mat with confidence!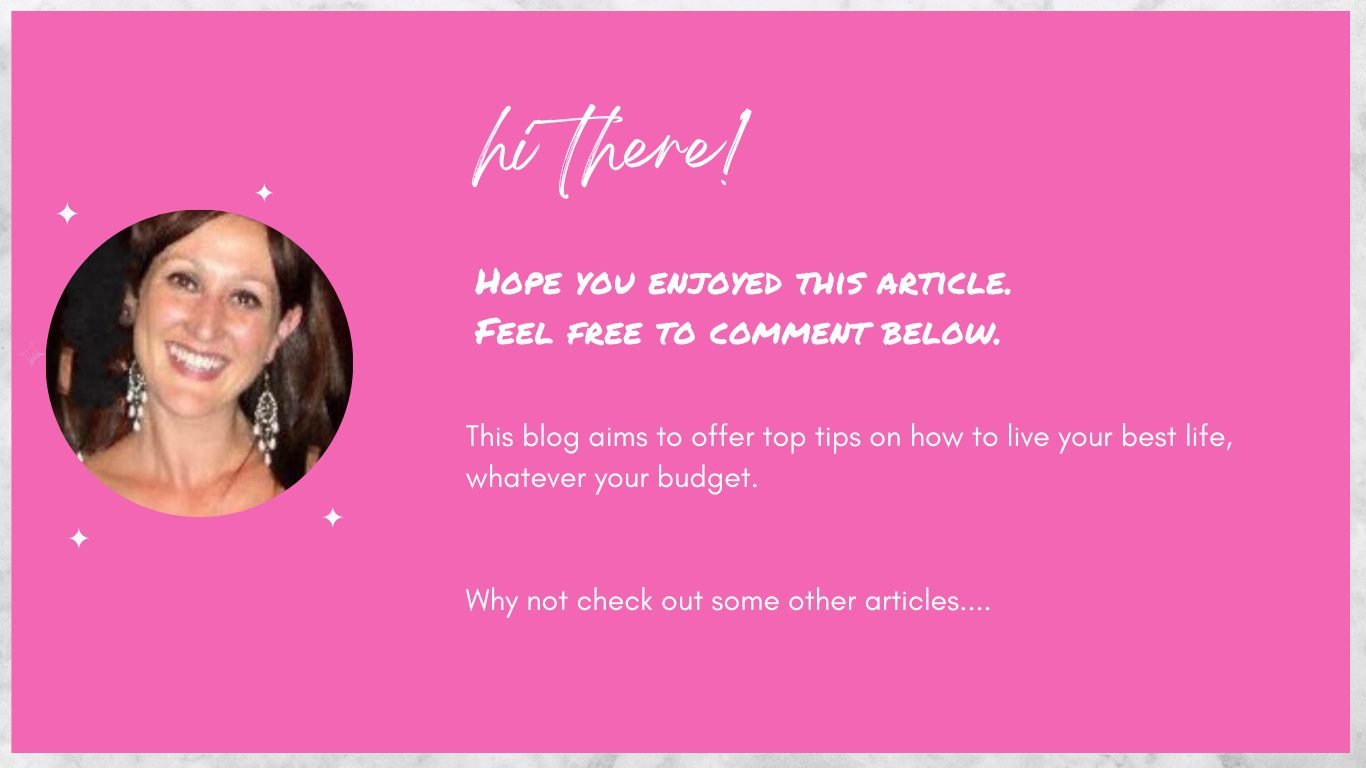 Other Articles of Interest