Wishing you all a Merry Christmas
I will be spending Christmas Day with my mother and grandmother. I don't have kids, but I will be spending the day with two of the most amazing women in my life.
Bucks Fizz is my Christmas tipple
I always buy Bucks Fizz at Christmas because it is refreshing and not as strong as Prosecco or Cava. It's also cheaper, which means you can buy a couple of bottles for Christmas day!
Exchanging Christmas presents
I don't know about you, but I have to start the day with a coffee before any festivities can commence. Sneaking in opening a present with breakfast! I am quite excited about the presents I have bought this year, so am looking forward to seeing their faces when they receive them.
Christmas dinner
For many years I didn't cook Christmas dinner. My two brothers are both amazing cooks, so I was banished to the lounge to get out of the way. I was quite happy with this. Then they married and had families of their own. So this year I will be eating Christmas dinner with my Grandmother, who is in a home for dementia. So no Christmas cooking for me again this year!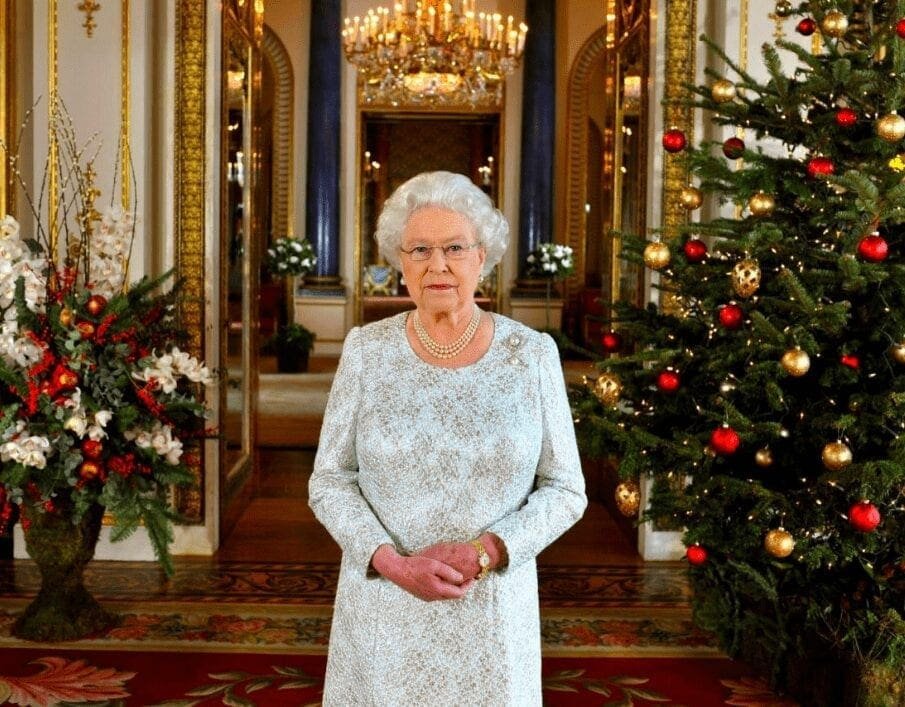 The Queen's speech, 3pm BBC One
Each year I traditionally watch the Queen's speech on the BBC with my family. It is a family tradition respected in many UK households and those around the world. The theme this year will be about showing respect for other people and their differences.
"I believe his message of peace on earth and goodwill to all is never out of date. It can be heeded by everyone; it's needed as much as ever."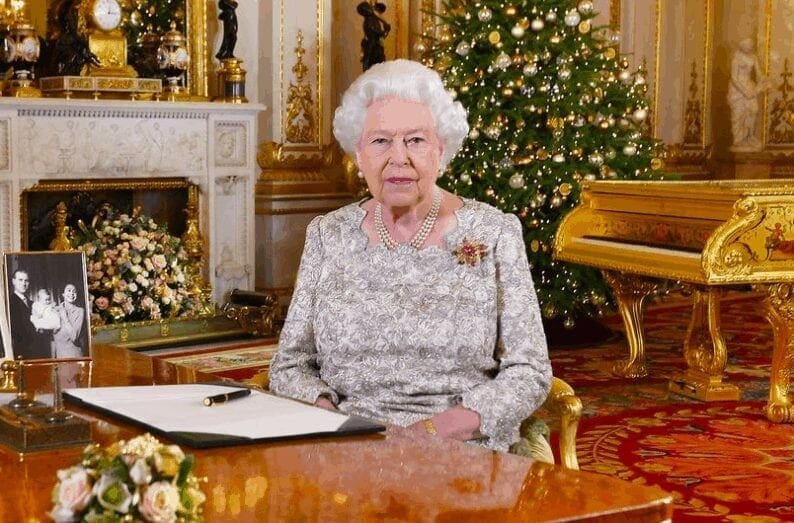 "Even with the most deeply-held differences, treating the other person with respect and as a fellow human being is always a good first step towards greater understanding."
A Christmas message from Broke Girl in the City
2018 has been a challenging year for many people. It has also been a year where we have witnessed much division and hatred spread on social media. From the minute we wake up, we are bombarded with negativity and morbid news. It affects us all in many ways.
I wrote an article as part of my #Blogmas series in paying it forward. I am a firm believer in trying to make a difference. However small. If we can affect our own happiness and those around us. We can make the world a better place.
Merry Christmas xxx