Eco-Friendly Swaps To Contribute Towards Sustainability When Furnishing Your Home
There has never been a better time to prioritise being eco-friendly. With sustainability at the forefront of many businesses' minds, there are so many ways in which we can incorporate sustainability into our homes. Whether you are a new homeowner looking for your sustainable home's edge, or you are simply looking for a complete revamp of your existing design but want to make the process as green as possible. There are so many ways we can make small changes that will significantly reduce your carbon footprint.
Whilst many of us now are struggling with the impact of the cost of living crisis, there is still room to add a bit of style into our homes without spending a fortune. Sustainability is about making the environment as safe and maintainable with the environment's health in mind as possible. This can be done with so many methods, but there are just a few of the staple swaps the most sustainable homes are making today:
Vintage Decor
Not only is vintage decor a great way to make your home the most 'instagrammable' design dream, but the vintage decor is the best way to incorporate sustainability in the chicest way. Sustainability does not have to be boring and minimal. You can dress your home in the most stunning vintage items that add the style and swerve your home has been looking for.
Be sure to check out vintage stores and marketplaces, as you will likely find some luxury homeware items to create your home's personality and vibrance. By purchasing vintage items from past centuries, you avoid contributing to the mass production company that produces millions of home pieces each year, which eventually end up in landfills due to their cheap and unsustainable materials.
Fresh Paint
Getting your hands dirty might not be for everyone. Adding a fresh coat of paint yourself instead of spending a fortune on new wallpaper is the best way to reduce your consumption while creating a new lease of life for your walls. We would also recommend using a low-VOC can of paint because paints with high levels of VOC can release toxic chemicals that are dangerous when released into the environment and, more importantly, to your family living in your home.
Repurposed Old Items
If you are looking for a new style concept with your home but dread the thought of selling your items and investing in a huge skip. You should consider repurposing your old items. This might be as simple as adding a fresh coat of paint to your wooden book self, or you may consider reupholstering your couch to avoid throwing the whole thing away. This is a much more sustainable way to use what you have and reduce your waste production.
Insulating Curtains
With the cost of living crisis and the damage energy consumption is placing on the environment, it would be wise to incorporate insulating features into your home design. This can be done by using a curtain with insulating technologies made within the fabrics, as this will prevent heat from escaping from your home and reduce the energy required to insulate your home. Thousands of stunning curtain designs can provide insulation, so take the time to explore your options and revitalise your window space.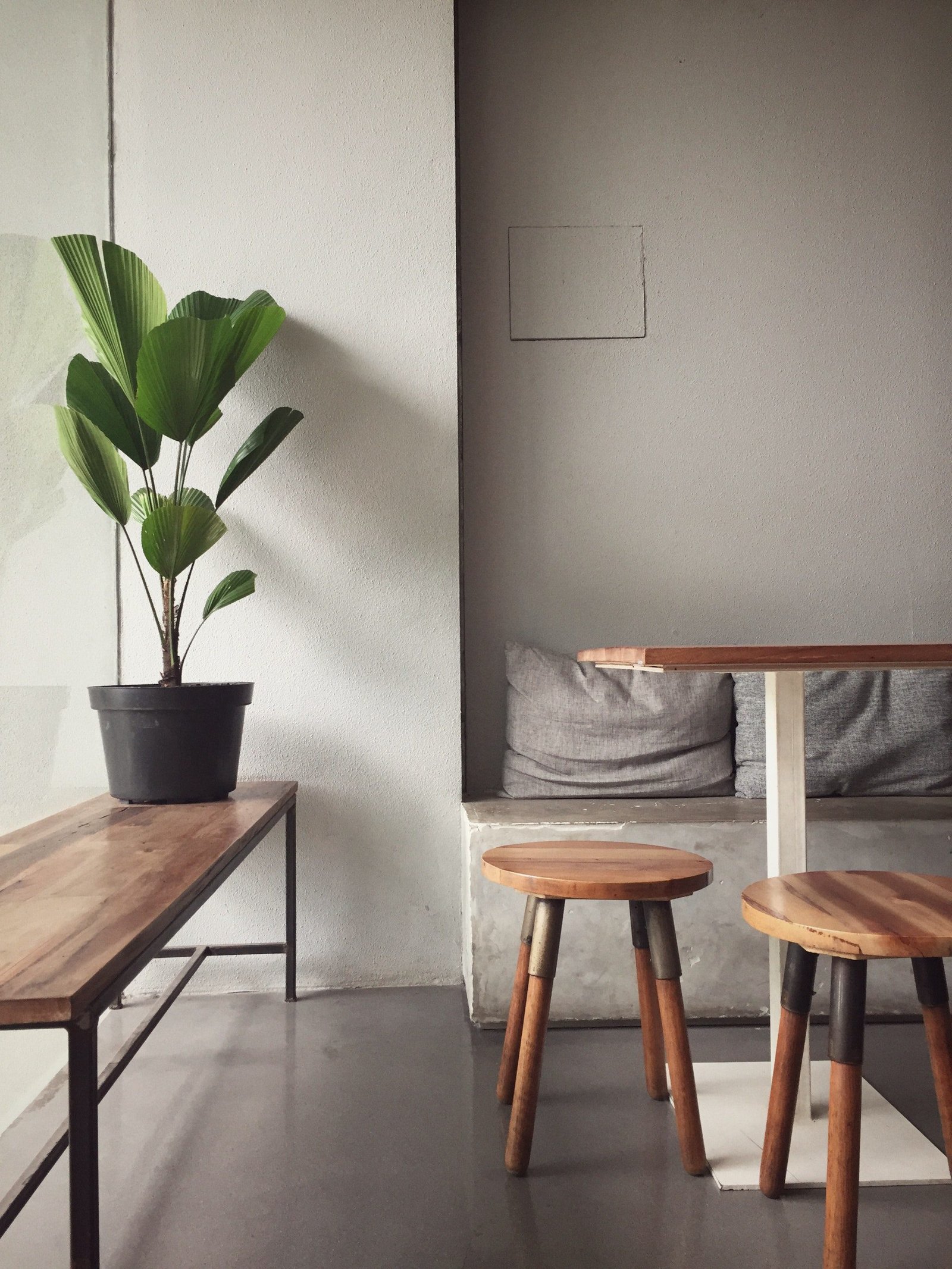 Eco-Friendly Furniture
If new furniture must be bought for your home, you should focus on finding environmentally friendly furniture. Environmentally friendly furniture can range from furniture made with wood with an FSC stamp to sofas that have been re-upholstered using recycled fabrics.
Some stores exist to provide eco-friendly furniture, but you may also find some gems in second-hand furniture stores. Do some digging, and don't look for the cheapest possible option. These items will not likely last for longevity, so spending that extra penny for sustainable, quality items would be wiser.
Shop Locally
Additionally, if you are looking to support local businesses and your local economic environment, you should shop locally for home decor items. Many small businesses in marketplaces will have stunning, conscious items for your home that will be handmade or possibly created with sustainable fabrics. Do not neglect the hidden gems that can be found in your local town. These items are often the piece that will set your home apart from the rest, and it is much more valuable knowing that they contribute towards sustainability.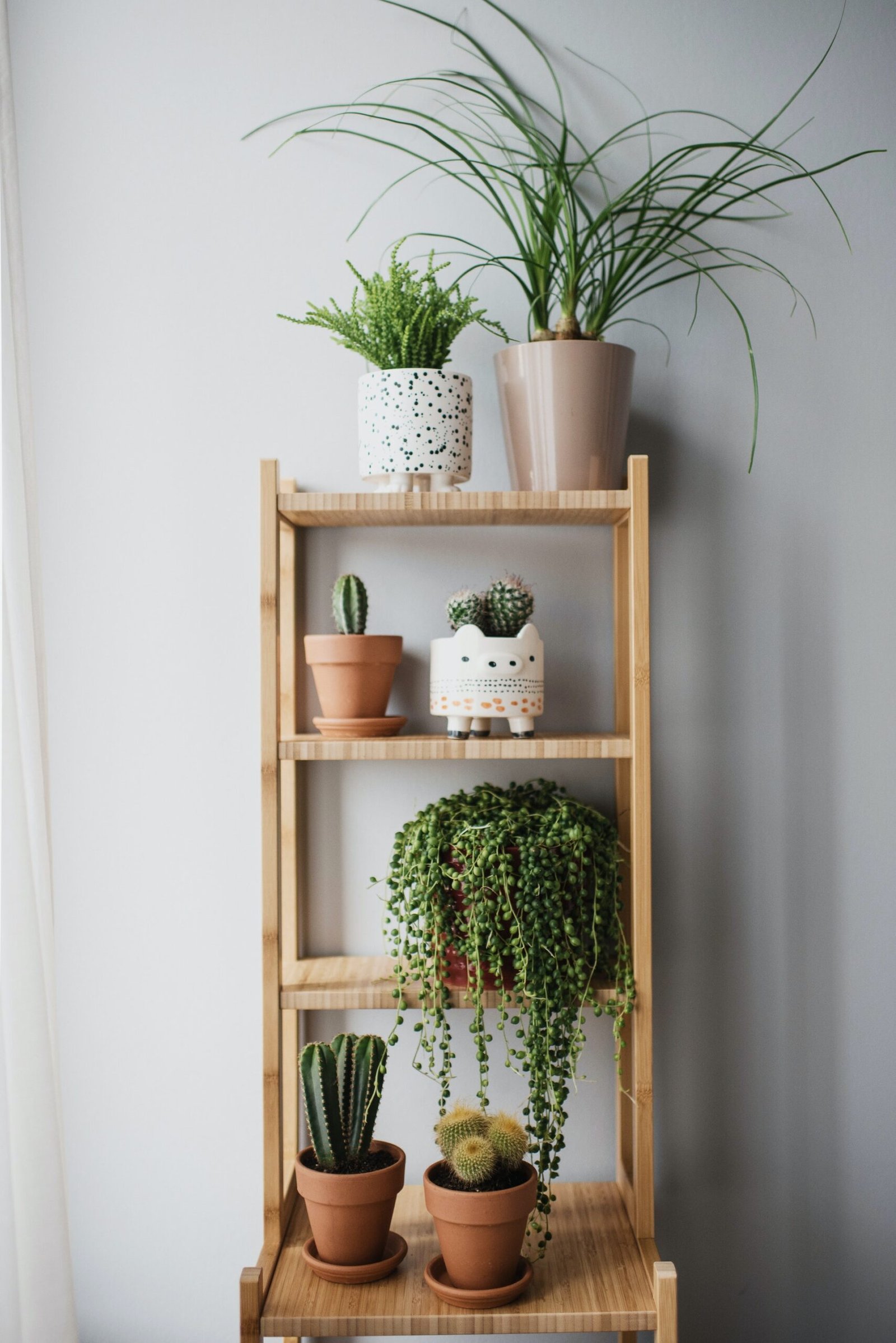 Keep Things Green
One of the easier ways homeowners can create a sustainable environment is to add greenery around their homes. As we know, plants and trees convert carbon dioxide and convert it into oxygen, meaning that adding plants to your home will create a toxicity-free home. They are a lovely element to add to your home's design if you want to incorporate colours into minimal spaces, and they naturally create a fresher feeling. Plants might seem high maintenance, but many plants are quite self-sustaining and only require minimal watering ever so often. Visit your local garden centre and take a look at what plants they have to offer.

Final Thoughts
Creating a space for sustainable furnishing is something that all households will be doing within the next year, so it would be wise to get a head start on making your eco-friendly haven complete. Whilst some unsustainable businesses are trying to make a quick buck by producing very few eco-friendly pieces, conscious homeowners should steer clear of large corporations trying to greenwash buyers.
Be vigilant, make your home upgrade yourself, use sustainable fabrics, shop vintage, and also reduce your energy consumption with thermal curtains. There is so much room for improving our carbon footprint, which can start within our homes.