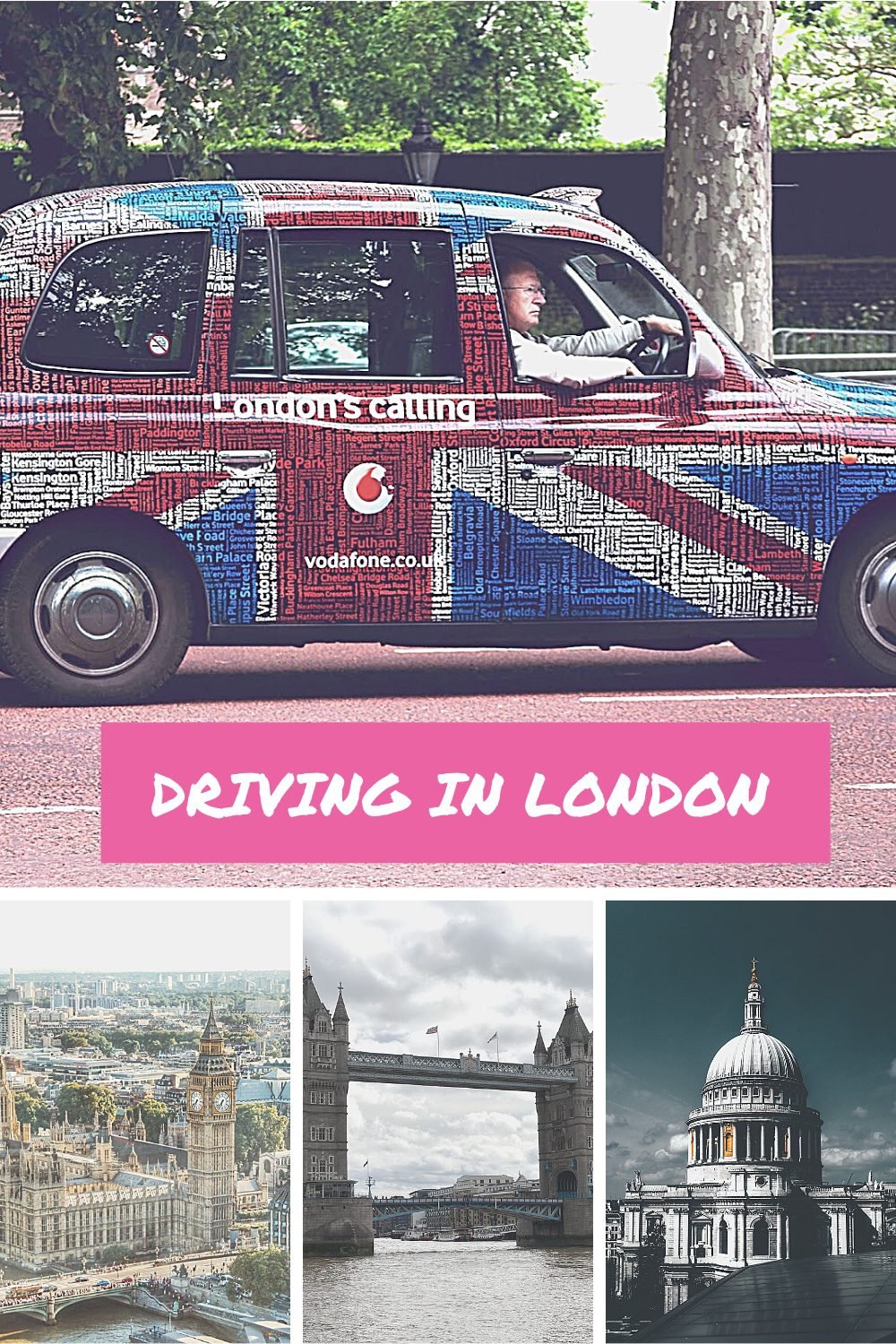 Important & Useful Advice For Driving In London
If you are going to be driving in London for the first time soon, you might want to think about how you are going to do so safely and easily. A lot of people can be quite overwhelmed the first time they drive in London, even if they are experienced with driving in other busy cities. There is just nowhere quite like London for what can be a potentially very stressful drive.
To avoid all that, there are some basic things you can bear in mind. In this post, we are going to take a look at some of the best advice there is for driving in London. As long as you have all of this in the back of your mind, you should be able to drive through the city much more easily.
Watch Out For Emission Zones
Something that London has, that not many cities have, is a series of emission zones. You have to be aware of these, as they can incur additional costs for you if you are not careful. You will usually have to pay the congestion charge fee before you head into central London. If you don't, you may be fined, and this fine can be significantly higher than the cost itself. However, between 18.00 and 07.00 there is no charge – and neither is there at weekends or on public holidays. But if you are not careful, you might not realize you are going to be charged for driving through London. So make sure you plan in advance – and pay in advance too.
Check For T-Charge
Last October, a T-Charge was brought into effect in the city of London. This is part of a clean air initiative, aimed at reducing how many high polluting cars drive into the center of the capital. If your vehicle doesn't meet the minimum Euro 4 emissions standard, then you will have to pay an additional fee on top of the congestion charge. If you have a hybrid or electric vehicle, you will be fully exempt from this charge.
Finally, there is a charge if you get into London via the Dartford Tunnel on the M25, or via the M6 toll road. Although there are many other ways to get into London, so you can simply avoid those if necessary.
Don't Hang Around In Yellow Boxes
If you are a driver from abroad, you might not be aware of the importance of yellow boxes on the road. These are found at intersections and other busy areas, and they simply mean: do not block. In other words, only go through a yellow box, don't sit in one. That means you need to check that it is clear before you proceed, to avoid getting stuck there. As well as potentially putting yourself and others in danger. Such a situation might also land you a fixed penalty notice fine, so it is clearly best avoided if possible.
Protect Your Car From Theft
London has a fairly high amount of petty crime, so you would be well advised to do all you can to protect your car from theft. That means that you should avoid keeping any valuables on display inside the car. Always make sure you lock your car when you leave it – even if you are only leaving it for a couple of minutes. You should also make sure you insure the vehicle – this is law in the UK – and if your car has any particularly attractive mod-cons, then be sure to protect it even more.
Make A Note Of Your Parking Space
Whenever you do manage to find a parking space – and that in itself can be a challenge – it's important that you make a note of where you are. Otherwise, you might easily become lost, and you could end up struggling to find your car again.
Having decals or personalised number plates might help you to spot your car in a line-up, so that could be something to consider too. In a multi-storey car park, you can simply make a note on your phone of the level you are parked on, to help avoid confusion and delay.
Watch Out For Red Routes
If you have never been to London before, you might well wonder what a red route is when you first see one. Essentially, these are areas where you must not stop at all, for any reason. A double red line is in operation 24/7, 365. A single red line might have specific hours when you can briefly stop.