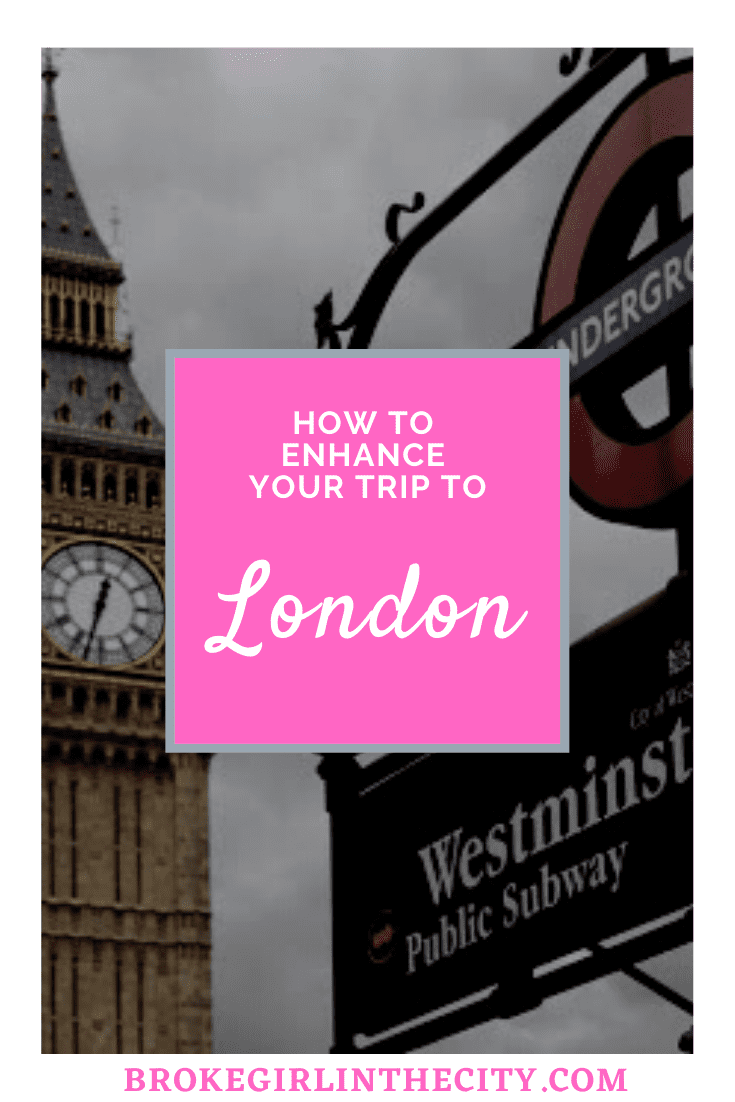 How To Enhance Your Trip To London
Travelling to London is always going to be an exciting experience. There are so many things to do, so much to see, and, for many, it's an entirely new culture to explore. Because of this, though, it can sometimes feel as though there is too much to see and do on one visit. Those who are going there might not know quite how to make the most of their time in England's capital city. If that's how you feel and you're worried you're going to miss out on a lot, don't worry; read on for some useful tips about how to enhance your trip to London and enjoy it all the more.
Stay In Central London
When you're looking for accommodation for your trip to London, the best thing you can do is to find a hotel in central London. It's true that this might cost you more than a hotel further out would (although there are deals to be had) so don't immediately assume these centrally-located hotels are out of your budget. The fact that you will be so close to all the major sites and places of interest mean you'll spend a lot less time and money on public transport and on cabs. Plus, you'll get to see a lot more during your time in London if you're already in the middle of everything that's going on. This also means you can make more of London's nightlife, from seeing shows to going to clubs and casinos to eating out because you won't be worried about how long it's going to take you to get back to your hotel.
Remember, no matter where you intend to stay, reading reviews of hotels is important; this is something else that will enhance your stay. Even if you are on a tight budget. Make sure you only book with reputable hotels that will ensure you and your belongings are safe.
Don't Try To See Everything
Although we've given you an idea of how to see more, it's just impossible to see everything London has to offer in one trip. If you try to do this, you'll rush through everything and barely remember any of it. It's far better to work out how long you're going to be there for and plan accordingly.
There are sure to be some sites and attractions you want to see over and above anything else. Whether that's the Science Museum, Buckingham Palace, The London Eye, London Zoo, or anything else, these are the things you should ensure are in your schedule. Once you've got your must-sees organised, you can see what else it would be possible to fit in. You'll still see a lot, and you'll enjoy what you do see, as it won't be rushed.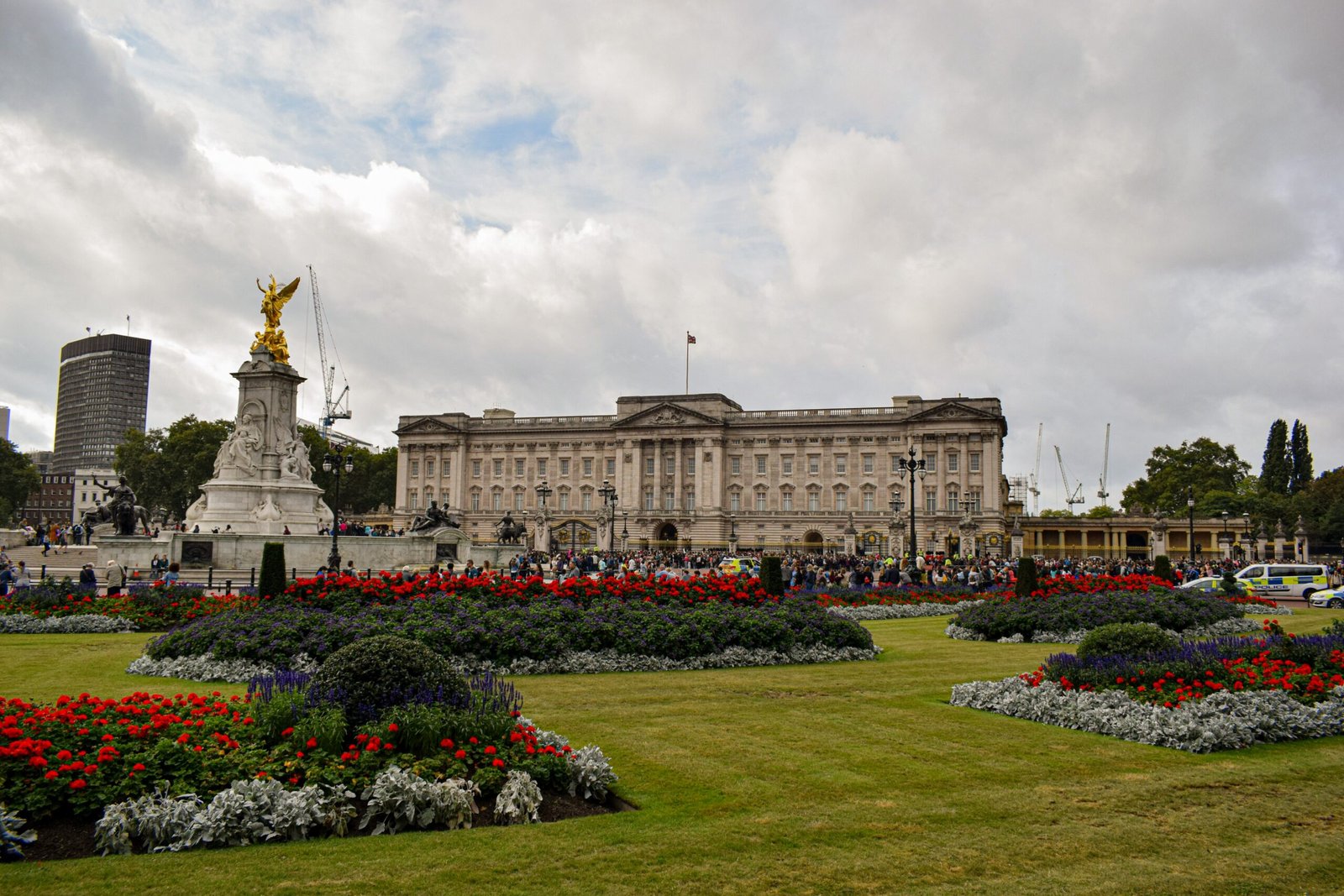 Remember The Free Things
London is not a cheap place to be in, and you will need to have saved up a reasonable amount of spending money to do a lot of the things you're planning when you get there. However, don't worry if you think your budget isn't going to get you very far; there are lots of things you can do for free (or very cheaply) in London too.
Examples include the major museums. The Science Museum, Natural History Museum, the Tate Modern, and many of the famous art galleries are all free (along with plenty of others). On top of this, the parks and outside spaces don't charge either. Why not purchase some fan gear online and make the most of the green areas of London by incorporating some exercise into your stay as well? You can spend days exploring London and not have to pay for anything except food if that's what you want to do.
Book Everything In Advance
Whether you're doing things for free or opt for paid activities. The best tip you'll want to follow is to book everything in advance. It's true it's possible to get some great deals on theatre tickets and the like at the last minute. If you prefer to be prepared and you want to spend your time wisely. Booking ahead is the best course of action.
As well as ensuring you will get to see and do everything you want to see and do and that you won't be disappointed. You might also save money. In a lot of cases, if you book in advance online, you'll receive discounts. Plus, this gives you a chance to search around for vouchers or discount codes; you never know what great deals you might unearth if you give yourself time to find them.
If you want to save even more time and enhance your trip to London further, you can also choose to buy priority tickets. They will be a lot more expensive than standard tickets, and you won't be able to find them for everything you want. If you have the money to spare, you'll be able to do a lot more when you can skip the lines and not have to queue.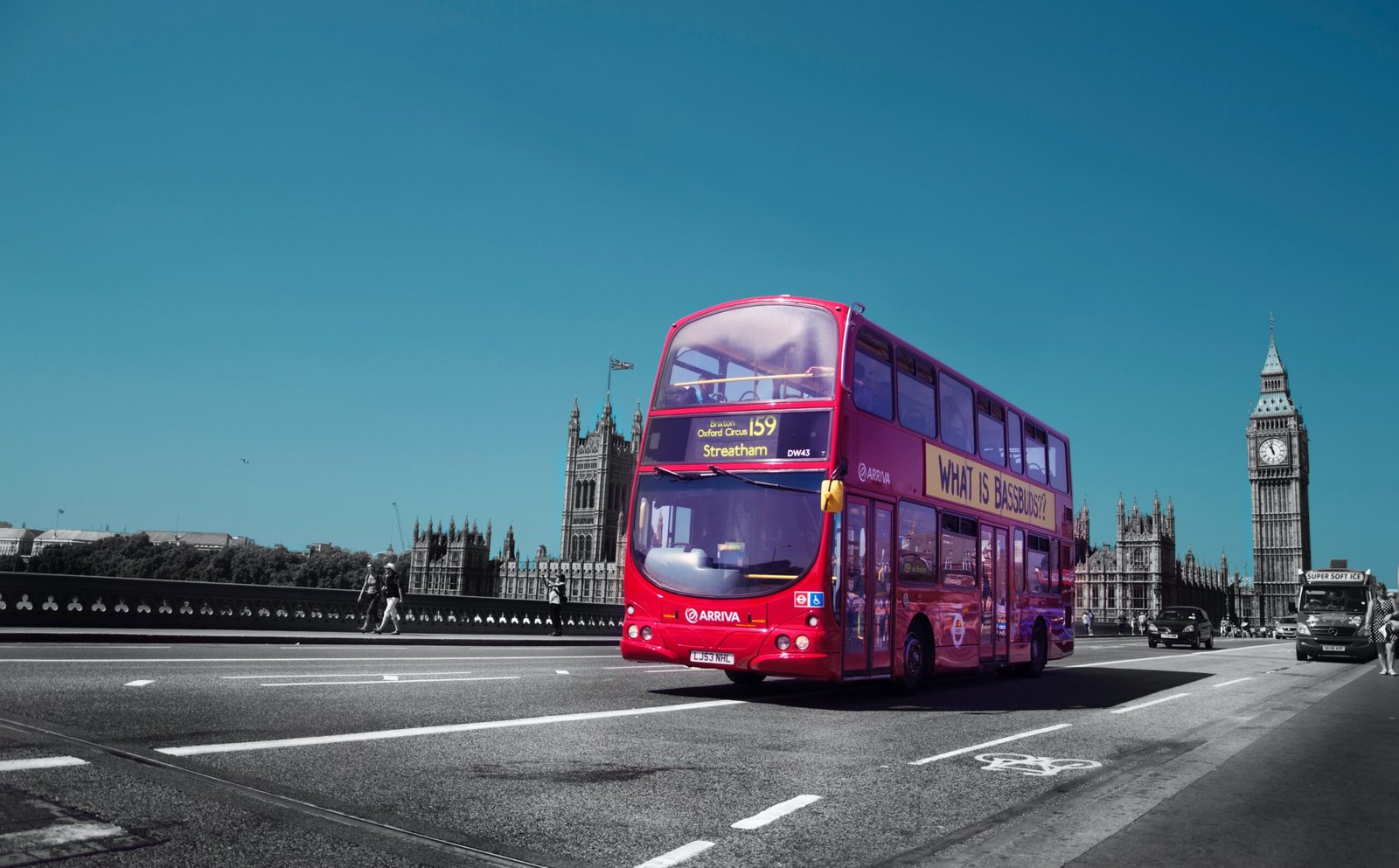 Use Public Transport
You might like the idea of walking around the city, but London is a big place. Although there are some benefits to walking – certainly, it's worth taking a stroll through the West End, through a park, or along the Thames – you'll have a much better time if you use public transport. Take the Tube to experience what being a Londoner is really like, and the bus to get a great view of everything you might want to see. If you're in a hurry, try a black cab.
London's transport system is well-organised and easy to use, and no matter where you need to get to or where you're travelling from, there will be a route open to you. If none of this appeals, you can hire a bike at various places all over the city. Just make sure you wear a helmet, and you are completely sure of the rules of the road, as London's streets can be very busy at times.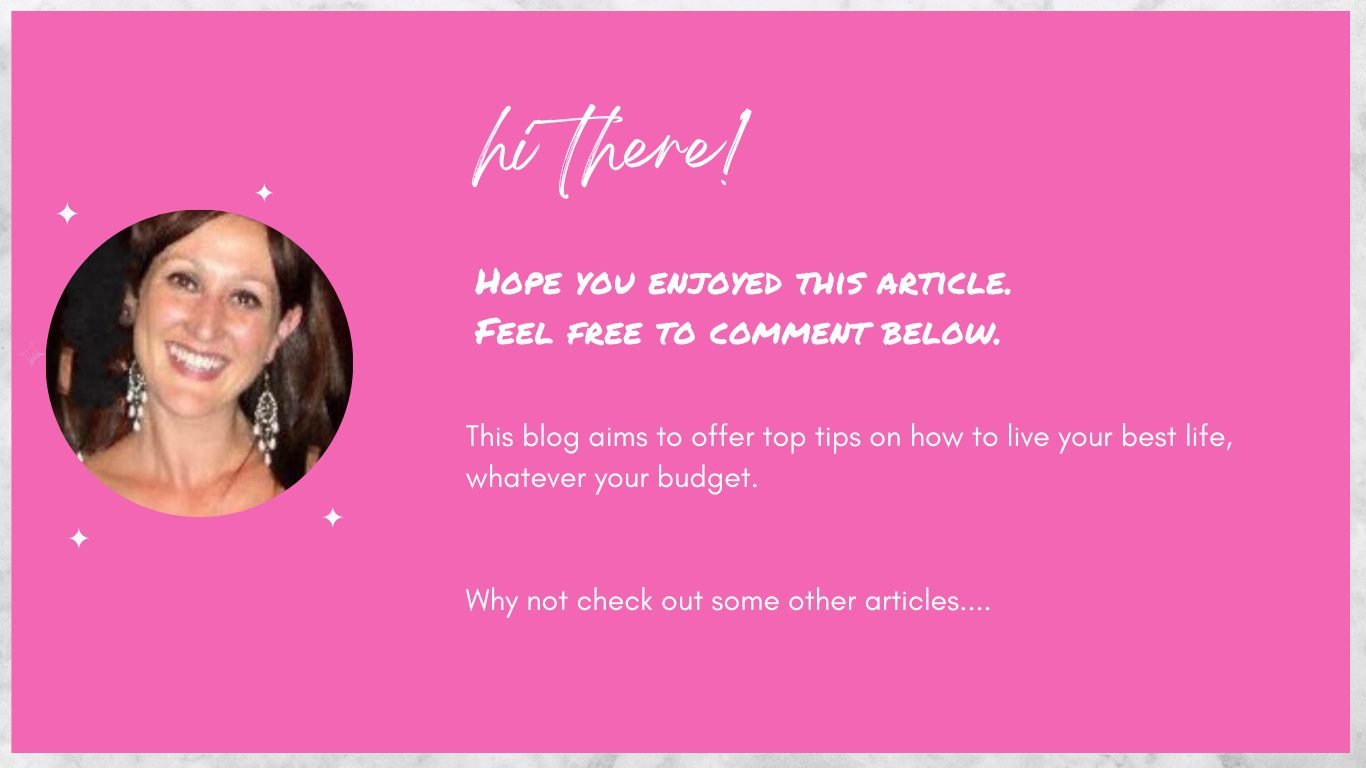 Other articles of interest