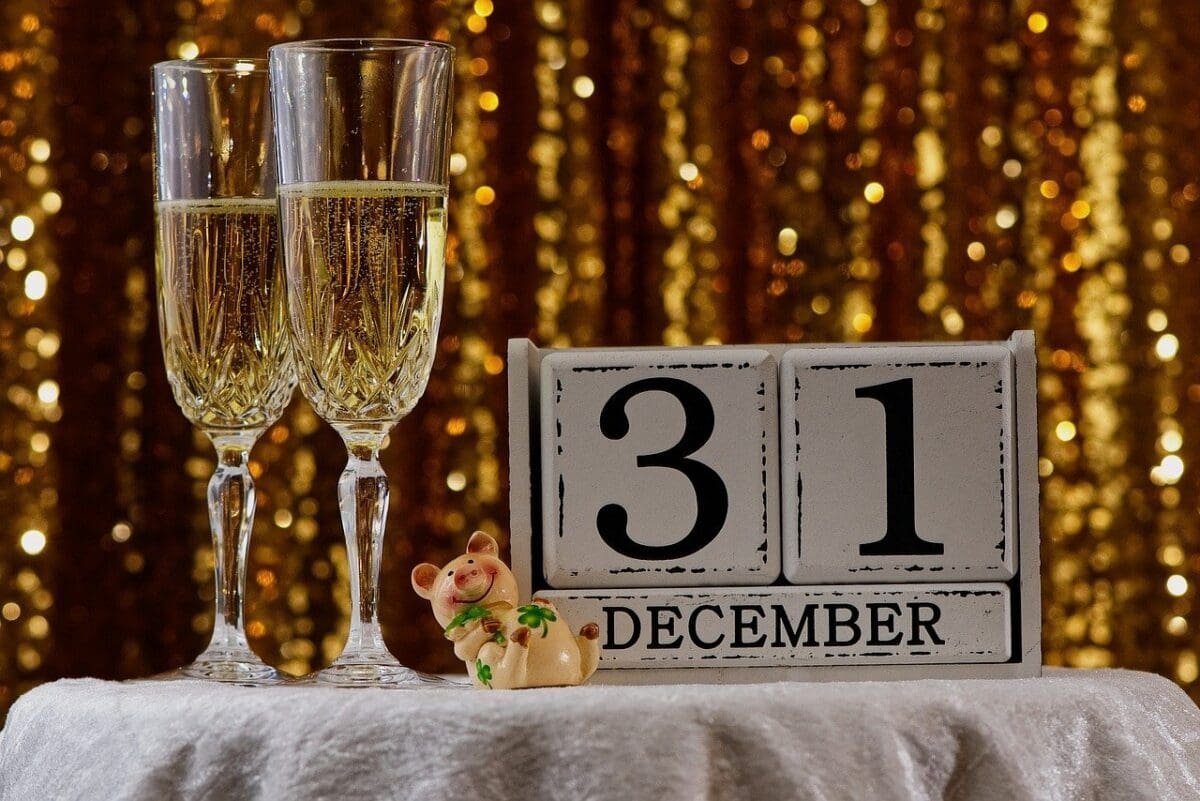 New Year's Eve is upon us! Not sure what you have planned tonight, whether it is staying in with friends/family/the other half. One thing is certain if you are going out tonight, then make sure your personal safety remains a priority.
Travelling around tonight…
Over 3,000 police will be deployed on the streets of London tonight. For the first time ever, armed police will be on the tubes in heightened security following the recent Berlin attack.
The good news is that between 11.45 pm tonight and 4.30 am on New Year's Day, travel is FREE across the Transport for London (TfL) network in London (so think tube, overground, bus, etc.) If you would like to know more details about your route tonight, then full details are on the Transport for London website.
Have a sleepover
New Year's Eve should be about having fun with friends. Why not all plan to sleepover at someone's house after your night out? You can all go out together and it's good to make sure you all go home together too.
Sharing costs of travel will keep costs down and you can giggle about the night's antics together waking up New Year with your friends around you!
Rules for getting a cab
Uber and Hailo no doubt are already apps downloaded to your phone. Don't forget the only cabs that are legally able to stop and pick you up en route are black cabs.
Share a cab with a group of friends to keep fare rides home down to a minimum. Black cabs will charge an extra £4 for each journey tonight as it is New Year. Be warned that Uber prices will be at their highest between midnight-3am when demand is high. Check the driver's details before getting into the cab. You can use UberPool options to save money by splitting the fare on the way home.
Safety tip Take a pic of the number on the side of the door of your cab and message it to a mate/family on your way home. That way if anything happens you will have a record of the driver.
Don't drive and drive
If you are going out tonight with friends, then designate someone who will stay sober.
Do not get in a car with someone who has been drinking or taking drugs. You are putting your lives in danger and other people on the roads. If they decide to have a drink, then leave the car and all get a cab home.
Go easy on the drinks
New Year is a time for celebration. However, don't spoil your night by getting so drunk you are vulnerable to something bad happening to you. Getting so intoxicated you lose your friends/purse/end up going home with a stranger is not so great. Stick to what you know and be careful of doing shots! Also what your glass at all times so no one can spike your drink.
Safe Sex
Whatever you do tonight, remember to be safe in the bedroom (or wherever you get to do it tonight!).
Put a couple of your rubbery friends in your purse, don't rely on the guy to have them at the ready. You can carry them in a little make-up bag so they don't spill out at an inopportune moment!. Whether you are on the pill or not. If you do slip up, make sure you get the morning after pill straight away. If you can't find a clinic or doctor, you can buy them over the counter. Find your local STD clinic and get tested.