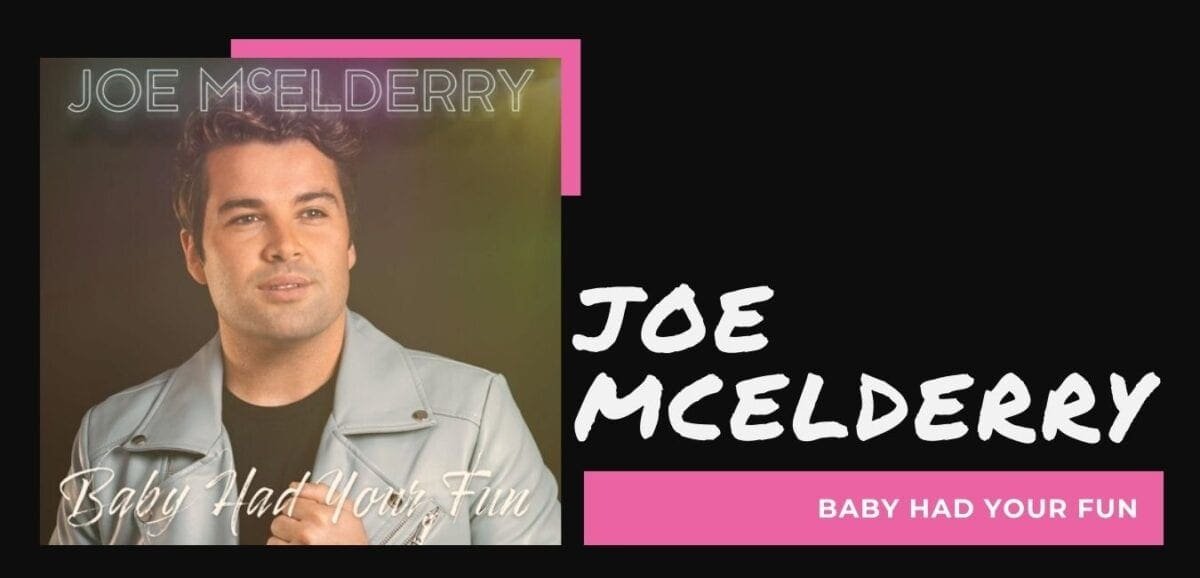 Joe McElderry: Baby, had your fun
The nation's sweetheart JOE McELDERRY helps us beat the January blues with his kiss-off hit, BABY HAD YOUR FUN.
The song opens as a nod to the haunting but beautiful Fleetwood Macs Big Love. A fusion of both country and disco. Proving that McElderry has what it takes to build on his lockdown momentum and provide the fun-filled anthem we all need to lift our spirits.
McElderry's mighty vocal chords put him in good stead to steer this defiant kiss-off belter. Combining traditional disco beats with a western flair and a cheeky attitude. I am personally loving the guitar riffs.
Written during lockdown with writing sessions spanning the globe – Sweden, the US, London and Sheffield included. This song is truly an example of what can be achieved when talents work together on a common goal.
It's also a complete departure from anything McElderry has turned his hand to before. A powerfully upbeat song marks a significant change from his ballads of yesteryear. As well as Fleetmac Mac, it is reminiscent of disco queens such as Donna Summer and Chaka Khan. This track promises to be a staple of nightclubs the world over – as soon as we can get out there!
The video was filmed in Jade Thirwall's Nightclub in South Shields. McElderry is just as confident on the dancefloor as he is behind the mic!
Between Me and You Interview Series
McElderry has also kept himself – and us – busy during lockdown with his Zoom interview series, Between Me and You. These chats included fellow stars Alexandra Burke, Jade Thirlwall, John Barrowman and Drag Race star Baga Chips. Joe was also asked to present his own radio show for Pride Radio over the Christmas period. The future Graham Norton has been performing zoom concerts from his living room to a wide audience of over 15,000 in total during the lockdowns. A larger capacity than The Royal Albert Hall.
Sixth winner of the 2009 X-Factor series
He has also crowned the winner of Popstar to Operastar in 2011 and the first series of The Jump in 2014. In 2015, McElderry played the lead role of Joseph in the touring production of the Andrew Lloyd Webber and Tim Rice musical Joseph and the Amazing Technicolour Dreamcoat, for which he received a 5-star review in The Stage with a specific commendation for his vocals.
2021 marks a new chapter in the era of Joe McElderry. With a killer track and a brand-new attitude. This is the positivity we need to kickstart the year.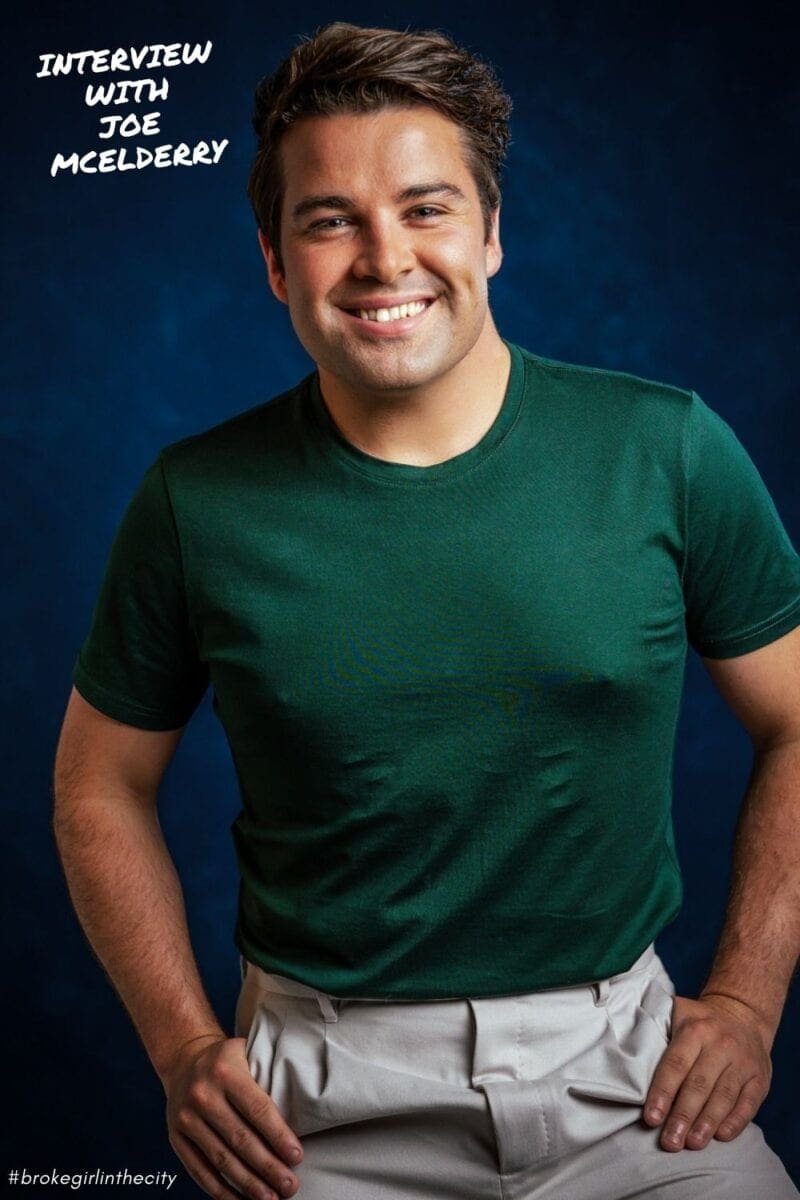 Interview with Joe McElderry
Q. You have had an impressive music career, from X-Factor through to Joseph and the Amazing Technicolour Dreamcoat. Can you tell us more about what you are up to this year?
A: It's been a strange year, as everything we have done has been mostly online. We continue to do that until, hopefully, we can get back out on the road later in the year touring.
Q. What have been some of your favourite moments of your music career so far?
A. I have many amazing moments that stand out; singing with Dionne Warwick and recording a charity single with her was very special. I also feel a great sense of achievement every time I release a new album so that's always a favourite.
Q. Can you describe 'Baby Had Your Fun' and what this song means to you?
A: I have wanted to release a song like this for a long time! A feel-good happy breakup song! That empowers you to carry on through hardship and sadness.
Q: What inspired you to make this album / single?
A: I have wanted to make this kind of music for a while. Having a bit of time during the first lockdown, I knuckled down and got into writing the material for it. This was one of the first songs we did.
Q: How has this past year been for you and life under lockdown?
A: I think, like everyone, it's been different and strange, but I've been so lucky my audience and followers have joined me online. So although it's different, we have been able to still connect and do shows etc
Q: You have been busy with your own Zoom interview series, Between Me and You, with fellow stars Alexandra Burke, Jade Thirlwall, John Barrowman and Drag Race star Baga Chips. Are any further ones planned?
A: Everybody loved the chats, and it was great to have so many different people from the industry join us. So I will definitely look to doing it again.
Q: You are based in South Shields? What are your favourite things about the city?
A: South Shields is a very small coastal town, and I live five minutes from the beach, which is my fave place! I also love the hustle and bustle of the city, and when I'm in it, I love it! But I like knowing I always have South Shields to come back to.
Q: What is your top tip for living your best life?
A: I think just have fun! If you're having fun and enjoying life and being kind to others whilst you do it you can't go wrong.
Q: What are your plans for the future?
A: Lots more music, lots more touring and lots more fun! I can't wait to get back out there again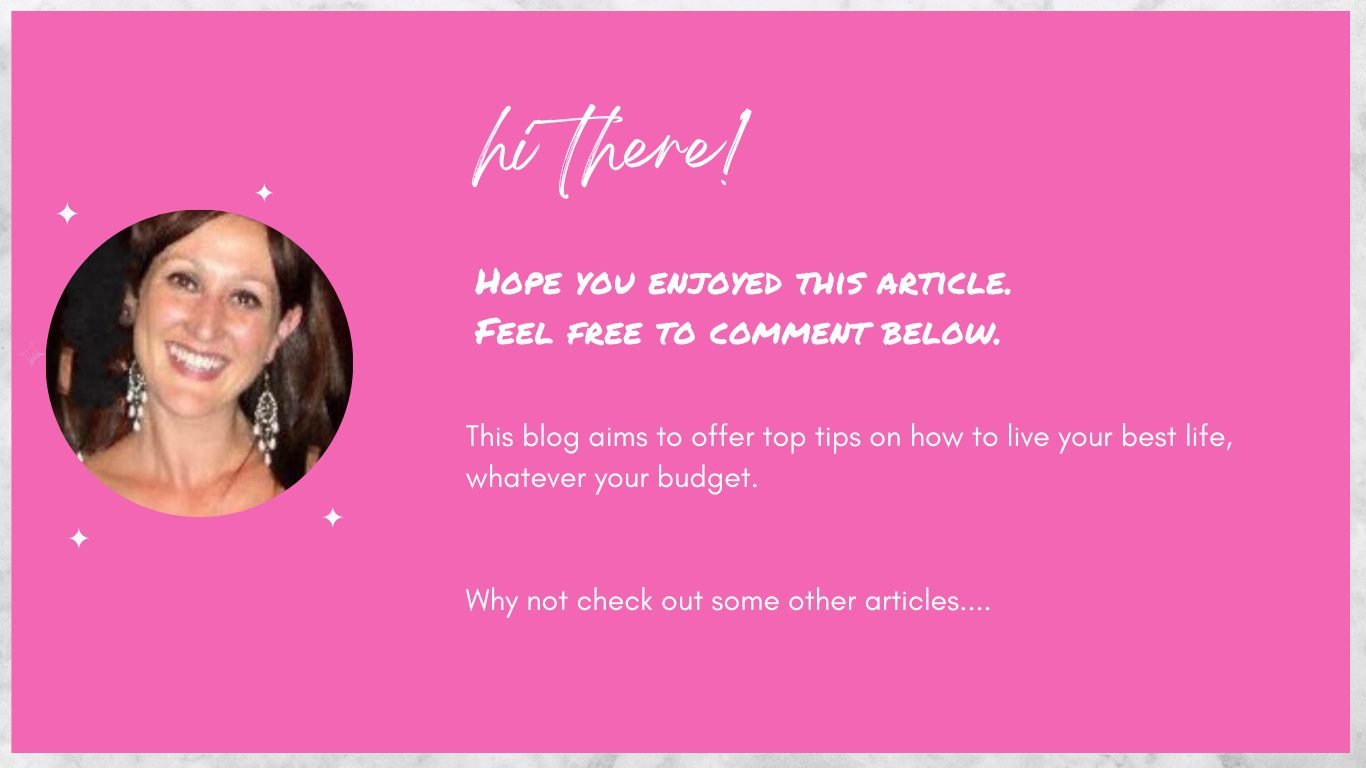 Other Articles of Interest