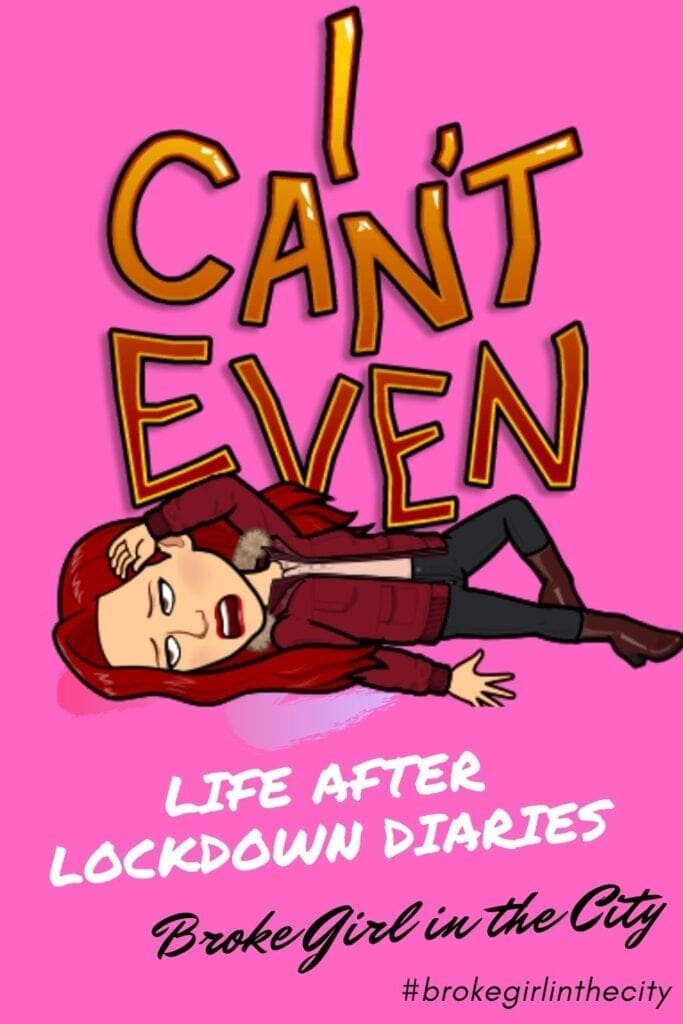 Life After Lockdown Diaries
Let's reach out to each other
You might have noticed my absence recently from my blogging diaries. I managed to catch the office lurgy, and have been fighting whatever new thing that is going around. I have been dosing up with vitamins for months, but obviously, with COVID-19 infection rates going up, most of us are now on high alert. I am also in the most vulnerable group so I need to keep well. I have been battling this thing with casseroles, hot drinks, Lemsip tablets, and 24 hours in bed this weekend.
I talk about self-care in my blog a lot, because it is something I have to build into my routine. Most of the time, self-care doesn't come naturally to me. I live inside my head a lot of the time. I would love to take a tablet in the morning, so I didn't have to remember to eat. When I am stressed, my insomnia returns and then I spend the day drinking coffee to keep going. I love to relax over a bottle of wine with friends or colleagues. All of this is the opposite of self-care.
Self-care is taking time out for yourself | It's making sure you are well-fed and hydrated | Getting lots of sleep | It's about putting yourself first | Prioritising yourself
Self-care is putting you and your health first; both mentally and physically.
More than ever we need to keep ourselves well, both mentally and physically. Recently it was Mental Health Day, which promoted mental health care for all. Whether you have a pre-existing mental health condition or have been triggered by the pandemic this year. We need to find ways to nurture and soothe ourselves in rather stressful times. I need rest and chamomile tea when I am stressed, which really helps soothe my tummy.
Let's look after ourselves as well as each other…
If you are feeling compromised on the tube or are going out with your family or housemates. Use the BOLT App. I have used it recently for when people have been piling on to the tube as bars have been closing early.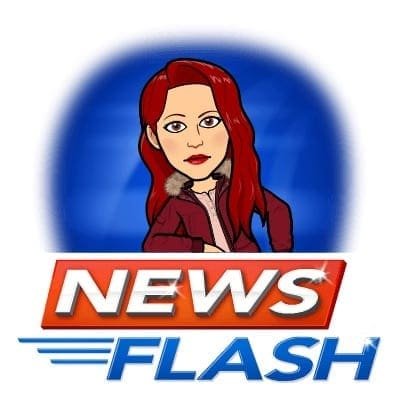 London Lockdown: Top Tier 2
London Lockdowns as we enter Tier 2
As Coronavirus cases have continued to rise again, it was only a matter of time before 9 million residents in London moved into another phase of lockdown. On the Track and Trace app, my area has now moved into a 'High Alert' Level.
It is now illegal to meet in groups in an indoor setting unless you live together or have formed a 'support bubble'. So, it is now illegal to meet friends and family, which has thrown up many questions regarding our rights on a personal level versus the state. If you look at the guidelines, there is no limit to group size when meeting or gathering for work purposes, as long as workplaces are COVID-Secure. Even for people like me who are extremely clinically vulnerable. .
"Infection rates are on a steep upward path with the number of cases doubling every 10 days.

Matt Hancock
Anyone who lives and works in London will have seen bars packed as people scramble to have one last night of drinking before the more stringent measures come into effect this weekend. It will be interesting to see how this is managed across the capital. I have my doubts about how much people will be policed, and how much people will abide by these be rules.

My 5 Top Tips for local lockdowns
I know my friends in Wales and Leicester have all been subject to local lockdowns, where work has been affected, and the ability to see friends and families. I have family in Dublin who are now under a new lockdown, as well as friends in Wales and Manchester. We need to keep supporting each other as the rates are rising again, which is a huge cause of concern for all of us.
Keep in touch with people as much as possible
Eat, drink, sleep and repeat!
Check in on friends and loved ones
Use this time to focus on doing something you have always wanted to do
Try to keep as healthy as possible
Do you have any questions for me?
Let me know if you have any questions for me? Or if there is anything you would like to see more of in this blog?