Self-Care Tips When Budgeting
Everyone is aware of how stressful life can be, especially now that many of us are struggling through the cost of living crisis. It's possible that worrying about your loved ones, your finances, your health, and your profession could all lead to you feeling overworked, and it may just sneak up on you. After all, you are probably focusing on how you can get through to the next payday, or you are dreading going food shopping because the prices are bound to have risen again.
Photo by Alisa Anton on Unsplash
You shouldn't limit your ambitions to only ensuring your survival.
You should be able to live a comfortable life and focus on yourself instead of focusing on how you will survive to the next payday. This is where a budget comes in. A budget is a fantastic way to manage your money and make it go a little further. It's important to ensure your budget isn't overruling your self-care.
Even if you are just beginning to understand how to manage a budget, now is the perfect moment to give yourself a break and indulge in some low-cost forms of self-care.
Contrary to what most people think, the cost is not particularly high for what you get. Self-care does not consist of treating oneself to a day at the spa, getting expensive massages, or ordering a new subscription box every month.
Instead, focus on taking care of yourself and making decisions that are good for you.
Even if one is struggling financially, they still have access to a variety of self-care practices that are either inexpensive or completely free of charge.
The following are some of our top picks: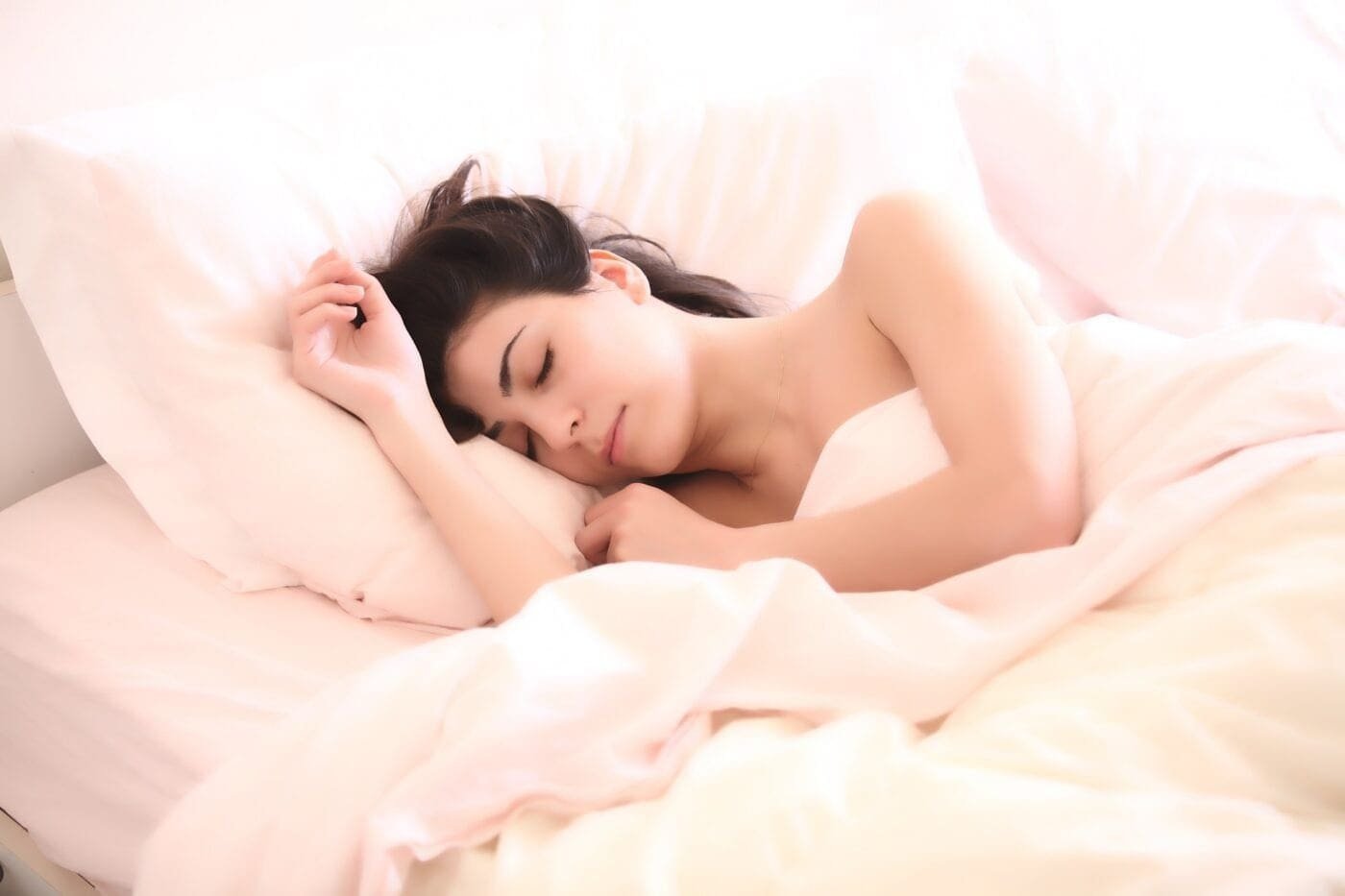 Get A Good Nights Sleep
Getting some extra shut-eye can be just what the doctor ordered. Experiencing stress can drain your strength to the point that you barely make it through the day.
Relax and take a nap if you need to. Another option is to get some extra rest by going to bed 30 minutes earlier than usual.
Learning to wind down at the end of the day is an important part of self-care and pampering that doesn't break the bank. Headspace is a wonderful meditation tool that I use regularly. You can fall asleep to soothing music designed for meditation. At night, I also enjoy using a diffuser. Diffusing lavender essential oils is one of our favourite ways to unwind and get some shut-eye.
Drink More Water
Dehydration, even mild dehydration, can cause stress levels to rise. According to research, drinking the right amount of water can substantially impact your disposition and memory.
Make sure you make an effort to drink water throughout the day. It should be the beverage that takes preference over others. Especially if you are about to eat. Try drinking some water 30 mins before you eat. It can help with digestion, and you may be surprised by how different you feel.
You may easily raise your water consumption by carrying a bottle of water with you wherever you go, whether you're at work or out and about. This will help you stay hydrated.
Head Out For A Walk
Getting some fresh air and moving around is a simple yet highly effective way to alleviate symptoms of anxiety and stress. The mental and physical benefits of even just five to ten minutes of exercise can be remarkable.
Here is how you may get in shape without spending a dollar using one of the many excellent free fitness software that is currently available.
If the weather is nice, you could go for a walk around your neighbourhood, a hike in a local park, or even just a stroll around the neighbourhood. A fantastic approach to relaxing is to step outside and take a few long, deep breaths of the fresh air. This water bottle is fantastic since it lets you track the amount of water you consume throughout the day.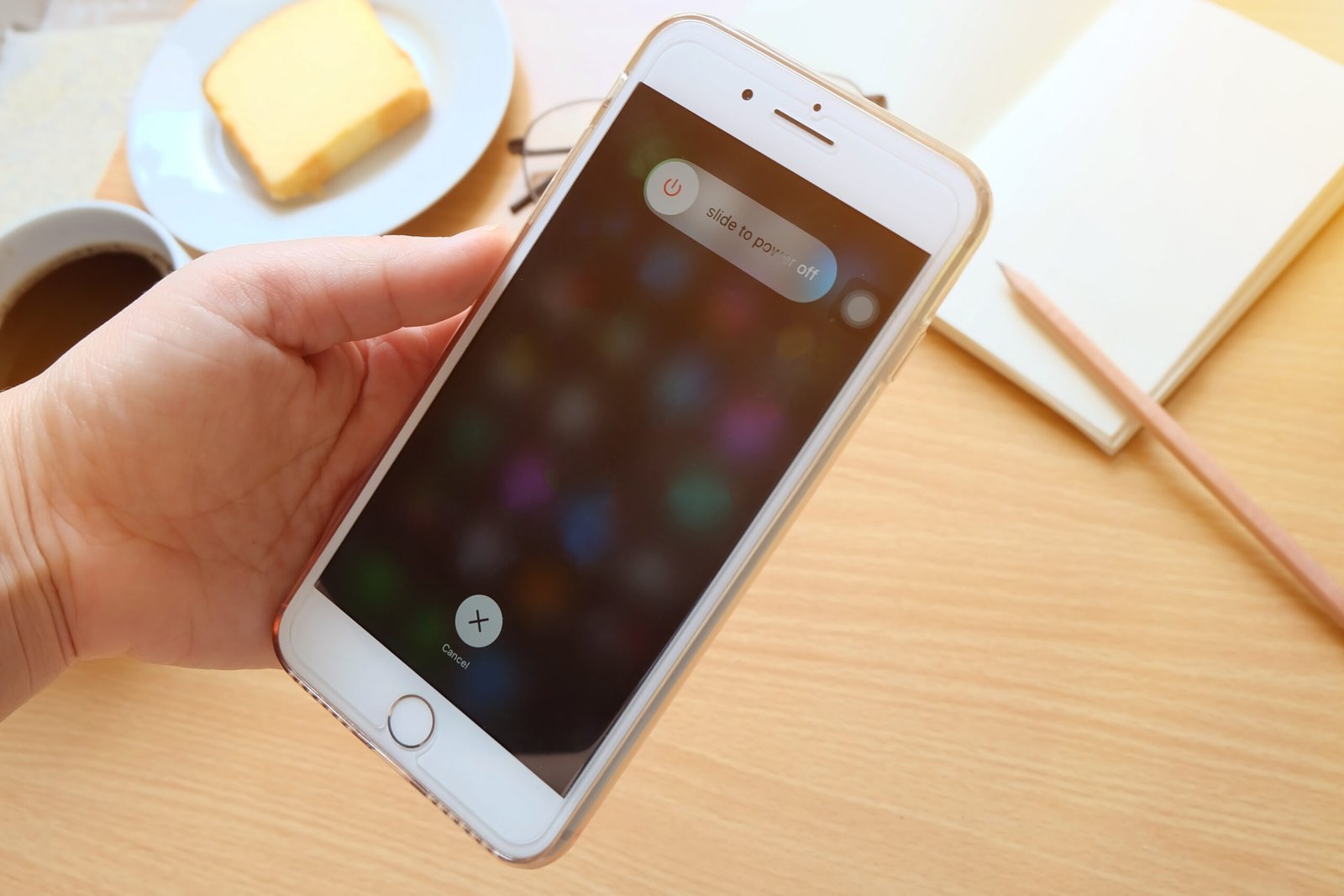 Turn Your Phone Off
Did you know that the average person spends three hours just scrolling mindlessly on their phone? If this rings alarm bells in you, it may be time to put the phone down and spend this time doing something else.
It is an ongoing disruption to your peace of mind because it is a source of distraction. Silence your phone for the next sixty minutes to give yourself a much-needed break.
The emails and Facebook messages will be waiting for you to check them when you log in. They aren't going anywhere at this point. If you will use your phone for this time, at least make it worthwhile. You could read articles such as 'Heat Damaged Hair: 8 Tips to Help You Manage and Prevent It' or use your phone to make an extra income by answering surveys.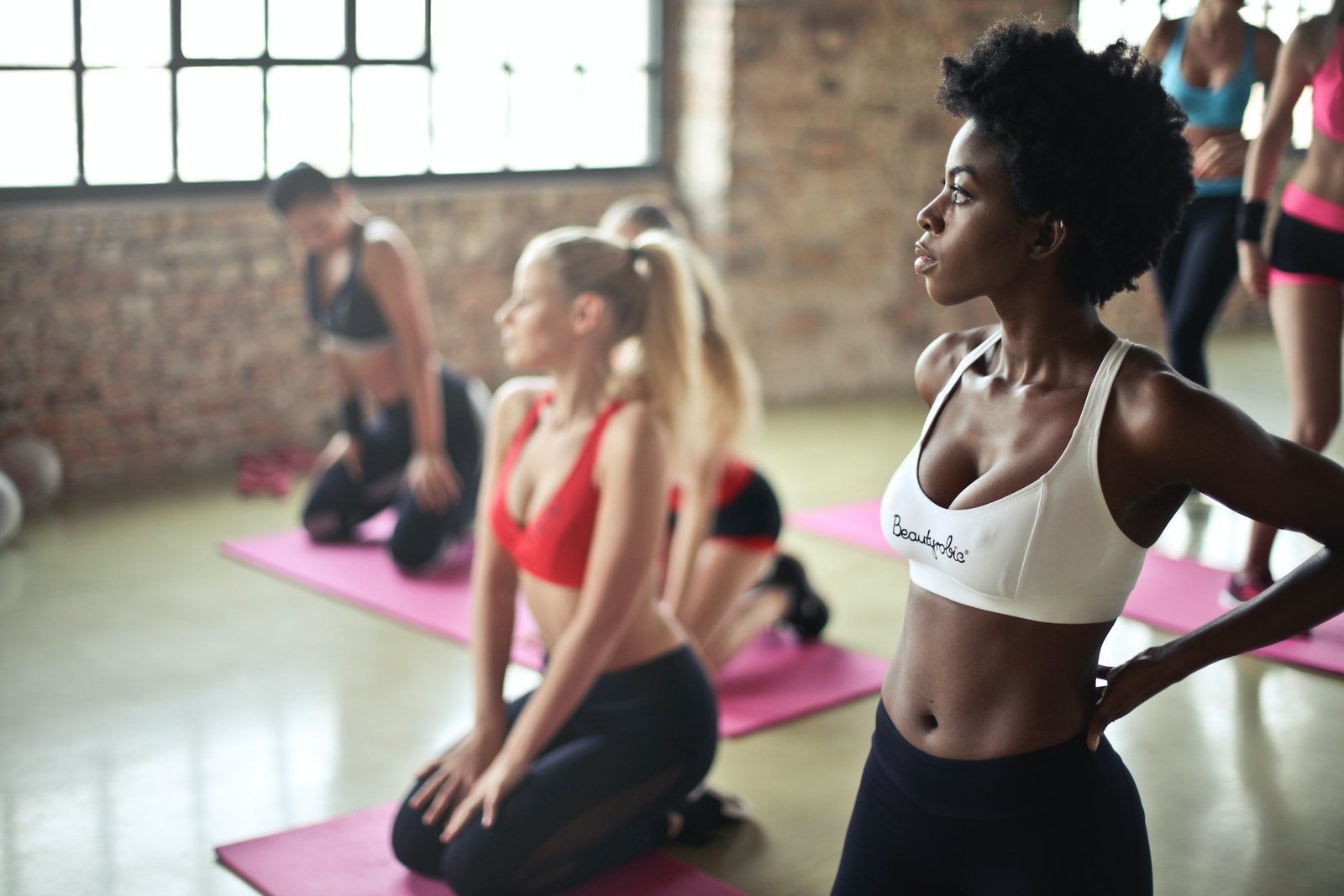 Learn A Dancing Routine
The finest thing you can do for yourself is to stop taking life so seriously and start enjoying it. How about you pick up a new dancing move? You may find many helpful dance tutorials for newcomers to YouTube. Enjoy the music and dance (whether you prefer hip hop, line dancing, or belly dancing) for a while. While being fun, it's also a great way to exercise, which is another fantastic way to make sure you are getting self-care.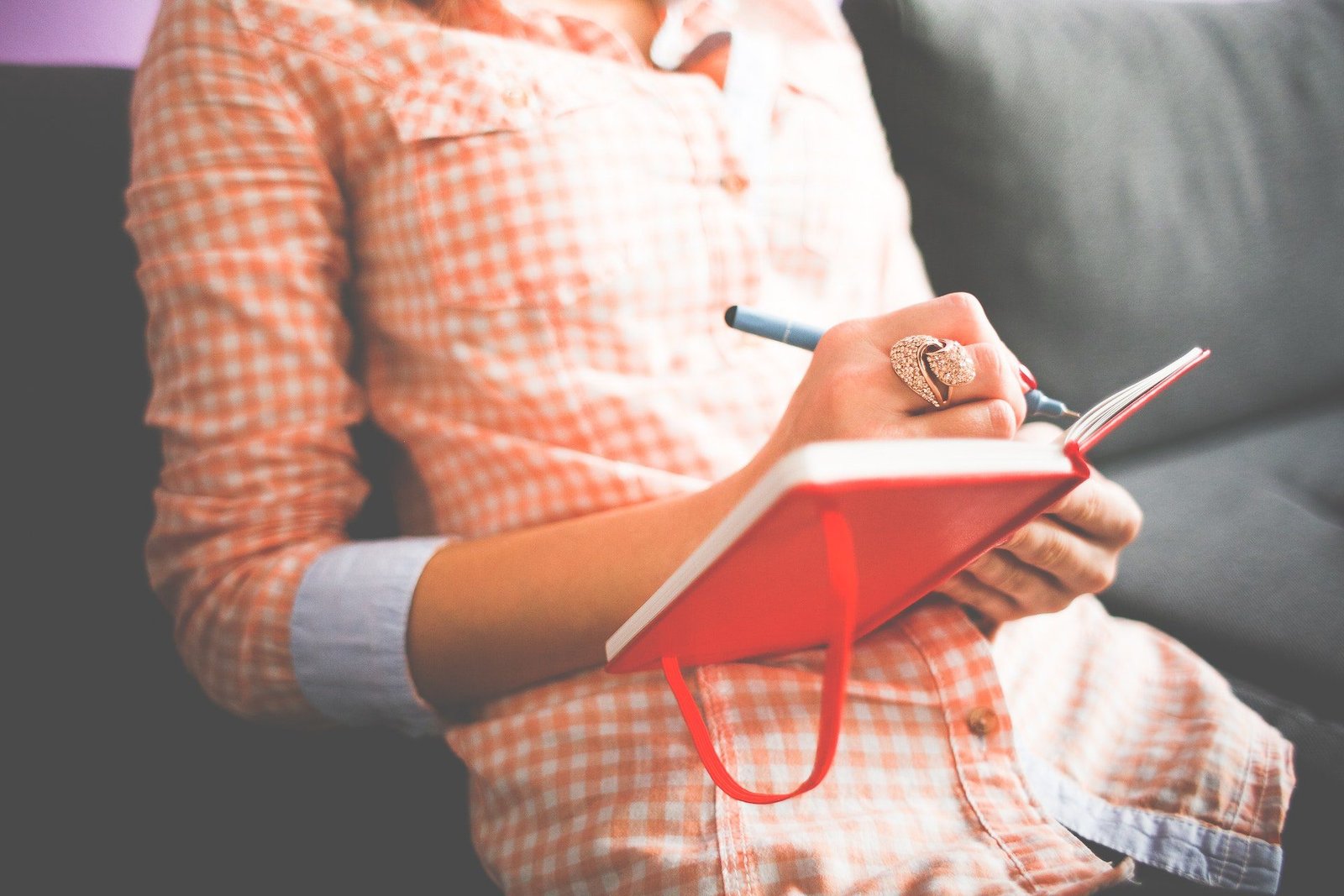 Start A Journal
Self-care in the form of journaling is highly recommended. Write down your thoughts on a scrap of paper, in an old notebook, or in a Google Doc on your computer. Keep track of significant events and achievements. You can regain command of your self-care by writing down and following important goals.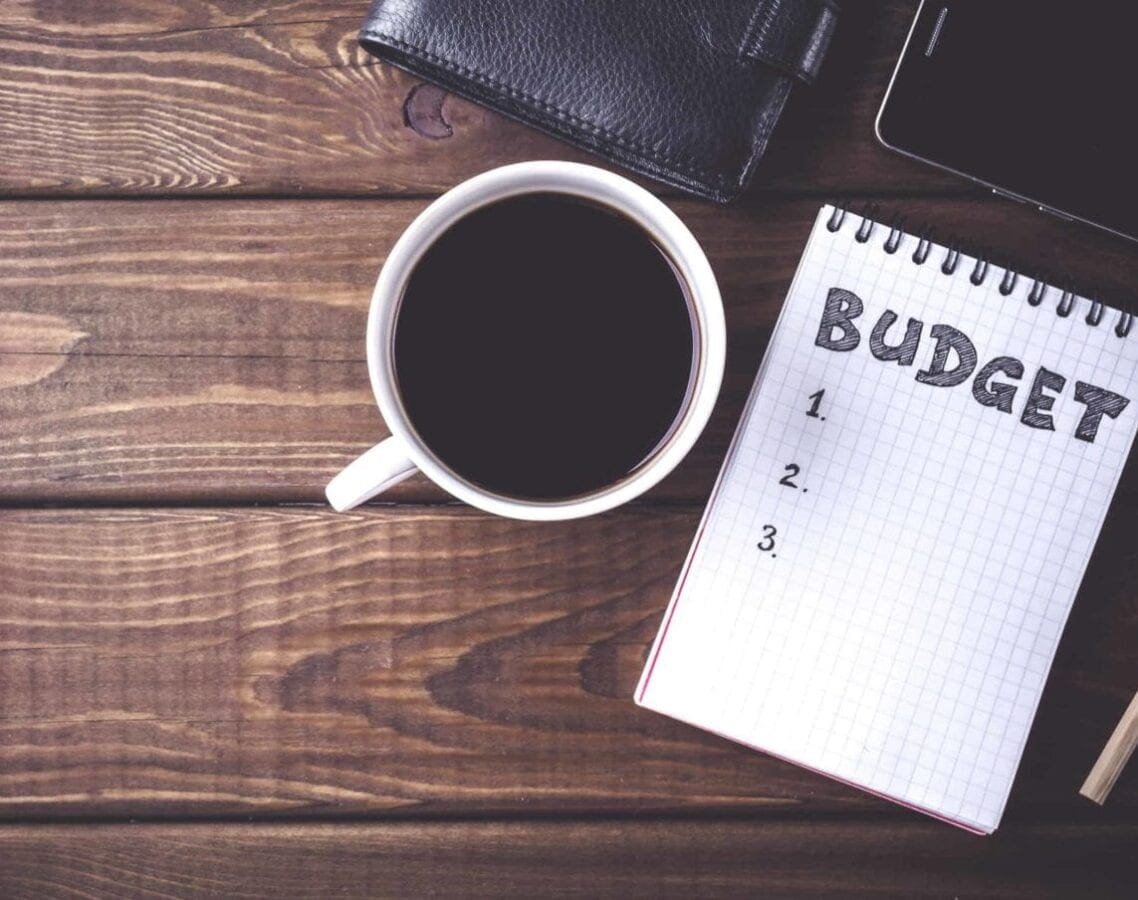 Think About Financial Self-Care
Worrying about money can be a major source of tension. Your pleasure and well-being may suffer if you have no idea where your money is going or where your income is coming from. Creating a budget is an act of self-care in itself. Pay attention to your budget. Incorporate positive money habits into your daily life to boost your outlook and disposition. In order to get your financial house in order, you may want to try out a personal financial plan or set some goals to reduce debt and raise savings.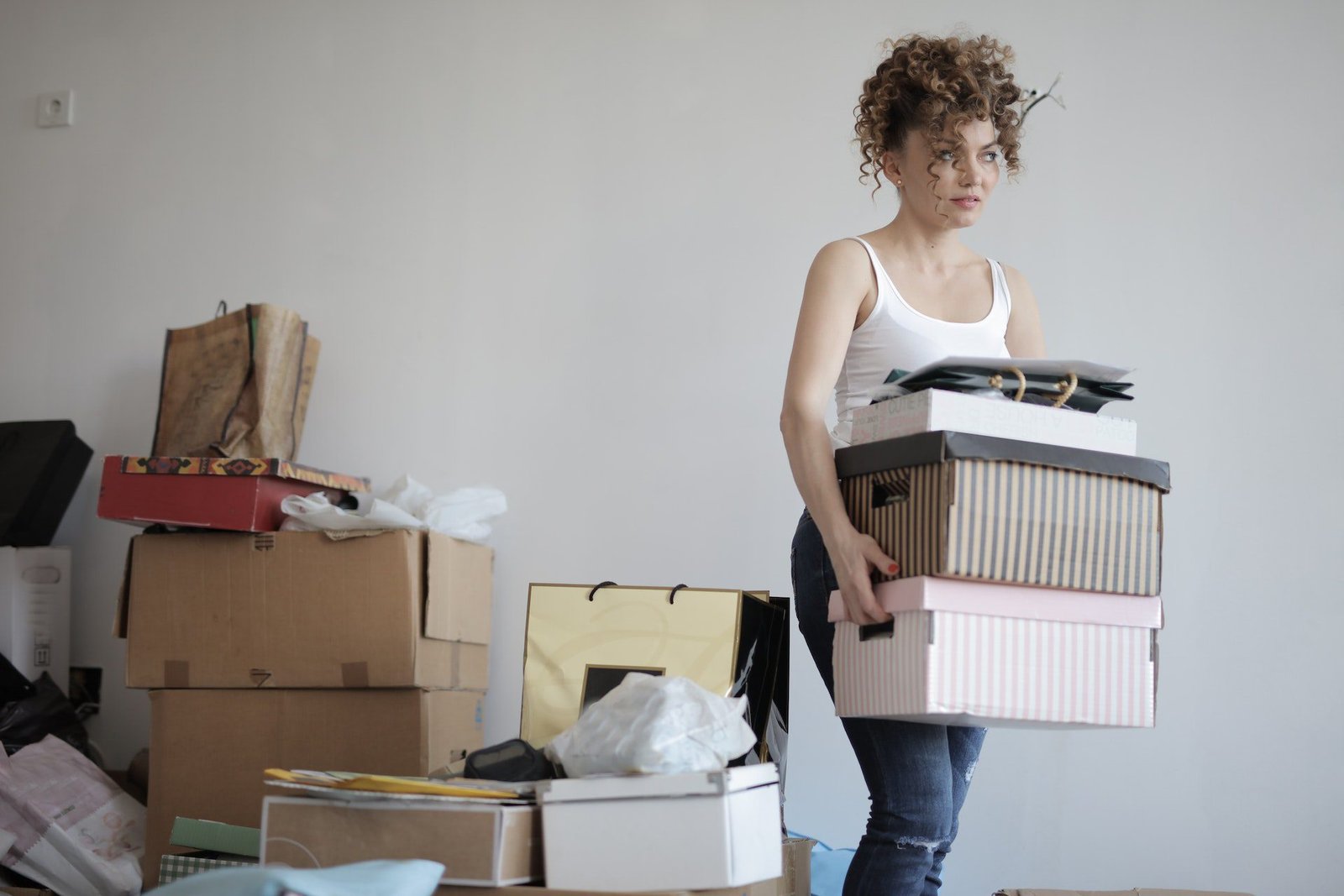 Remove Clutter From Your Home
Clutter is a major cause of tension and irritation in my life. Taking up a simple task like organising a closet or a pile of papers may be very therapeutic. Here's a blog piece I made about how clutter may rob you of peace of mind.
Be careful not to overload yourself with more responsibilities than you can handle. You shouldn't spend more than one-hour clearing debris. If you don't enjoy it, it can become a burden.
Talk To The People You Care About
It's easy to lose touch with those closest to you when life gets hectic. Taking the time to connect with those who matter can do wonders for your sense of well-being. It's not always possible to meet up for coffee, but you can always pick up the phone, send an email, or utilise a video chat service like FaceTime or Skype to get to know someone better. You may fortify your safety net by reaching out to others. It's a constant reminder of how much you mean to others around you. Your mental wellness should be your top priority. Just give yourself permission to relax and unwind. Take some time off from your hectic schedule to focus on yourself.
If you try any of the suggestions here, you might find that your sense of self-worth and confidence soars.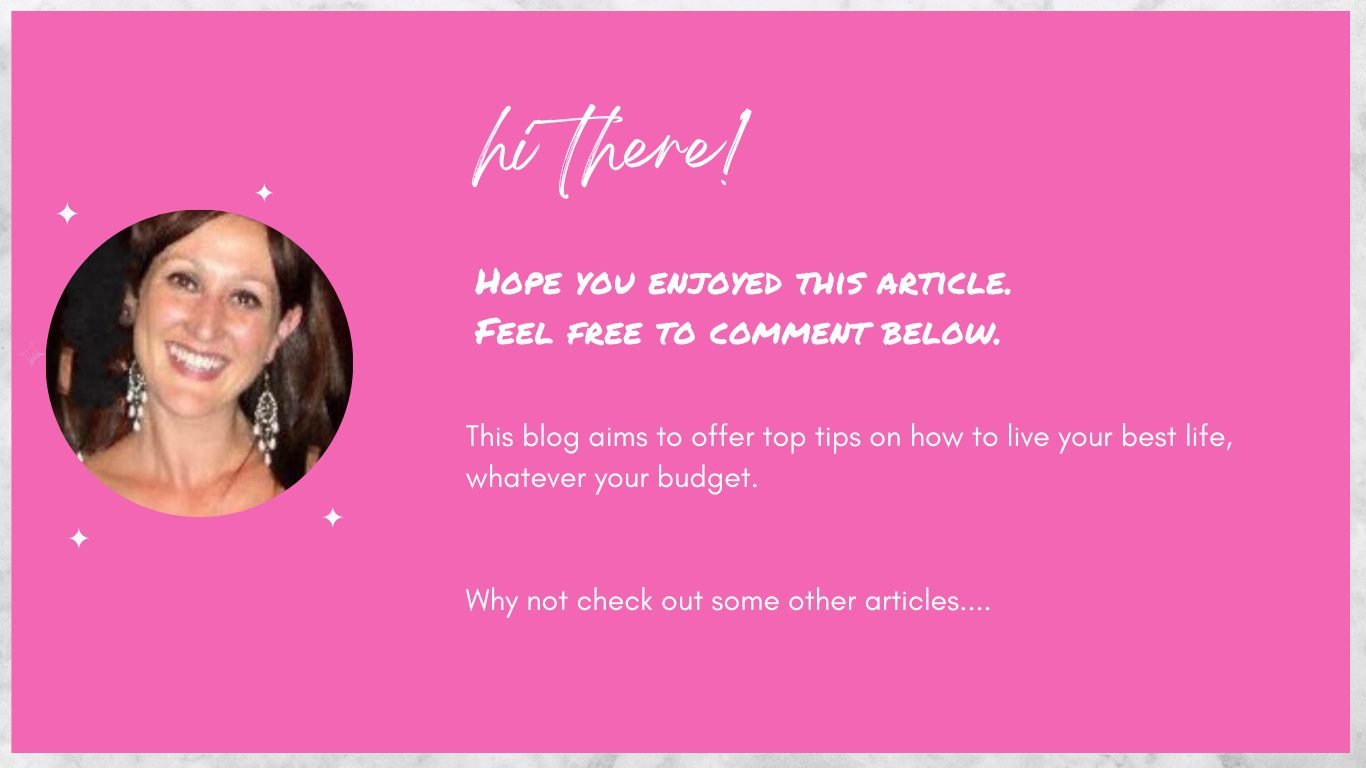 Other Articles of Interest