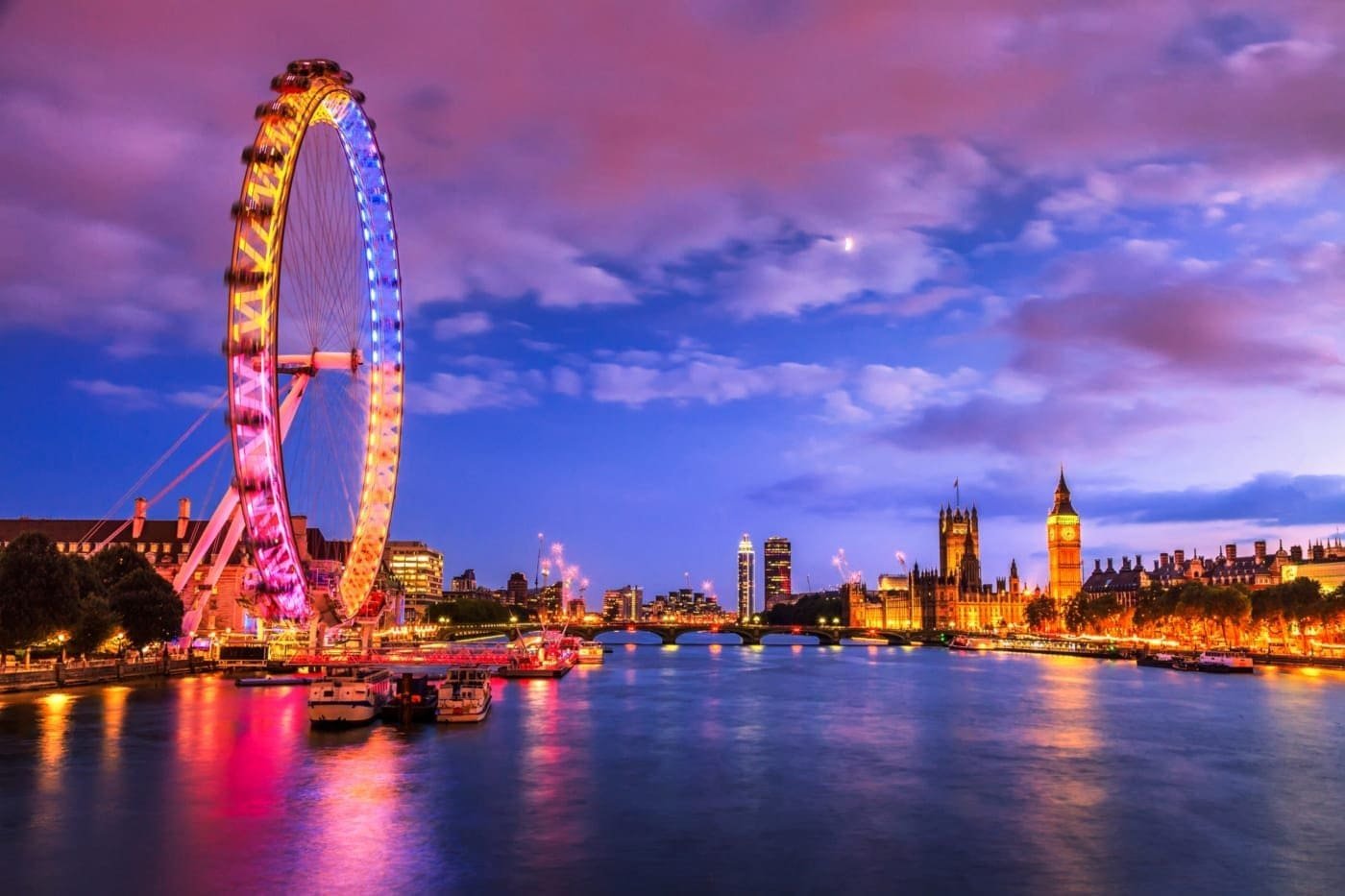 London's alternative entertainment for budget-conscious
London is full of gaudy attractions, and ultimately they're some of what makes the city so popular internationally. As much as people enjoy free activities like snapping photos of Big Ben or walking along the Thames, they also want to pay for Champagne in the Eye and enjoy fine cuisine from a city that's suddenly renowned for it. For those who are more budget-conscious though – young professionals, students studying abroad, or people who are new to town for some other reason – it's a good idea to seek out more affordable ways to stay entertained.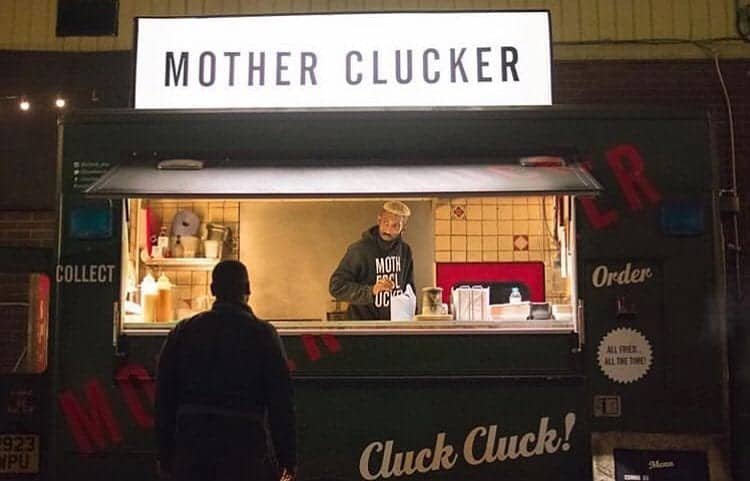 Instead Of Fine Dining.…
Try the food trucks
It probably goes without saying that if you're trying to enjoy London on a budget you should skip the five-star dining. Unfortunately, much of well-reviewed food in town happens to be at fairly fancy establishments, though there are several exceptions. One reliable one is the rising, spectacular food truck scene in town. London food trucks cover a variety of cuisines, can pop up or set up camp anywhere, and are almost universally affordable – and in some cases, downright cheap. A food truck is always a good option.
Instead Of The Eye….
Scale One New Change
One New Change, next to St. Paul's Cathedral, is known mostly for retail and a somewhat fancy rooftop bar. However, because of this bar as well as the nearby freely accessible viewing area, the same rooftop is known as one of the best places to see the London skyline. It's really a remarkable place to hang out, not just for free sightseeing but for the sense of water you get being among the skyline of one of the world's incredible cities.
Instead Of Football….
Find theatre tickets
This is maybe the biggest disconnect because there will be plenty of football fans who aren't interested in the theatre and vice versa. In that specific case, it might be wise to skip a match and instead find a local pub where you can still enjoy the action alongside other fans without paying the lucrative ticket price. However, if you're just looking for something to do and football is expensive, you can take advantage of London's labyrinth of free theatre tickets. Basically, if you do enough research or ask a local where to go, you can avoid the typical prices and earn discount access to some of the most famous theatres on Earth.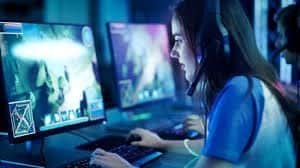 Instead Of Casinos….
Game online
The London casino scene around Leicester Square can be a temptation for any given night out, for tourists and locals alike. But always remember that the whole point of a casino is to get you to spend more money than you ordinarily do. To avoid falling into this trap, satisfy your gaming itch online. Free versions of typical games from casinos can be direct substitutes for what you'd get at the casino, or of course you could also branch out beyond the genre and simply stay in for a general gaming night with some store-bought drinks rather than hit the casino.
Instead Of Shopping Malls….
Stroll the parks
Here too there's something of a disconnect. But plenty of people go to shopping malls simply to wander, browse, and spend some time outside. And as you may know, London has some of the best shopping districts in all of Europe. However, somewhat like visiting a casino, walking through a shopping mall is basically a spending trap. So instead, if you just want to wander a bit and be outside, take a walk around one of London's wonderful parks. There are several of them, and not one has anything but a glowing reputation.
In general, such activities aren't too difficult to find in most big cities. It's always easy to spend more money than you should, but it's also not too difficult to find cheap fun. Here though, I'll seek to specifically point out some affordable alternatives to popular but expensive London attractions.