Open House Festival 2020
What's more it's entirely FREE!
Open House festival to stage a diverse programme running 19 to 27 September mixing digital and in-person events across London.
This year's Open House festival programme features a rich mix of events, tours, carefully managed building openings and film premieres. Re-connecting Londoners with a city they've been locked out of for months.
Open House 2020 will help rebuild a healthy city with events organised around safe ways to explore the urban landscape of London and celebrate its architecture.
The festival, which is in its 29th year, is collaborating with a wide range of architects, buildings and community groups to create a two-week programme exploring the streets of London on foot, bike and online – with active ways to participate from home too.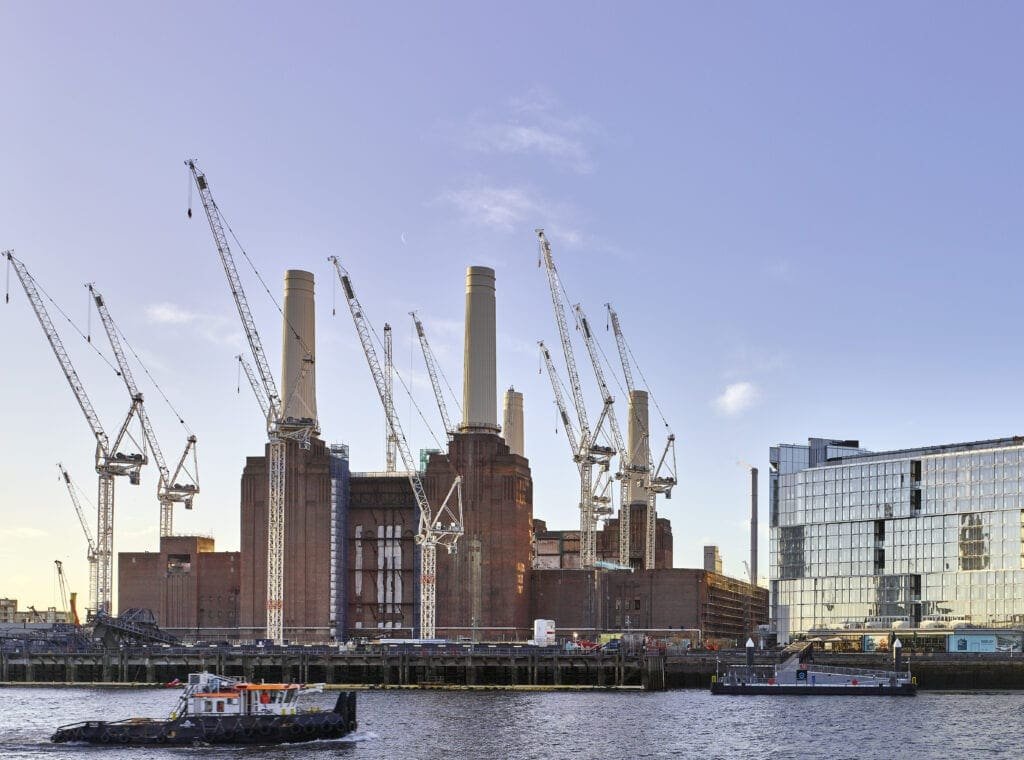 Open House festival will include a mix of familiar formats like building openings and walking tours. As well as brand new programmes responding to Covid-19.
This includes a new Open House online documentary series, a new range of printed card model buildings for Londoners make at home, online events, audio and self-led walking tours, a new podcast, and a new book – the Open House Alternative Guide to the London Boroughs.
The charity behind the Open House was hard hit by Covid-19. This year's Open House festival has been made possible thanks to individuals who responded to the charity's Open House Friends appeal to support the organisation.
Building openings and walking tours will take place where it is possible to ensure visits can be conducted safely with new measures including pre-booking, timed entry and altered capacities.
"For three decades, the Open House festival has been welcoming people of all backgrounds to share the history, spaces and fabric of our city. This year, Open House will be a festival of rediscovering the richness of the city after months stuck inside — a jump-start for local economics and celebration of the buildings, parks and places that we've all been missing. As we renegotiate our relationship with a London that has been closed for so many for so long, the 2020 Open House festival will help reconnect Londoners with London featuring programme built around safe ways to explore the streets of the city on foot and bike with sociable, active ways to participate in the festival from home too."

Sian Milliner, Head of Open House festival
Some building openings and walking tour highlights include:
Trellick Tower, resident-led tours of Ernö Goldfingers' celebrated 1970s Brutalist tower block in Kensington.
Freemason Hall, 1920s Art Deco building which is home to the governing body of Freemasonry in England
Black history walking tour of the architecture around Bank and St Pauls area
One Canada Square including access to the 39th floor of César Pelli's pyramid-topped tower in Canary Wharf
Dawson's Heights, residents of this remarkable mountain-like housing estate designed by Kate Mactintosh will be giving tours and talks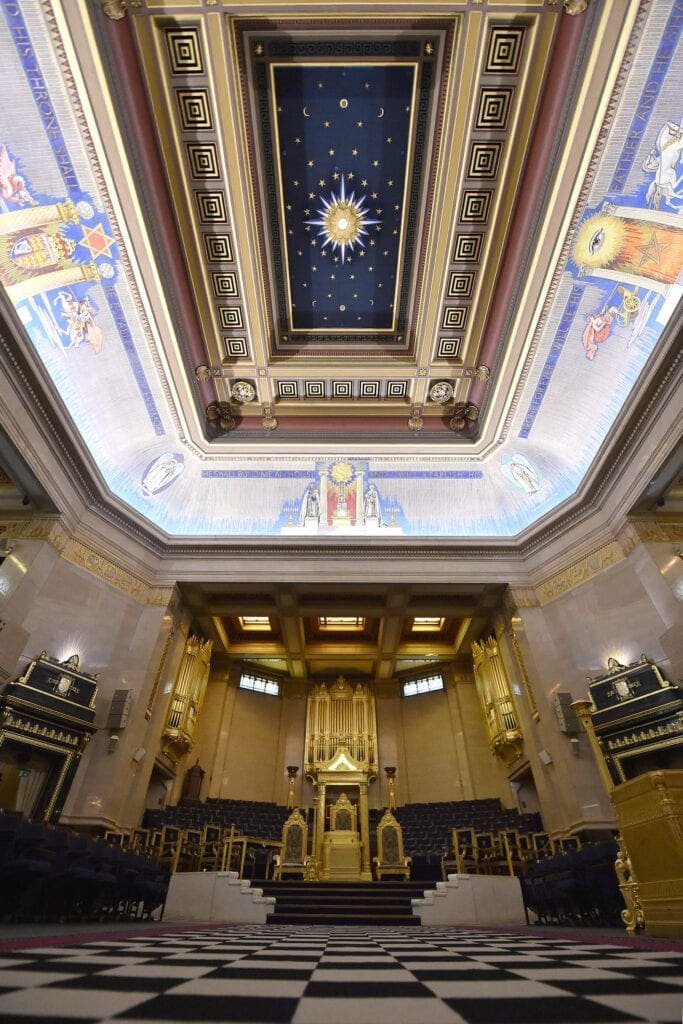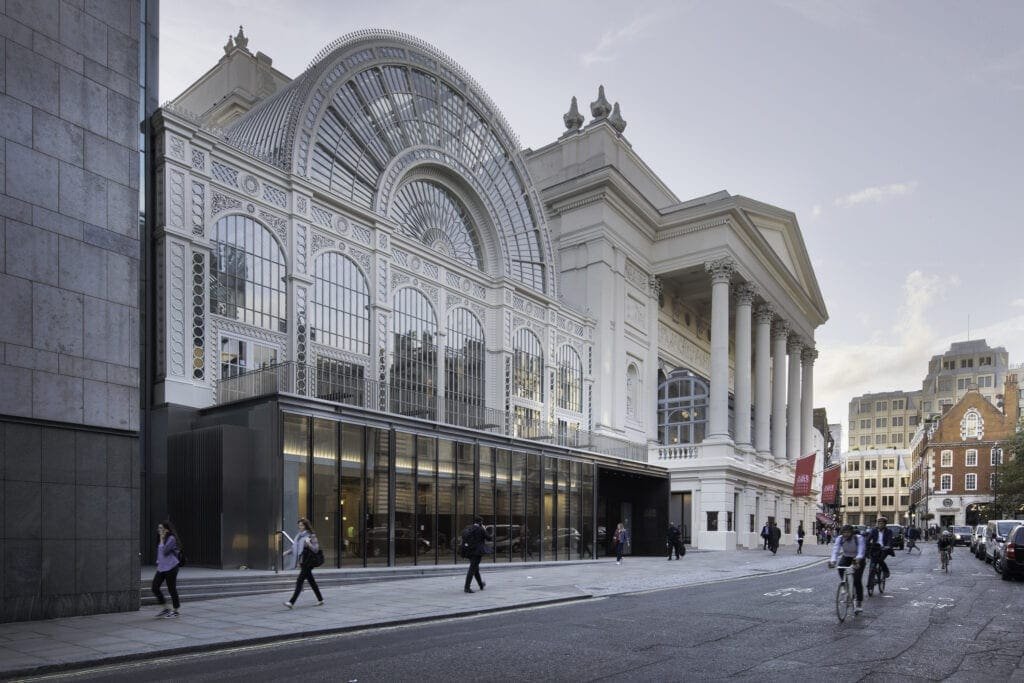 As well as in-person building visits. Open House is launching a series of five new programmes adapting to the challenge of Covid-19.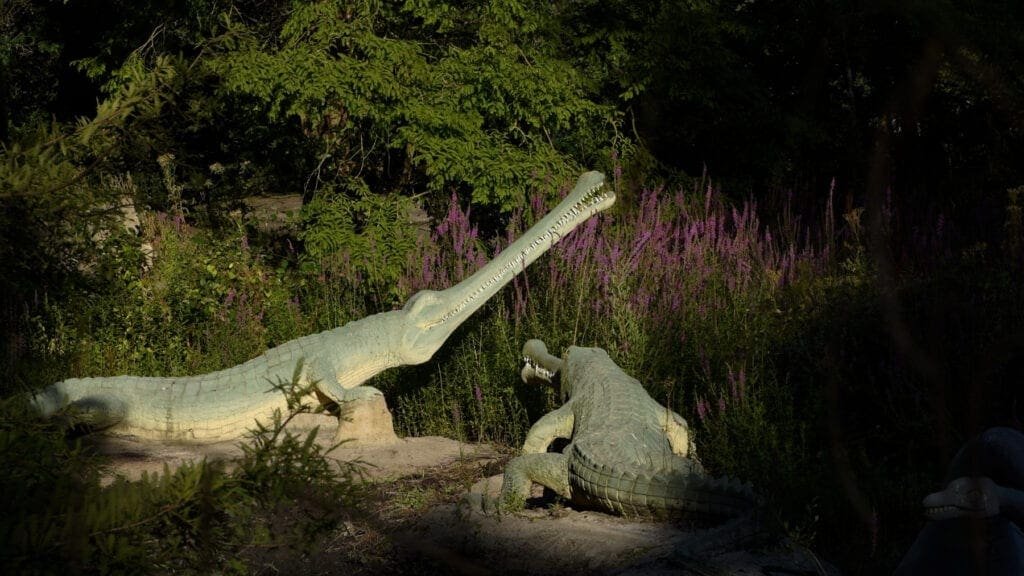 With the launch of Open House's most diverse programme ever. The festival will be an exciting celebration of the buildings and outdoor spaces we've all been missing.
A specially-made programme of 30 original film tours going inside buildings that have had to close due to Covid-19. From Tooting Bec Lido to Siobhan Davies Studios. A disused Victorian school that has been transformed into an innovative contemporary arts space
The Alternative Guide to the London Boroughs is a new book version of the Open House festival. Featuring 33 writers exploring overlooked and under-celebrated buildings in all 33 boroughs of London edited by Owen Hatherley.
A rich programme of outdoor events taking place in gardens and parks around the city. Such as a series of urban picnics organised by the London Architecture Schools Collective a supper club with chef Tanya Gohil in the garden of the Phoenix Community Centre designed by Office Sian, and a ceramics workshop in Rochester Square.
A series of high-quality card model buildings for families to order through the post and make at home. The series includes models of Battersea Power, the Gherkin and Kew Gardens Palm House among many others.
Online virtual tours of buildings including the William Morris Gallery in Walthamstow and Bevin Court, Skinner, Bailey and Lubetkin's 1954 residential tower, and the Ismali Centre in Kings Cross.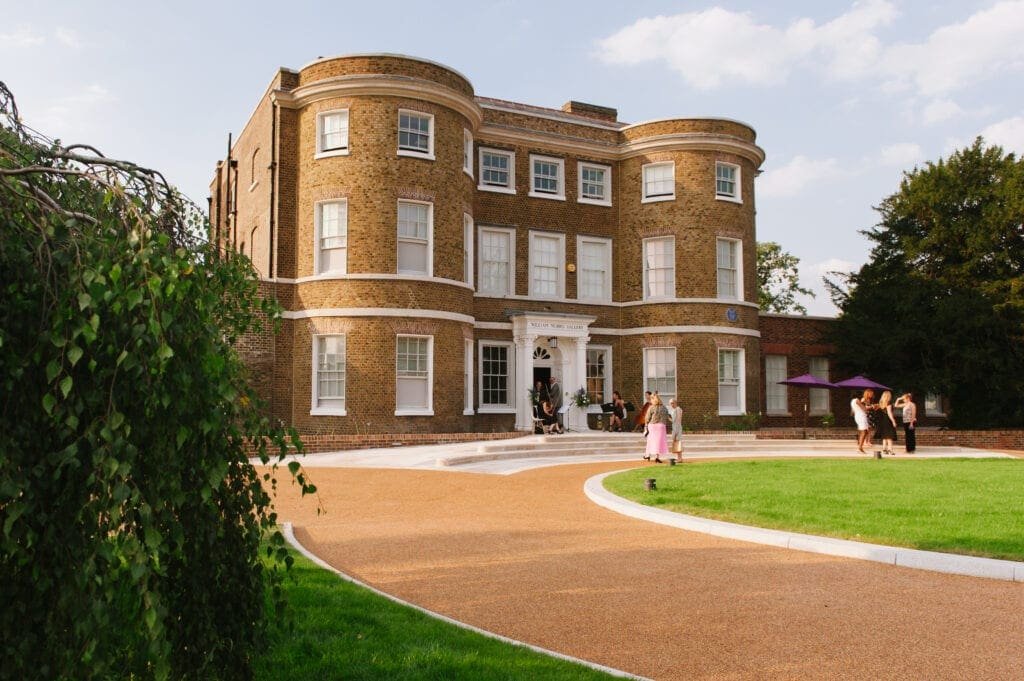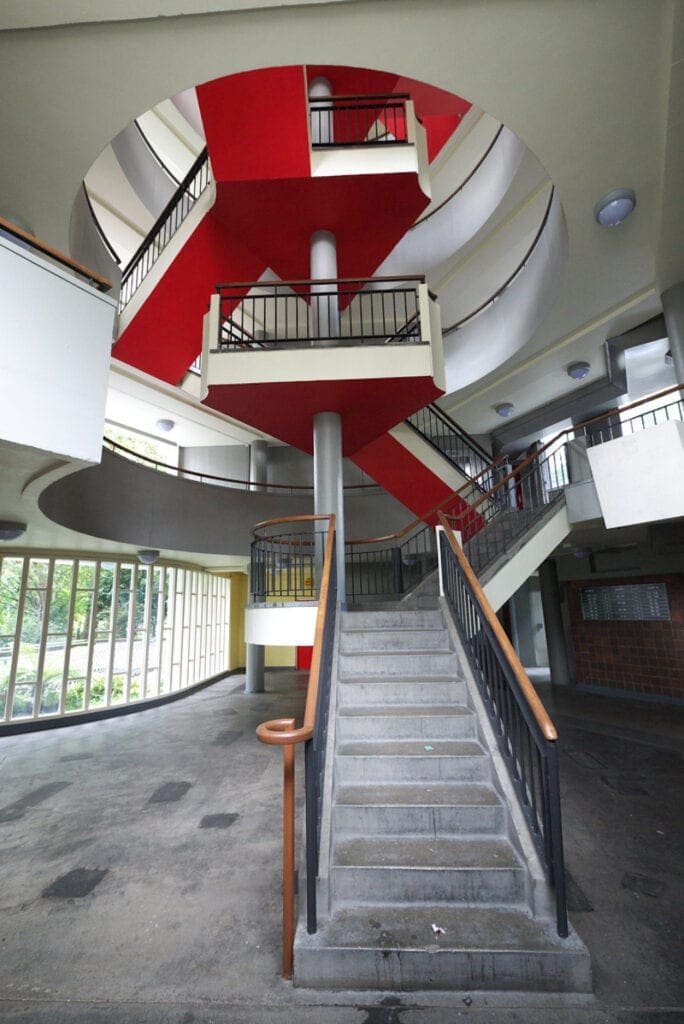 Key dates:
Main Open House weekend will take place on Saturday 19th and Sunday 20th September. The festival continues through the week and the following weekend, closing on Sunday the 27th of September.
Open House Friends Appeal
The Covid-19 pandemic wiped out almost all of Open House's income. The Open House Friends appeal ask those who wanted to support the charity's work to make a monthly donation. To date more than 500 have rallied to support Open House with small monthly donations. Supporters can become an Open House Friend online at https://open-city.org.uk/openhousefriends