Mary Quant exhibition hits 400,000 visitors in time for the designer's 90th birthday
To celebrate Mary Quant's 90th birthday, the V&A announces that its exhibition, Mary Quant, has welcomed 400,000 visitors. Making it the museum's third most popular fashion exhibition ever. After Christian Dior: Designer of Dreams and Alexander McQueen: Savage Beauty.
The show has now surpassed Wedding Dresses 1775-2014 (316,852 visitors) and Balenciaga: Shaping Fashion (272,564 visitors). Making it the most successful show housed in the museum-dedicated fashion gallery (Gallery 40).
Mary Quant Exhibition, V&A
In June 2019, I visited the Mary Quant exhibition. A pioneer of modern-day fashion, her visionary and iconic style inspired generations of women. Mary became a powerful role model for the working woman. Empowering women by making fashion accessible.
"Fashion is not frivolous; it is part of being alive today" Mary Quant

Mary Quant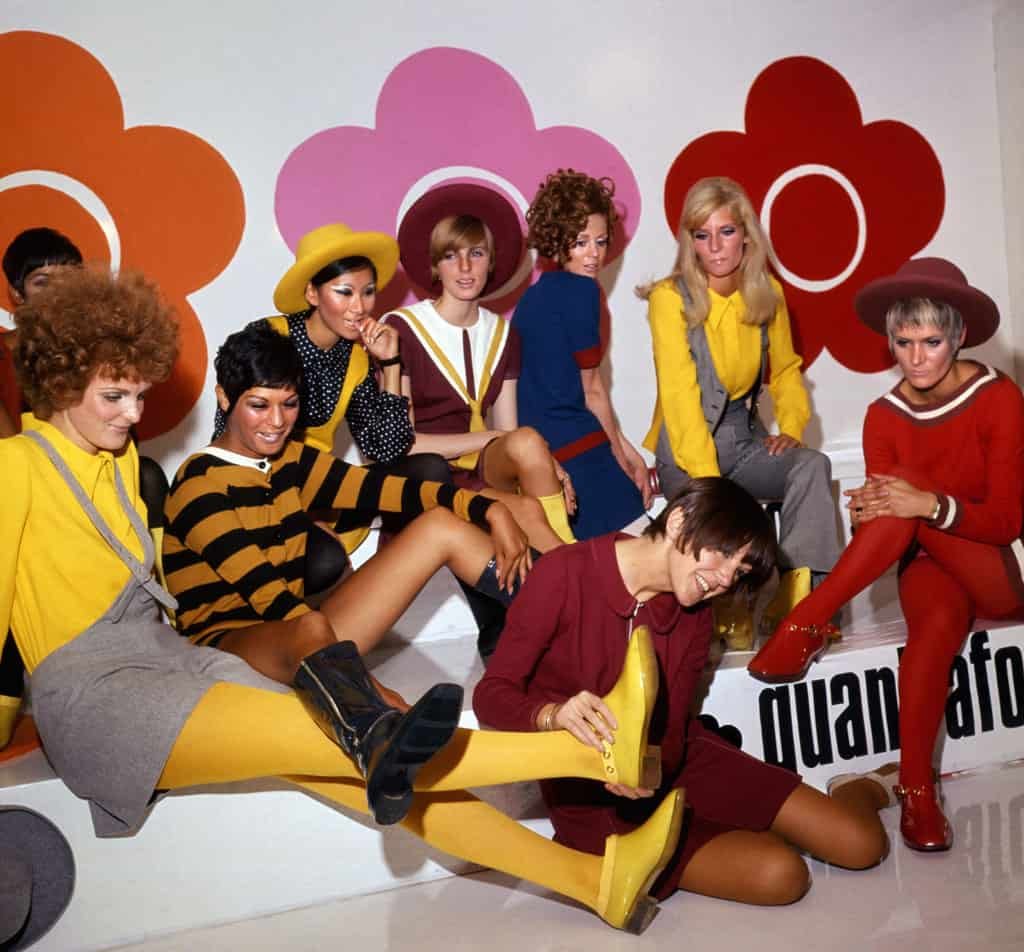 Quant is a powerful role model for the working woman
Quant personified the energy and fun of swinging in London and was a powerful role model for the working woman. Challenging conventions, she popularised the miniskirt, colourful tights, and tailored trousers – encouraging a new age of feminism. The miniskirt would go on to become an icon of the time. Sparking a new creative scene in London and beyond.
Last chance to see in London this week!
The record-breaking show will close at the V&A in South Kensington on 16 February. Before it begins its journey to V&A Dundee. Tickets for the show in Dundee will be available from 20 February. Opening to the public on 4 April as part of V&A Dundee's Fashion 2020 season.
London Event Details:
Sponsored by King's Road, Gallery 40, V&A
6 April 2019 – 16 February 2020
vam.ac.uk/maryquant | #WeWantQuant
I can't speak more highly of this exhibition. If you love fashion, Mary Quant, do try and see it before it ends on 16th February.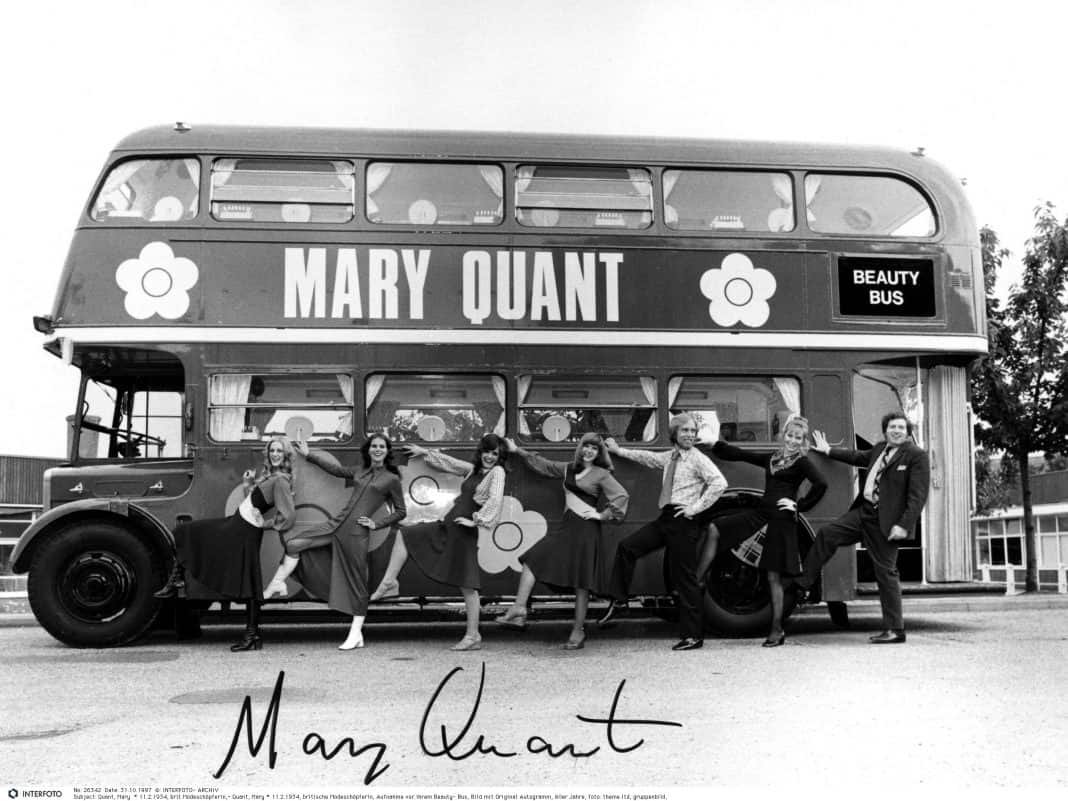 Largest public collection of Quant garments in the world
Receiving unprecedented access to Dame Mary Quant's Archive. As well as drawing on the V&A's extensive fashion holdings, which include the largest public collection of Quant garments in the world. The show brings together over 120 garments, accessories, cosmetics, sketches and photographs. The majority of which have never been on display before.
In June 2018, the V&A launched a call-out to the public to track down rare Quant garments from wardrobes around the country. Receiving over 1,000 responses. 35 objects from 30 individuals were selected alongside personal stories from the owners. 50 photographs of the women wearing their beloved Quant clothes. These objects and stories transformed the exhibition narrative. Uncovering rare examples such as a very early and unlabelled blouse, a hat sold at Bazaar, and colourful PVC raincoats.
Claire Fiander, an exhibition lender from the #WeWantQuant campaign, said, "I am still as excited about fashion and style as I was when I bought the dress aged 17, and to be included in such an exhibition makes the whole obsession worth it. Wearing the dress always made me feel like I 'belonged'."
From a small boutique to an international lifestyle brand, Quant revolutionised British fashion with energy, flair and rebellion. Mary Quant provides an unrivalled and popular insight into the career of one of Britain's most revolutionary and important fashion designers.