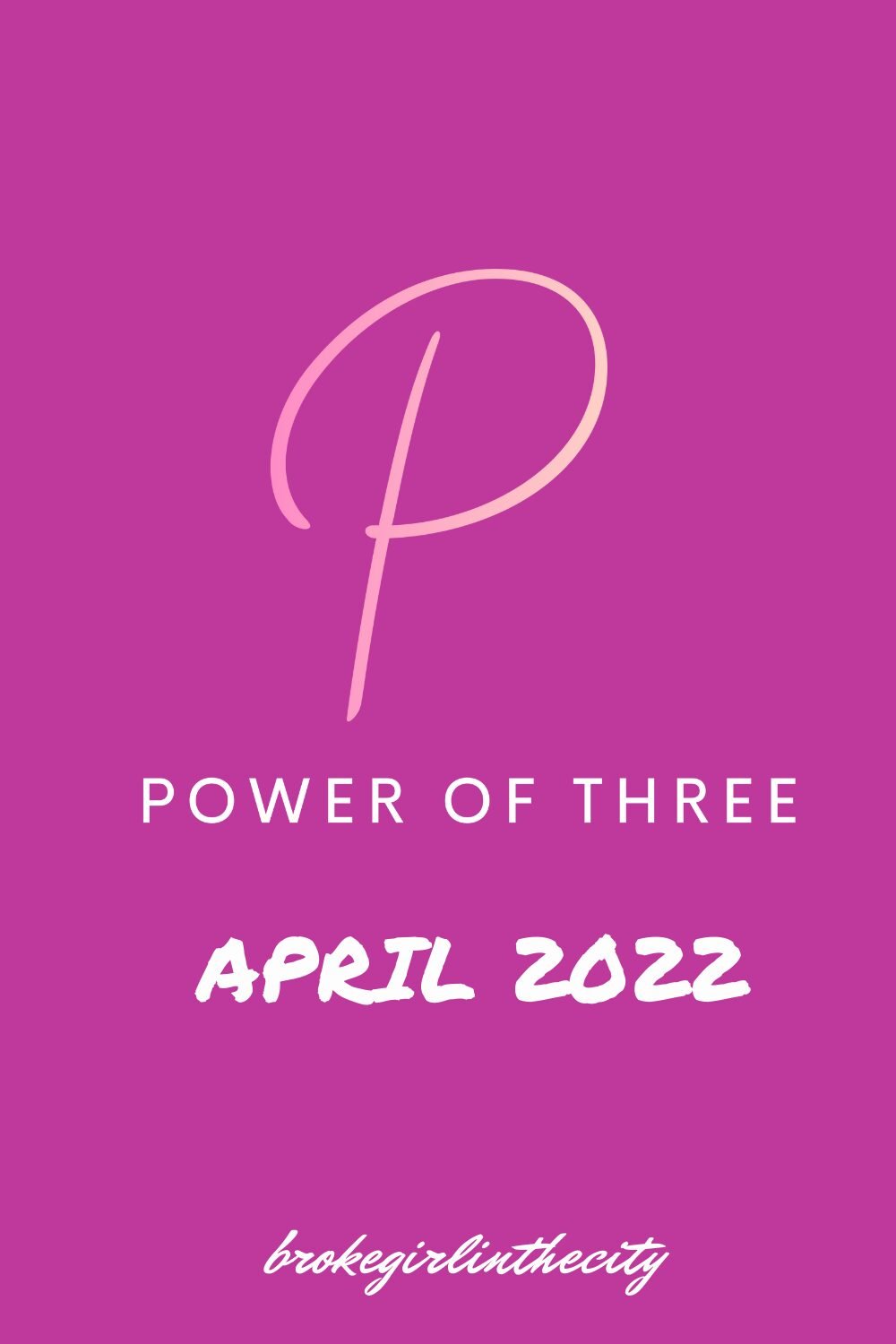 Power of Three – April 2022
Each month, I am going to focus on improving three things in my life, called the 'Power of Three." Whether that's my finances, career, lifestyle or general happiness. I am going to suggest something each month, and also take you along this journey with me.
I use this communication in my marketing to create simplicity, balance and engagement. It's important to keep things simple.
What is going to be your focus this month?
Let me know in the comments below.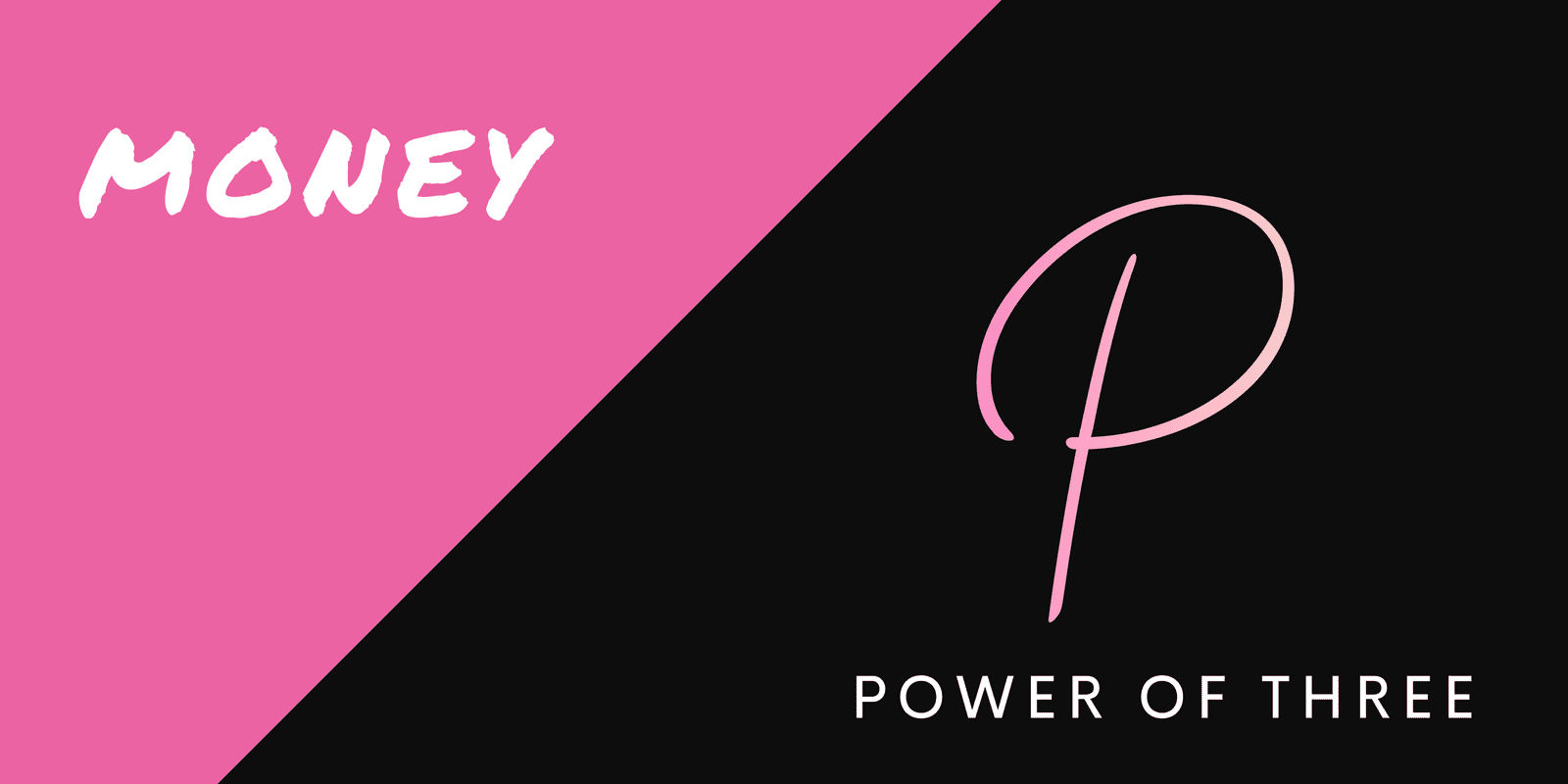 1. Money
With the cost of living rising, including an increase in energy, fuel, council tax, rent and other bills. I am making sure that I save as much as possible right now.
Emergency Fund – I didn't previously have an emergency fund, as I was always paying off my debts so aggressively. However, I then came unstuck when I lost my job, and could only afford to pay to stay in London for 3 months before my money started to run out. I have set this up in my Plum app, which is automated. As a rule, you should aim for between 3-6 months' money to cover all living expenses, should something happen to your circumstances. For many people, including myself for many years, this might seem an impossible task. Don't let the target put you off or overwhelm you. It doesn't matter how much you save, try and save something. Even if it is £1 a week.
Rainy Day fund – this is for those sudden expenses you may not have expected. A rainy day fund should be instantly accessible in cash, so make sure you can withdraw your money quickly. I have set up a £500 target for this in my Plum app. Each month money gets sent across from my bank account to Plum, without me having to do anything, as it is also automated. It's important to have a rainy day fund, as well as an emergency fund, which is more for a longer-term crisis.
5 Cashless Savings challenges guaranteed to make you save – I have taken on the £5k challenge, which is no mean feat! Each week I save £100 set on a direct debit, which I immediately save. It means that I am trying to be frugal where possible, to make these savings targets. I have splashed the cash on my birthday, but I saved this money, to ensure that this was all affordable.
What is the 'Power of Three' things you want to do in March? #powerofthree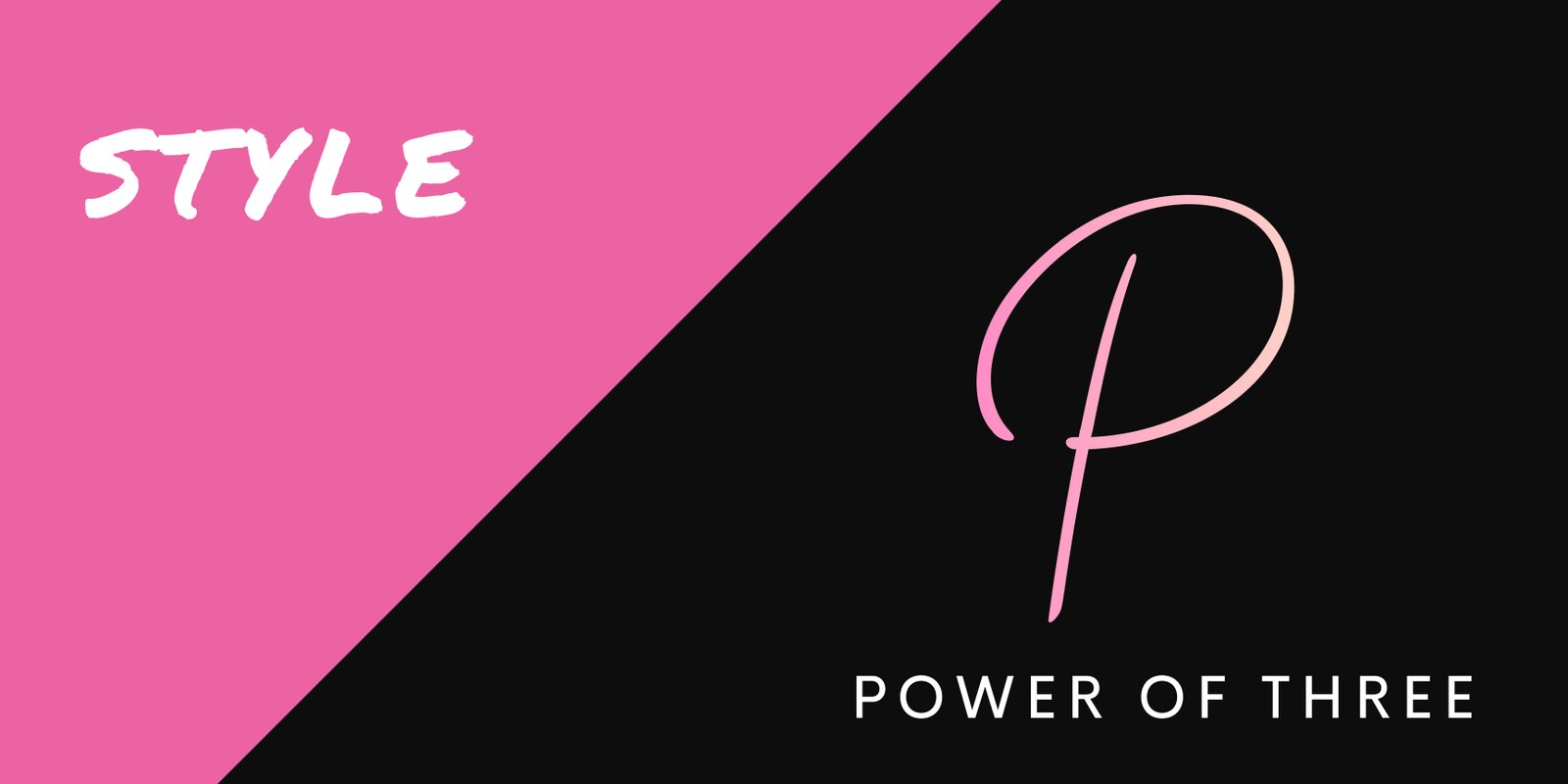 2. Style
As much as I am focusing on saving right now. I have also decided it's about time to invest in a new wardrobe. I look completely different after lockdown. Rather than shift all of the weight, brought on by months of shielding and a lack of exercise. It's time to embrace my new look and work out my new style. I have neglected that side of my life. It's time for a 'Marie Makeover' – new hair, new clothes, a new and improved me!
3. Family
Family is very high up on the agenda this month. I am making plans to see my family, many of whom I have also not seen due to COVID. It's important to keep in touch with loved ones, but nothing beats seeing them face to face. So I am putting some dates on the calendar, and making plans to be with people over Easter, and the summer.

Power of Three – Top Tips
So how did I do in March? I chose to focus on rest, fun and health.
1. Rest
I find this the trickiest. I have made myself a promise to try not to work on weekends, and have been staying in due to having laryngitis. I am on steroids and antibiotics again, which means that I am naturally tired. I have a routine at weekends where I do my washing and cleaning on Saturday mornings to give myself the rest of the weekend to relax. I have had to cancel lots of plans due to not being well, including a trip to France which I was most gutted about! Your health is your wealth, and with so much COVID around right now, it is more important than ever to make sure I rest up and keep well!
2. Have fun!
I was unable to go to France, but that didn't stop me from going to Printworks. I danced overlooking the main dance area so I wasn't around so many other people, but I had the most fun. I have missed spending time with people I love, doing things that I love. Most of us are still operating in survival mode, so it's important to introduce fun things into the diary. It was also my birthday month. I celebrated at Secret Cinema's Bridgerton Ball, and dressed up for the evening, which was great fun! My challenge is to plan one fun thing a month this year to give myself something to look forwards to.
3. Look after my health
I have been focussing on healing my shoulder, but unfortunately, my health declined this month, and I have had to load up on steroids and antibiotics. I am eating lots of casseroles and taking vitamins again. I just need some more sunshine! Something we have all been lacking.
And that concludes my first Power of Three!