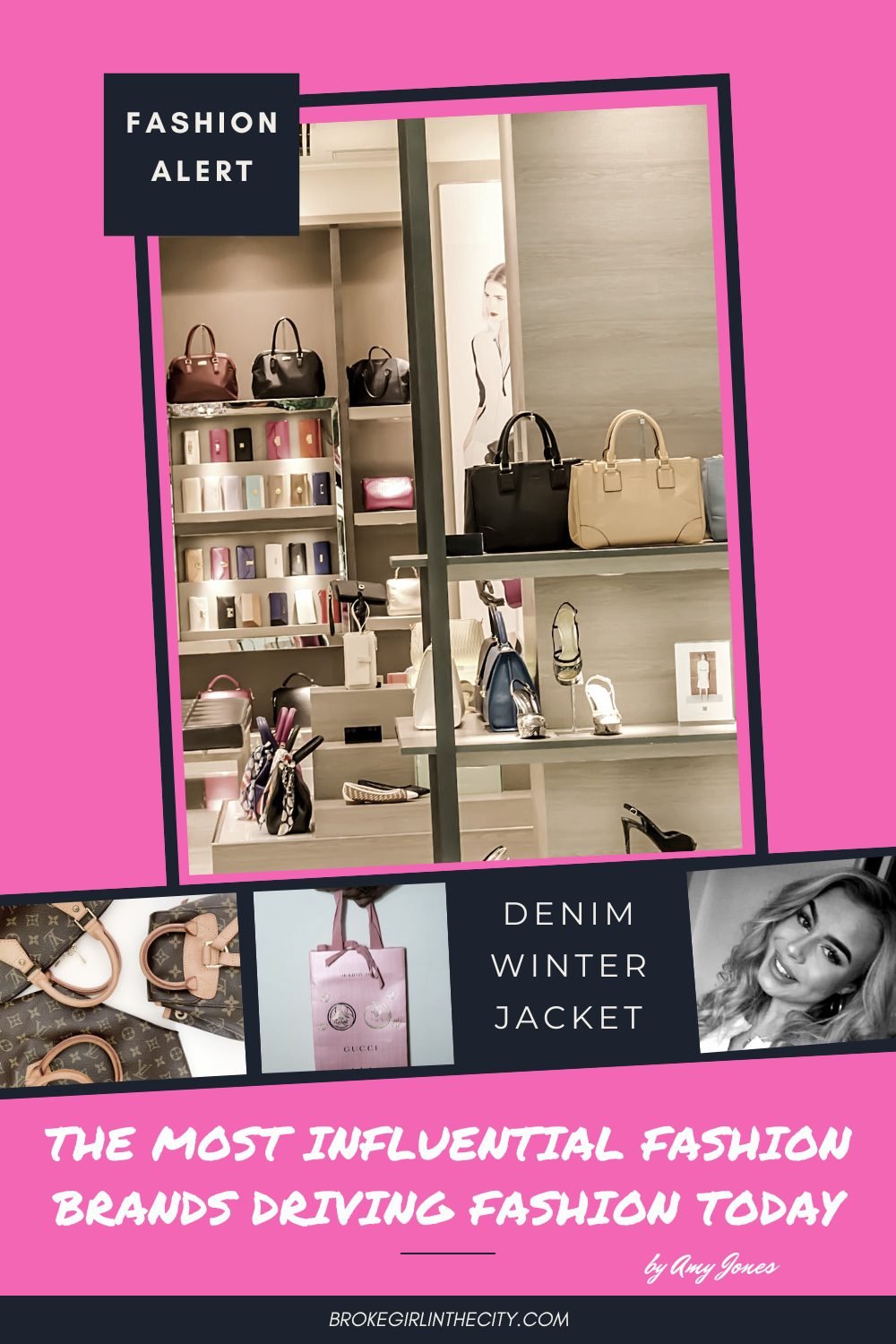 The Most Influential Fashion Brands Driving Fashion Today
Fashion is an ever-evolving industry, with new brands and designers emerging all the time. However, there are a select few fashion brands that have stood the test of time and have had a significant influence on the industry as a whole. These brands have not only shaped the fashion world but have also played a part in shaping culture and society. This blog post will take a closer look at some of the most influential fashion brands of all time.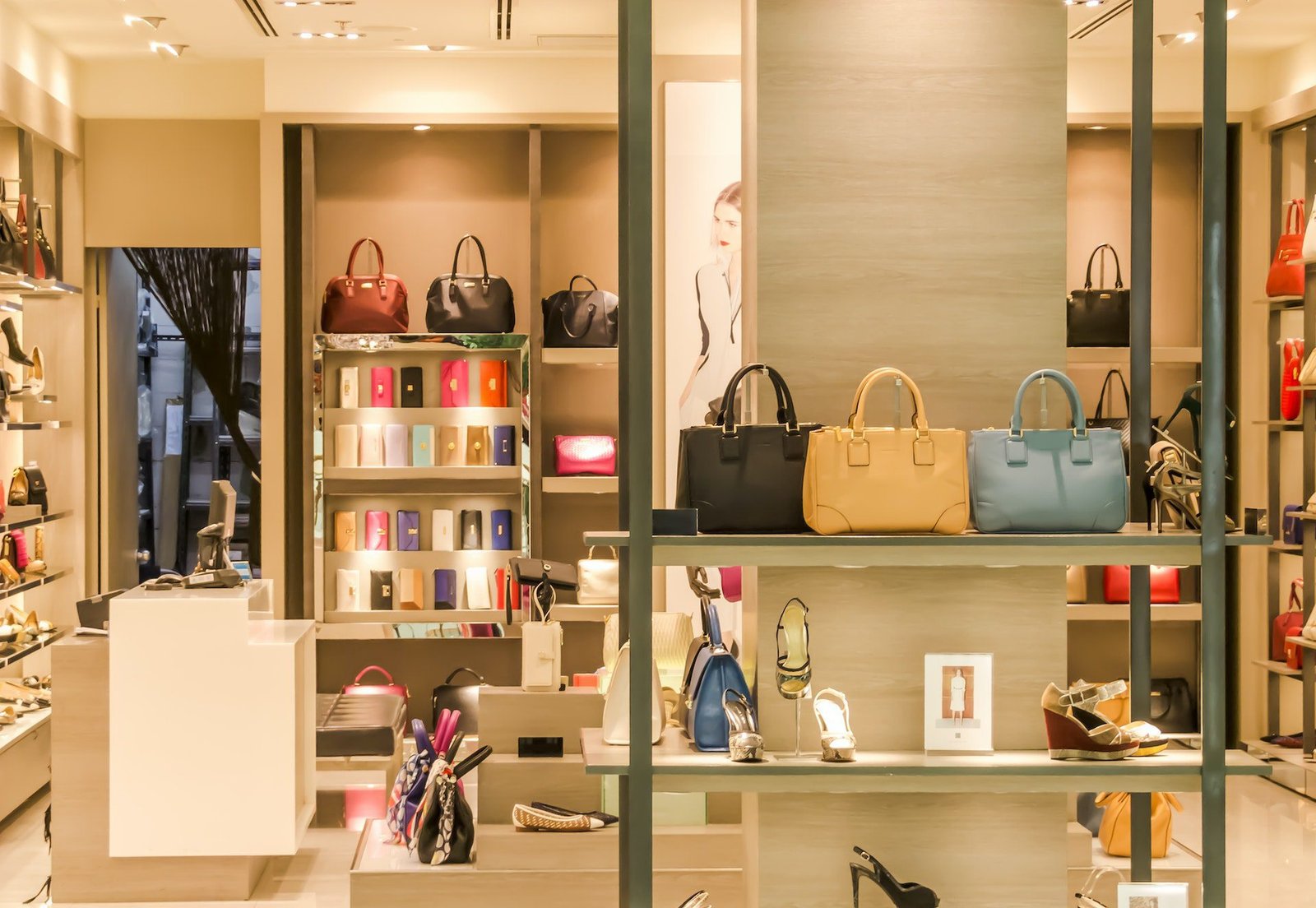 Chanel
Coco Chanel revolutionised the fashion industry in the early 20th century with simple and elegant designs. She popularised "little black dresses" and introduced masculine elements into women's clothing. A major shift from the time's heavily decorated and restrictive styles. Chanel also popularised the use of jersey fabric, which was cheaper and more comfortable than traditional silk and satin fabrics. The brand's iconic double C logo is recognized all over the world. Chanel continues to be a major influence on fashion today.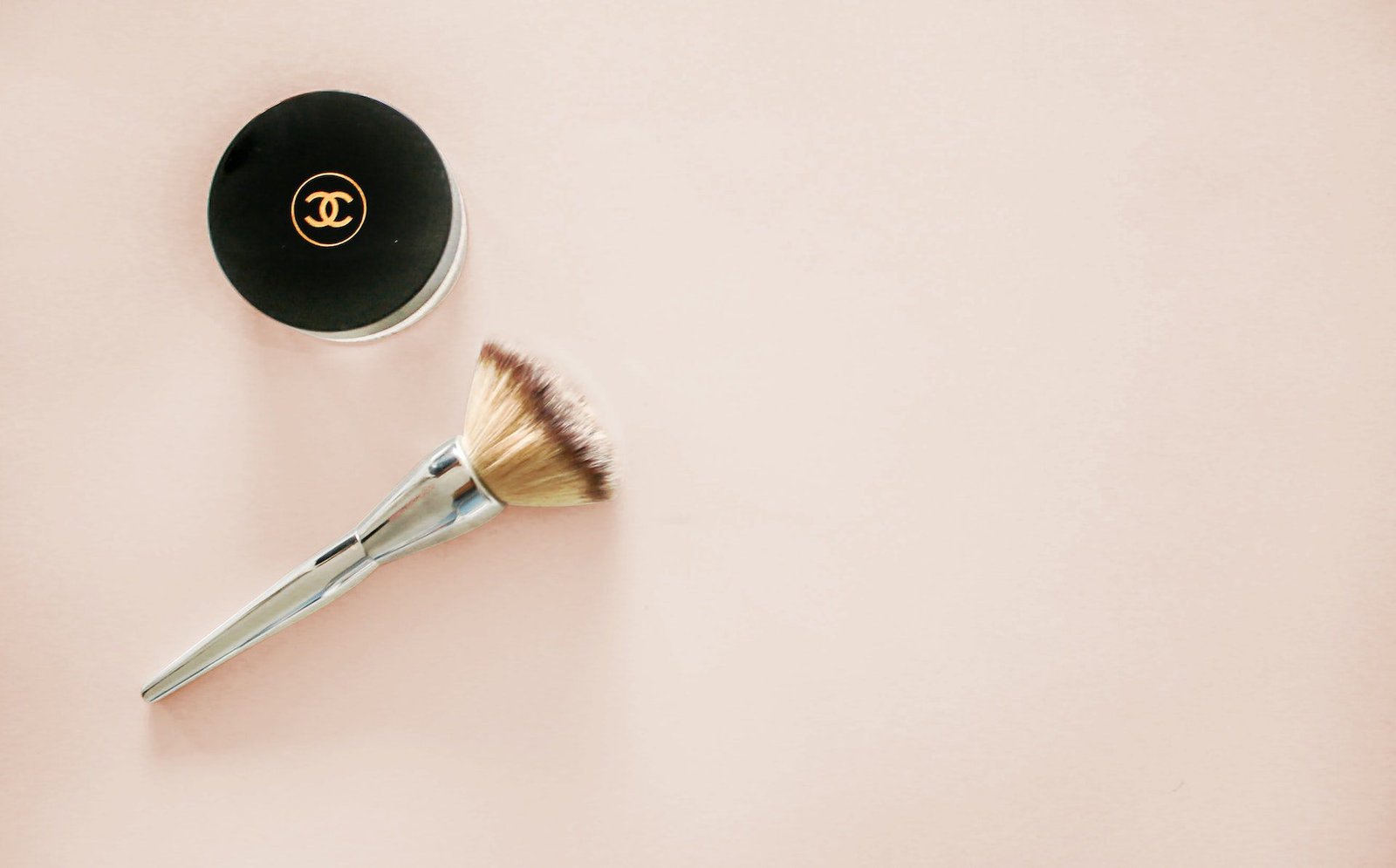 Gucci
Founded in Florence, Italy, in 1921, Gucci has become one of the world's most recognizable and sought-after fashion brands. Known for its high-quality leather goods and iconic green-red-green stripe, Gucci has been a symbol of luxury and wealth for decades. The brand's influence can be seen in the popularity of its iconic horse-bit loafers and the proliferation of "logo-mania" in the fashion world. Gucci has also played a role in popularising the colour brown, which was seen as unfashionable before the brand's rise to prominence.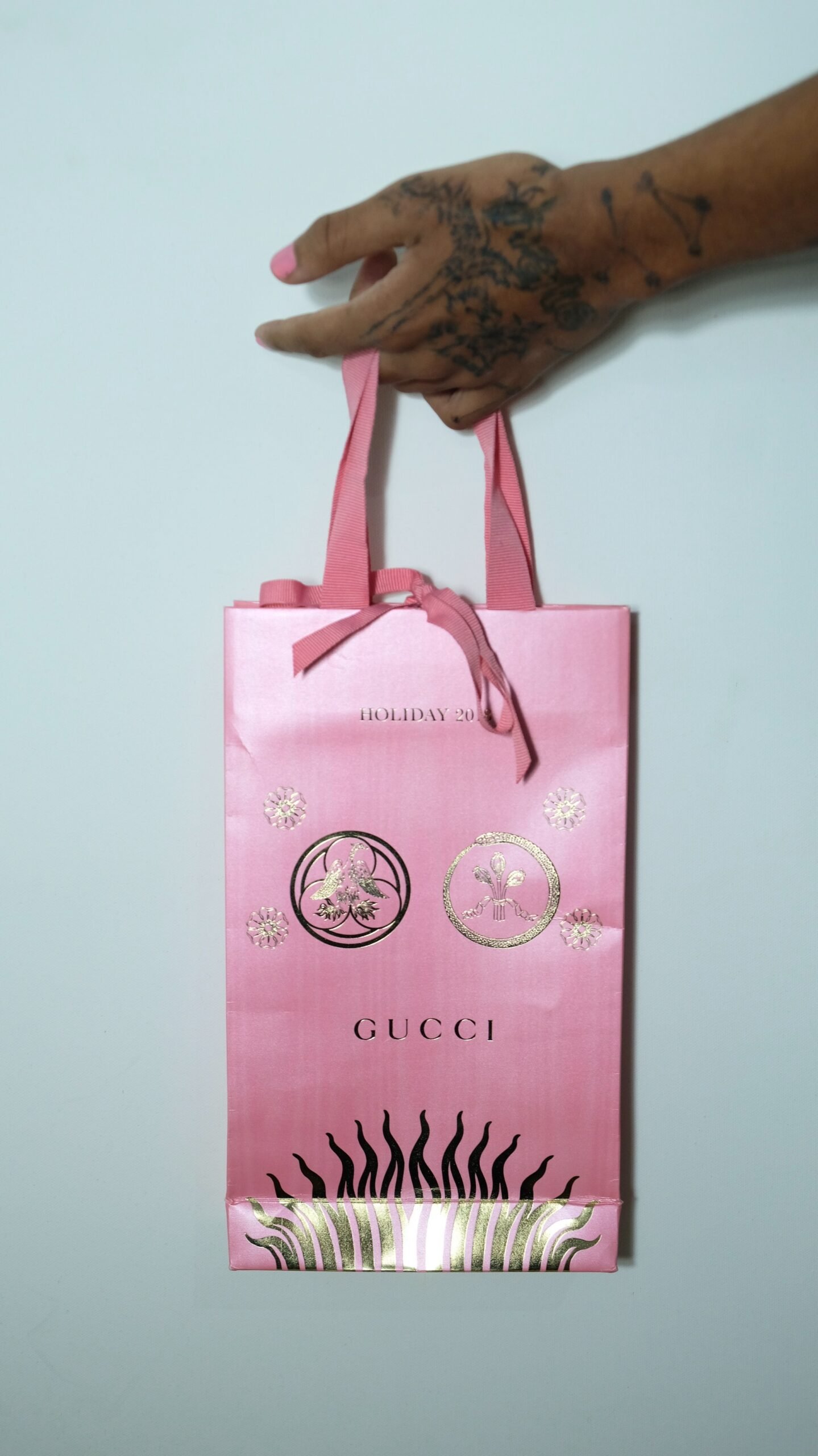 Louis Vuitton
Louis Vuitton is one of the world's oldest and most iconic fashion brands. Founded in 1854, the brand is known for its luxury leather goods, particularly its iconic monogrammed bags. Louis Vuitton's bags have been a status symbol for decades. The brand has continued to evolve and innovate, collaborating with designers like Takashi Murakami and Jeff Koons. Today, Louis Vuitton is one of the most valuable fashion brands in the world. Fashion enthusiasts around the globe highly covet its products.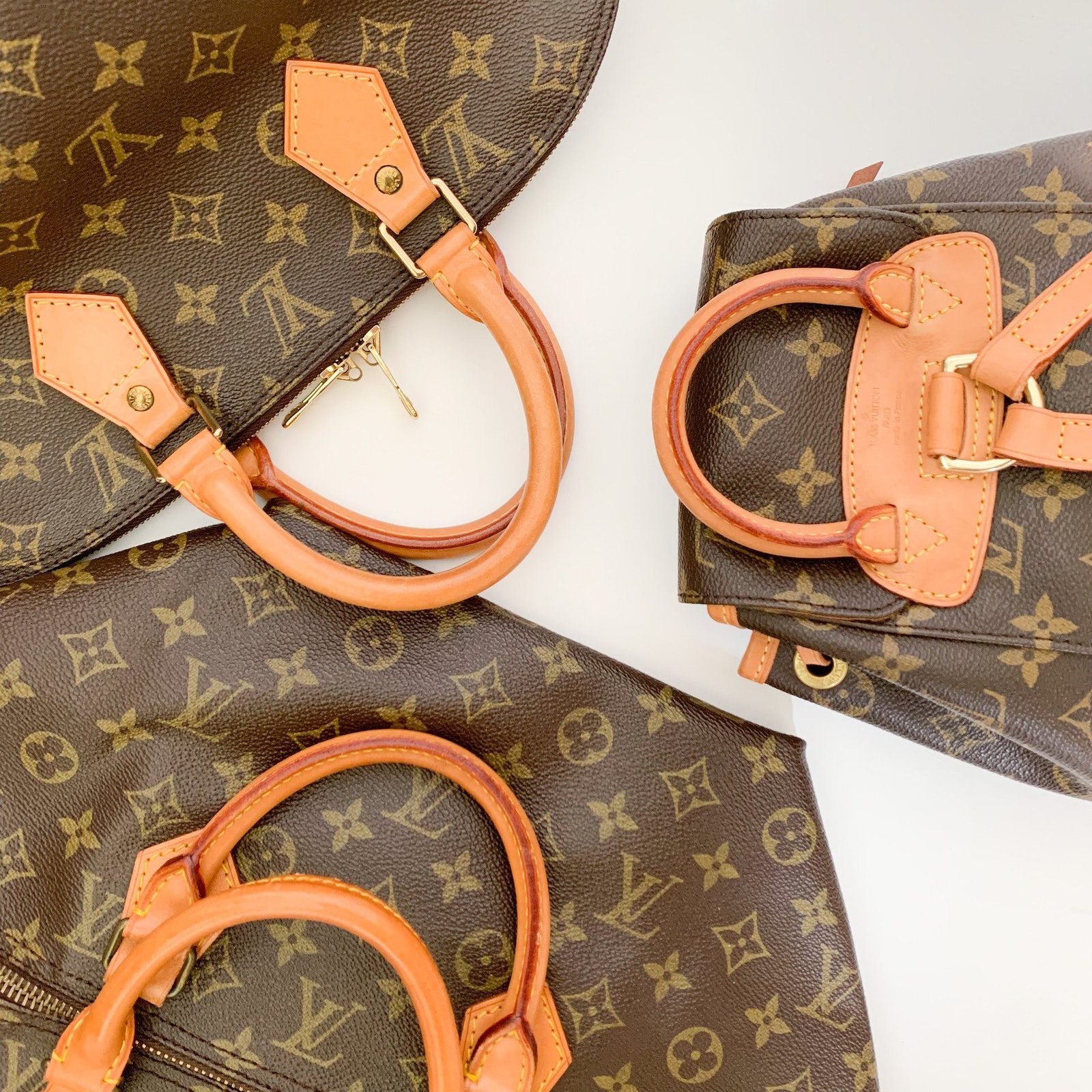 Ralph Lauren
Ralph Lauren is an American fashion designer and businessman who started his company in 1967 by releasing a line of men's ties. The brand has come to epitomise a classic, preppy American style. The brand is known for its iconic polo shirts and classic American sportswear. Ralph Lauren's influence can be seen in the popularity of preppy and country club-inspired fashion and the use of bold colours and graphic patterns. Ralph Lauren also popularised the concept of "lifestyle branding", where a brand sells a certain image or lifestyle rather than just products.
Yves Saint Laurent
Yves Saint Laurent, who started his fashion house in 1961, is widely recognized as one of the most important fashion designers of the 20th century. His designs were groundbreaking, particularly in the late 1960s and early 1970s. Introducing concepts like "le smoking" (a tuxedo for women) and the transparent blouse. Yves Saint Laurent also helped to popularise the idea of ready-to-wear, high-fashion clothing, making it more accessible to a wider audience. His use of bold colours, graphic prints, and unique silhouettes has influenced fashion designers for decades since.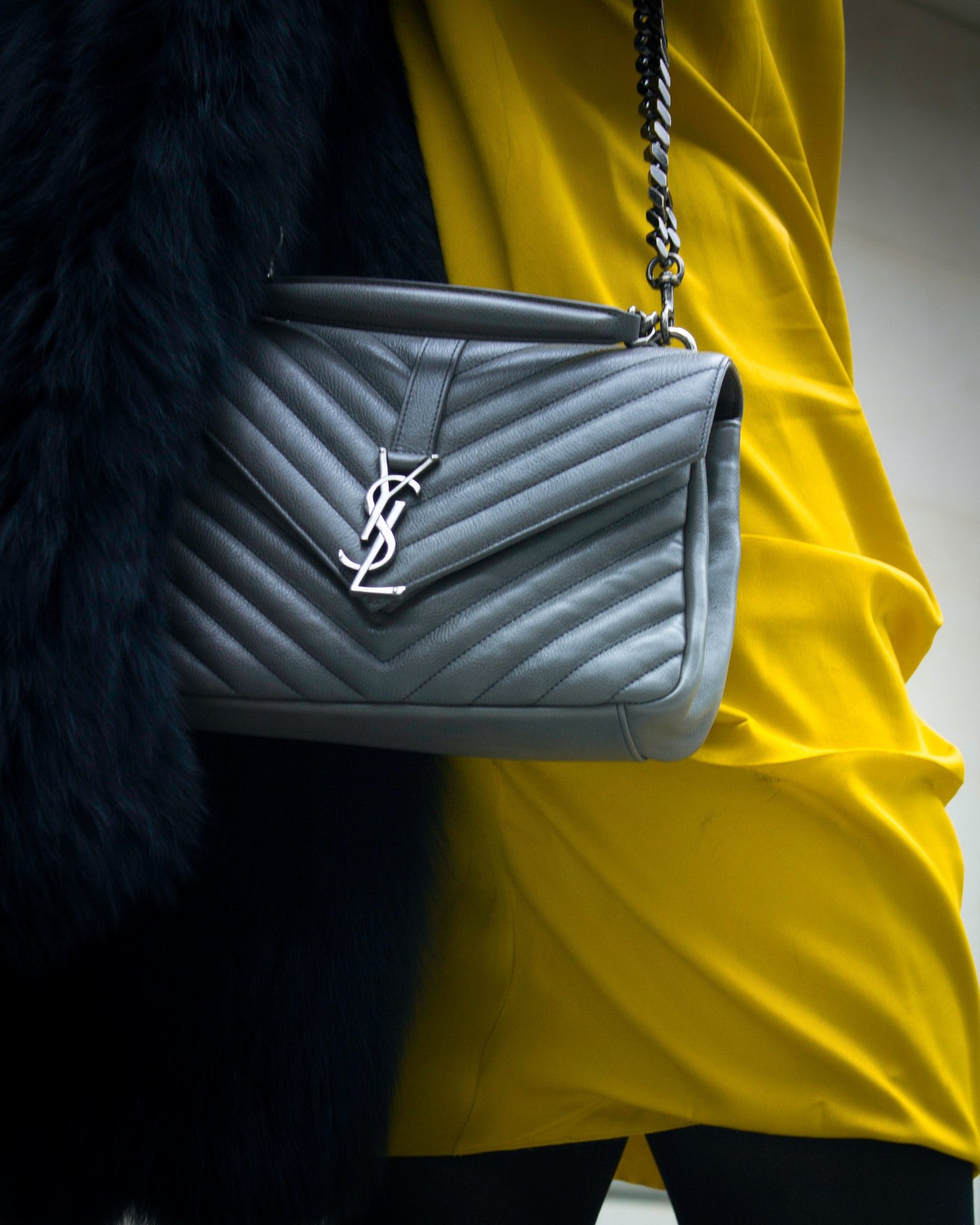 Burberry
Burberry is considered to be an influential fashion brand for many reasons. One reason is its rich history, which dates back to the mid-19th century. Over the years, the brand has established a strong reputation for producing high-quality, classic and timeless luxury garments. This helped establish Burberry as a symbol of British style and elegance.
Vivienne Westwood
Vivienne Westwood is a British fashion designer considered one of the most influential figures in the fashion industry. She rose to fame in the 1970s and 1980s as the queen of punk fashion, and her designs have since been associated with the punk and new wave movements of the era. Westwood's designs are known for their bold and daring style, often featuring a mix of historical references and contemporary elements. She is also known for her use of bright colours, patterns, and prints, as well as for incorporating corsetry and tailoring.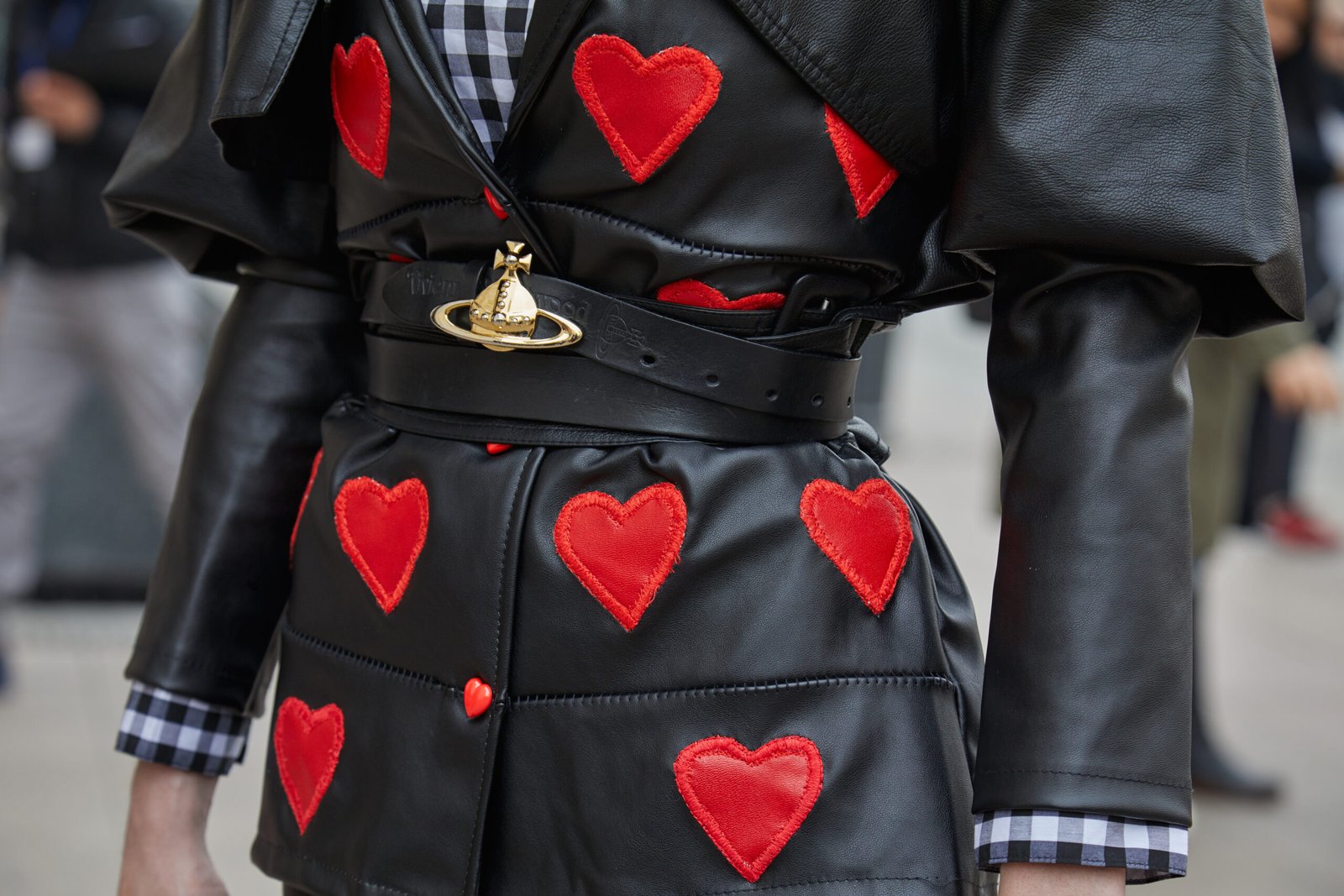 Final Thoughts
These are just a few of the many fashion brands that have had a significant impact on the fashion industry. Each of these brands has its own unique history, aesthetic, and influence, but all have played a part in shaping the fashion industry.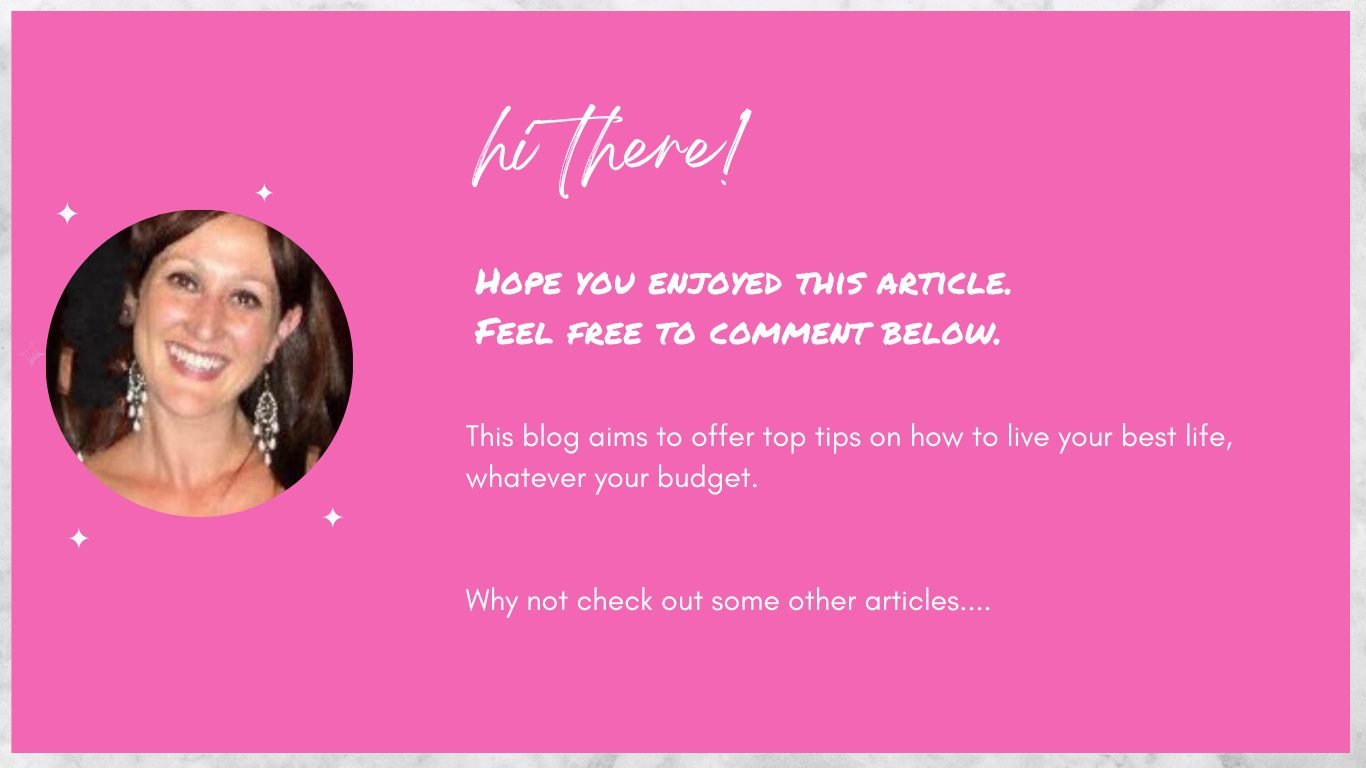 Other Articles of Interest