Broke Girl in the City's Lockdown Diaries: Week 7
I can't believe it is officially Week 7 of my lockdown diaries. It has felt like a lifetime since I started living out of my bedroom, with very few interactions with the outside world. I have only left my home once since March, and that was to post a letter.
Working Life during the lockdown
Starting a new role during lockdown has been very strange. Fortunately, I am used to working in a virtual way, having worked for a Danish company where the rest of my marketing team was in Copenhagen.
Fortunately, I bought a desk and chair to create a mini office for my blogging last year. To recreate an office environment. I have a weekly calendar on my bedroom wall, and I bought a whiteboard to keep track of projects each day which stands in the corner of my room. It's a tight squeeze in my bedroom, but I have packed everything I won't need right now to make room! I sleep on one side of the bedroom, and then the other half is my office.
Normal People
I am such a huge fan of Normal People! It's incredible. I binge-watched it over the weekend. Such a beautiful, raw, tender look at first love and how intoxicating and often painful love can be. Paul Mescal and Daisy Edgar-Jones are so talented and have incredible chemistry. Based on an original novel by Sally Rooney, set in Dublin and Sligo, the TV series brings to life an intimate and real love story between two soul mates.
On Sunday night, everyone was poised to hear what the PM had to say about the next phase of lockdown. I personally think to make an announcement on a Sunday night instead of Thursday, was completely irresponsible.
Swapping out the message from 'Stay Home' to 'Stay Alert' led to much confusion. The messages were VAGUE and caused all manner of confusion on a Sunday evening. If he had made the announcement on a Thursday, people could have checked in with their workplaces the next day. What is very clear is that the Government have changed their tactic, with the nuances of the message putting the responsibility on to the individual rather than the state. What has also been clear is that many of these are 'Government guidelines' which will give many people a green light to ease lockdown.

My Top 3 Tips for lockdown: Week 7
1. ROUTINE IS IMPORTANT
I think having a routine is important. It's so easy to overwork, overeat or not take time out for yourself when you are at home. Under lockdown, I have been going to bed early and waking up 5-6 am. I spend the early mornings checking my Twitter for News, friends' messages, and an hour or so preparing for the day. I get myself breakfast, watch the Breakfast News then I am at my computer for 8:30 am. For weeks I would skip lunch as I was so busy, but now I make sure I eat something and try to have some downtime in the evening before I sleep.
2. TRANSFORM YOUR BEDROOM INTO A SANCTUARY
I recently interviewed Poppy Delbridge, who recommended creating a sanctuary somewhere in the house. I have spent time making sure that my bedroom is my sanctuary, as well as my workplace. I have my workstation facing away from my bed on one side of the room. Then my bed is made every morning (go me!), so I can relax before bed in the evenings.
3. KEEP INFORMED FROM THE RIGHT SOURCES
I have been constantly checking Government websites for information. As everything is due to change again tomorrow. Feel free to listen to people discuss this on TV and read what people say online. However, the Government website is the key source of information right now. Stay informed during this process, from money to workplace employment.
That concludes week 7 of my Lockdown Diaries!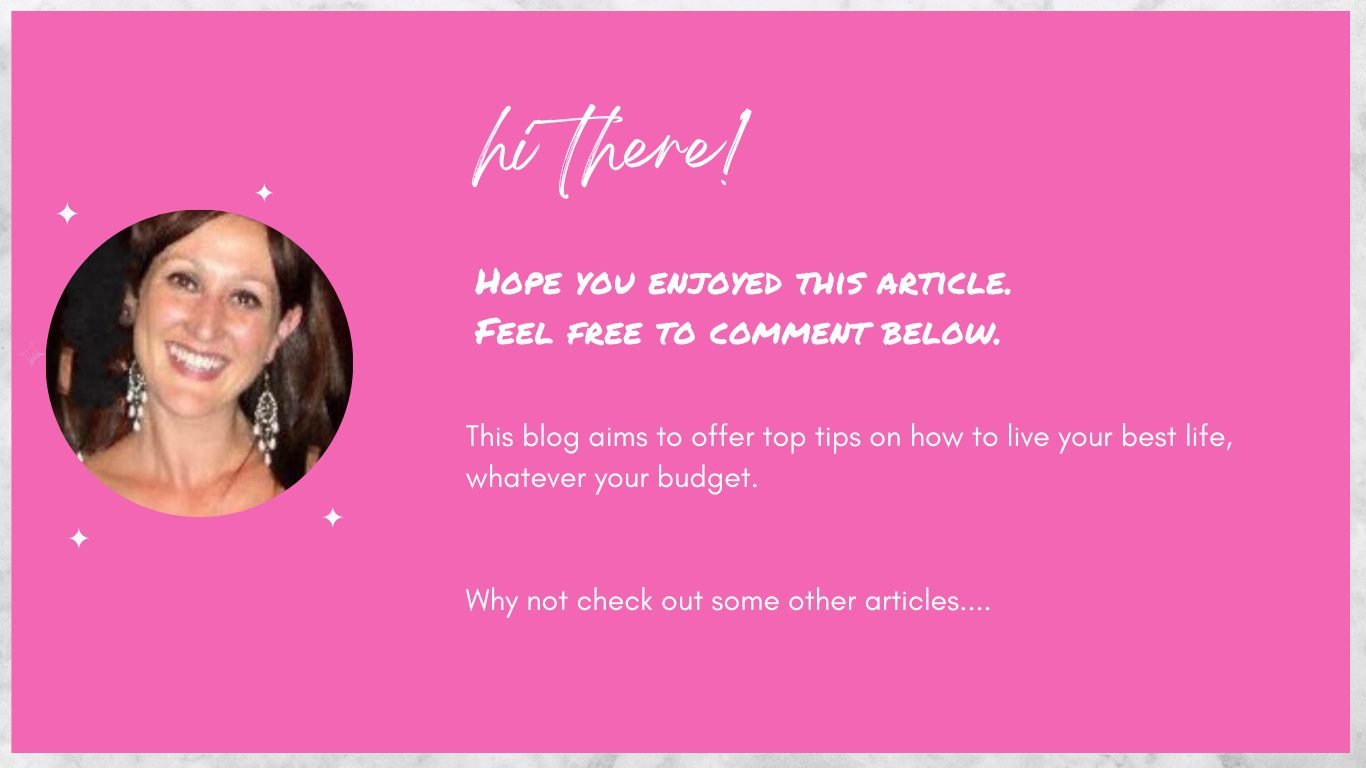 Other Articles of Interest