Broke Girl in the City's Lockdown Diaries: Week 15
Unfortunately, due to the fact that Godaddy took me offline for an agonising 3 days. My Lockdown Diary didn't go up Sunday, 5th July. However, if it had, this is what it would have said.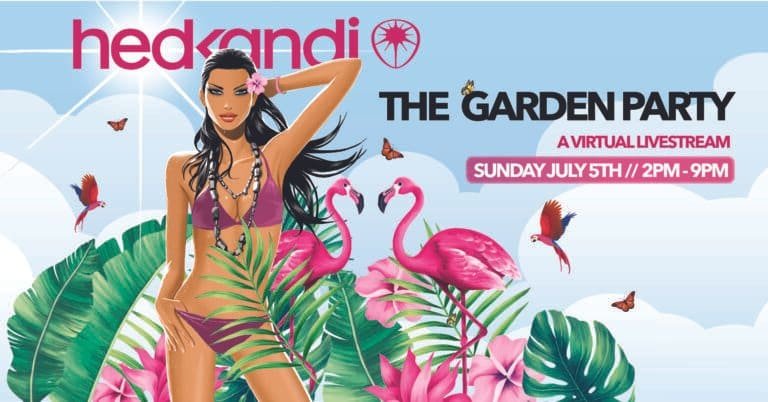 A Virtual Livestream: Sunday 5th 2 pm – 9 pm
Hedkandi has to be one of the most iconic music brands, started by Mark Doyle. I had the pleasure of previously interviewing Mark Doyle for Sixty9 Magazine, many years ago.
I was so touched when Mark reached out to ask to help promote his event and posted a heartfelt shout-out to his friends and people everywhere. The Entertainment Industry has been hit hard, with no events taking place. Mark hosted a virtual Livestream party to support people whose livelihood has been affected by COVID-19. It was such an incredible day for all those who may have missed it. You can still watch it on their YouTube page. GoFundMe details can be found in the link below.
Mark has sent a thank you for donating to A Very Kandi Artist Fundraiser
Thank you so much! We are remixing the garden party this week & you can see it on ReelhouseTV.com from 15.00 on Sat & Sun. Because of your contribution, we have another 2 weeks of music to bring you, including some amazing footage from Ibiza.

4th July Lockdown Eases once again
The Government put 4th July in our diaries as lockdown eased once again. To be honest, none of this affects me, as I can't go anywhere until 1 August, except for walks! However, pubs, salons, and cinemas opened on 4th July. I don't know whether this is phased just to give the Government new guidelines to communicate, but the Government helps to revive the economy by opening businesses to the public once again. Let me know your thoughts in the comments below.
Bars
Pubs
Hair salons
Cinemas
Restaurants
Outdoor gyms
Libraries
Indoor attractions e.g. Zoos
Amusement Arcades
Campsites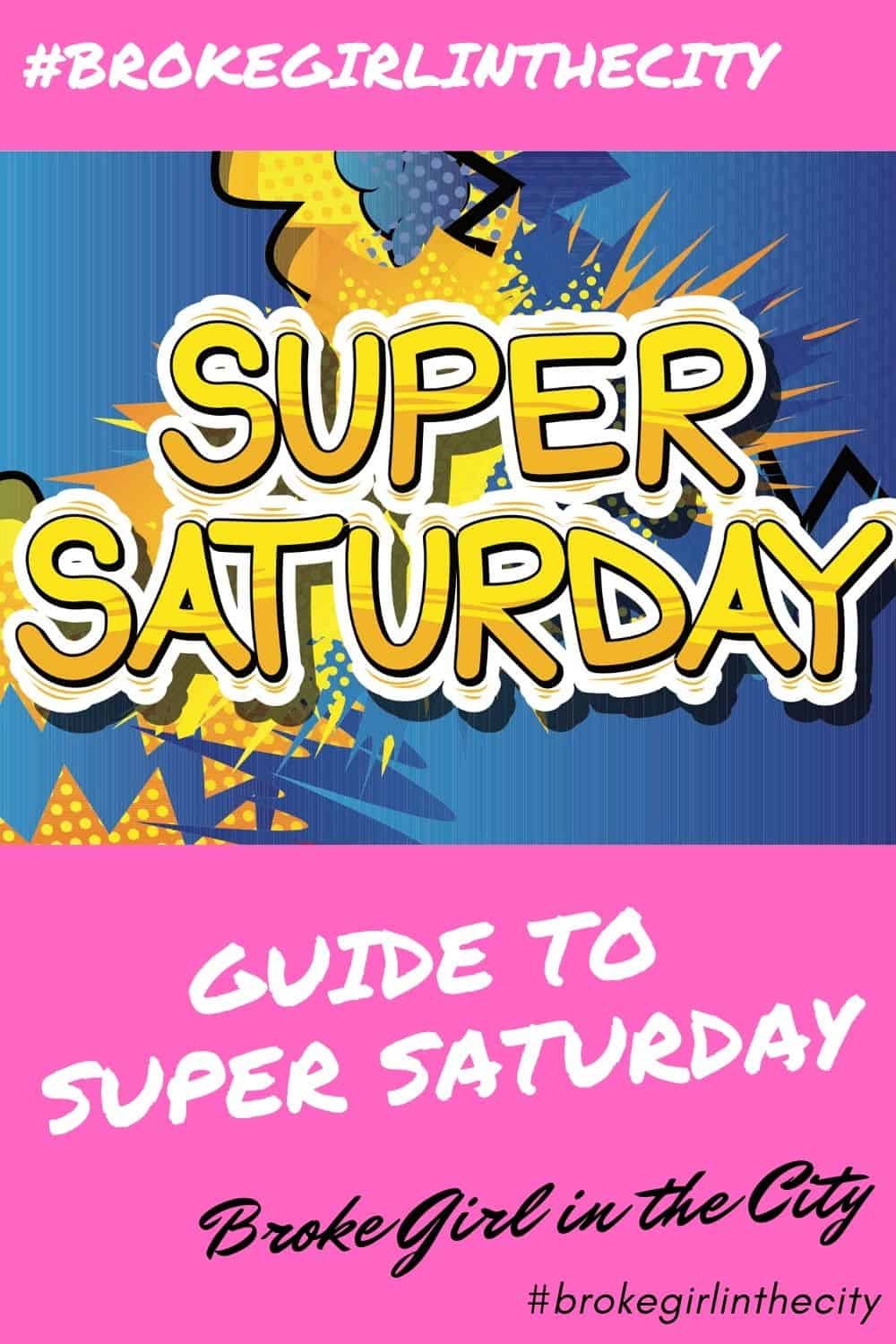 Super Saturday Weekend
'Super Saturday' – celebrated on Independence Day – was geared up to something like New Year. The media hyped it up as one big weekend party.
I have friends who went back to work on Super Saturday with mixed feelings. Bars and pubs have put measures in place to be "COVID-secure", but did we really expect people to adhere to guidelines after a few!?
The most disappointing scenes were from Soho. I can't even imagine how people who have worked through the COVID crisis in hospitals felt today on the NHS Birthday. This tweet captured my thoughts.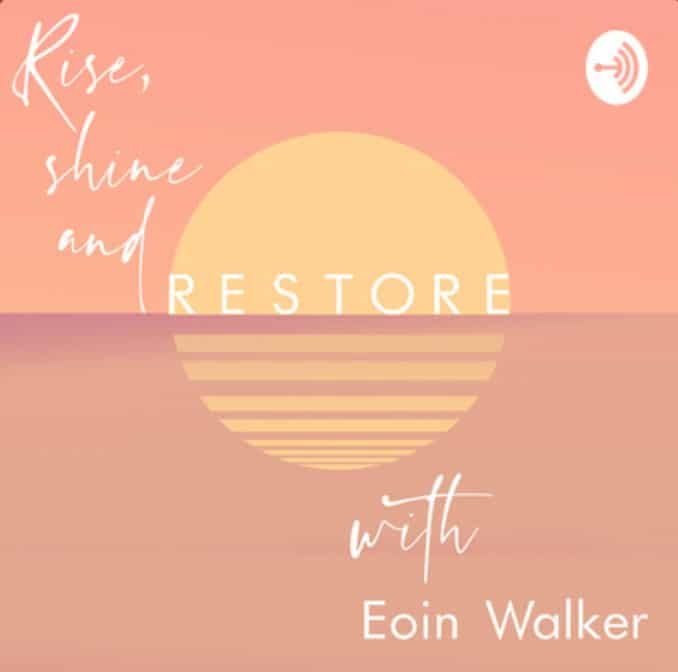 Restore Podcast with Eoin Walker
Recently I was interviewed by Eoin Walker for his podcast. In his words, "It's time to have restorative conversations with real people. As a paramedic of 20 years, I have both seen and felt the pinch of ill health. Through these inspiring conversations, I want to empower you to live your best life. In a notification-draining world, we rarely have conversations that give back to us.
In this conversation, we talk about Marie's top tips on navigating debt and micro habits' power to get back on track with the finances. We also look at how money matters can spiral out of control and then dissect how Marie beat the problem with her healthy approach to financial practices.
I hope you enjoy this episode with an inspirational and refreshingly honest guest."

My Top 3 Tips for Lockdown: Week 15
Lockdown easing is bringing its own challenges. I have lost count of the snide comments I have started to get about shielding. Having an invisible illness really can be frustrating at times. You don't have to get it. Just have some empathy for people who have had to spend all of their time locked away.
As people came out of lockdown earlier, people's experiences are now so varied. Many people can't seem to relate to one another. My friends in Leicester are in lockdown due to the number of cases, and other people in the UK are saying there is no threat anymore.
1. DON'T LET OTHER PEOPLE GET YOU DOWN
Most people have been really sympathetic to my having to shield. Yet there have been others who have called me silly and have made snide comments. We are all on our own journey, and judging others is unfair if you haven't walked in their shoes. So one of my top three tips for this week. Don't let other people get you down!
2. DO THINGS THAT MAKE YOU HAPPY
OK, I couldn't have gone out on Super Saturday Weekend even if I wanted to. However, watching the first HedKandi Livestream reminded me of my friends, dance nights, and Ibiza, with many amazing memories. Music has always been my passion and true love. Even under lockdown, doing things that make you happy is important!
3. MAINTAIN A BUDGET PLANNER
I update a monthly budget on the first weekend of every month, which tracks my spending. I have been sneaking in a few Amazon deliveries during lockdown, which have been going on my credit card. It's so important to keep track of all those impulses and small purchases because they add up! I have multiple current accounts for my essentials (rent, bills), daily living (food), and then an emergency fund which I am building up again. Do keep track of your spending, including those micropayments.
That concludes Week 15 of my Lockdown Diaries!