Cheaper by the dozen: The best value red roses
Valentine's Day under lockdown means couples will try to find a way to celebrate, even if they cannot see each other on the day. Vouchercodes have looked at which florists are cheaper by the dozen and offer the best value red roses.
A bunch of red roses is a Valentine's Day classic. Unless the time is taken to shop around, romantic Brits could be paying prices up to 221% higher than the cheapest bouquet. Ouch.
Research findings of red roses sold online
Research from leading savings site, VoucherCodes.co.uk, analysed the cost of 12 red roses sold online to find the retailer that provides the most bang for your buck.
Analysis of a dozen red roses on sale for Valentine's Day reveals BloomPost.co.uk provides the best value for money at only £14.95 per dozen stems
A bouquet of twelve Interflora red roses will set you back £48 – a massive 221% more than BloomPost.co.uk and the priciest of all retailers analysed
| | | |
| --- | --- | --- |
| Online retailer | Cost of 12 red roses | Cost of 1 red rose |
| BloomPost.co.uk | £14.95 | £1.25 |
| Funky Pigeon | £19.99 | £1.67 |
| Next | £22.00 | £1.83 |
| Eflorist | £24.99 | £2.08 |
| Marks & Spencer | £25.00 | £2.08 |
| Waitrose | £25.00 | £2.08 |
| Home Bargains | £26.99 | £2.25 |
| Prezzy Box | £29.99 | £2.50 |
| Serenta Flowers | £29.99 | £2.50 |
| Haute Florist | £31.00 | £2.58 |
| Prestige Flowers | £32.99 | £2.75 |
| Appleyard Flowers | £32.99 | £2.75 |
| Clare Florist | £33.00 | £2.75 |
| Amazon | £36.99 | £3.08 |
| Bunches | £38.00 | £3.17 |
| Interflora | £48.00 | £4.00 |
Vouchercodes Survey Findings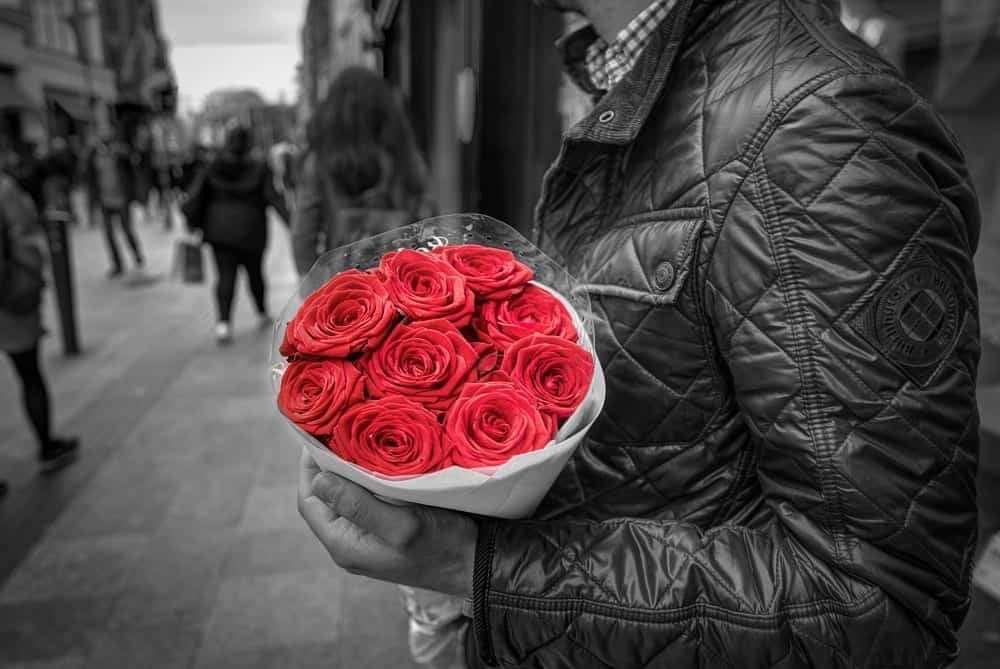 BloomPost offers the cheapest, followed by Funky Pigeon
BloomPost.co.uk offers the cheapest dozen of the retailers studied at only £14.95 or £1.25 per single rose. Funky Pigeon follows behind at £19.99 per dozen, equating to £1.67 per stem – but this is still 34% more expensive than the cheapest option.
Next, eflorist, Marks & Spencer and Waitrose provide £25 and under bouquets. However, this could cost up to 67% more than the cheapest available option.
Interflora proves to the most expensive
At the higher end of the scale, Interflora sells the most expensive bunch. A dozen red roses from the retailer will set you back a whopping £48 – that's 221% more than the cheapest bouquet of those analysed. Online florist Bunches is not far behind at £38 per dozen, costing 154% more than the cheapest bunch available.
Anita Naik, Lifestyle Editor at VoucherCodes.co.uk, commented: "Valentine's Day is a great opportunity to surprise loved ones and let them know how appreciated they are.
"Sending a partner, crush or friend a dozen red roses is a Valentine's Day classic and is one of the few possible ways to mark the occasion this year with fancy dinner dates being off the cards. However, our research shows that not all bouquets are priced the same, therefore, it's always best to shop around to make sure you are getting the best deal. Planning ahead and ordering early will also ensure you are not paying more than you need to. Before you place your order, check our list to help you make the most of your money."
Disclaimer: All prices sourced and correct 21st January 2021.

Valentine's Day: Cheaper by the Dozen
Valentine's Day can be stressful if you are on a tight budget. Prices do go up around Valentine's Day, and many florists may have some Valentine's promotional offers before the big day. If you cannot see your other half because like me you are in Tier 4, then a rose is a symbol of romance and love. If you are having a couple's night in, look around to see which roses are cheaper by the dozen. Or buy one single rose! Still a romantic gesture and cheaper.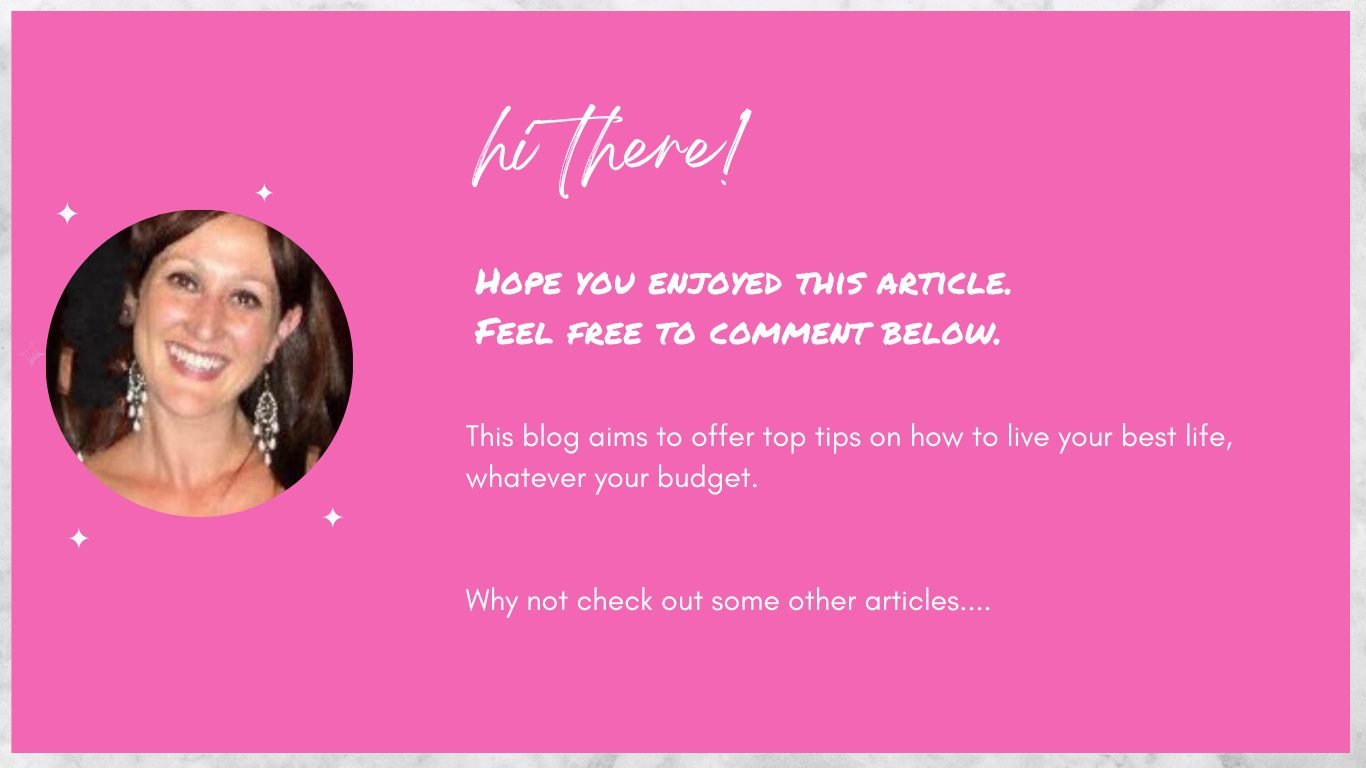 Other Articles of Interest