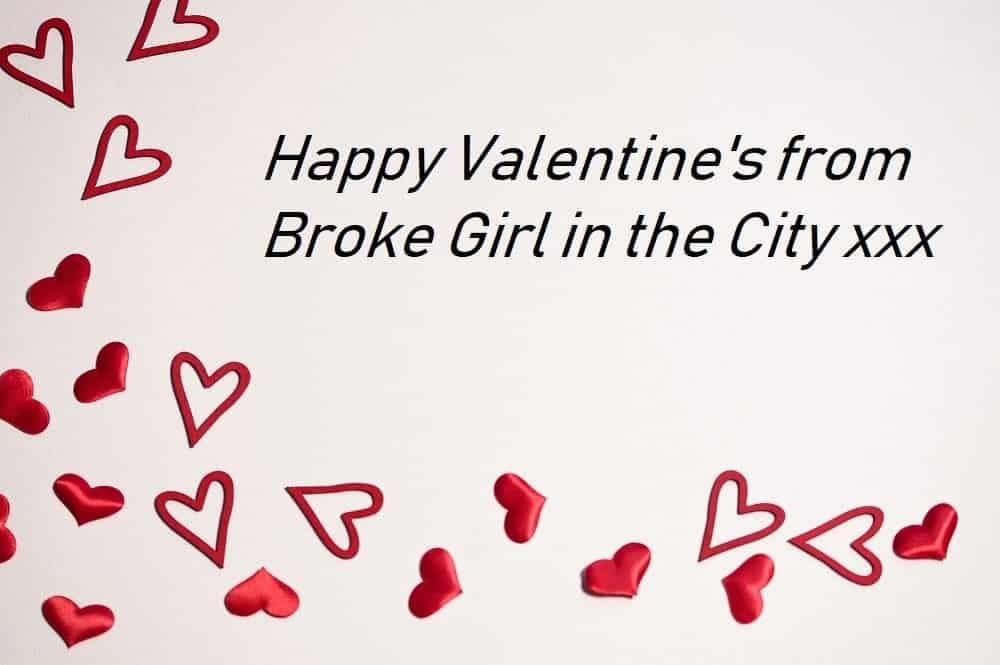 Single on Valentine's Day?
Single on Valentine's
I am single. Just before Valentine's Day. I truly loved my boyfriend but alas, it was not meant to me. That's painful enough, but the thought of being single again just before Valentine's Day! Knowing it will be EVERYWHERE.
Red roses & hearts will be everywhere
Tomorrow every tube and Underground station will be littered with blokes buying these. Red roses. You will see them everywhere. It will seem like everyone is in a relationship except you. Just walk on by. It's fine. I am allergic to flowers anyway.
Love yourself
One of the things I promised myself this year was to love myself. When you are in a relationship, it's so easy to give so much of yourself that you forget to love yourself. Remind yourself of all of the lovely things your ex loved about you. Now remind yourself of all of the things you love about yourself. More difficult isn't it? It's very easy to lose sight of yourself in a relationship. Now it's time to love yourself.
Have a girlie night
When I mean having a girlie night, this does not mean going out on the pull. It doesn't mean trying to find another fella to have a rebound relationship/sex. Obviously, it's down to personal choice. However, nothing beats meeting one of your female friends on Valentine's Day. For years I would meet one of my best friends. We would buy each other bubbles. We watched films and would sneak in a bottle of cava into the cinema.
Digital Detox
Valentine's Day will not be easy for those who have just split with their partners. Believe me. It might just be better to come off social for the day. If you are still Facebook buddies, you don't want to know what your ex is doing. You don't want to be reminded by the rest of the world that you are the only person not in a relationship. Which you are not. It will just seem that way. Just detach from the world for the day.
'The ex'
It doesn't matter how much this day makes you feel sad. How much it makes you feel you miss your ex. You may feel that no one will ever love you again in the same way. DO NOT message your ex for company on Valentine's. Don't go running back. You loved them. They loved you. It's time now to love yourself.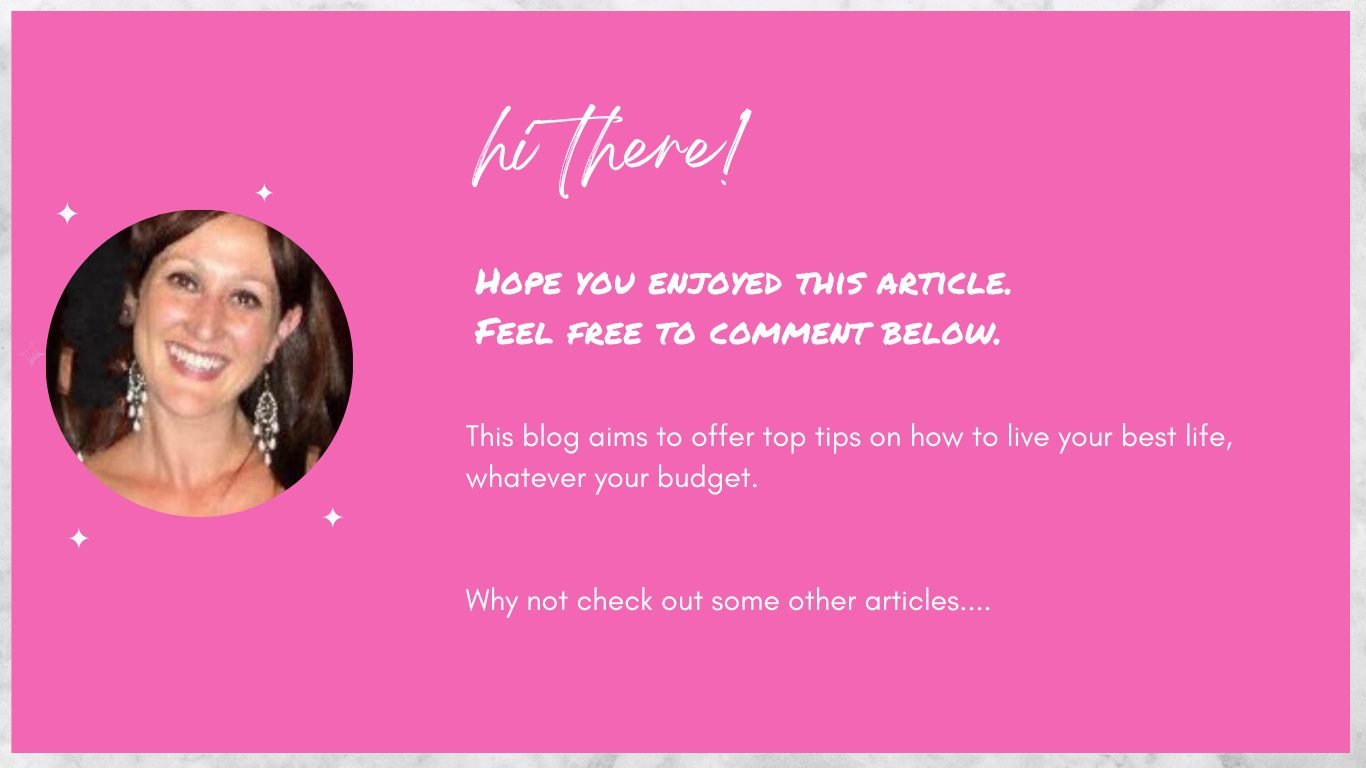 Other Articles of Interest