Coronation travel update:
Major road disruption in London, meaning many travellers will stay local
Two-thirds were not driving into London on 6th May, amidst security checks and diversions.
Drivers are advised to check local travel updates as Britain prepares to party in the streets.
AA is providing signs for the 2023 Coronation as it did in 1953
As the nation prepares to celebrate the Coronation of Their Majesties, King Charles III and Queen Camilla. The AA has issued a travel update reminding those planning to travel to London and those driving locally to expect traffic restrictions and diversions.
A recent survey* of 13,364 drivers revealed that three-fifths (62%) have decided not to drive on the day of the Coronation (Saturday, 6th May). Many people use public transport or other forms of transport, such as bicycles instead.
The AA advises the 12 million** drivers who still plan to drive to be prepared for some minor local disruption as some roads close temporarily to allow street parties to go safely.
Check council websites for travel information on planned closures and diversions ahead of your journey to save time, fuel and frustration.
Nick Powell, AA Patrol of the Year, said: "The AA has a strong tradition of supporting the Royal family, so we're pleased to be able to provide support with strategic signage for King Charles III and Queen Camilla's Coronation just as we did with Queen Elizabeth II's Coronation in 1953.
"Though the majority of people are likely to be travelling locally on coronation day, we'd still advise them to make sure their car is safe to use by checking the basics like oil level, coolant and tyres. There is likely to be some minor congestion in built-up areas as Brits party in the streets, so we advise drivers to check for local travel updates before they set off.
"Our patrols will be working as normal, and they'll do their very best to keep our Members on the move and will do all we can to get them to the party on time. We'd advise drivers to check their breakdown cover just in case the worst happens."
Despite a mixed weather forecast, the survey revealed that one in six (16%) plan to attend a barbecue with family and friends. While a further sixth (16%) will join the celebrations at a locally organised event such as a street party or village fete.
Chris Sheldrick, Co-Founder and CEO of what3words, commented: "The Coronation weekend is likely to be very busy across the UK. People will drive to watch the festivities in person or spend the long weekend with loved ones. what3words is a valuable tool that enables you to communicate precise locations with three simple words, whether that's in the event of a breakdown or if you need to find friends and family amongst the crowds."
More than half (54%) of respondents who are planning to set off by car are in the 18-24 and 25-34 age groups. Drivers in Northern Ireland are most likely to drive somewhere over the long weekend (53%), but those in Scotland (67%) and London (67%) are most likely to leave their cars at home.
The AA's Royal History
The AA will be working behind the scenes of the Coronation of Their Majesties King Charles III and Queen Camilla by providing strategic signs for many of the support teams who are on duty to ensure the event runs smoothly.
It is the second time the AA has helped with signs for a Coronation event. In 1953, the AA supported with signage for the Coronation of Queen Elizabeth II, including car parks and routes to Buckingham Palace. The AA also produced maps for drivers on foot. However, with the advent of the internet, there will not be paper AA maps for the Coronation in 2023.
Twenty years later, the AA welcomed Her Majesty Queen Elizabeth II at the grand opening of its new headquarters at Fanum House, Basingstoke, Hampshire, in November 1973.
HRH The Prince Philip, Duke of Edinburgh, was also President of the AA between 1951-1961. In recognition of His Royal Highness's close association with the AA, CEO Jakob Pfaudler and current AA President Edmund King OBE attended his Service of Thanksgiving at Westminster Abbey in 2022.
The AA was also proud to provide signage for the wedding of Prince Harry and Meghan Markle at Windsor Castle in 2018. Since then, the AA has also been honoured with visits from members of the Royal Family, including a recent trip by HRH Princess Anne to the AA's Operations Centre and Patrol Centre of Excellence in Oldbury, West Midlands.
Photo details:
25 July 1951: Prince Philip, Duke of Edinburgh, attends our Annual General Meeting in the Connaught Rooms, London, as the AA President.
November 1973: Queen Elizabeth II opens Fanum House
AA printed Roadmap for the Coronation of Queen Elizabeth II
Signage being prepared ahead of the Coronation of Queen Elizabeth II
AA | SALE Get 50% OFF Breakdown Cover | Insurance, Route Planner (theaa.com)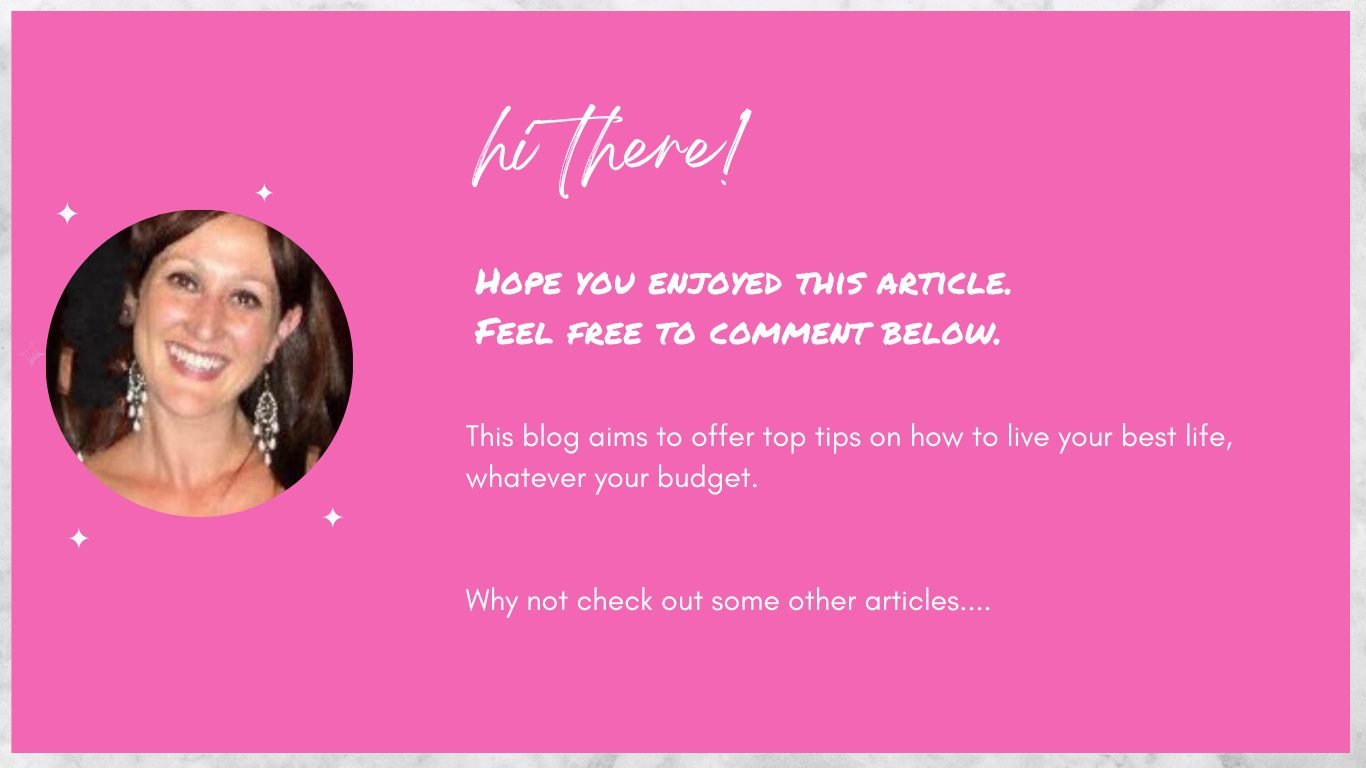 Other Articles of Interest