in support of Pride Month and the new hotline, DEBT FREE LONDON are bringing together two members and one supporter of the community to raise awareness for this important issue
WEDNESDAY 29TH JUNE @ 10.30am
TOYNBEE HALL, 28 COMMERCIAL STREET, LONDON, E1 6LS
BAGA CHIPZ
(DRAG QUEEN)
SINITTA
(MUSIC AND TV PERSONALITY)
MICHAEL GUNNING
(TEAM GB SWIMMER)
Pride Month marks a month of celebration, education and reflection for members of the LGBTQI+ community and its allies. Whilst there's a lot to celebrate, there is also a lot to reflect on too.
Debt doesn't discriminate. It affects people from all walks of life. The taboo about it means we are likelier to tell our pets rather than our partners about our money worries.
Over the last 10 years, the LGBTQI+ community has made great strides in gaining legal and civil rights. In a survey by Experian, 62% of LGBTQI+ respondents said they had experienced financial problems because of their gender identity or sexual orientation. Challenges they faced included housing discrimination, wage discrimination and lack of career advancement. According to the ONS statistics from 2019, an estimated 1.4 million people aged 16 and over in the UK identified as lesbian, gay or bisexual (LGB) in 2019, making up 2.7% of the UK population aged 16 and over.
In the personal finance space, although LGBTQI+ people have made a lot of progress towards achieving equality in recent years thanks to the Equality Act of 2010, which makes it illegal to discriminate against people on the basis of sex or sexual orientation. In some cases, however, non-heterosexual individuals and couples can still have a harder time navigating state benefits, financial products and consumer issues. Therefore, Debt Free London is launching a bespoke hotline for community members with financial issues.
"June marks Pride Month, a month of celebration and education for members of the LGBTQI+ community. And whilst there has been progress towards achieving equality, as a member of this community, I have witnessed first-hand how queer people still have a harder time accessing financial products, navigating benefits, and feel hesitant in accessing support and advice issues. That's why at Debt Free London, we're here to reach out and support every Londoner, not just during Pride but all year round"
MATT DRONFIELD – HEAD OF DEBT FREE LONDON
On 29th June, the ongoing bespoke hotline for the community is being launched and to celebrate this we are bringing three much-loved members/supporters from the community together for a media launch.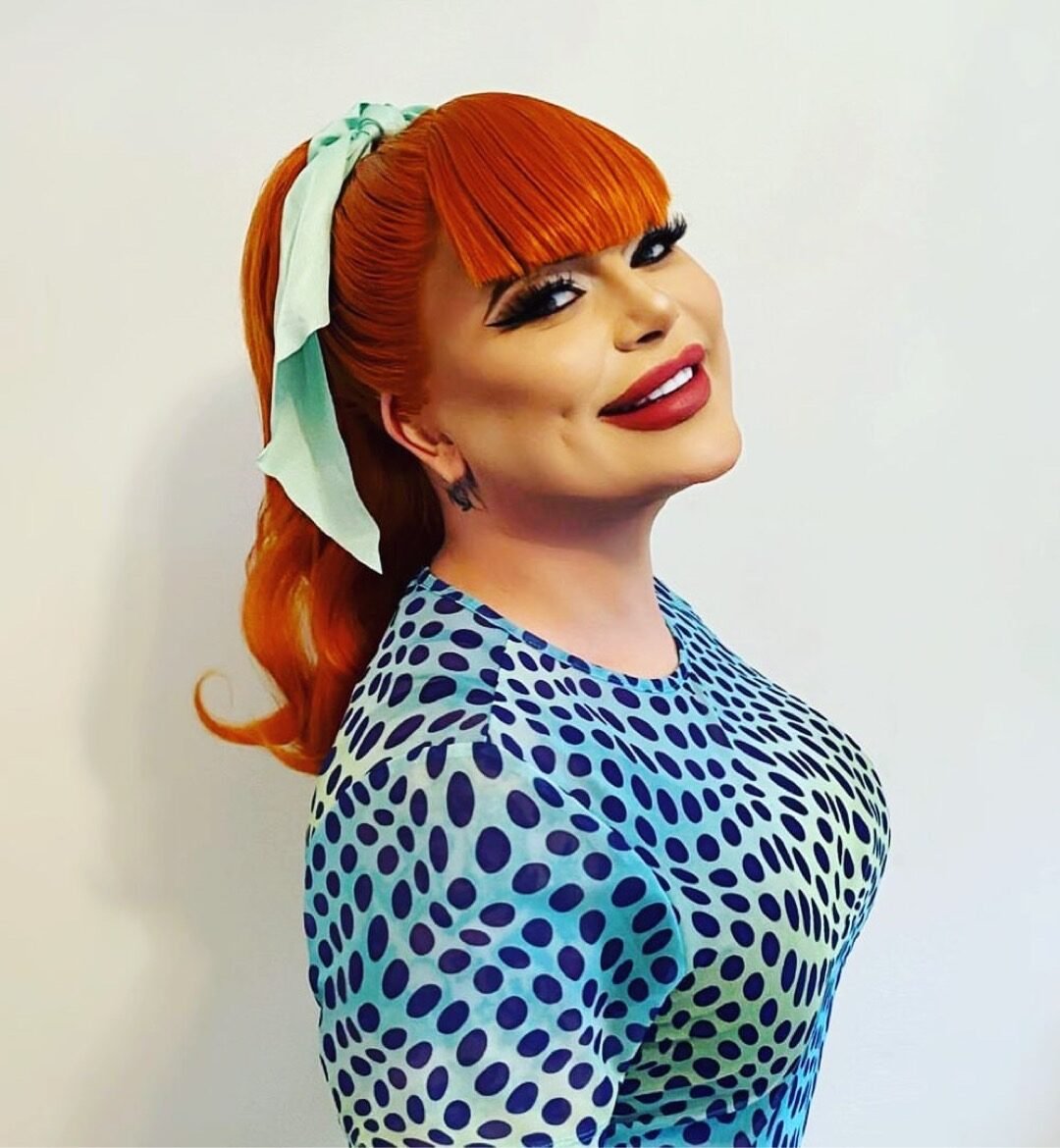 BAGA CHIPZ is an English drag queen best known for her appearance on Season 1 of RuPaul's Drag Race UK. On 21 August 2019, Chipz was announced as one of the ten queens to be competing in the first UK Drag Race Series. Chipz won three challenges, finished in third place, and subsequently toured the UK with the rest of the cast.
Since then, Baga has kept herself busy appearing on Celebrity MasterChef, the ITV series Celebrity Karaoke Club and releasing, and The Circle Celebrity Special. She has also most recently appeared on RuPaul's drag race, the UK vs the World and was a finalist.
"I am really pleased and honoured to support such an amazing and worthwhile cause, especially during Pride Month to launch this helpline. Such an amazing way to help the LGBTQI+ community. Now that's much betta!" BAGA CHIPZ JUNE 2022
SINITTA started her career as an actress and appeared in several West End musicals, including Cats, Little Shop of Horrors, Hair and Mutiny! Starring as the leading lady, Maimiti, alongside David Essex. Signed by the young Simon Cowell to his record label while still a teenager. Sinitta had 15 international hit pop records. She became an official triple threat. Dominating the music charts and teen culture globally during the late '80s through the '90s. Since the mid-'00s, Sinitta has remained in the spotlight, becoming a mentor to young emerging talent and as Simon Cowell's right-hand-woman on The X Factor. Sinitta is the Godmother of Pride London and mentor to LGBTQI+ artists for Pride's Got Talent. Sinitta performs annually on several of the Pride platforms, including The BAME Stage and The Women's Stage.
Instagram/Twitter @thesinittaofficial | FB – Sinitta | TIKTOK – @thesinittaofficial
"Anxiety and stress are the biggest mental health destroyers in our current times. Money problems and debt are some of the biggest activators of stress and anxiety. It is awful not having enough money to live comfortably, and nothing worse than having the added pressure of debt collectors or angry demands for money you just do not have and are unable to repay loans or bills.
"People have chosen to end their lives to end the fear and strain of the constant worry and threats surrounding unpaid debts. I have heard awful stories of ongoing suffering and stress and think it is brilliant that Debt Free London is reaching out to help so many people struggling in our great city. People often mistake the LGBTQI+ community as being extremely wealthy with disposable incomes and party lifestyles, and Pink Pound Power, which is silly, like thinking every entertainer has a Hollywood movie star lifestyle.
"Most people in all walks of life have to work hard for their money and sometimes, no matter how hard you work ends do not always meet. Having someone to speak to when you are feeling overwhelmed and getting some calm advice can actually change your perspective and give you some ideas or, at the very least buy you some time so that your emotions and fears do not escalate." SINITTA JUNE 2022
MICHAEL GUNNING is best known for setting numerous national records in swimming for Team Jamaica. Alongside being a well-established and successful athlete for Team GB over his competitive swimming career. Not only has he made movements for swimming in Jamaica by being crowned the 'Sportsman of the Year' in 2018. Michael is also admired in the media and entertainment world when he came out as gay. He went on to compete at the two previous World Swimming Championships in Budapest and Korea.
His career is so uniquely defined across the globe. His debut in TV made him the Caribbean's first openly gay athlete/swimmer living and training in the UK. As one of the very few mixed-race swimmers in a traditionally white-dominated sport. Michael breaks the stereotypes for many black athletes around the world. Michael uses his profile to be a regular pundit and avid speaker for sport. In conjunction with fulfilling the role of a Stonewall Sports Ambassador and confident advocate speaker for LGBTQI+ rights.
"Pride month is a special month because it allows individuals to communicate and celebrate authenticity, whilst creating a safe space for all of our differences. By sharing a problem, we automatically halve the weight it carries. There is a lot of power in unity and Debt Free London embodies the same clear message, that no one is truly alone. Everyone has their own struggles, and I'm proud to be a helping hand in supporting such a great helpline for the community this pride month." MICHAEL GUNNING JUNE 2022
LGBTQI+ BESPOKE COMMUNITY HOTLINE: 0800 808 5664
For more information about how to contact Debt Free London: https://debtfree.london/pride
Facebook: DebtFreeLondon | Twitter: @DebtFreeLDN | Instagram: @debtfreeldn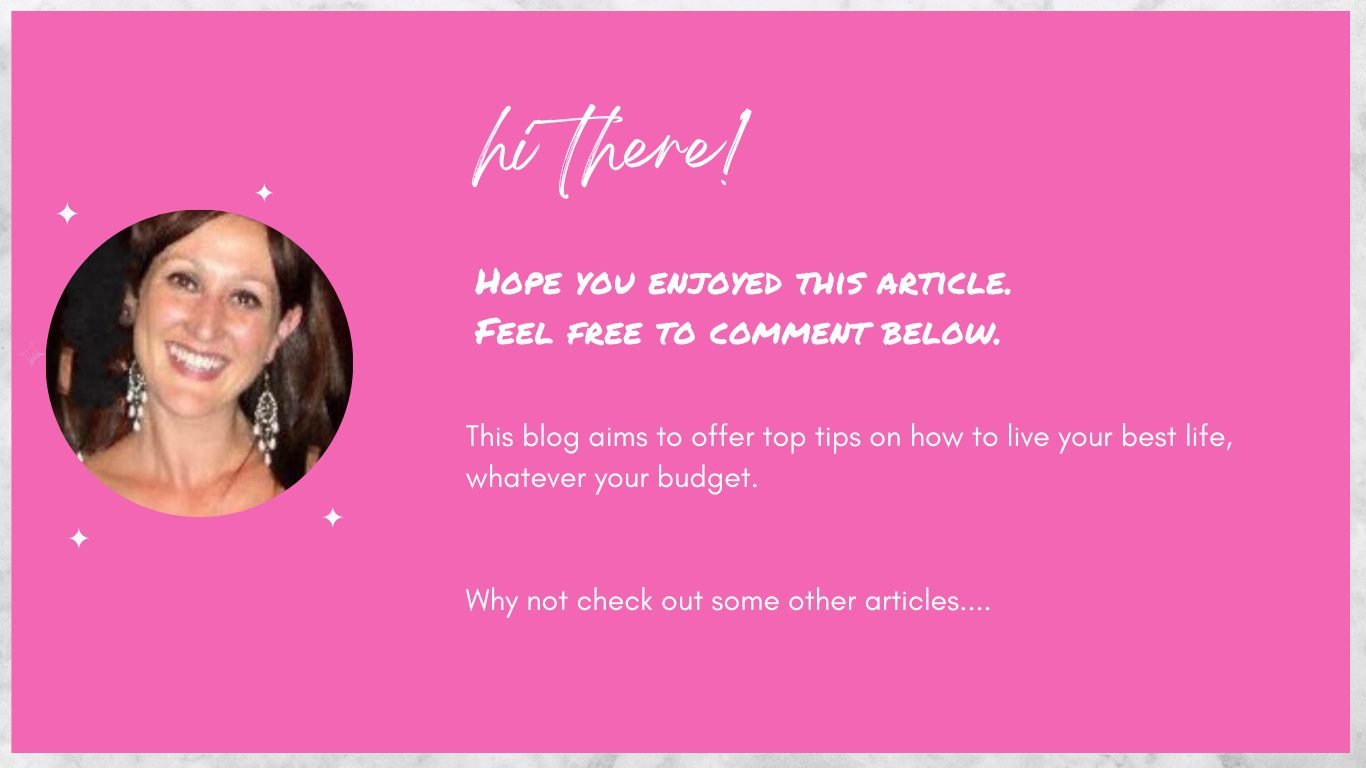 Other articles of interest