Exciting new 'Digiverse' collectables enable exclusive access and experiences with the Dignitas team.
Dignitas, the gaming and esports vertical of New Meta Entertainment, Inc. (NME), and Zytara Labs, a full-service Web3 production studio serving major brands, musical artists, pro-athletes, and well-known names in entertainment, have today announced the launch of Dignitas' genesis digital collectable drop.
The 'Digiverse' collection is minted on the DigitalBits blockchain and made up of 2D generative Digis, Dignitas' 19-year-old iconic and emotive mascot, with traits including colours, emotions and accessories, all of which are based upon references across pop culture and classic video game nostalgia.
You will need to be part of Hyprr, the Web 3 social platform, to claim.
This exclusive drop is FREE TO CLAIM on Hyprr, a Web3 native social media platform, and unlocks a whole host of exclusive, holder-only Dignitas content.
The Digiverse collection is made up of 2,000 total generative pieces with art designed by DrawingTok. It will be released in two separate batches as follows:
● 100 released on May 17th
● 1900 will be released on May 24th
Digi holders are entitled to expansive utility and prizes, including exclusive access to players, limited edition merch, discounts and more. A select set of super rare Digi Collectibles will enable certain holders to claim some first-of-its-kind opportunities, including:
● 'Play with a Pro'
●. Exclusive access to AMA's with Dignitas players and team members
●. Merchandise discounts
●. Exclusive Discord access for holders
●. Additional perks to be announced as the collection launches
For more information about this upcoming drop, please visit their official website and join on Discord.
Check out the platform: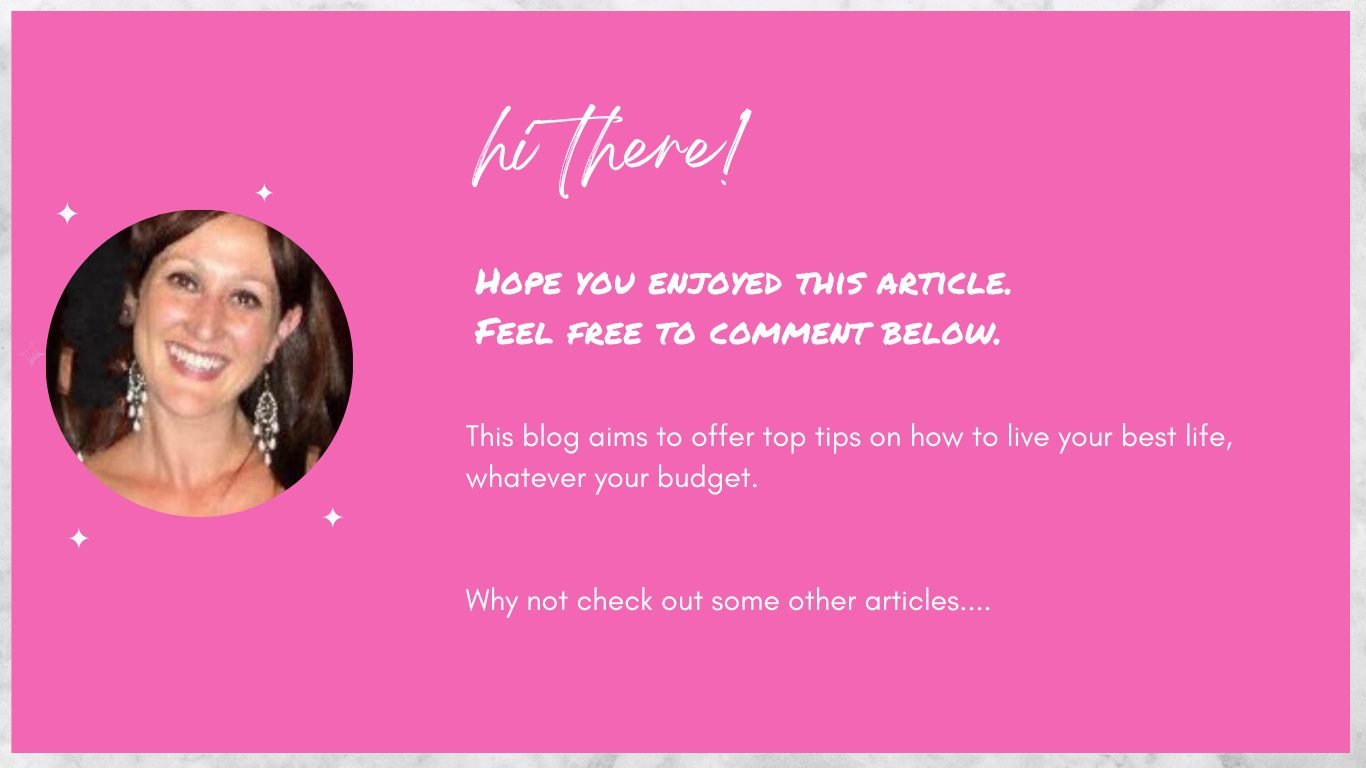 Other Articles of Interest