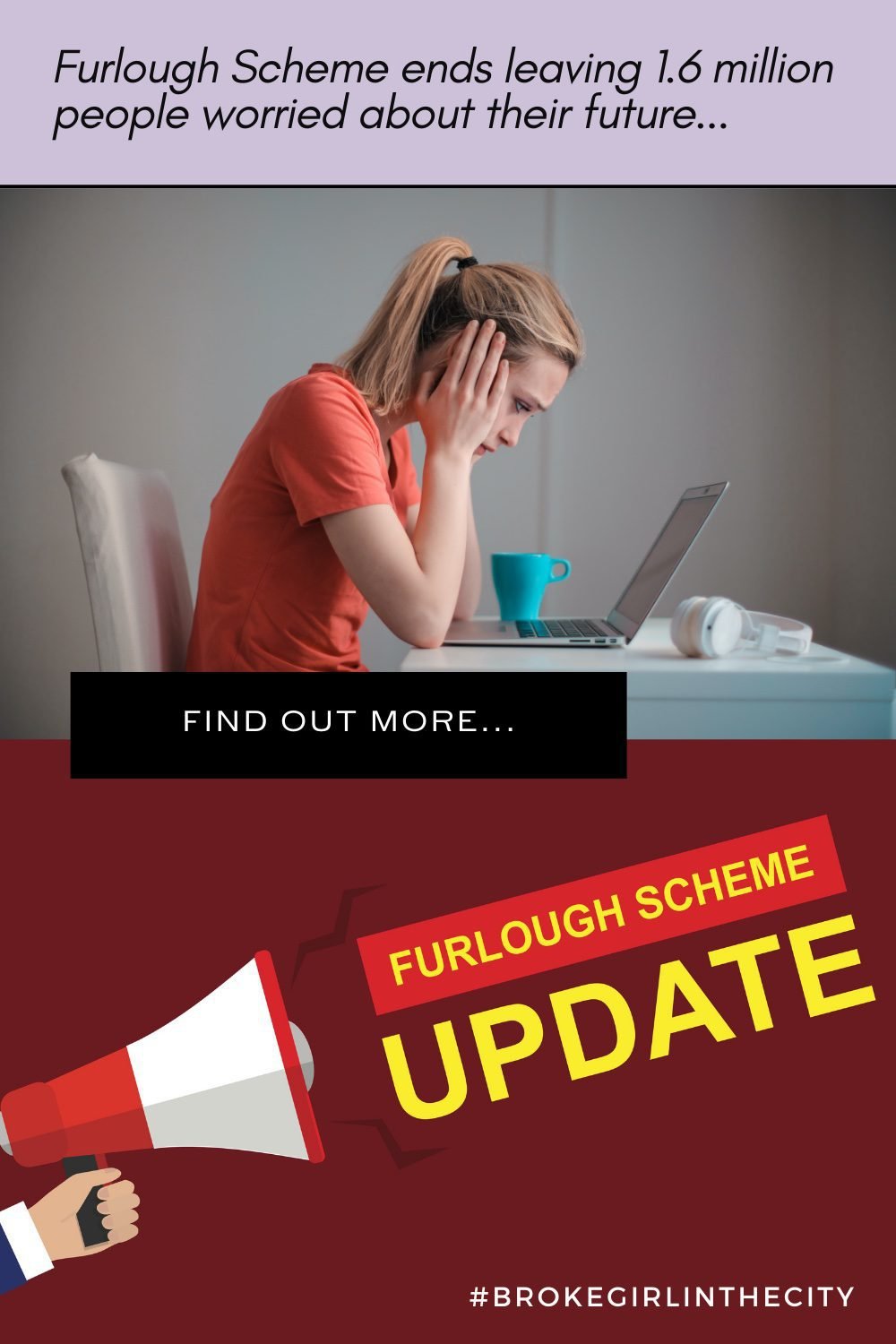 The Coronavirus Job Retention Scheme ends 30 September 2021, with many people now facing an uncertain future.
Recent figures show that 1.6 million people were on furlough at the end of July 2021. According to the Government, 11.6 million jobs have been supported by the scheme during the pandemic. A significant number of people are now wondering what is going to happen to their jobs and finances. With the £20 Universal Credit increase in financial support also being withdrawn, many people face the prospect of unemployment, a lowered Universal Credit payment, together with rising energy prices and inflation.
What is furlough?
At the start of the pandemic, the Government introduced a 'furlough scheme' which would support companies and employees through the pandemic. If a company was not able to pay their workforce due to COVID-19, they were able to furlough their employees and apply for a grant to cover a portion of their monthly wage costs.
Why is furlough ending?
Furlough has been extended by the Government on a number of occasions, but they feel that now the economy is stable enough for companies to resume business, and people to find alternative employment. However, while the number of jobs may have increased, this does not mean that those who face redundancy will be able to quickly find employment.
What happens now?
Now that furlough ends, many people will face redundancy. Companies will either have to pay wages in full or start to look at redundancies across their workforce. If you are eligible you may be able to sign on for Universal Credit. It's going to be a very difficult few months ahead.
How much could people claim for under furlough?
Furlough pay has been scaled down over the past few months. Employers were asked to top up employee wages to ensure that they received 80% of their wages, up to £2,500 for the hours they were on furlough.
For claims relating to August and September 2021, the government paid 60% of wages up to a maximum cap of £1,875 for the hours the employee is on furlough.
Which employees were able to claim?
Any employees who are taxed as employees and reported by PAYE, on any type of employment contract. This includes contracts that are:
full-time
part-time
with an agency
flexible
zero-hour
However, many people have been made redundant during the course of the pandemic.
What to do if you face being made redundant?
Speak to your HR team and manager about the situation. You still have legal rights, despite being on furlough which you should be aware of. If you worked for your employer for two years or more, you will qualify for redundancy pay. You will also receive holiday pay and your notice period.
Check the Government Advice for more information.
Redundancy consultancy process
Check your employee staff handbook to understand what the redundancy process may be or speak to your HR team. If you have been working for your employer for less than two years, the company does not need to run through a process with you, but it is worth checking that the process is fair.
Check Citizen's Advice for more info.
Guide to redundancy pay
According to the Government website, you'll normally be entitled to statutory redundancy pay if you're an employee and you've been working for your current employer for 2 years or more.
So this means you will be entitled to:
half a week's pay for each full year you were under 22
one week's pay for each full year you were 22 or older, but under 41
one and half week's pay for each full year you were 41 or older
Length of service is capped at 20 years.
Your weekly pay is the average you earned per week over the 12 weeks before the day you got your redundancy notice.
If you were paid less than usual because you were 'on furlough' because of coronavirus, your redundancy pay is based on what you would have earned normally.
Look after your mental health
Furlough ending means that many people will be very stressed about the prospect of unemployment, a reduced income, and rising living costs. It is important to look after your mental health right now, and know that free advice is out there. Citizen's Advice, Turn2Us are all examples of charities on the frontline offering free help to anyone who is going through this right now.