Top tips for how to save money when buying clothes
Everyone deserves to have a hobby. For some people, that's shopping. However, like most other hobbies, shopping can cost money, and you might not always have as much spare cash as you would like to spend on new clothes to fill your closets. Even with a small budget, there are ways to ensure your money goes further while still getting to partake in your favorite pastime. Take note of these top tips for saving money while clothes shopping.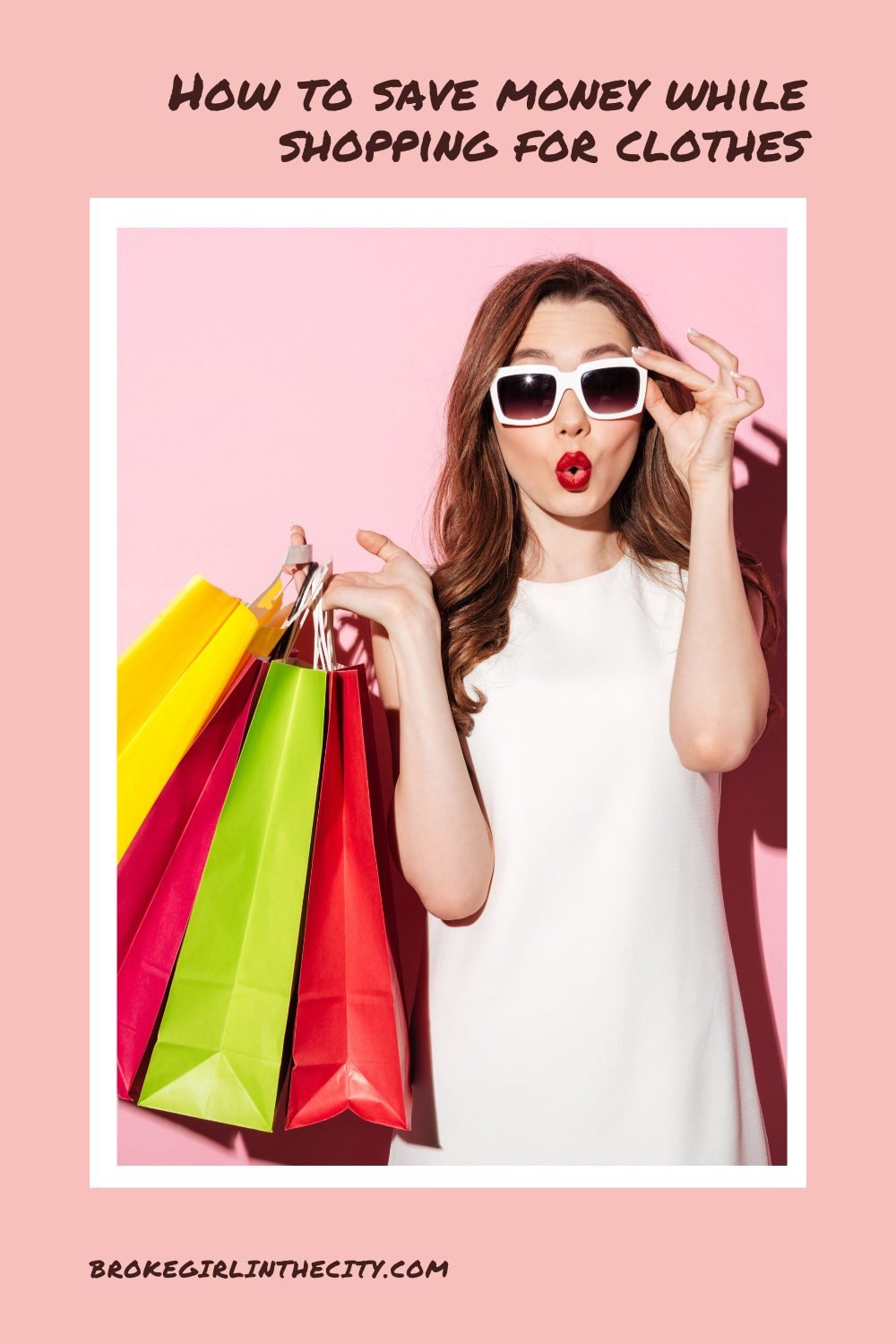 Shop By Price Online
When you visit the websites of online clothing stockists like Dainty Jewells, you might have a hard time deciding what to buy. Not only are new lines being added all the time, but there are also clearance and 'last chance' sections with garments available at bargain prices.
Exploring such sections can be an ideal way to stay within your clothing budget, but you might also like to make use of online store filters. Most shops allow you to shop by price so that you can view the most affordable options or clothing within a specific price range to save money.
Choose Quality
The market is full of cost-effective clothing options, and putting all your money into the most affordable shirts, trousers, and dresses you can find can be tempting. However, the most cost-effective clothing doesn't always help you save money. Instead, it might make you spend even more.
Some of the cheapest garments for sale can be made with substandard materials. They might tear at the seams, stretch, warp, or even fade. Before long, you might be throwing them into a landfill because they're no longer fit for purpose.
This is where the cost-per-wear concept comes into effect. When you spend more on a quality fabric that has been manufactured to high standards, you generally benefit from more wear for the price you paid. When compared to more affordable alternatives, the cost per wear for a higher-cost garment can be lower.
Sell Before You Buy
Shopping for new clothing can be fun, especially when you can share the experience with friends. However, there might be a time when your budget and closet no longer allow further purchases. Rather than stop doing something you love, consider selling clothing you don't wear before going shopping again. You can put the money you make toward new clothes and give garments you don't wear a new lease of life with someone new.
Measure Yourself Properly
When you're shopping online, you aren't able to try on garments before you purchase them. Instead, you often have to pick your size and hope for the best. By measuring yourself, reduce the risk of buying something that doesn't fit or suit you.
Take measurements of your thighs, waist, chest, arms, and legs. You might also like to measure your height to see where the hems of dresses will sit. While many stores have return policies, you might still need to pay for shipping, and you might avoid this hassle and stress by making sure you purchase the correct size.
It might seem impossible to save money while spending it, but you might be surprised at how you can. You may end up paying less than you anticipated by taking some of the actions above.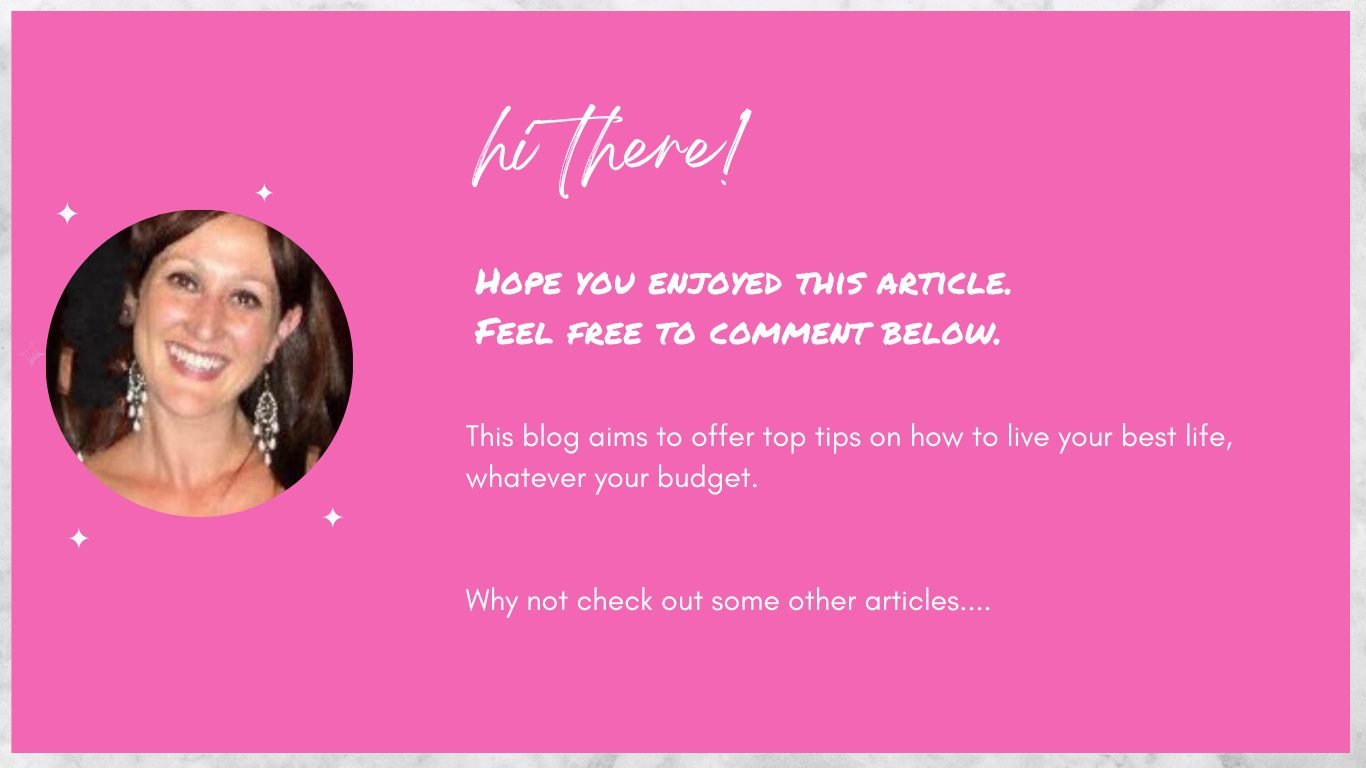 Other articles of interest