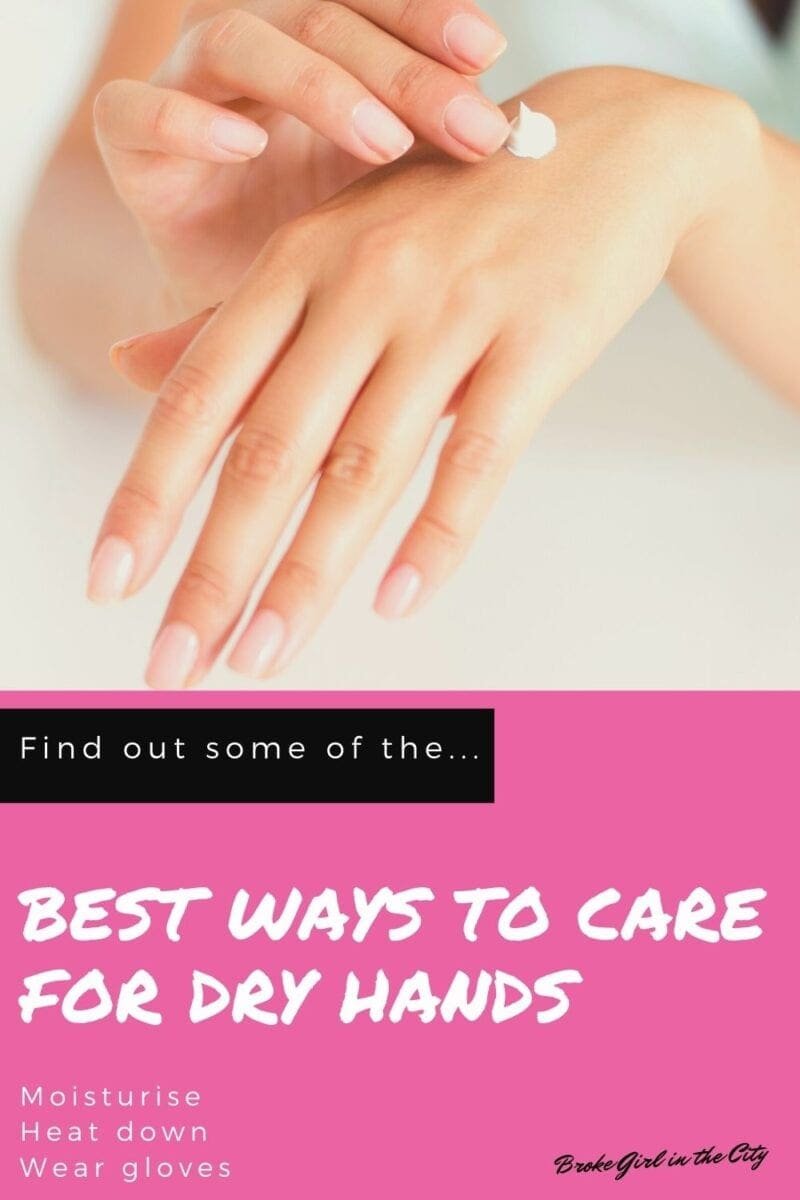 How to care for dry hands
The combination of cold weather and hand washing, which we're all doing more than ever, can wreak havoc on our skin. That makes putting a plan in action to look after your skin important. And not just for your face and body, but for your hands too – as they're under constant stress, that can lead to dryness and even cracking. Not fun. So, how can you keep things soft and supple? Here are some tips to help you care for your dry hands.
KEEP YOUR HANDS MOISTURISED
First up, use a quality hand cream! We've already discussed the problems with dry hands, and the solution is adding moisture – and a lot of it. Although we've mentioned the winter here, dryness can be a problem all year round, so moisturising is really important… all year round.
A great way of keeping on top of dry hands is to have a moisturising cream with you at all times – one in your handbag, one in your car, and as many as you like at home. And don't forget to slather it on before you head to bed.
Just choose wisely and go for a hand cream that isn't full of harsh chemicals. That can do more damage than good. Click here for more information about quality hand creams and how they can care for your skin.
TURN THE HEAT DOWN
Over-washing hands can lead to dryness but reducing the amount of hand washing is not an option. So that makes using a quality lotion all the more important. However, there is an option that can help reduce the risks and effects of dryness.
Washing with really hot water may well feel great, especially when it's cold, but it can melt away your hands' natural protective oils. The potential result? Irritation, flakiness and dryness. So, instead of turning the hot tap on full, dial it down a little and wash your hands in warm water. When it comes to drying, try patting rather than rubbing, as that is gentler on the skin – and make sure your hands are completely dry.
WEAR GLOVES
Finally, protect your hands by covering up. When you head out into the cold weather you don't want to expose your hands, so wear your winter gloves. Got some washing up that needs doing? You can't get pots and pans clean in warm or cool water, so pop on your rubber gloves as you wash those dishes with hot water. That way you've got a barrier to protect your hands and won't undo all of your moisturising work.
Put these tips into action to look after your hands and fight back against dryness!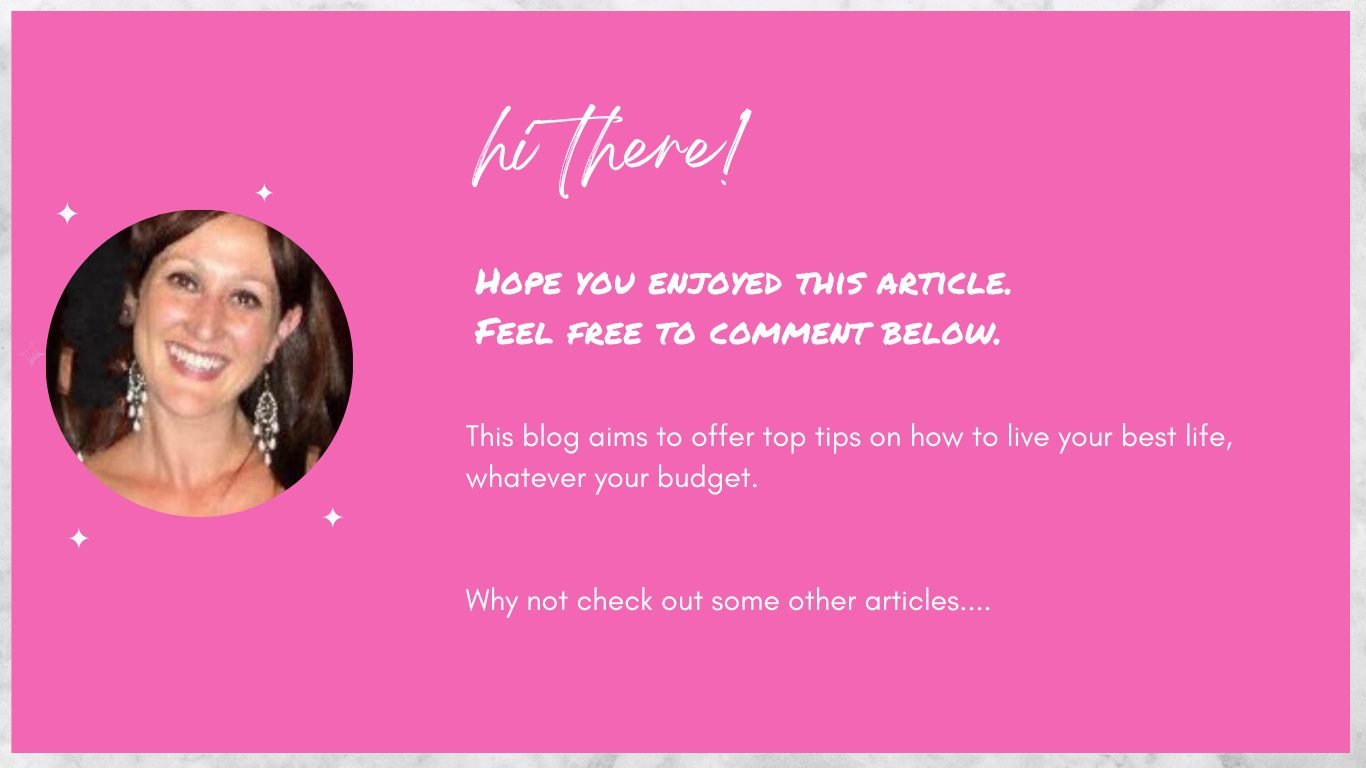 Other Articles of Interest