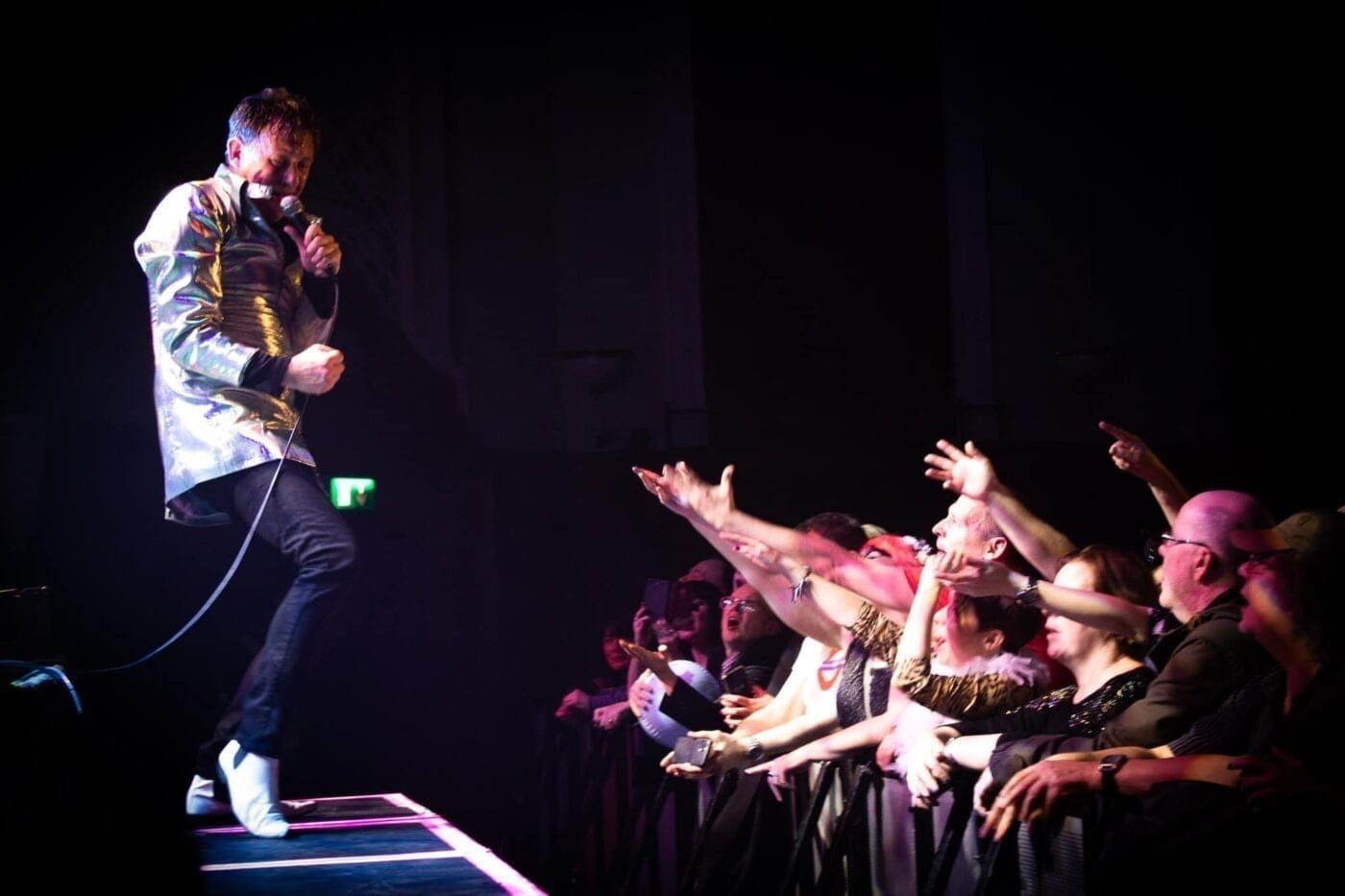 10 Questions with Jake Shillingford
Jake Shillingford is a charismatic lead singer and talented songwriter, currently touring with My Life Story. I went to watch the band perform at the Islington Assembly Hall, supported by Salad as part of their main tour.
Before the show started, Jake took some time out to talk to me about My Life Story, his music and tour, life, London and even existentialism.
1. Tell me a little about the tour and your comeback?
My Life Story hasn't put out an album in 20 years until now. Jake and Nick Evans (guitarist in the band) had been writing and producing music for films and TV, writing to briefs and composing for other people's vision.
Jake tells me that he decided the time was right to go back and "make it more about me". Due to the "cyclical nature that music enters the consciousness of the public", the '90s music were coming back around.
My Life Story made a comeback due to the demand from people asking to hear them play. The desire to get back out there and play again formed the catalyst for My Life Story touring once again. By the reaction of the crowd, this decision was fully embraced by their fan base.
2. What excites you about most touring this year and being back on stage?
"When you have been going as long as we have, the engagement with the fans…it feels deeper and more personal as you get to know them over all these years."
Jake tells me that My Life Story has in some cases been welcomed into people's houses. One couple met at one of their My Life Story gigs. When they got married they played My Life story at their wedding and then invited them to their wedding anniversary.
"We do feature quite prominently in people's lives"
Jake continues to explain that,
"We are like a big gang, and I just happen to be a member of the gang as well as it's really nice to hang out with the gang again".
3. How would you describe your sound to a new audience?
In the '90s we were described as Baroque Pop, but we were the only band in that genre and it was due to the fact we used harpsichords. I would describe us more as, "Epic emotional pop."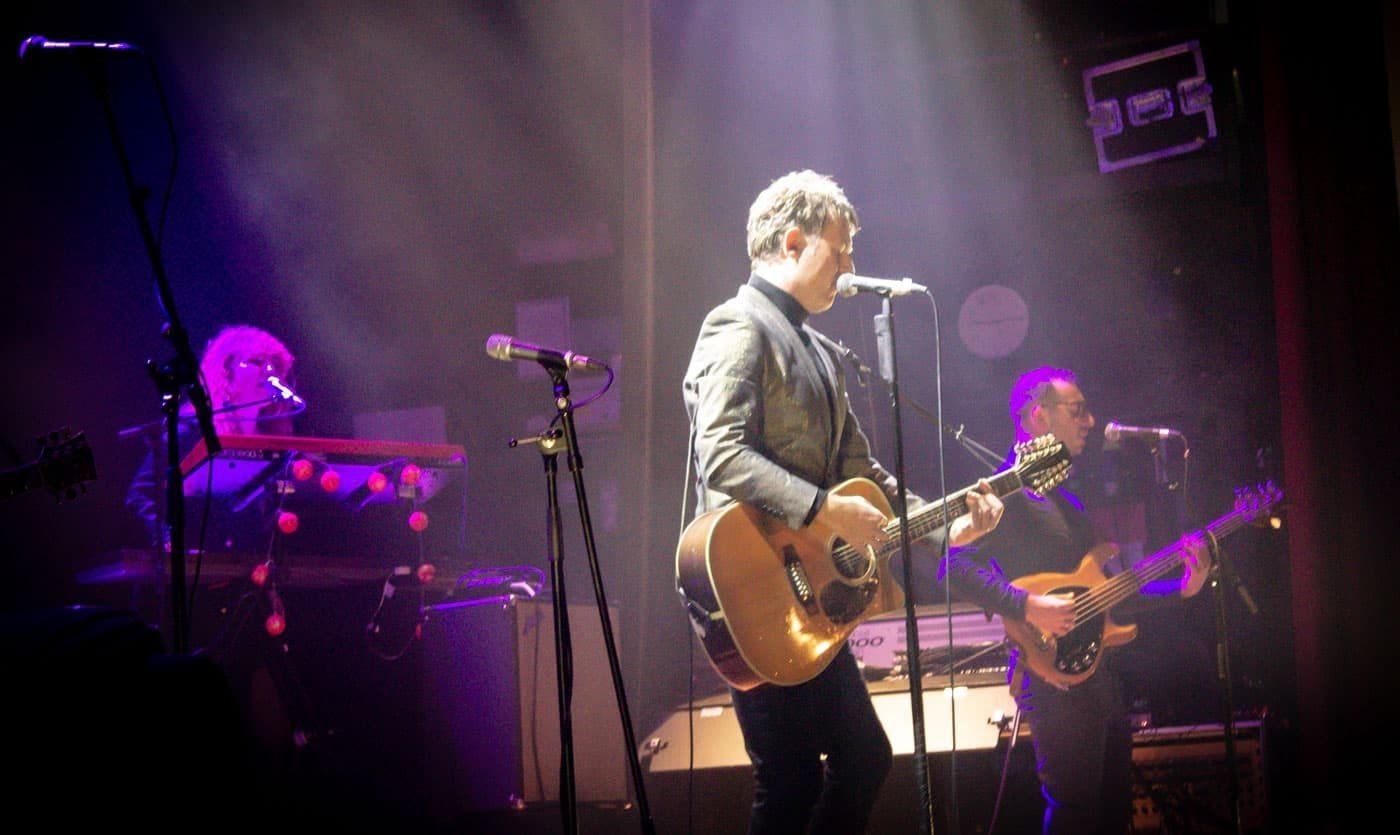 4. What are your favourite moments from being in My Life Story?
My favourite memory is playing Glastonbury main stage – many bands don't get that opportunity.
"Playing the main stage at Glastonbury is pretty amazing".
Jake described the experience to me. It's quite weird as you don't prepare yourself for the fact you can see everybody and you can see everybody for miles. I can remember for the entire duration of a song, I saw someone getting out of their tent, look quizzically in the air, and start to walk, then by the end of the set, arrive with a beer in his hand." It's like being some sort of soothsayer on top of a mountain looking down".
5. Would you say that your sound has changed over the last 20 years?
The thread has always been using strings and orchestration. Strings can support and hammer home the emotional content in our songs.
6. What is your favourite song & why?
My favourite song is Overwinter, which is the closing track of the album. It is a reference to nature and the changing of the seasons. Winter is more soulful and summer is more cheerful.
7. What do you love about living in the City?
I used to live in London for 17 years but now live in Brighton.
8. What is your favourite place in London?
The bridge between Putney and Hammersmith is my favourite place in London, as it is where Mr Ben is based.
As an aside, Mr Benn is a BBC cartoon character who lived at 52 Festive Road. Mr Benn is based on riverside Festing Road, Putney, where the cartoonist David McKee lived in the l970s. A nugget of London knowledge I personally didn't know but intend to discover for myself!
9. What is your top tip for living your best life?
"Being truthful to yourself and other people."
Incredibly intelligent and a deep thinker, Jake is a great conversationalist. It's good that I always keep to my 10 questions so as not to deviate too much from the main topics! Jake and I discussed Camus, the novella L'Étranger as well as existentialism, before getting back around to the music and what he is planning to do next.
10. What are you planning to do next?
My Life Story's London gig kickstarted their national tour. It looks like this is just the beginning of another chapter for Jake and My Life Story. He talked about creating nostalgia for and remixes of their former tracks, discussing how it would be interesting to see what other people do with their music.
It's a wrap!
After finishing the interview, it was time for Jake to return to the stage for an amazing performance. Salad, a Britpop band supported them, with Spandau's Steve Norman as a surprise guest taking to the stage to perform with My Life Story. The audience was full of super-fans who were all singing along to their memorable classics. An incredible night.
World Citizen Tour – until February 2020
"Brit Pop pioneers My Life Story returns with a powerful reminder of their class" Sunday Express
To check out dates click on the button below.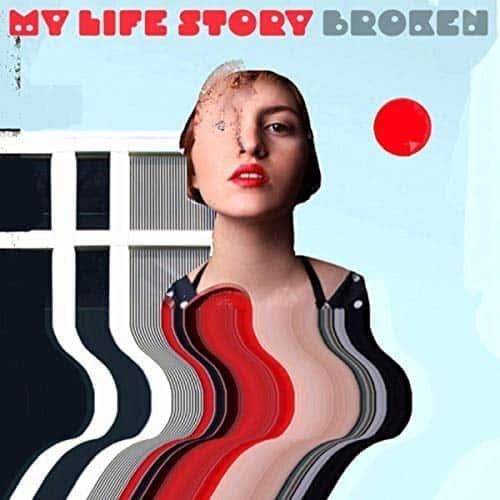 My Life Story – album release
In September 2019, My Life Story released their first album in 19 years. With a string of top 40 hit singles and albums in the 1990s, epic pop pioneers. My Life Story received huge critical acclaim with their brand of grand, orchestral pop, leading many artists of the Britpop era to feature them on their records. Heading up this clever, witty and beautiful wall of sound is the charismatic frontman Jake Shillingford, famous for his sharp tongue and even sharper suits. Vocalist and songwriter Shillingford has co-written and co-produced the highly anticipated album 'World Citizen' alongside guitarist Nick Evans creating a new and distinctly rockier sound.
'World Citizen' was released via Exilophone Records on 6th September and is preceded by a single the inordinately catchy 'Taking On The World', released on 23rd August.
Images copyright: Marie Ellis