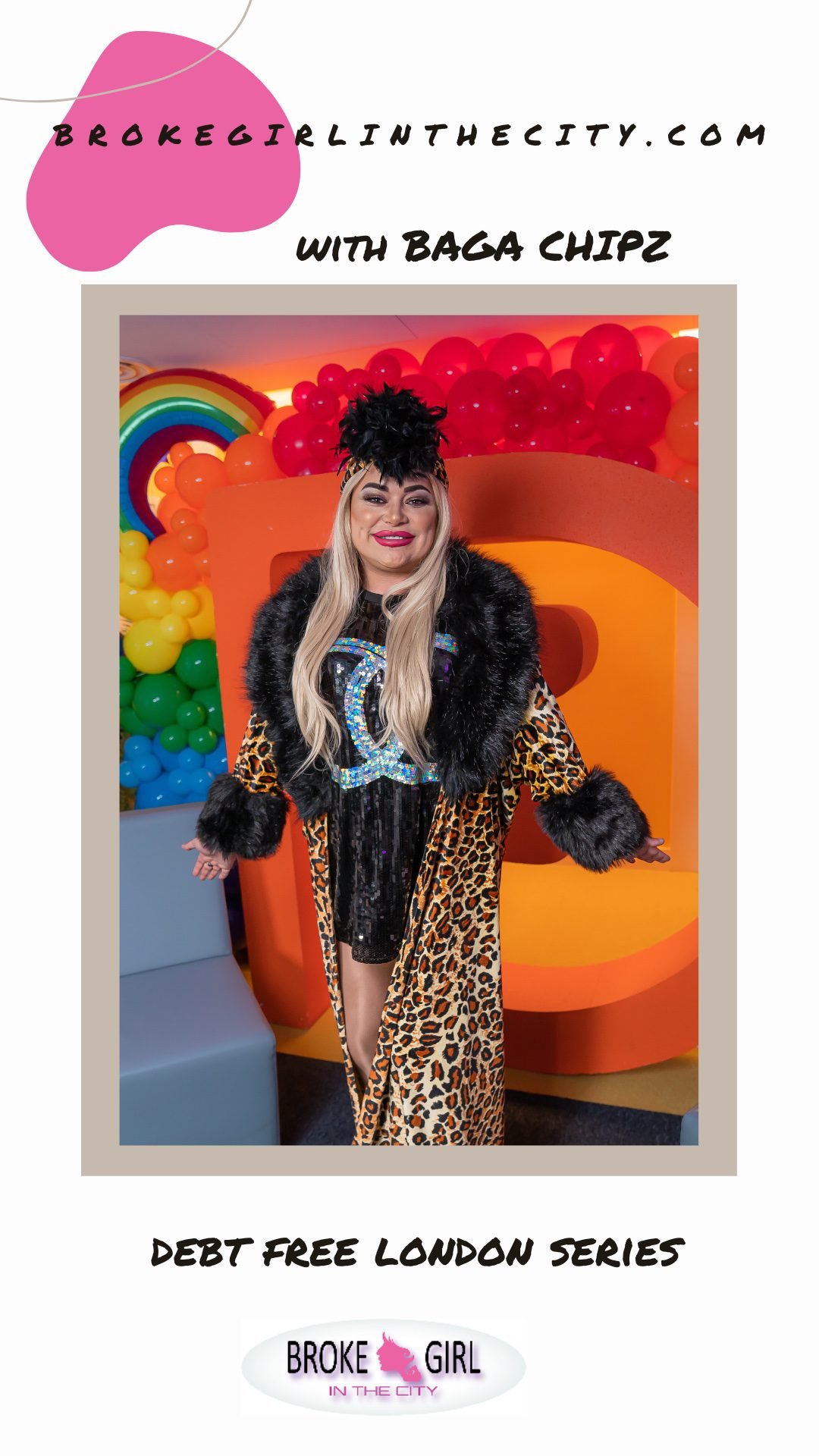 Debt doesn't discriminate. It affects people from all walks of life. The taboo about it means we are more likely to tell our pets rather than our partners about our money worries.
Broke Girl in the City spoke to BAGA CHIPZ, who is an ambassador for Debt Free London, about her involvement and why she thinks it is so important right now.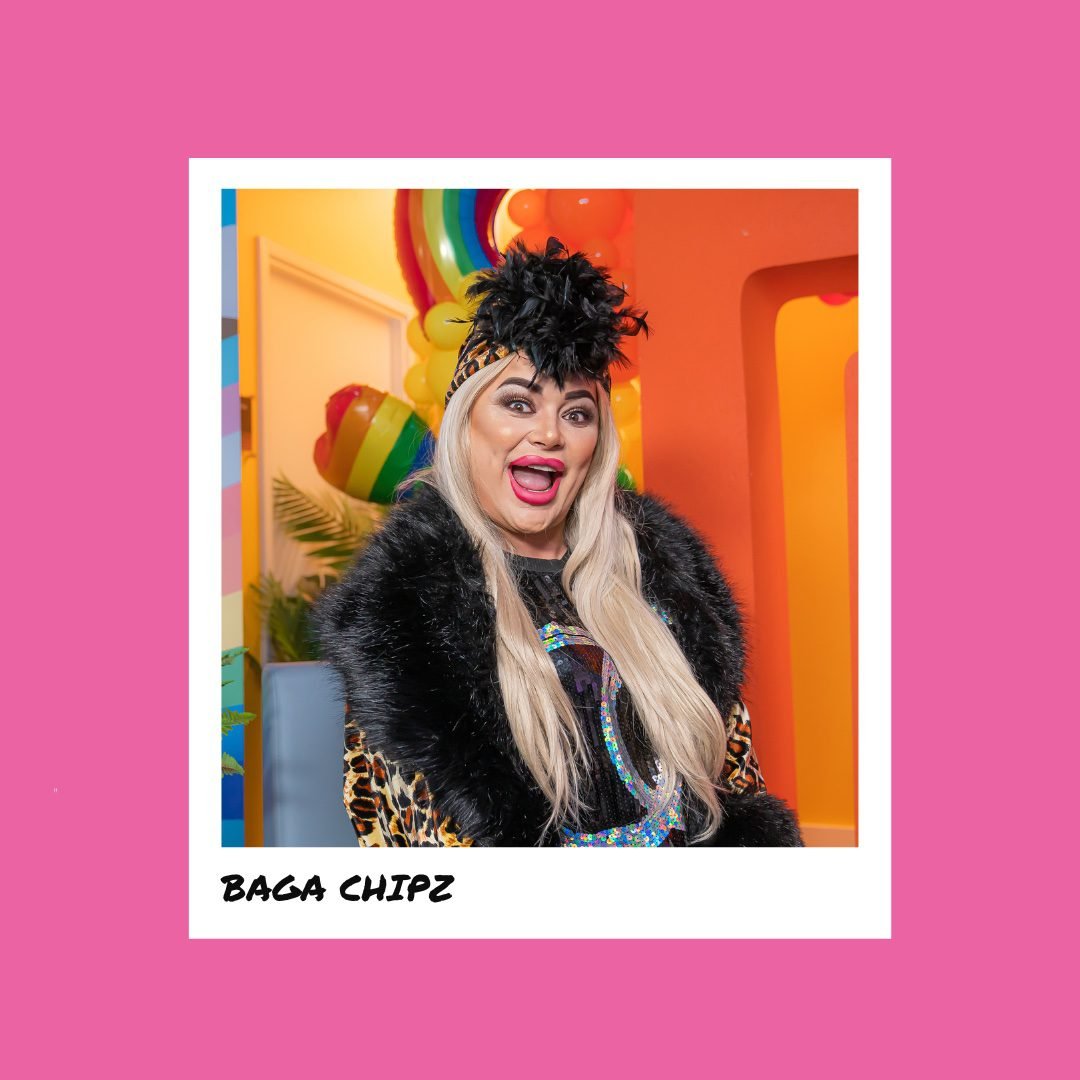 Interview with Baga Chipz, Debt Free London
Why Debt-Free London? What inspired you to become an ambassador for them and align with this campaign?
Since Drag Race, I feel very privileged. I felt that in this day and age, people are discriminated against for their sexuality. Debt Free London told me about the support and services which are offered and are government funded, which is free. What I like about this is they are not just putting a Pride sticker on it because it's Pride month. It's all year around. If you are going to be an ally, you can't pick and choose. It doesn't come down on 1st July. Anything that helps people, I want to do. I know people who have been evicted by bailiffs and have had their belongings put out in the garden. They had to leave but didn't know anything about this. I like to do a lot of charity work, but I haven't done anything like this. The stress that comes with financial difficulty. I know people who have taken their own life over money, which is so sad.
In this business, live performance and brand deals are all paid after 90 days, which means you are working but have to wait for payment. Debt can build up.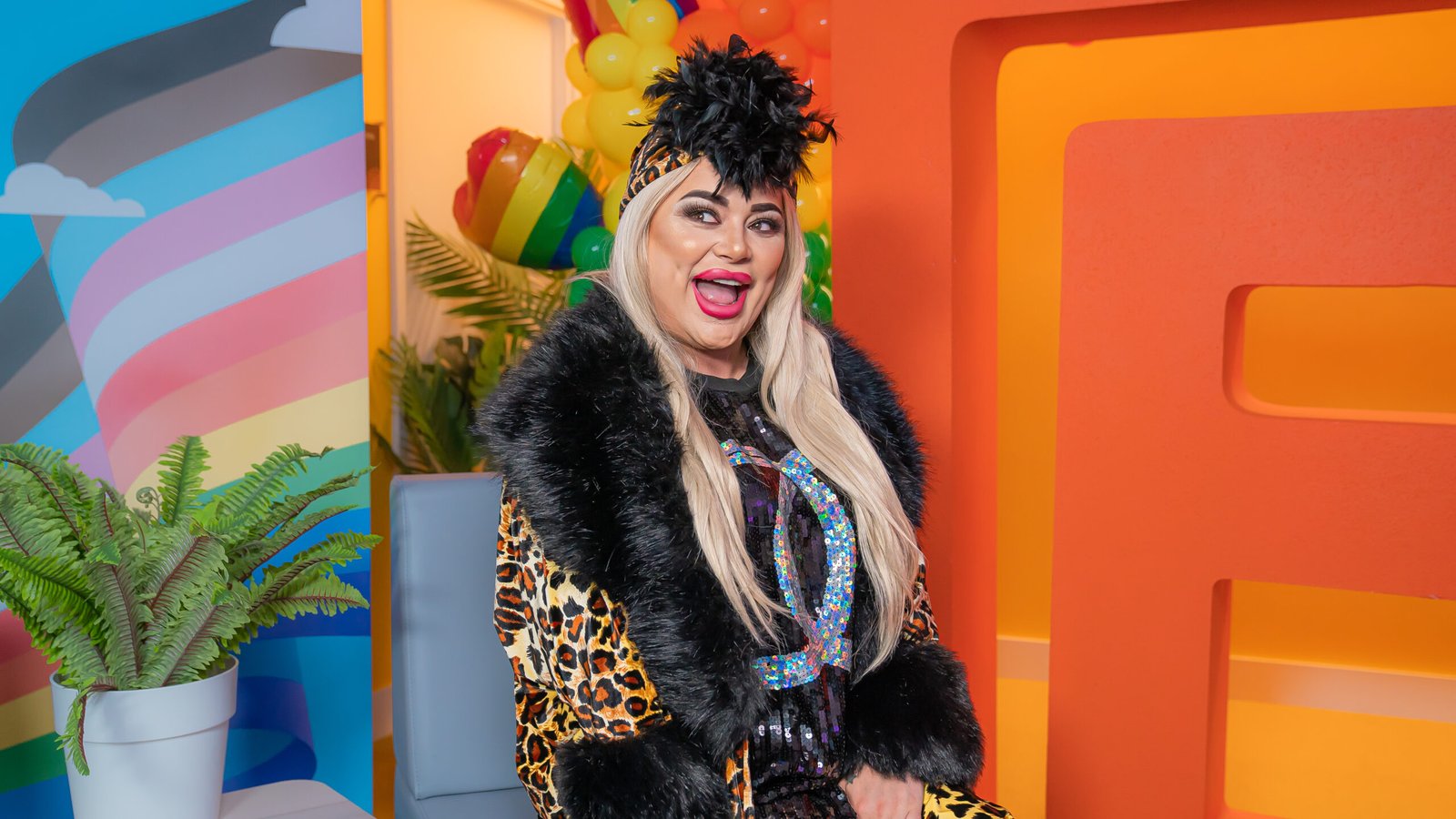 What's your Top Tip for money?
Be sensible. If you have just been paid, don't spend all of it. Always put money away for tax.
I love shopping, and I like to treat myself, but I put money out of each job away for tax and then save. Once you look at how much you earn, half of that money will go to the taxman. I have a good accountant, who showed me how to claim everything, including clothes for my job. I'll always be performing, but these brand deals won't last forever, so I will take them when I can.
We also discussed how fabulous Baga looked on the day too!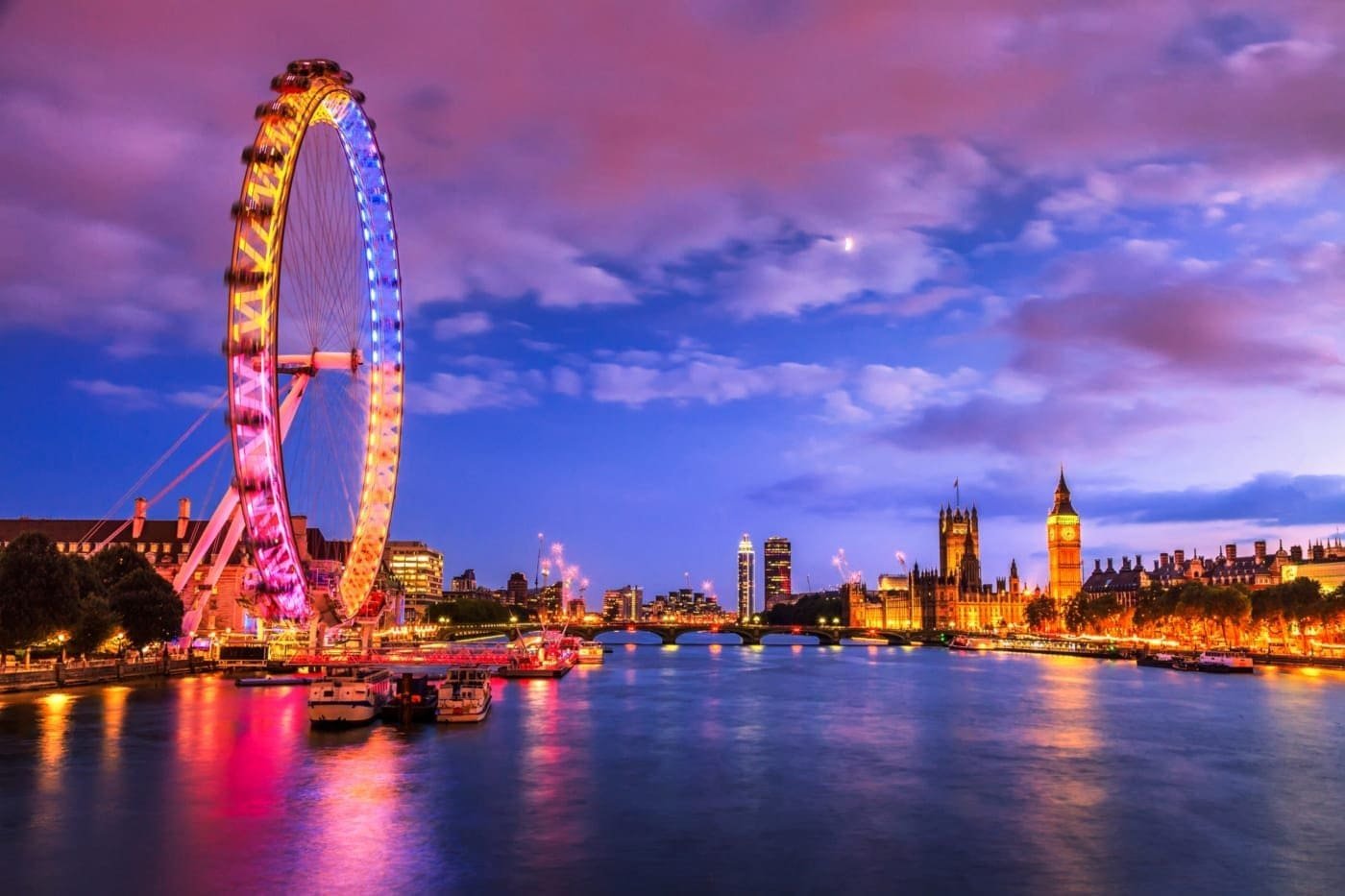 What's your favourite part of London?
I love London. It's the greatest city in the world. London and New York. I love Bond Street as I love shopping. Living on Saville Row, it's a one-minute walk to Bond Street. I love street buildings and limestone bricks. I was brought up in Camden and performed at the Black Cap.
That was it. We discussed living in Camden with a good friend of mine, Stephen Bailey. I spent so many evenings in The Black Cap, which was Camden's resident LGBTQI pub, club and performance venue. I used to live under Pete Doherty's flat. It was a brilliant venue.
I love Camden for that. I also used to go to that Irish pub where Madness started. There are so many beautiful parks. I live right next to Hyde Park. There is Regent Park. I love all of the parks in London. I go all over.
It's brilliant for Tourism. I take all my American friends to Buckingham Palace, London Dungeons, and the London Eye. You have to get a photo.
I also saw Baga Chipz at The Queen's Platinum Jubilee, where we chatted about who appeared on TV.
I had such a bizarre day. One minute I talked to Cliff Richard and Anthea Turner, and then I saw Naomi Campbell and Kate Moss! Then Ken Marlow from Coronation Street. I was with Debbie McGee and Esther Ranson; Also, I met Joan Collins and was starstruck by Naomi.
That concludes the end of the interview with Baga Chipz! Thank you so, so much!
LGBTQI+ BESPOKE COMMUNITY HOTLINE: 0800 808 5664
For more information about how to contact Debt Free London: https://debtfree.london/pride
Facebook: DebtFreeLondon | Twitter: @DebtFreeLDN | Instagram: @debtfreeldn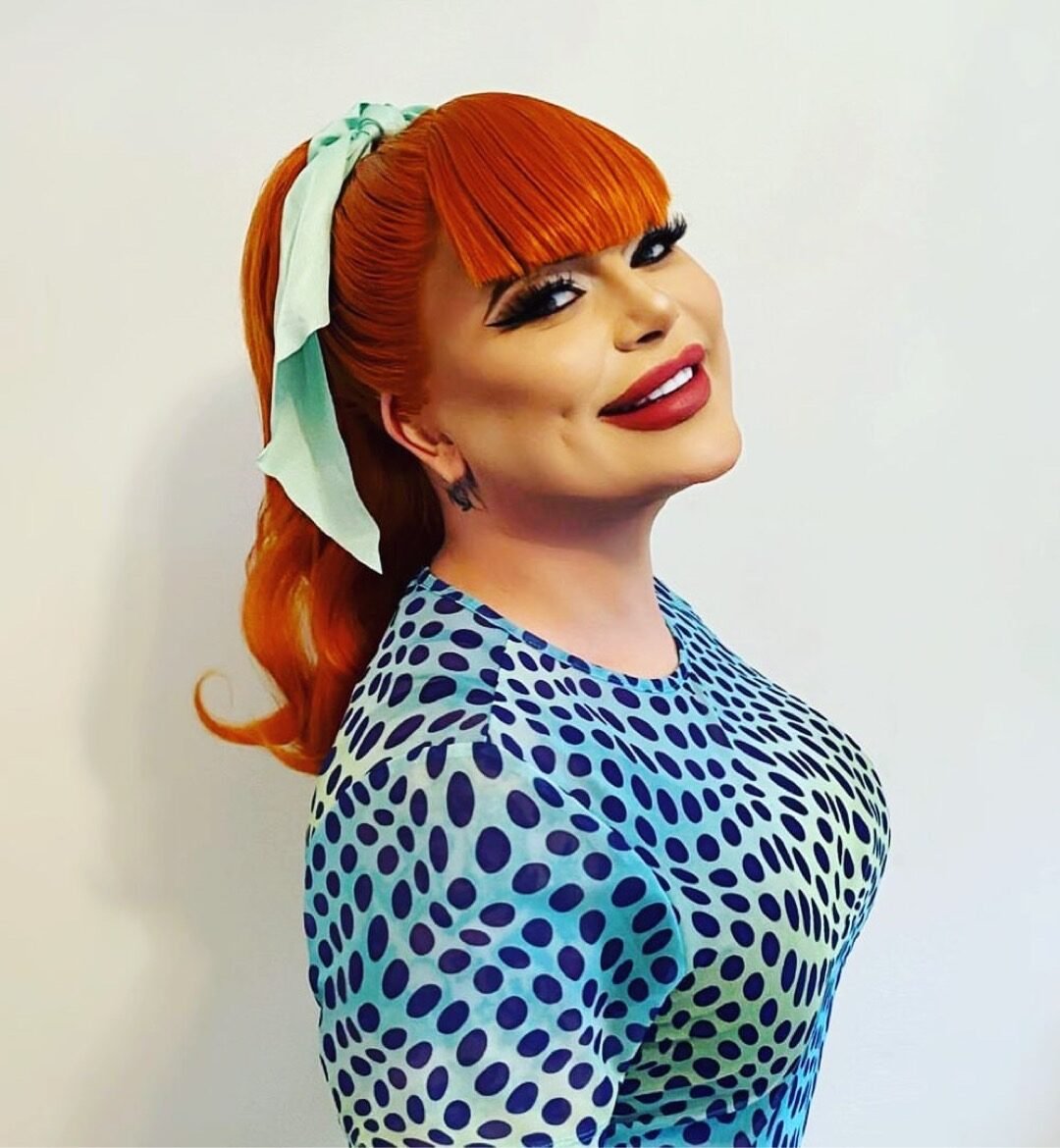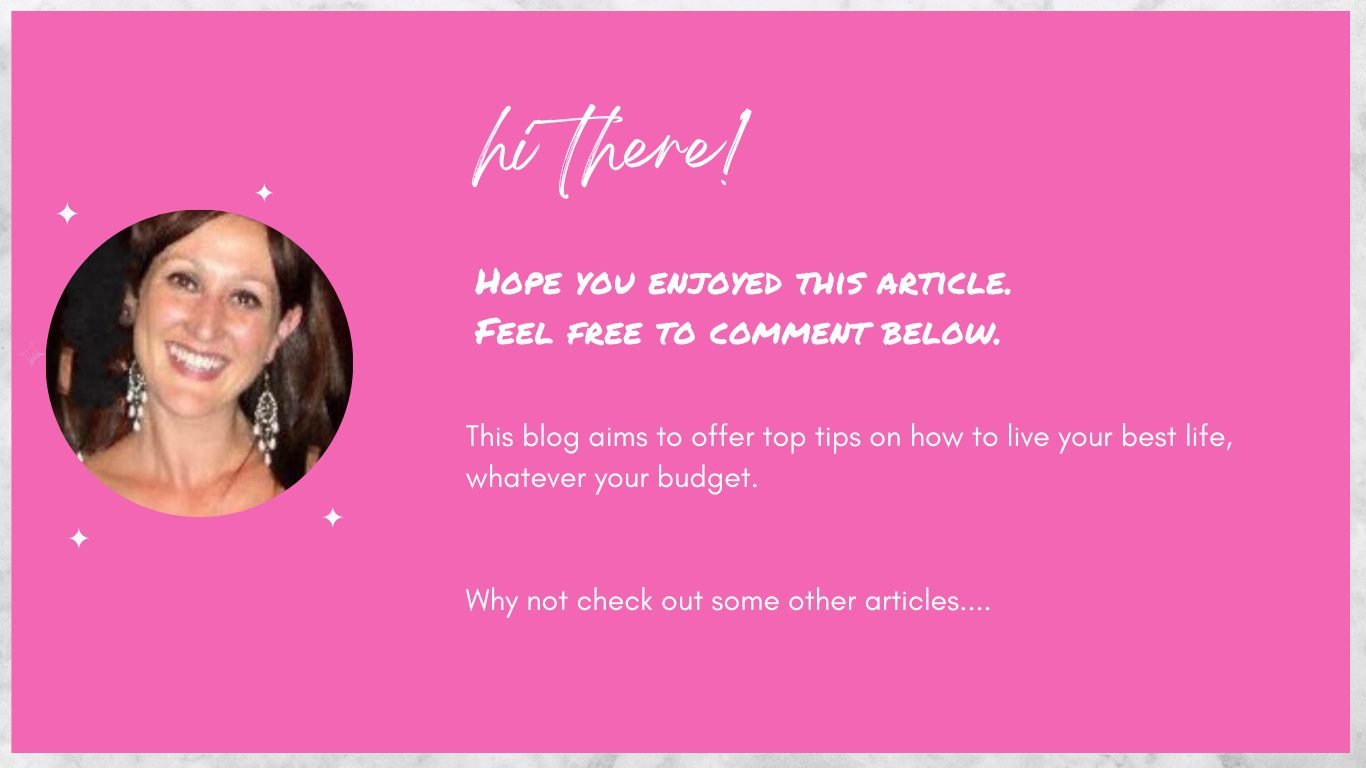 Other articles of interest