The tragic news of Caroline Flack's untimely death was an incredible shock. I don't think anyone could believe the news yesterday when we all learned Caroline had taken her own life. Caroline was such a vibrant, cheeky, beautiful soul who touched the nation's hearts.
This morning I was due to appear on BBC Radio 5 Live. I honestly didn't think Laura would be able to come on to the show knowing she would be devasted.
So, I was incredibly proud of the fact that she used her platform to offer a personal tribute to her friend Caroline and say, "we've had enough".
Laura's tribute to Caroline Flack
Laura delivered this moving and passionate tribute, despite the fact she was saying all of this in tears.
"Yesterday we lost someone before their time. At age 40 Caroline Flack made the decision to take her own life, and I want to talk about it. I want to talk about her and give her the respect she deserves and didn't always get".
"Anyone who knew Caroline knew she was vivacious, loving and had a passion for life, which is why none of this makes sense".

Laura Whitmore
The following words were important to what followed in her message this morning.
"She made every mistake publicly under the scrutiny of the media"
"Caroline loved to love. That's all she wanted"
"We've had enough"
After giving such an emotional and beautiful tribute to her friend Caroline, Laura passionately went on to call out the people who had contributed to her death.
"The problem wasn't the show. The show to work on is loving and caring and safe and protected . The problem is the outside world is not"
"To the press, the newspapers who create click bait. Who demonise and tear down success. We've had enough".
"To Listeners. Be kind. Only you are responsible for how you treat others and what you put out in the world."
"Your words affect people".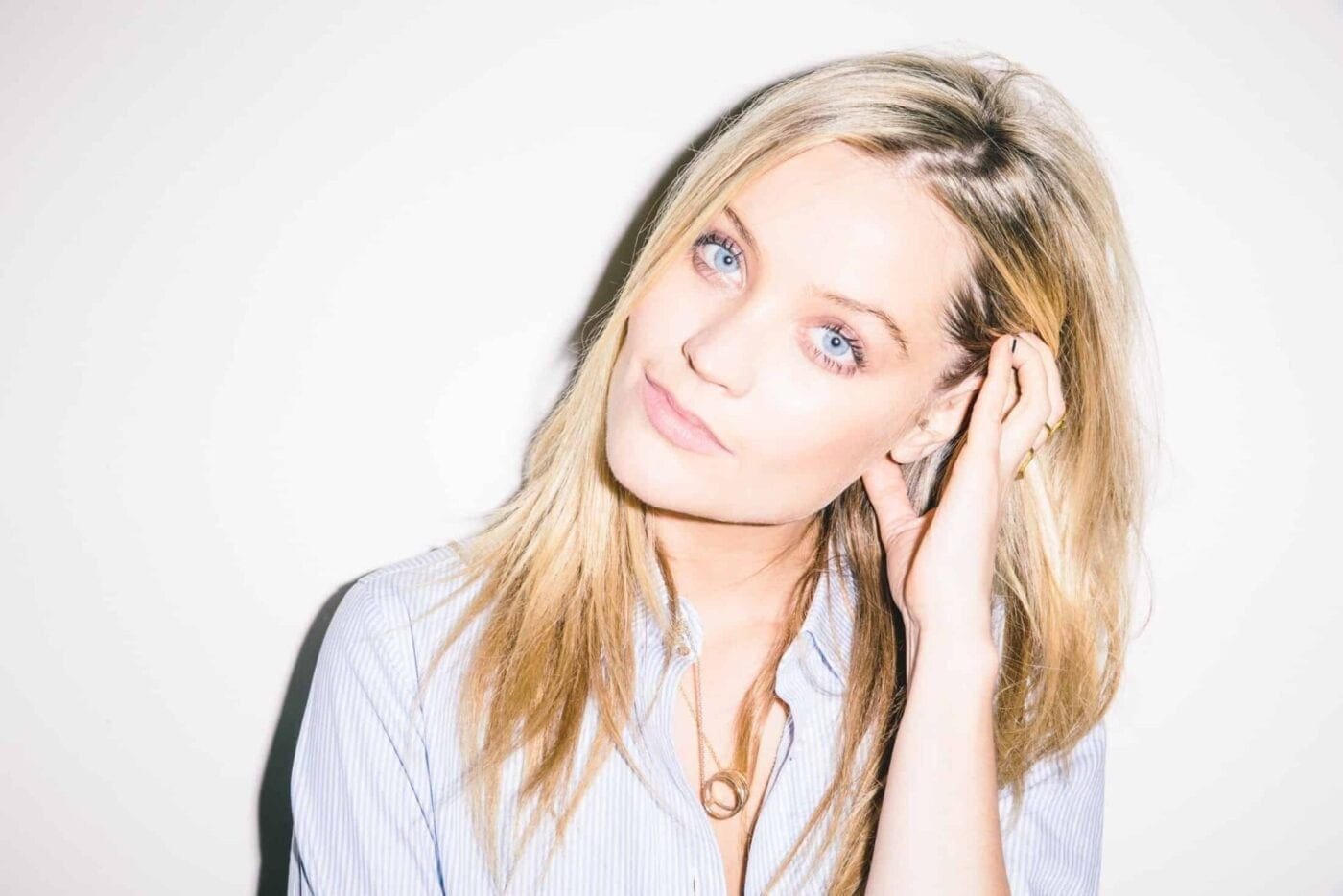 BBC Radio 5 Live | Laura Whitmore
I couldn't have been prouder of Laura today. I know that she is devastated. Yet she decided to use her voice and the BBC Radio 5 Live platform to broadcast a powerful message.
Everything I had prepared didn't seem important in light of what had happened. After a big hug. Laura asked if it would be ok to talk openly with her before I went live on the show. It's not easy to be vulnerable in front of so many listeners, but it felt important today.
We spend so much of our lives trying to show our best selves to other people through social media. It isn't easy to be vulnerable and talks honestly about painful things or not showcase our 'best selves. We were both tearful, and a part of me did wonder whether I was doing the right thing talking so openly on the show. However, it felt important.
Laura concluded the show by saying, "Be Kind. Tell those you love you love them. Reach out if you need it".
Anyone with anxiety knows how this feels…
I posted this Instagram post by Caroline to show what anxiety is like. So many people don't ask for help. With anxiety, you feel you are a burden, and it's difficult to speak up. I recently wrote about the Time to Change campaign #AskTwice If you know your friend, colleague, or family member is struggling. Keep checking in on them.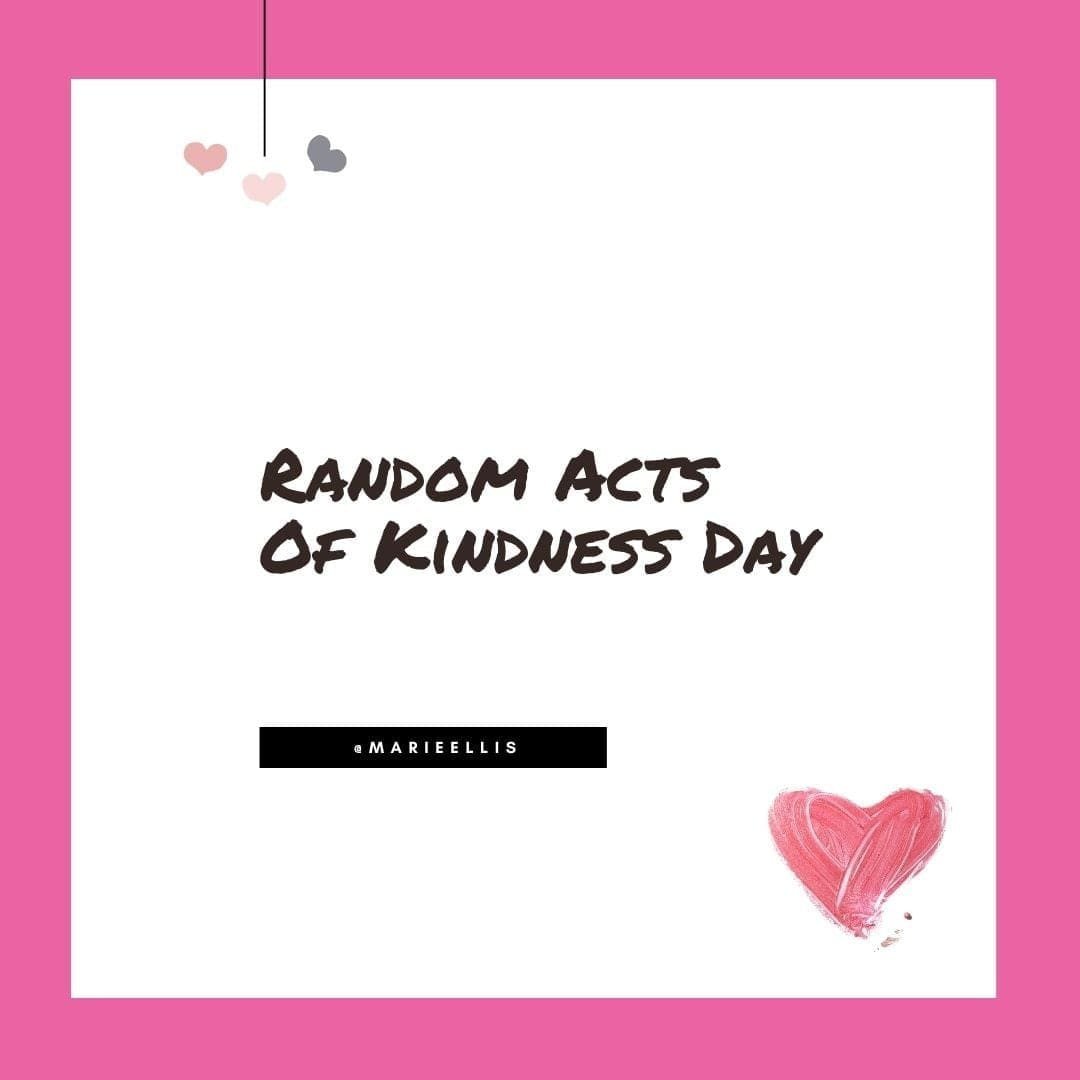 Random Acts of Kindness Day
Tomorrow is Random Acts of Kindness Day. Laura said on air that we should all start with ourselves. How we should be kind and kinder to each other.
I have been going to therapy since January and have 3 weeks left. When my best friend passed away, I didn't grieve properly and thought it was important to say that to other people. I started this year/decade wanting to be my best self for everything and everyone. My therapist has taken me on a journey to grieve and understand myself. Each Monday morning I go to Croydon for my therapy session. I buy someone a hot drink or food. I hate to see people on the streets, and it's my one way of paying it forward.
Grief has no timeline
Losing my best friend Tracy was heart-breaking. I was devastated. Grief has no timeline. I miss talking to her, and I miss talking about her.
Today we all feel heartbroken and angry for the loss of such a shining light in the world. It defies logic that someone like Caroline could end her own life when she has so much to live for. Yet her inner light dimmed, and her life has now been extinguished. My heart goes to her family, friends, boyfriend and everyone who loved her.
Let Caroline live on through our collective memories of her. A celebration of a fun-loving, savvy, vivacious girl who loved and was loved by so many.
If you have been affected by today, you can get information on bbc.co.uk/actionaline or call The Samaritans on 116123