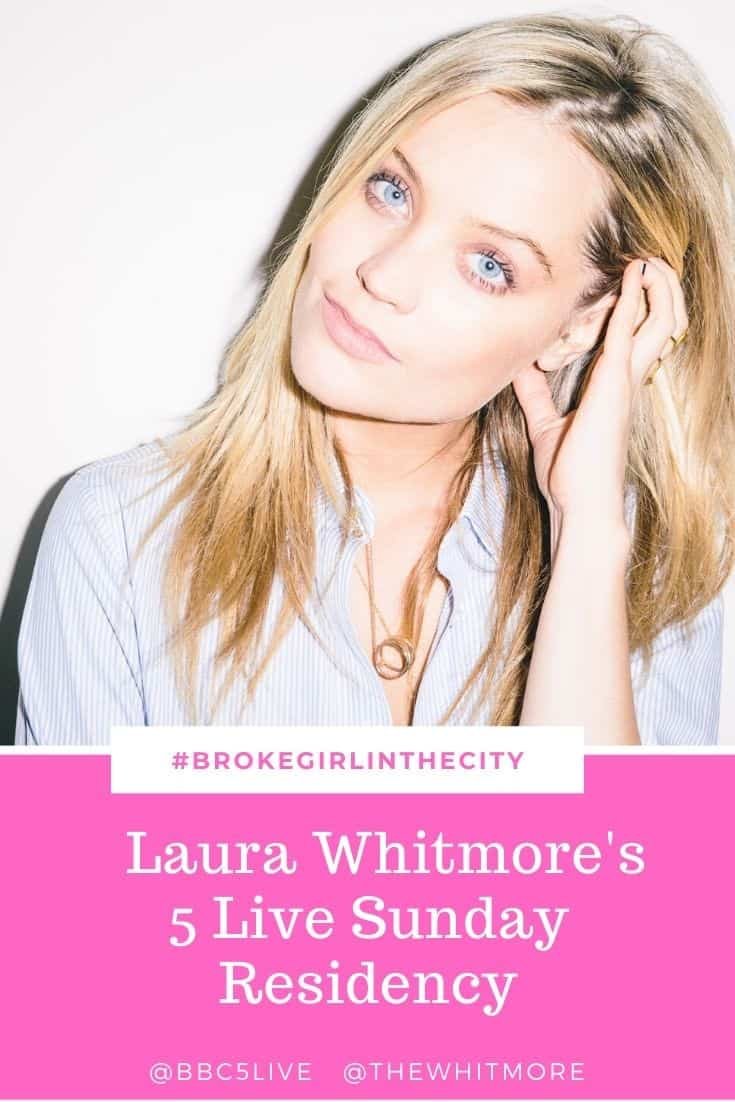 BBC Radio 5 shake up the weekend
Scott Mills and Laura Whitmore are the faces of BBC Radio 5 live new weekend line-up at the station, starting this weekend, Saturday 9 – Sunday 10 November.
Scott will be joined by Chris Stark every Saturday morning from 9-11 am, to start the weekend with lots of laughs and audience interaction. The popular pair is best known for the afternoon show on BBC Radio 1, which they have presented together for seven years.
Make a date with Laura this Sunday
BBC Radio 5 live are shaking up their Sunday schedule. Laura Whitmore will host her own radio show each Sunday at 10 am. After two successful summer series on 5 live, Laura returns every Sunday morning with big-name guests from the worlds of politics, music and showbiz.
Laura Whitmore says: "I am thrilled to have my own full-time show and be part of the 5 live family. The station has been hugely supportive of the topics I've covered so far and the people I've interviewed. With a longer show, I'm excited to build on this as well as bring some new exciting discussions to the station."
"Laura Whitmore has done a fantastic job across a number of shows on 5 live and it's brilliant that we can now offer her a show every Sunday morning. Laura is a fantastic new radio star who has already made a great impact with listeners." Heidi Dawson, BBC Controller
So why not snuggle up in bed in the warm this Sunday and switch on the radio to hear the Whitmore on BBC Radio 5 Live.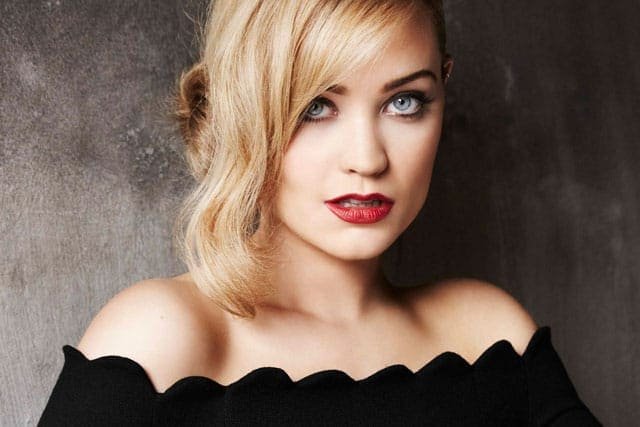 3 things I love about Whitmore:
I thought I would take this opportunity to celebrate the Whitmore prior to her show starting this weekend. I have known Laura since 2008 when she won MTV's 'Pick Me MTV' Campaign. It was also at MTV where I met Stephen Bailey, on work experience who later became my housemate and a great friend to us both. Laura also throws a great birthday party!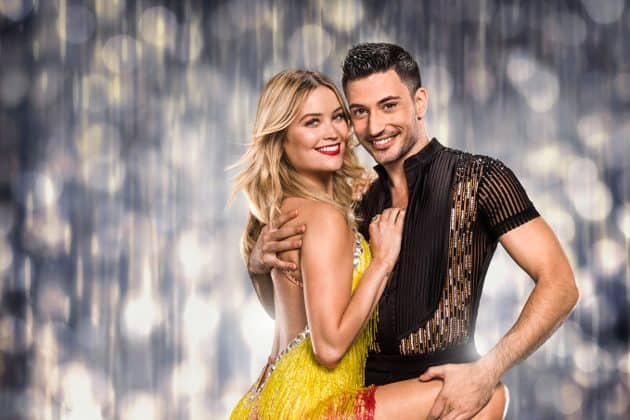 1. Laura is inspiring and chases her dreams
Describing herself on Twitter as "yer wan off the telly…", Laura first came to the media's attention when she beat off stiff competition to become an MTV Presenter. I was working in MTV's marketing department at the time of the time. Laura shone in the interviews, which I remember taking part in and around the MTV office.
Laura has interviewed so many people over the years. She also has starred in I'm A Celeb, Strictly Come Dancing, and Celebrity Juice amongst others. Professional, knowledgeable and fun. Laura promises to bring her great energy, passion for music and zest for life to the BBC 5 Live airwaves.
2. Her mantra is to dress for yourself
Laura has her own unique style, her tip is to always dress for yourself. Whether she is on the red carpet, on TV, radio or in the jungle. Laura always looks incredible as you can see by these pics!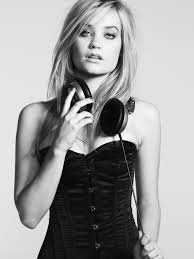 3. Music is her passion
Ever since I have known Laura, she has been passionate about her music. Whether she is dj'ing, interviewing music artists, enjoying music festivals, or music awards. Laura has always loved music.
Speaking to Laura about her show, she tells me 'I'm a big fan of the channel. I've been listening to Nihal and Emma Barnett's show for a long time. Looking forward to bringing forward some new conversations and live music".
New BBC Radio 5 Live Weekend Schedule:
The new BBC Radio 5 live weekend morning schedule is as follows:
Saturdays (from 9 Nov)
9-11am – Scott Mills and Chris Stark
11am-midday – Fighting Talk
midday – 5 live Sport
(continues as before)
Sundays (from 10 Nov)
9-10am – Pienaar's Politics
10-11.30am – Laura Whitmore
11.30am-12.30pm – The Squad With Nick Bright
12.30pm – 5 live Premier League Sunday
(continues as before)
Follow: BBC 5 Live Radio | Laura Whitmore