Broke Girl on the City talks to Laura Whitmore on BBC Radio 5 Live.
Laura Whitmore invited me to the first BBC Radio 5 Live show after the New Year to discuss money and January budgets. It's a tough month, but I share my top tips on how you can thrive, not just survive, in 2020!
Why I Started Broke Girl in the City
When I first moved to London, it wasn't long before I got myself into £35k worth of debt just for trying to get on the career ladder and not being able to live sustainably on my salary. I have worked in film, TV, music, nightclubs and hospitality. As well as marketing, PR, events, digital and social media. Yet my relationship with money has been the defining one.
I was made redundant in the summer of 2016 on the morning of Brexit. During that summer, when I was job-hunting. I decided to start this blog. At first, I focussed on what amazing things everyone could do around the city on a budget. I also wanted to explore what it means to be broke and how that impacts the whole of your life. Moving further into personal finance and how to both save and make money as I continued to write this blog.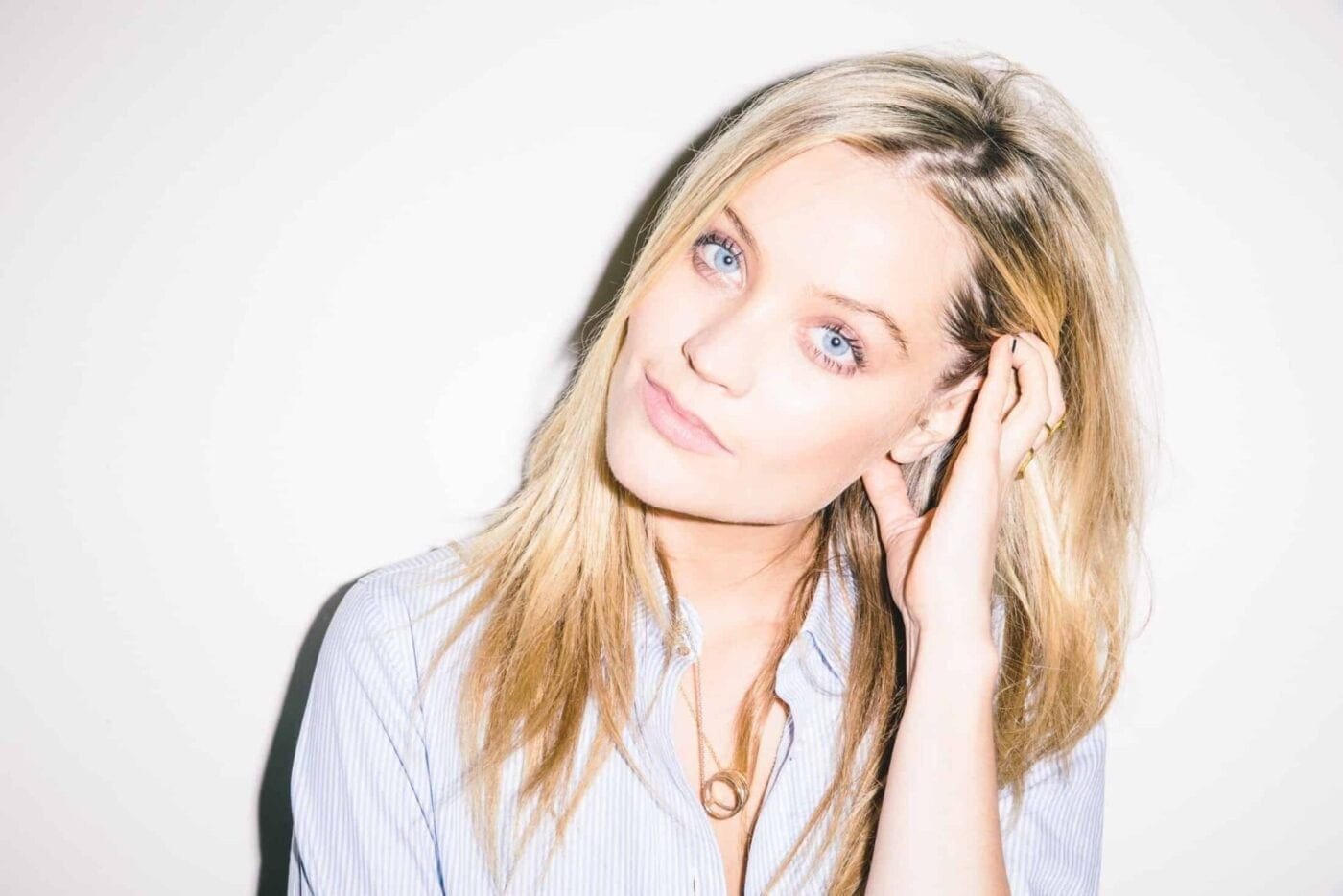 Laura and I met during our time working at MTV. worked in the Marketing Department when she won Pick Me MTV. Our lives have been intertwined ever since. Laura has been following my blog for some time. We thought the start of January would be the optimum time to join her on-air to discuss how to get through January and also look at how to manage your finances best.
Talking with Laura Whitmore
Talking about debt and money still has to be one of the greatest taboos. No one likes to talk about money, struggling or being in debt.
Laura told us her own story when she started MTV and flew to LA on her first trip. She didn't get paid for the first three months but had already paid for a house and moved to London. Can you imagine not being paid for the first three months of your job in London? She went out for an expensive meal with her producers but struggled to pay for the meal. A glamorous lifestyle, but she said, "I can remember thinking I can't afford this lifestyle. Everyone thinks I'm on loads of money, but I'm not".
Let me share with you the tips I shared with Laura Whitmore on-air this January.
Let's talk positively. Set clear goals. What should you do if you have got yourself into a situation? – Laura
Most of the stress and anxiety you feel about money comes from not taking control of your finances. Don't bury your head in the sand. Pull together a budget for yourself. Set clear goals. Knowing your situation and taking control will kickstart your journey to feel better about your money situation.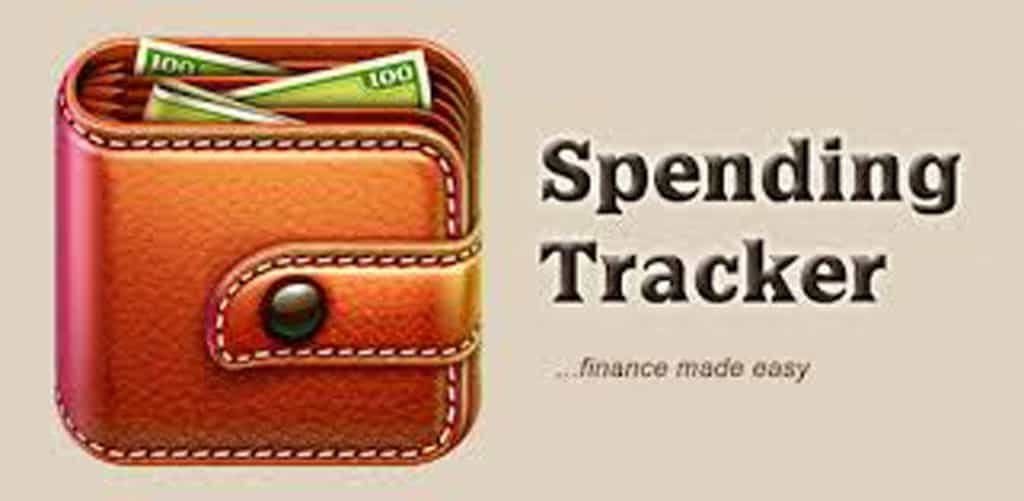 Track your spending
I use both the Spending App and Monzo. Every time I buy something, I manually input my expenses into the app to track where I am spending my money. Monzo does this automatically. It's a great way of consciously tracking your spending each month.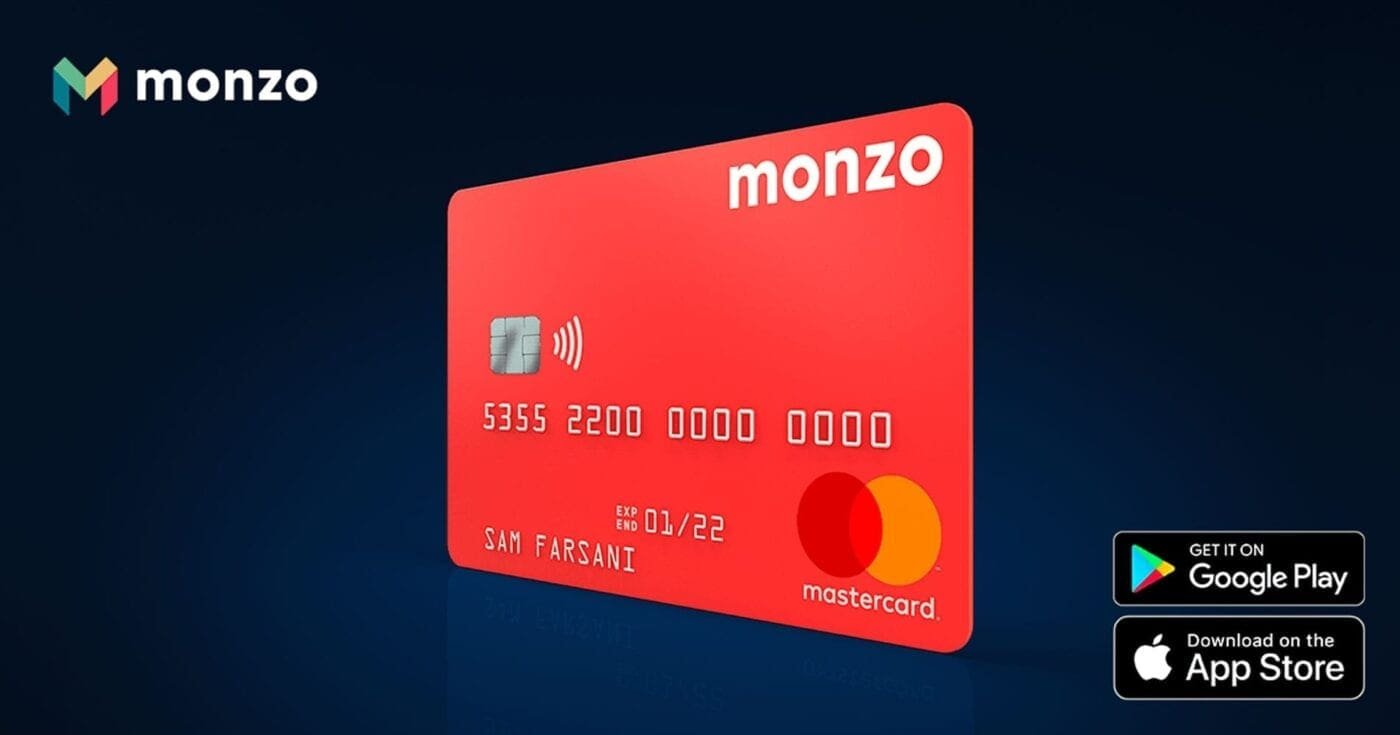 Set aside money in pots.
Monzo is a card mobile app with a debit card. Each transaction is categorised and helps to look at where your money goes each month.
When I first started using Monzo, I created weekly pots of spending money. I soon was borrowing money from my future self. What really helps is creating separate money pots for rent, bills and spending. I hide money from myself. Allocate a budget and try to stick to it each week.
Automate everything
Every month my salary would go in on the last day of the month. With my direct debits and standing orders leaving my account on 1st month. Credit card bills, phone bills, and rent. Everything is automated to leave my account on the same day. It's the easiest way to budget.
Also, try and save a little each month so money leaves your account on the same day too. Saving £25 a week for a year using an online Virgin Money account really helped me. It doesn't matter how small the amount is. Start saving today.
Strip back
When I wasn't earning for some time, I completely stripped back—cancelling all TV subscriptions like Now TV and Netflix. Deciding not to buy make-up for a year.
I completely stripped back, which made me value the things I bought in my life and what I spent my money on. Make sure you look through your bank account and credit card statements and cancel non-essential items. Having a spring clean of your finances this time of year is good.
I'm not frugal by nature
Being frugal doesn't come naturally to me. I minimise my life so as not to spend too much money. Yet I am one of those who likes to go out and spend time with people, will spend my last pennies buying people drinks at the bar, and impulsively buy something rather than shop around. I have had to train myself to be more conscious about my spending and finances. Create healthy financial habits this year, which then come naturally to you.
Payday loans
I talked to Laura about how I took out payday loans, which snowballed into a financial disaster. I have covered Wonga this month, but there were many other payday loan companies and this payday giant who continued to lend me money.
If things get this bad for you. It's time to really look at your finances. That's why I am here to help! Don't let money ruin your life.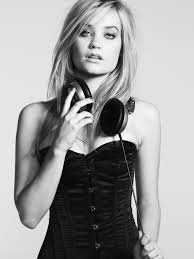 Free things to do!
Check out all of the FREE things to do wherever you live. Check your local listings and community for classes and activities. Above is a photo of Laura, who was DJ'ing at a FREE pop-up spring workout party in Shoreditch. There are always free or cheap things to do.
MacDonald is giving away free meals & drinks through their app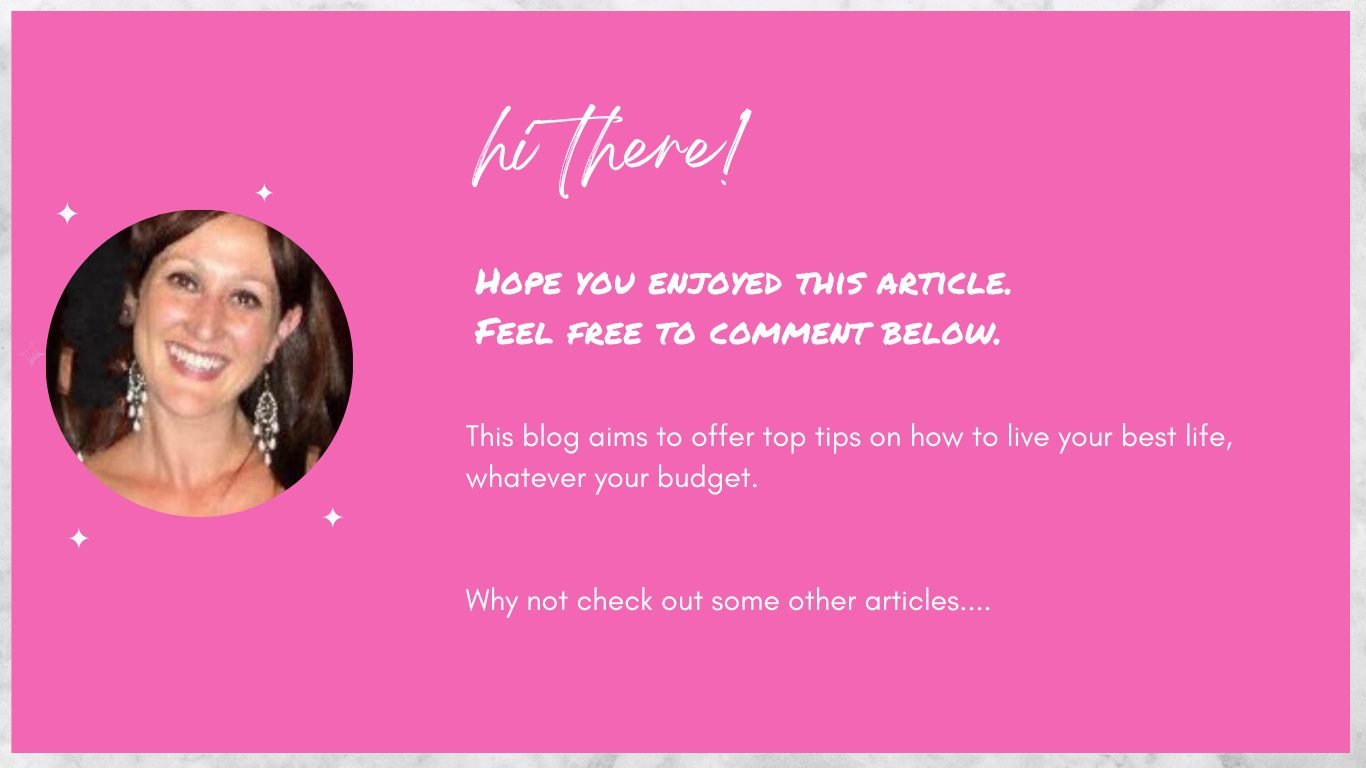 Other articles of interest