Mental Health Awareness Week 2021
It's Mental Health Awareness Week 2021, and the theme this year is 'nature'. Very fitting after a year in lockdown.
Our relationship with nature is critical to supporting good mental health. Nature is important for many and vital in keeping us emotionally, psychologically and physically healthy.
I know that the three months I had to shield last year, not even leaving the house, was very tough for me. I was living and working out of my bedroom because I couldn't mix with my housemates.
What does nature mean to you?
Nature by definition, means "the phenomena of the physical world collectively, including plants, animals, the landscape, and other features and products of the earth, as opposed to humans or human creations."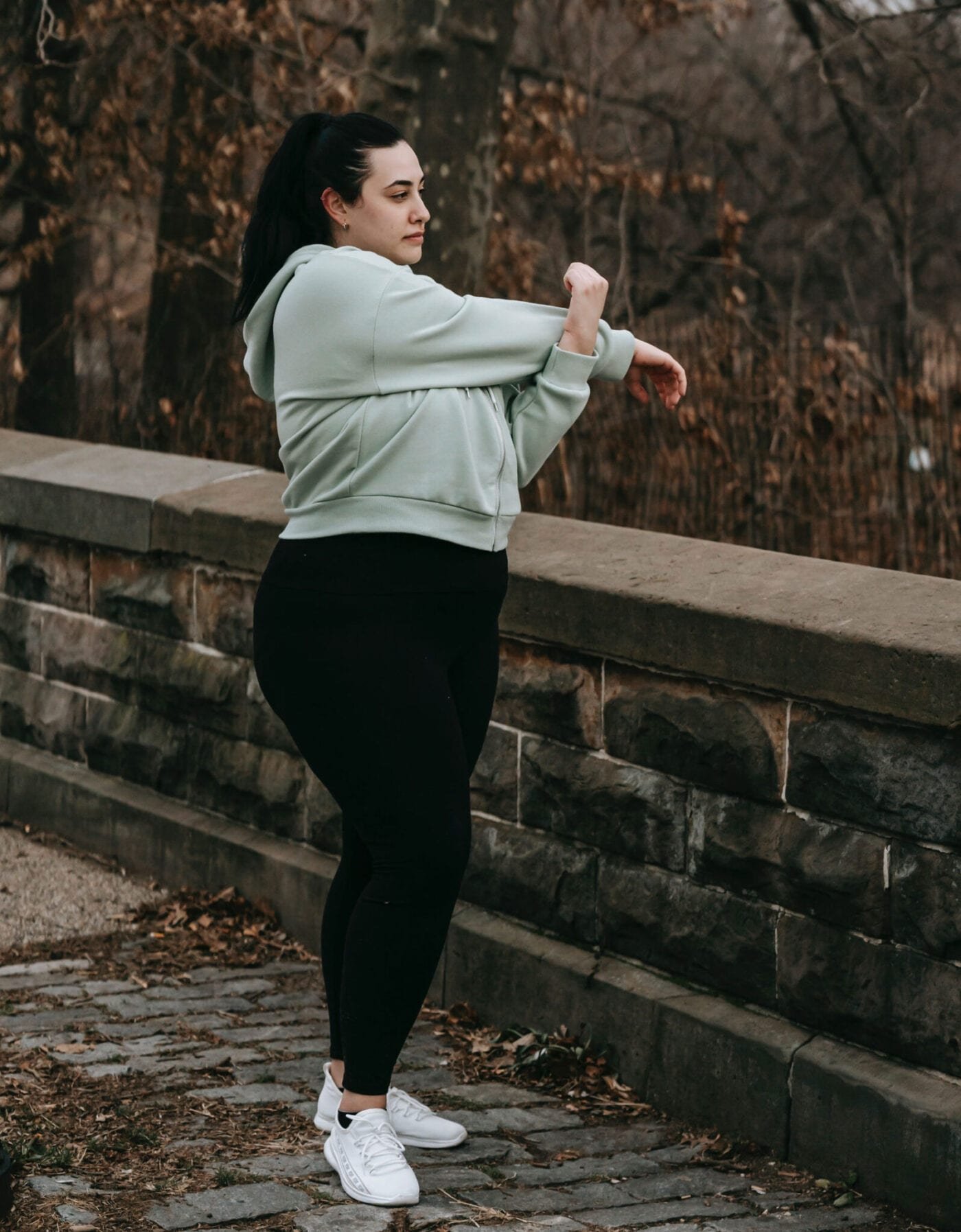 Nature has played a critical role during the pandemic
Through our own research at the Mental Health Foundation, we know that spending time outdoors has been one of the key factors enabling people to cope with the stress of the Covid-19 pandemic. Throughout the pandemic, nearly half (45%) of people in the UK told us that visiting green spaces, such as parks, helped them to cope.
In our everyday lives, nature can mean green spaces such as parks, woodland or forests. As well as rivers, wetlands, beaches or canals. It also includes trees on an urban street, private gardens, verges and even indoor plants or window boxes.
Connecting with nature is critical.
Spending time in nature is good for us for lots of reasons. "Fresh air and exercise" has long been recommended as a way for many to feel better, physically and mentally.
Now evidence shows us that the quality of our relationship with nature is part of the reason for its positive impact on our well-being.
Even David Attenborough is good for our mental health
Surprisingly, even watching nature documentaries has been shown to be good for our mental health. This is great news as it means the mental health benefits of nature can be made available to nearly every one of us, no matter where we live.
Enjoy London's Green Spaces
I love all of the parks in London. We might not all have gardens, and it has been incredibly challenging when we were not able to relax and go out as normal during the pandemic. However, this is the time to get out now in the sunshine (get some much-needed Vitamin D!) and relax outdoors to help our mental health.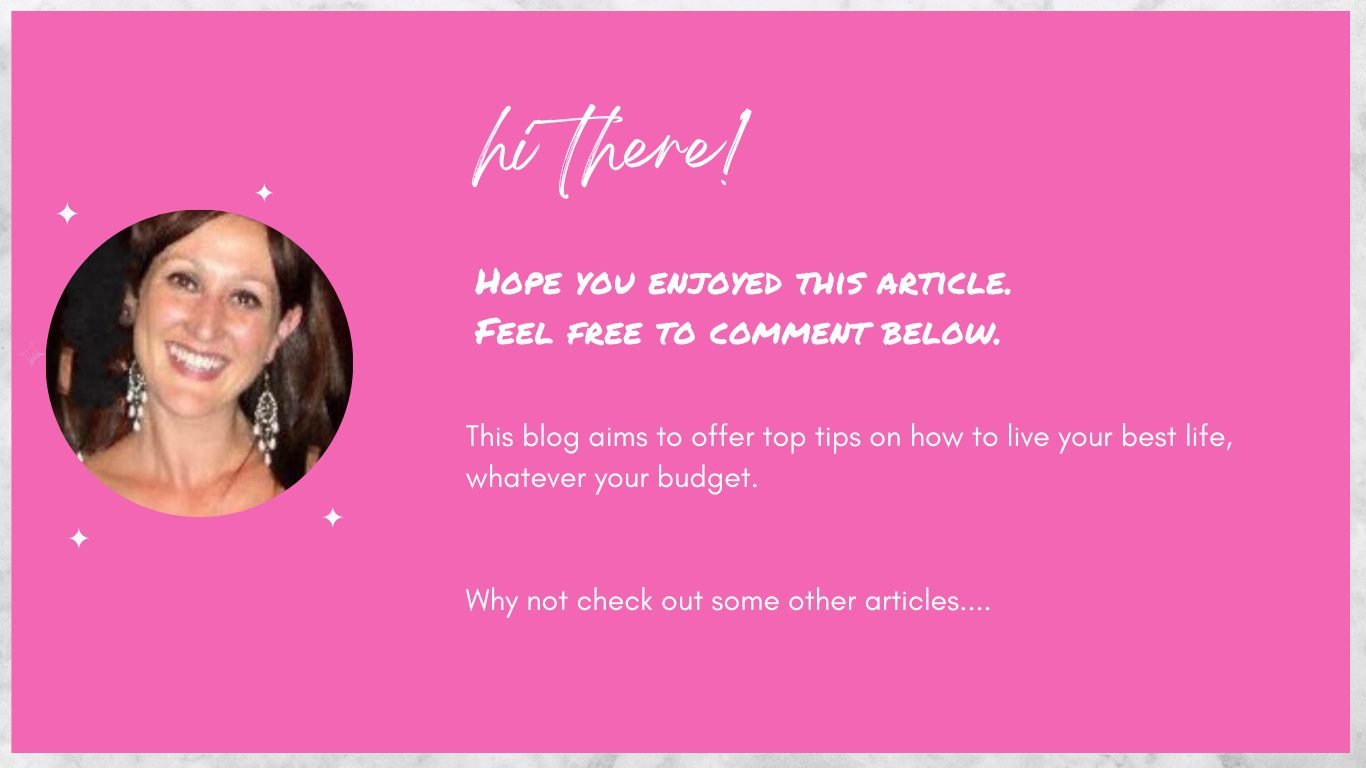 Other Articles of Interest