Post-Lockdown Things to do in London
As London slips in and out of tier systems and covid-19 warnings. We are looking for things to do post-lockdown that can keep us safe, are fun, and most importantly, don't break the bank as we ease out of lockdown.
I think I can speak for the majority of us in saying, I miss doing things. Lockdown may have taught me how to make banana bread, caught me up on my laundry, and eat my feelings while trying to work out at home. But, like most of us during the lockdown, there was almost a tone of nostalgia about being able to go out into the city and do things without face masks, social distancing, and having to make reservations for everything (including the pub?!).
As London have been receiving further guidelines and restrictions week in and week out, there are still loads of fun, free, and safe things to do in London that are inexpensive.
Free markets in London
England, in all it's historical glory, is a big advocate of open air market days, and traditional street markets, London is no exception to this. Not only are open air markets a unique way to shop off the highstreet, you're supporting local traders, artisans, and try some great food.
My top suggestions for markets in London are:
LLoyd Park Market: The street food at the Lloyd Park Market is second to none in my opinion. Although it has moved to the front lawn of the William Morris Gallery to allow for socially-distanced shopping. Check out their 'Street Food Sundays' for munchable wanders, and coffee and ice cream will also be on hand.
London Bridge's Vinegar Yard: This is probably the worst kept secret in London for those of us who love vintage flea markets. Vinegar Yard is known for it's delicious street food, and more importantly it's weekend flea markets. Whether you're looking for somewhere to meet up with friends for food, or are looking for that little something special for your wardrobe, Vinegar Yard is the place to be.
Comedy Clubs
"Laughing is, and always will be, the best form of therapy." – Dau Voire
Laughter and good friends is probably one of the biggest saviors of 2020. Whether it was laughing at friends' badly told jokes, or binge watching Jack Whitehall's Travel's with my Father, comedy has allowed an objectively awful year to feel less so.
Here are some of my favourite comedy clubs in the heart of London (and they're free):
Angel Comedy Club: Right in the heart of Angel, the Angel Comedy Club is one of my favourite venues to go watch live comedy. Situated over a lovely pub that serves food and drinks after 5 pm. Enjoy a catch up with friends over food and comedy at one of Angel Comedy Club's venues.
The Top Secret Comedy Club: Another one of the worst kept secrets in London is The Top Secret Comedy Club. Have a chance to see comedians like Ken Jeong, Omid Djalili, and Simon Amstell.
Art Galleries
Whether you appreciate art for the love of culture or want a great picture for the 'gram, art galleries are a great way to indulge in culture while spending time with friends.
The Vaults: Situated under Waterloo Station in London, The Vaults feature weird, wacky and wonderful graffiti. Though the idea of wandering in underground tunnels covered in graffiti sounds objectively strange as a night, worry not, they throw live performances featuring comedians, bands, and street performers. Waterloo Vaults also operate a nearby pub, punderfully named Vaulty Towers.
Gods Own Junkyard: In a city like London, straight lines, muted beiges, and tower buildings are normal. But, tucked away in a dark warehouse is the neon psychedelic paradise, Gods Own Junkyard. Not only is the neon gallery free (yes, you read right, FREE!), it also features an onsite Cafe/Bar open on weekends!
Beautiful Walks
Lockdown has given Londoners a new appreciation for green spaces and more importantly walking. Not only is walking good for your health, but it's a great way to see some natural beauty in what is normally an urban jungle.
Little Venice: One of the loveliest places in all of London, this gorgeous section of the canal path, just north of Paddington, is fondly referred to as 'Little Venice.' To top off this beautiful walk, you can wander into The Warwick Castle pub at the end of the canals for a well-earned roast and beverage
The Parkland Walk: The Parkland Walk follows the course of the old railway line that ran between Finsbury Park and Alexandra Palace. The four and a half mile walk provides perfect tranquillity for stressed-out Londoners, without having to leave the city (God forbid). A great walk that has a beautiful Gaelic pub, The Faltering Fullback. This traditional Irish pub serves delicious food, an expansive drink menu and is a great place to warm your hands after a nice long walk.
Original article updated 1st April 2021.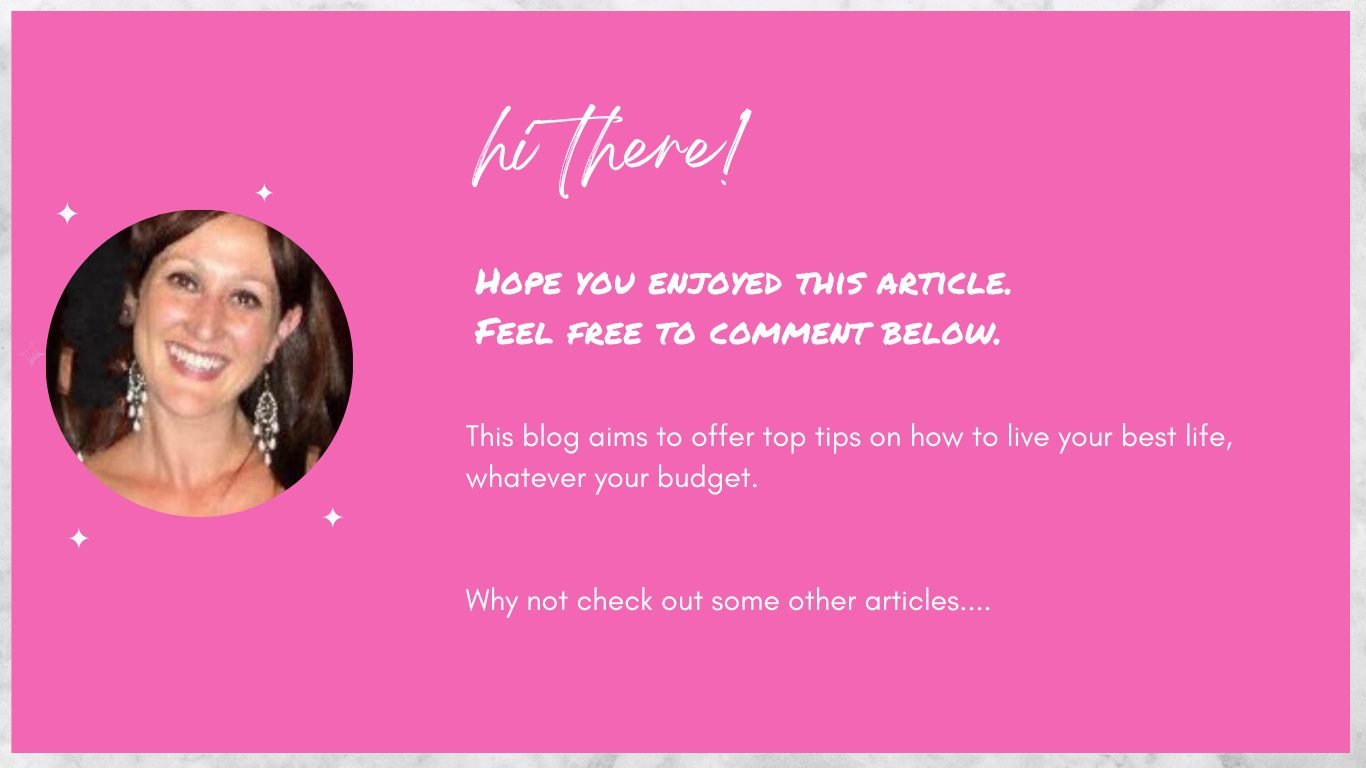 Other articles of interest
Post-lockdown