The Ultimate Guide to London Travel for College Kids
The city of London is one of the most exciting places to visit in the world right now. London is the perfect destination for college kids with a thriving nightlife scene, world-class museums, historical landmarks, and more. It's a melting pot of different cultures, and there's something for everyone. Whether you're a history buff, a foodie, a night owl, or a tourist, you'll love exploring the city of London. College life can be hectic, to say the least. Between classes, friends, extracurricular activities and family obligations, it can be challenging to find the time and energy to explore new places and activities. With that being said, exploring a new city can be a great way to rejuvenate, reconnect and have fun! As a student in London, exploring the city is a great way to learn about the history, architecture and culture of a new place. Not sure where to go or how to get there? Read on for everything you need to know about travelling around London as a college student.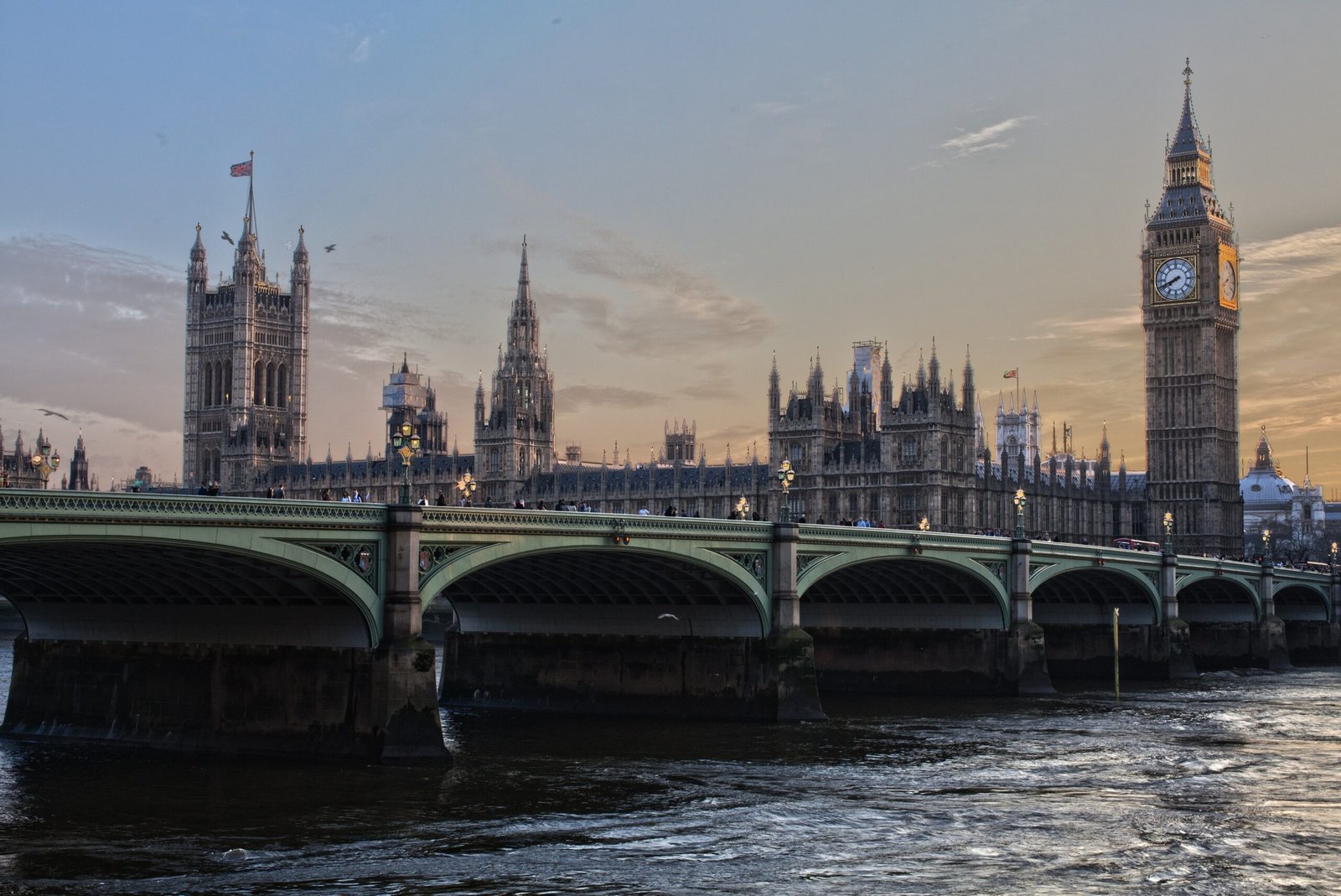 What to See in London as a College Kid
If you're planning a trip to London as a college student, you'll want to make sure you see as much of the city as possible. Since your time in London is limited, you'll want to make the most of it. One of the best ways to do this is by seeing some key sights in London. Getting a feel for the history of the city and seeing some of the key attractions will make your trip to London as a college student memorable. Here are some of the best sights to see in London as a college student.
Big Ben – One of the most iconic places in all of London, Big Ben is always a must-see for college kids visiting London. In addition to the view from the grounds, there are also tours that give you a unique perspective on the clock and its history.
Westminster Abbey – Westminster Abbey is considered one of the most important churches in England and home to many of the United Kingdom's most important figures. It's an incredible place to learn about British history and culture, so be sure to stop by if you have time.
London Eye – The London Eye is one of the most iconic sights in all of London. You can't come to London without seeing this! It is one of the most unique things that you can visit during your London travels.
Where to Stay in London for College Kids
One of the best parts about travelling to London as a college student is that you get to choose where you stay. While many backpackers and budget travellers choose to stay in hostels, there are tons of excellent hotels in the city as well. There are also many options for student accommodation in London that you can look into. You could also go on a study abroad program to London if your college offers one, which is a great option when it comes to learning about London.
Tips for College Kids Traveling to London
While travelling to London as a college student is a lot of fun, it's important to keep a few things in mind. If you're flying into London, book your flights as early as possible. Many airlines increase their prices in the spring and summer months, and there will be more competition to book those seats. It is also a good idea to pack lightly. You don't need to bring every item you own to London; you probably won't use many of them. Pack light so you have extra room for souvenirs and new things you discover when visiting. If you find yourself overburdened, consider shipping some of your belongings home.
Conclusion
If you're looking for a city to visit as a college student, look no further than London. With so much to offer, you'll never run out of things to see and do in the city. There are also tons of events and festivals happening now, so you can get even more out of your visit. From museums, galleries and architecture to food, music and nightlife, there's something for everyone in the city. With so much to see, do and experience in the city, you'll never want to leave.