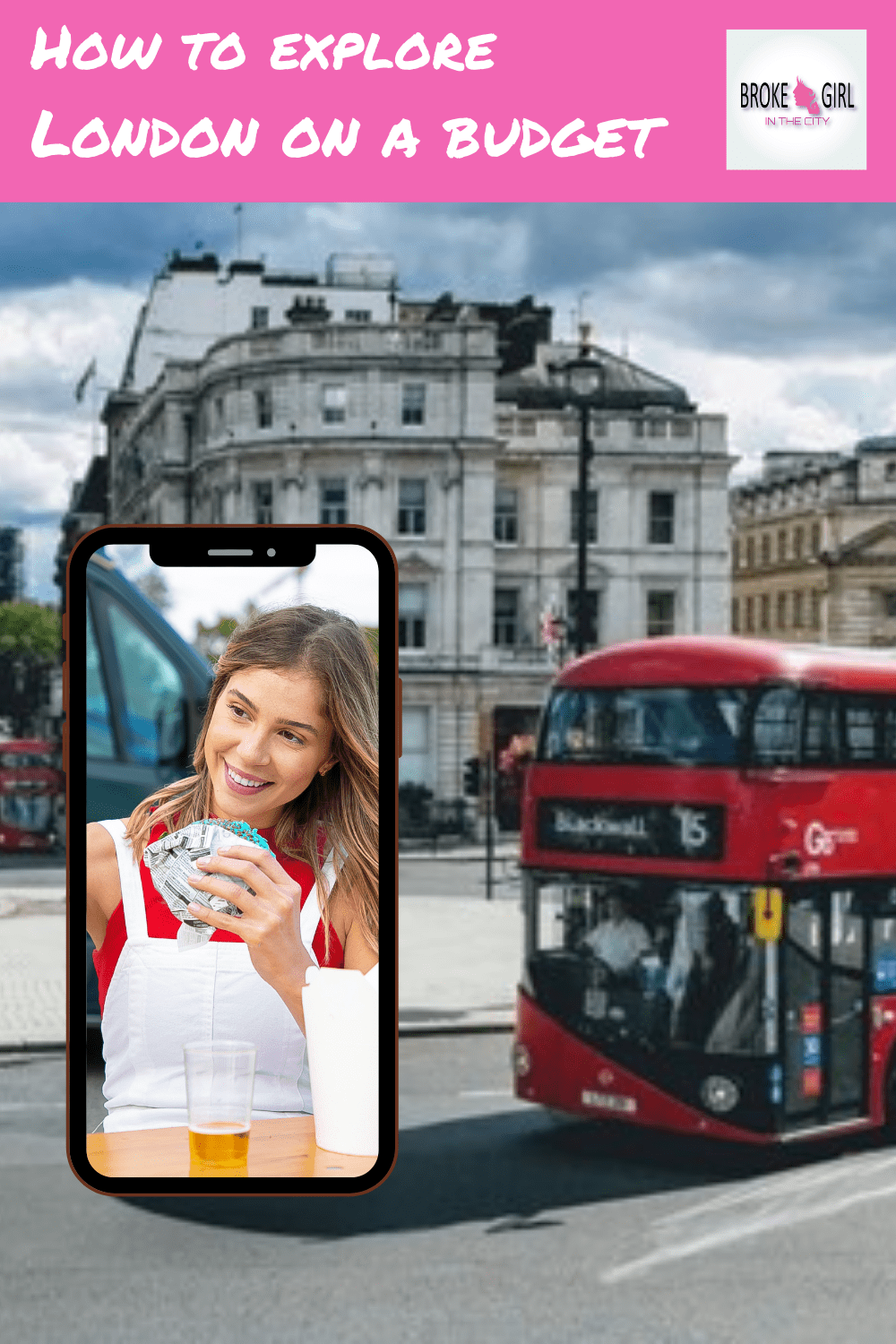 How to Explore London on a Budget
London is a fantastic place to live or visit. As you're surely aware, it's the capital city of England, which means that it's a snapshot of the whole country. All of that rich history and culture can be found in London, as well as a brilliant nightlife and a bustling shopping scene to appreciate.
However, London is not known for being affordable to live or stay. You can find pleasant and relatively affordable accommodation by shopping around with businesses like the Inn Collection Group, but what then? Here are some tips for staying in London on a budget.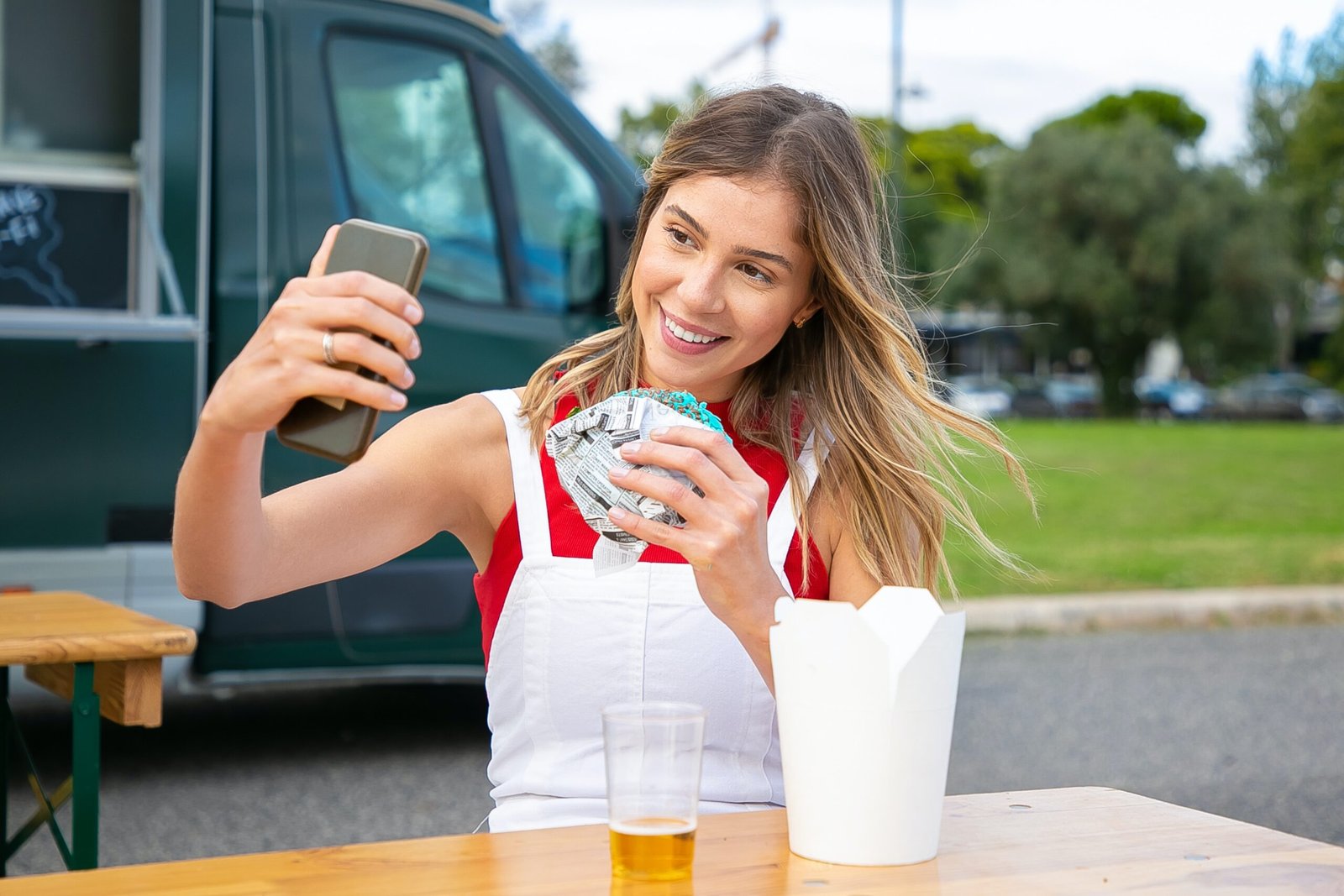 Cheap Eats
A girl's gotta eat, and the food in London is simply amazing. You can find food from all around the world, all delicious and perfect for a hungry traveller on the move. So, how can you find food that you can afford for your whole trip?
The simplest answer is street food trucks. There is a great food truck scene in London, and the food is so good for the price. Even better, this food is designed to eat on the move, so you don't have to waste any time. Or visit Borough Market and browse the stalls.
However, there are also opportunities for a good sit-down meal for an affordable price. If you like Chinese food, for example, then you can't go wrong with visiting Chinatown for an authentic and inexpensive meal.
Family Fun
Some visitors of London bring the pitter-patter of little feet along with them. The good news is that there are plenty of family-friendly activities to find in London, some for under £5. Some of these activities are enjoyable for adult travellers as well, so don't be afraid to check them out.
For example, you can explore the city via the double-decker busses of Routemaster for a quick trip around the highlights of the city. There are different routes as well, so you can enjoy a variety of trips.
You should also pop into some of the many amazing museums in London. The British Museum is well known for its huge collection of historical and cultural artefacts from around the world, but families and adults alike will also appreciate the Horniman Museum. The museum itself is free, and the aquarium downstairs only costs £2-£4 quid per visitor.
What to Do at Night
Many people who visit London also want to spend their evenings exploring what London has to offer. If you're a fan of propping up the bar, then find a place that offers two-for-one cocktails during happy hour, so that you can save money on your night out.
If you're looking for entertainment, then London is packed with fun things to do. You could pop into a pub theatre and watch a great play, or spend the night at a stand-up comedy show. You can also find cheap gigs in London if you know where to look.
However, if you prefer a quieter evening, then visit Sky Garden to see the famous night-time cityscape of London for yourself.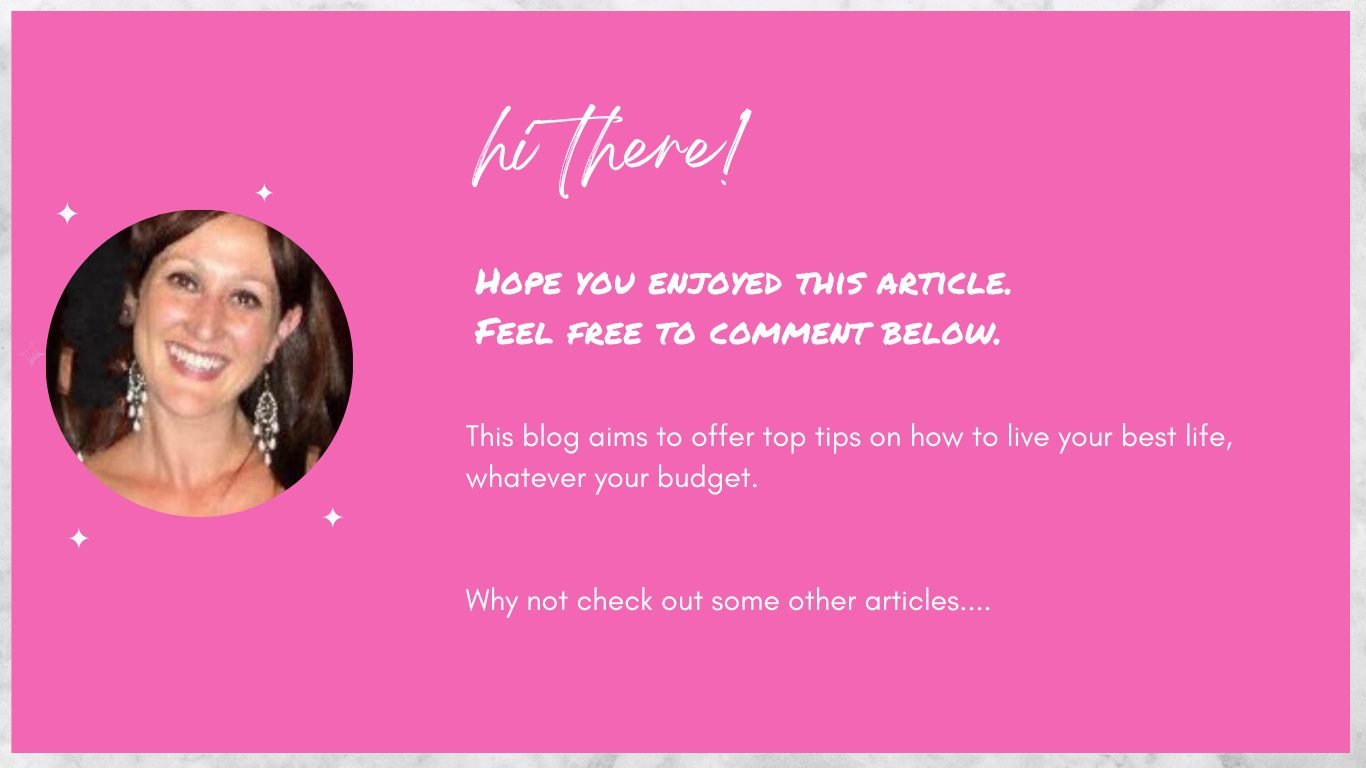 Other articles of interest