Chip. Make it happen.
Feel good about your money, automatically.
Chip is a clever app that automatically puts money aside for you based on your spending habits, so you can save without thinking about it!
Make that trip to Barcelona happen; get that house renovation paid for; sort out your Glastonbury tickets without lifting a finger, and come join the 150,000 who are already on their way to smashing their 2020 resolutions!
The promotion is now over and the links have been disabled. However, you can still sign up to use the app!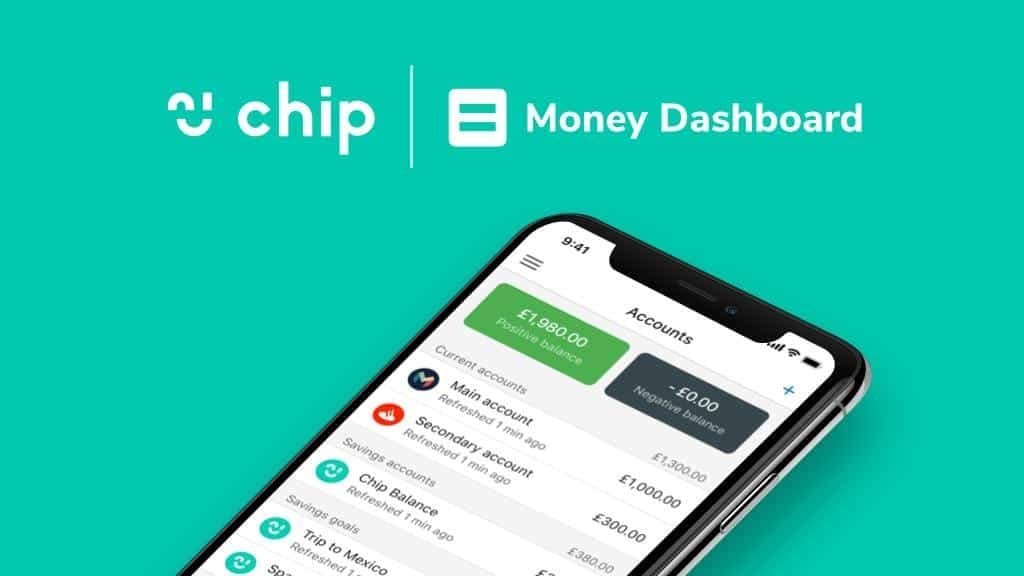 Claim your £10 welcome bonus
What's more, Broke Girl in the City has teamed up with Chip to offer you an introductory bonus of £10 if you sign up today.
Sign up now using our unique code BROKE10, and you'll get £10 as part of our exclusive welcome offer*. Terms and conditions apply.
Thank you, thank you, thank you!
"Not sure if the team at Chip even read these reviews but I wanted to say a great big THANK YOU!"
How Chip works
I need to hide money from myself. It is the only way I am able to save. Chip automatically sets money aside for you, so you can save up without even thinking about it. According to Chip, collectively their users have saved £85 million.
How to sign up
If you sign up through the Broke Girl in the City webpage, you can claim £10 by downloading the app to your phone using this unique code. The £10 will be applied after two auto-saves on your chosen account.
I downloaded the app, and sign up connecting my bank using the card details. I chose to connect with Monzo as I use that account for all of my day-to-day spendings. You have a choice of banks including Barclays, Lloyds and Monzo.
Save automatically
The app uses AI (Artificial Intelligence) that automatically puts pounds (not pennies) aside for you. The best thing is that you (hopefully) won't even notice it leaving your account!
*After two auto-saves, you will be eligible for the £10 welcome bonus. This is usually within 2 weeks. The bonus will then be credited to your Chip account within 30 days.
This is a collaborative post with Chip and is only available for a limited time. Don't delay. Start saving today!
FAQs
Everything you'd ever want to know about Chip.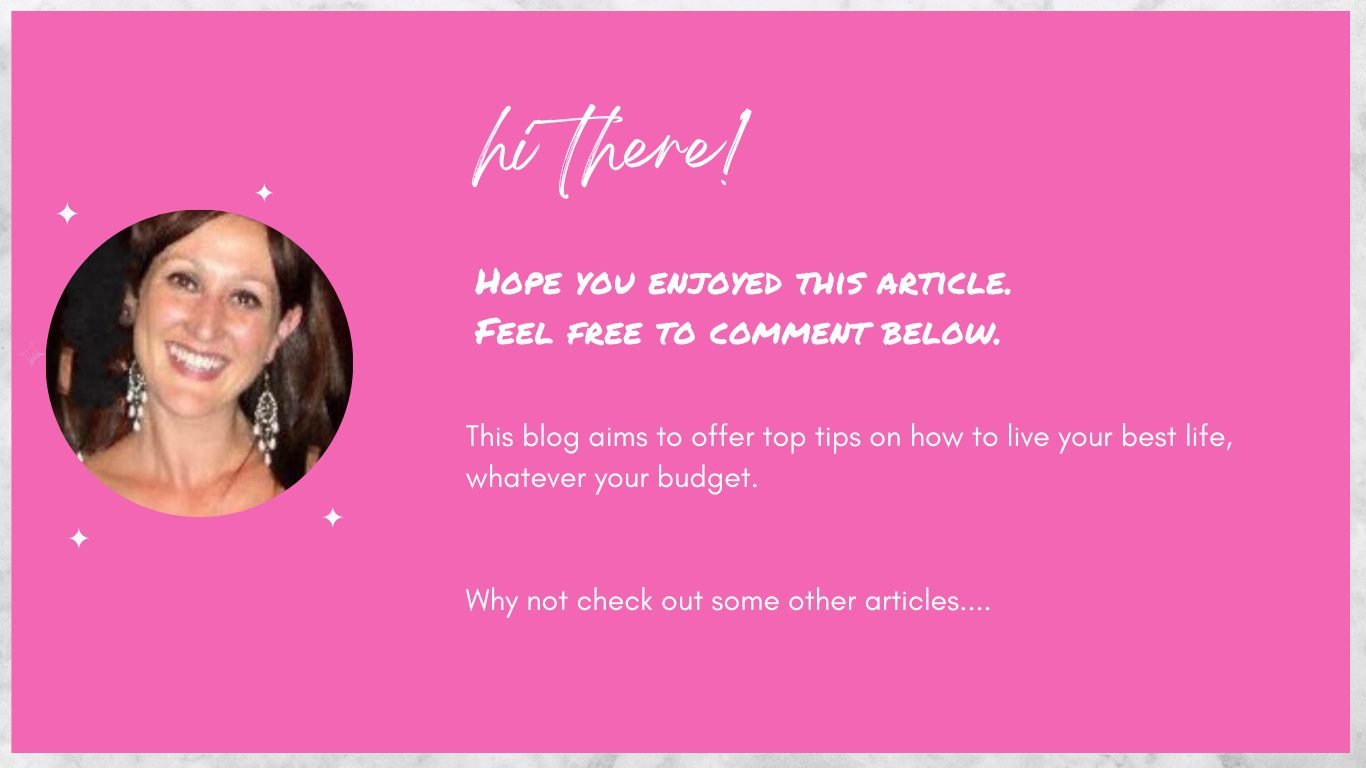 Other articles of interest