Alcohol Awareness Week: Mental Health
It's Alcohol Awareness Week, running from 16-22 November 2020 and the theme this year is 'Alcohol and Mental Health.'
For many people, the lockdown has meant that we have been drinking more at home. No longer able to meet up with friends and family, it has become customary to have a tipple indoors. The lockdown has also meant that we are often drinking by ourselves.
With the additional stresses and pressures from our jobs, finances and COVID-19. and with Christmas looming. It's important to ask ourselves are we drinking too much?
Am I drinking too much?
If you have started to ask yourself this question, then it probably means that you are. Drinking too much can creep up over time. A bottle of wine a week might turn into a bottle a night to unwind. If you are worried about your drinking, then take time out to evaluate your situation.



If you are concerned about your drinking, seek specialist help. You can refer yourself or go ask to be referred through a GP. If you are struggling with your Mental Health, then it is easy to slip into alcohol dependence. Alcohol is often used to self-medicate. Alcohol may seem to alleviate any mental health symptoms. When in actual fact, it is often more detrimental to both your mental and physical health in the long-term.'

Broke Girl in the City
Recommended drinking limit
14 units of alcohol per week – roughly 7 standard 175ml glasses of wine a week or 8 bottles of lager (330ml, ABV 5%).
Check out the Alcohol Change Calculator to work out how many units are in a drink, or to check how much you are drinking.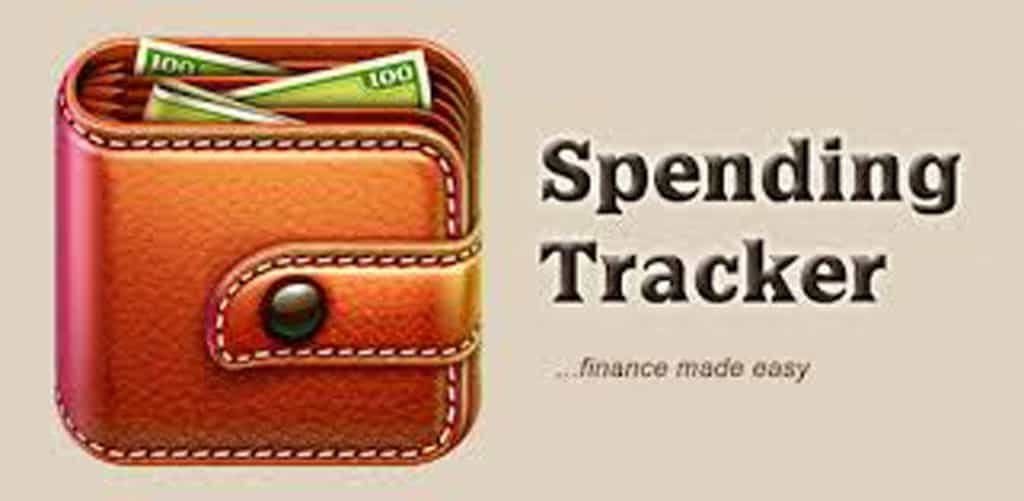 How much am I spending?
You'll be amazed at how much you save not drinking alcohol. I have often talked about how I use a Spending App, which I use to track my spending on everything, including alcohol. If you haven't downloaded it already, then start using it today. You might not be going out right now to restaurants or bars/pubs, but do keep track of how much you spend on alcohol in any given month. Be honest with yourself. Split the shopping bill between food and alcohol.
If your drinking is exacerbated by stress, then you will notice how much your spending increases. Think about how much a bottle of wine costs (or whatever your favourite tipple is) and then look at what else you need that money for. If you are spending money on 3 bottles of wine a week (£5 each, which equates to £15) then that in turn costs £60 a month. Think about what else you need to spend that money on right now.
When your mental health is suffering, try to think of other loving things you can do for yourself to keep yourself well instead.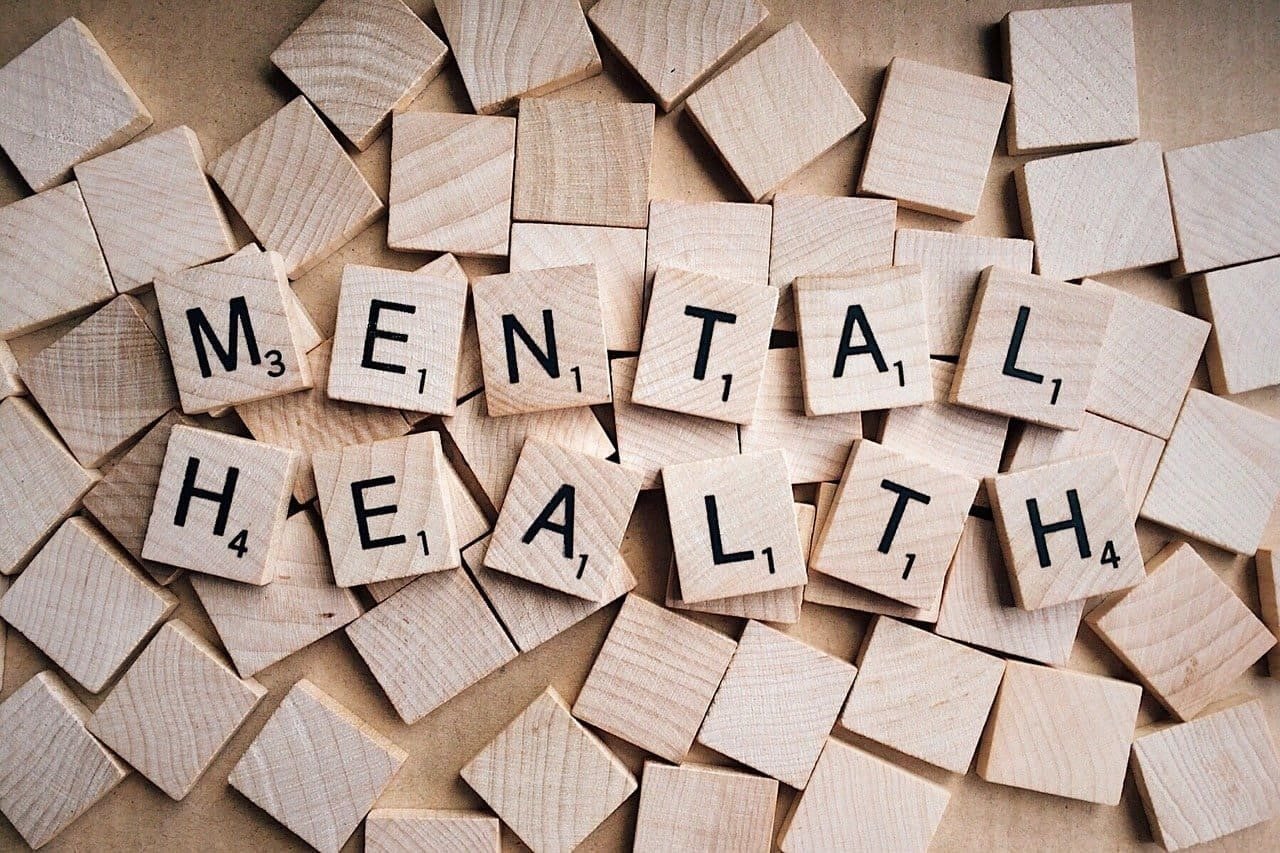 Alcohol and Mental Health
Alcohol Change UK reported a 355% increase in traffic to the 'Get help now' section of its website (in which the COVID-19 hub sits) in April compared to the same period the year before. 10,499 between 23 March and 13 April 2020 compared to 2,309 in the same period in 2019.
According to Alcohol Change, stress, anxiety and other mental health reasons drive over half of UK drinkers to turn to alcohol during the coronavirus pandemic.
Drinking worsened mental well-being for 4 in 10 drinkers
The stigma around alcohol problems is even greater than the mental health stigma
A new survey for Alcohol Awareness Week (16-22 November), commissioned by charity Alcohol Change UK, shows almost 1 in 3 drinkers (29%) have been drinking at increasing or high-risk levels over the past 6 months (over 14 units per week).
Over half of drinkers (53%) said they have drunk alcohol for a mental health reason – such as feeling anxious, stressed or worried, feeling bored, having trouble sleeping, or feeling sad or low – at least once in the past 6 months.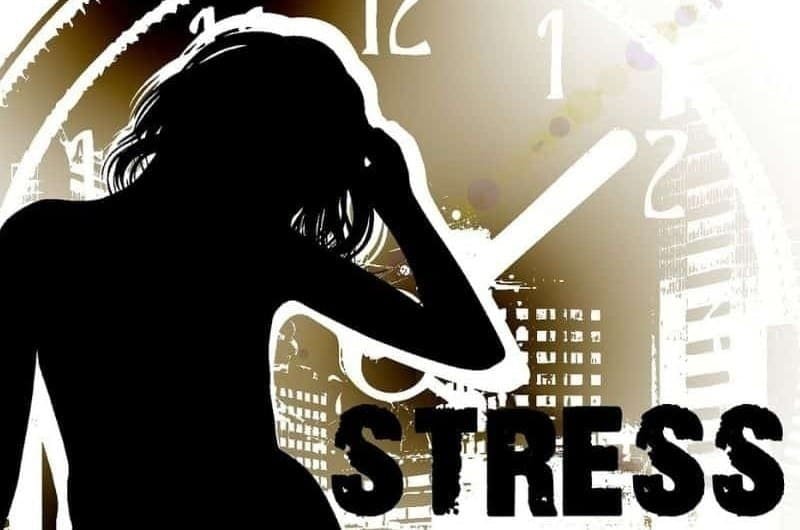 Anxiety, stress or worry are the most common reasons given for drinking.
1 in 10 (41%) drinkers reported this as a reason for drinking at least once in the past six months. Struggles with mental health led many to drink alcohol. Drinking actually worsens mental health for 1 in 10 drinkers (44%).
Negative impacts on mental well-being as a result of drinking at least once in the past 6 months:
Feeling anxious, stressed or worried (30%)
Trouble getting to sleep (29%)
Waking during the night or not sleeping well (35%)
Memory loss (22%)
Feeling sad or low (29%)
Feeling irritable or angry (28%)
This close, two-way link between alcohol and mental health is the reason that this year's Alcohol Awareness Week – run by

Alcohol Change UK

– is focusing on alcohol and mental health.
Over 4,000 community groups across the UK will be taking part in this year's Alcohol Awareness Week to raise awareness of the link between alcohol and mental health.
The impact according to this survey is greatest on BAME, young people, and parents of under-18s
6 in 10 (63%) people aged 18 to 34 reported drinking for a reason related to their mental health, compared to just 5 in 10 (45%) people aged 35 to 54, and 3 in 10 (31%) people aged 55+.
7 in 10 BAME respondents (68%) said they had drunk for a mental health reason over the past 6 months, compared to just 4 in 10 (41%) people from white British backgrounds.
The survey also revealed that parents of children under the age of 18 were more likely than others to have drunk alcohol for a mental health-related reason, with almost 6 in 10 (59%) people with children under 18 in their household reporting doing so over the past six months, compared to 3 in 10 (32%) of those with children over the age of 18 and 4 in 10 (42%) of those with no children.
The even greater stigma around alcohol problems than mental health problems
While there has been a concerted effort to challenge the stigma around mental health problems in recent years. There's been little change in the stigma facing those with alcohol problems and their loved ones, despite the two issues being closely linked. Respondents felt more confident that they would be supported if they were to have a mental health problem than an alcohol problem, whether by family members, friends or their employer.
Only 57% expected to be supported by their GP for their alcohol problems compared to 69% for mental health problems.
Dr Richard Piper, Chief Executive of Alcohol Change UK, said negative attitudes towards those who are struggling with their drinking can be a huge barrier to seeking help. Calling for more open conversations around alcohol and mental health, he said:
"There remains far too much stigma around mental health, but this new research suggests that the stigma surrounding alcohol problems runs far deeper. Stigma isn't just painful for those suffering from alcohol problems and their loved ones – it can also prevent people from getting the help they so desperately need and deserve.
"COVID-19 has negatively affected our nation's mental health and has led millions of us to drink more heavily. Challenging the stigma and shame that many of us feel when we realise our drinking has gotten out of control is more important now than ever.
"This isn't a niche issue. This research shows that six in ten of us have known someone with a drinking problem. One in ten hospital inpatients is dependent on alcohol. Any of us can find ourselves drinking too much. So it's time we started talking about it: talk to your friends and family about your own and their drinking in a non-judgmental way, and ask for support if you need it. It's the bravest and the best thing you can do."
For information on where to get support if you or someone you know is drinking heavily, please visit the Alcohol Change UK website. This includes information about where to get support during lockdown.
For advice and information about managing your drinking during the pandemic, visit the charity's COVID-19 and alcohol information and advice hub.
Survey
The survey was carried out online by Opinium between 20 and 22 October 2020. The total sample size was 2,003 UK adults, of whom 1,296 said they were drinkers. The figures have been weighted and are representative of all UK adults (aged 18+).

If you think that you or someone else has a problem, then look to address this sooner rather than later. I have outlined my 3 Top Tips for managing your drinking and how to seek help.
1. Keep a drinking diary
If you are worried about your drinking, keep a diary of how much you drink and why. This will reveal if you have any emotional issues around your drinking, and also how this affects your mental health. You may be surprised to see how much drinking affects your moods, and also affect your overall ability to cope. If you are suffering from stress, or anxiety, or have been diagnosed with a mental health problem. Then a drinking diary is a great way to monitor how your mental health is impacted by drinking alcohol.
2. Look at reducing your alcohol intake
If you feel that you are able to reduce your alcohol intake, then look at some of the tips below.
Eat a meal before you start drinking in the evening, rather than having a drink beforehand
Drink a glass of water to stay hydrated
Alternate drinks to ensure that you are not drinking because you are thirsty
Look to stabilise your blood sugar levels which are thrown off balance by alcohol
If you have been drinking heavily, then don't stop drinking suddenly as this can be dangerous. Try to reduce your alcohol intake. If you feel that you are unable to control your drinking, then you may have to consider abstinence. Seek professional help.
3. Build a support network
While we feel more isolated under lockdown and stressed. It is still important to build your own personal network. If you are struggling with your mental health or alcohol intake, then seek out help. It is more important than ever to build your own personal support network. Also don't be afraid to seek out expert advice, rather than attempting to do this alone.

Seeking expert help
Don't try and cope by yourself. Confide in a friend, loved one or partner, but also speak to a GP or expert alcohol counsellor. Unfortunately, if you are drinking too much, you won't be offered counselling straightaway for any mental health problem. However, if you feel that you need help, do not put it off. Waiting will only mean that the problem will get worse over time. Your doctor will be able to talk through whether you are drinking because you are stressed, or whether there may be an underlying mental health issue. Regardless, excessive drinking will harm your mental health.
Alcohol Services
You can seek support 24 hours a day by contacting any of these services.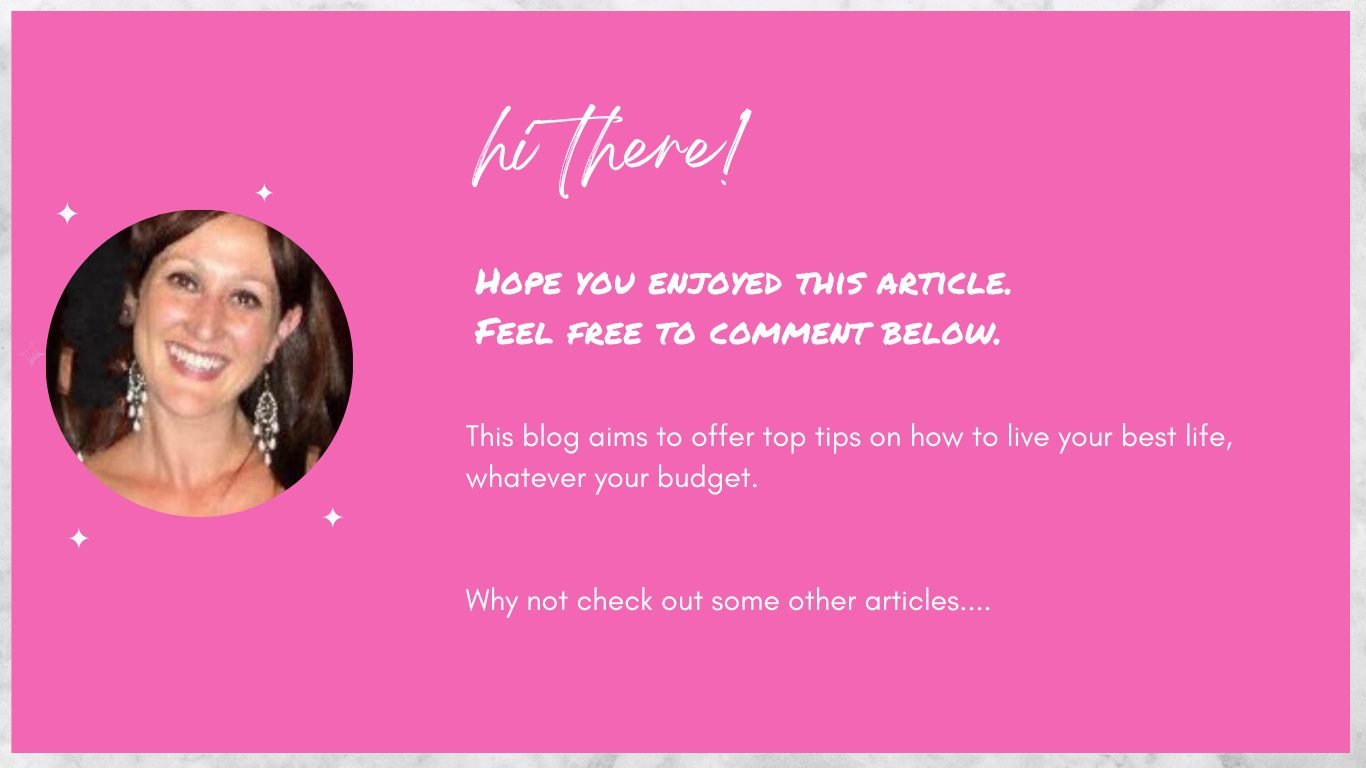 Other articles of interest