Bussey Rooftop Bar is re-opening its doors in winter for the first time!
I am a huge fan of the Rooftop Cinema summer events and bars. So I was very excited to see that you can go to the Bussey Rooftop Bar this Christmas. I love looking at the London skyline by night and I can't wait to see South London lit up in the countdown to Xmas.
Bussey Rooftop Bar has transformed into a warming winter wonderland of glowing lights as it re-opens its doors over the winter period for the first time
There is a range of new wintery surprises including cosypergolas (more of that later!)
For after-work tipples, Bussey Rooftop Bar offers a Happy Hour with 2-4-1 drinks between 5pm-7pm (Broke Girl in the City loves a Happy Hour!)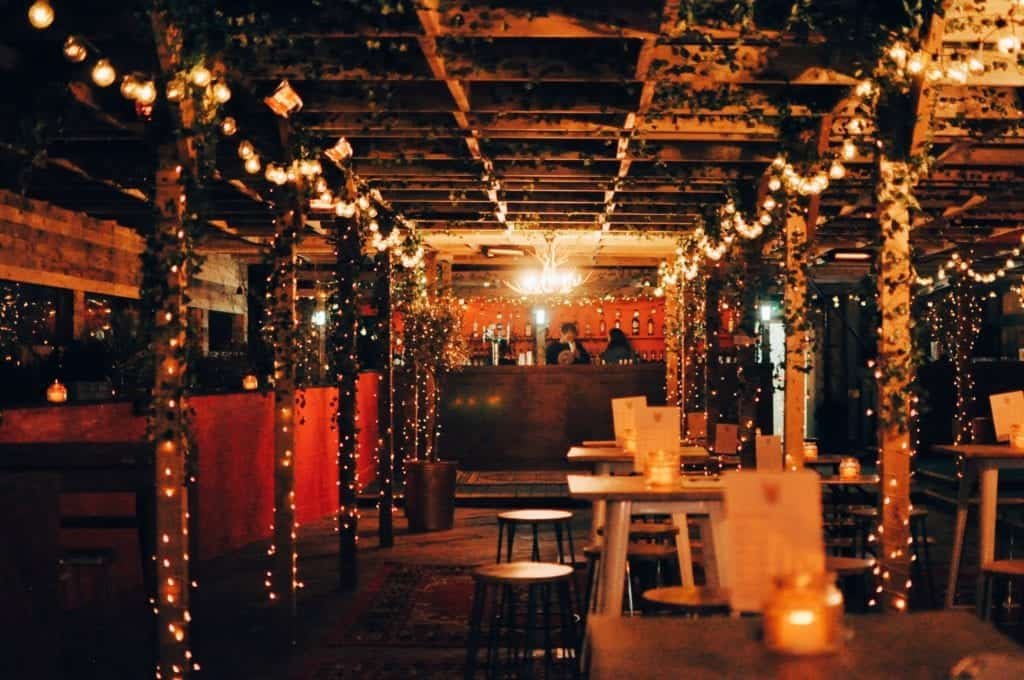 Rooftop opens its door this winter
Bussey Rooftop Bar is opening its doors for the first time this winter. This iconic Peckham Rye location transforms itself to host Londoners in a winter haven filled with drinks, food, and fantastic views. I have attended many a Rooftop Cinema event here in the summer; it's a magical venue and I can't wait to see how it has been transformed for the Christmas period.
From December 2018 – March 2019 guests will be able to experience the magical skyline of London at Bussey Rooftop Bar. Relaxing in style under the twinkling fairy lights of new pergolas with one of their brand new drinks. We suggest the Mint Espresso Martini.
For all those after-work drinks. Bussey Rooftop Bar is also now offering a Happy Hour with 2-4-1 drinks between 5 pm-7 pm on weeknights. We do love a happy hour at Broke Girl in the City.
Finally, fancy dinner with a view?
Gaze out the windows over the amazing view of London with one of Rockadollar's food sensations, fronted by top chef Richard Sandiford of Hawksmoor fame. There's plenty of salivating treats on the menu. Bussey is incredibly proud of their Rare Breed 21-day aged steak burger.
This iconic destination hosts a whole range of surprises including special events and amazing DJs. If you thought it was hot on the roof in the summer, wait until you see what is in store for this winter…
Opening Times:
Monday – Friday: 5pm-11pm
Saturday: 12pm-11pm
Sundays: Opening times vary on Bussey Rooftop Bars events programme — check the website for more information
Doors open from December 2018 to March 2019
Bussey Rooftop Bar website.
Bussey Rooftop Bar
The jewel in the crown of Peckham's bustling nightlife scene, the Bussey Rooftop Bar literally stands above the rest as the highest drinking hot spot in the most desirable location in the capital, offering unrivalled 360-degree views across London. Standing five storeys up atop the iconic Bussey building roof, the bar offers winter delights in a magical setting of twinkling lights, cosy pergolas and breathtaking views.
Nearest Tube/Rail: Peckham Rye rail station
Address: Fifth Floor Roof, Unit B, Bussey Building, 133 Rye Lane, London, SE15 4ST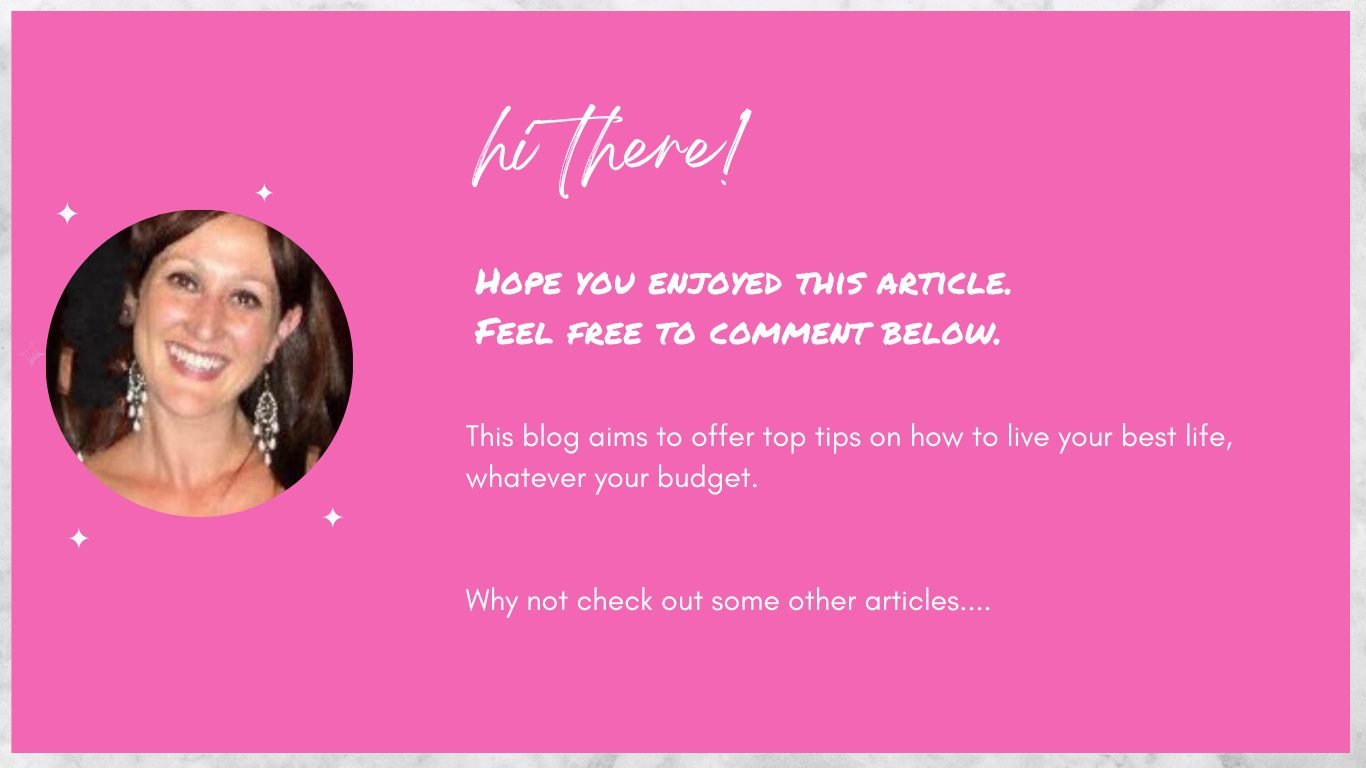 Other articles of interest