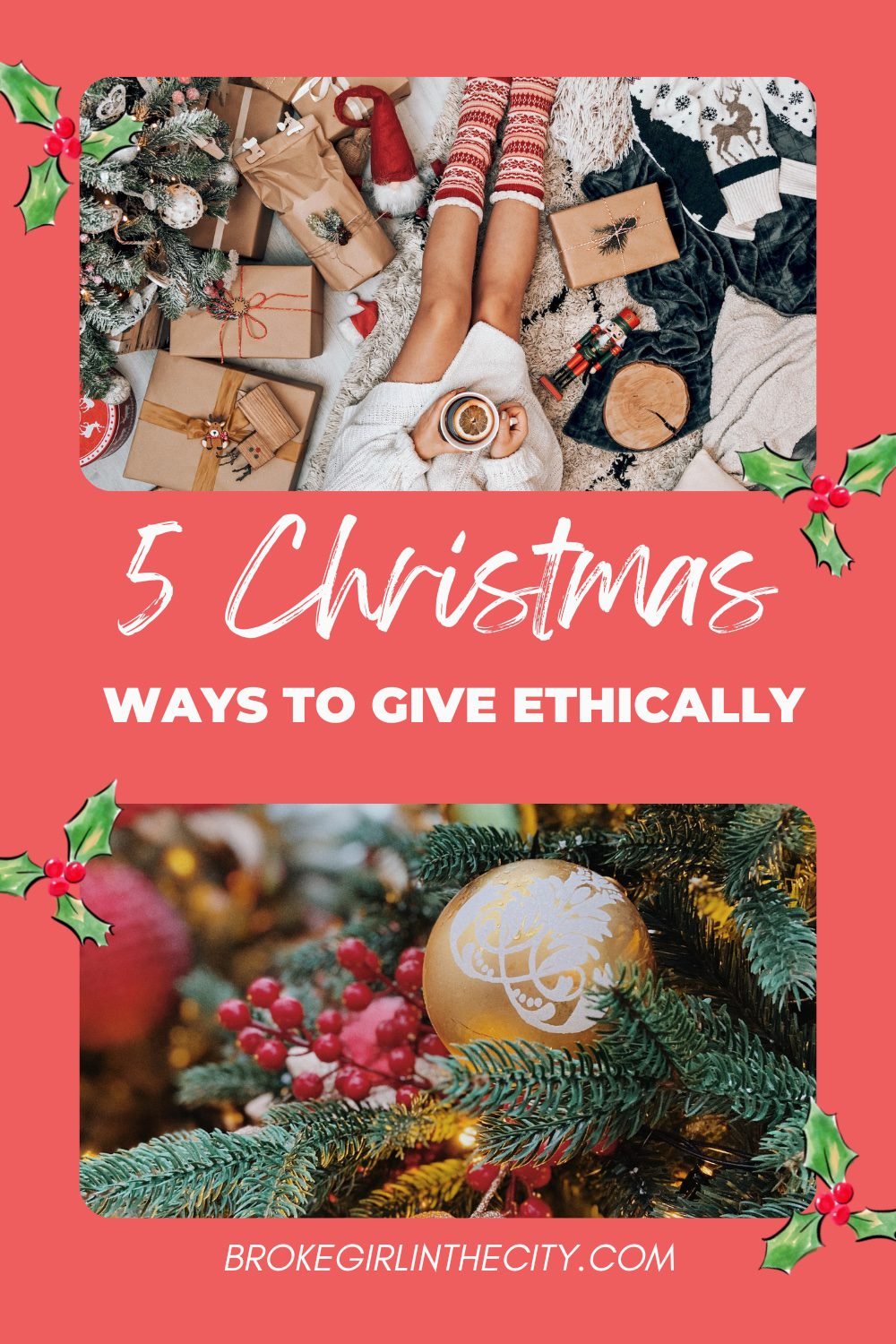 Five ways to give ethically this Christmas, according to the experts
With Christmas just around the corner and gift-buying set to go into overdrive this Black Friday, sustainable accreditation organisation and consumer shopping guide app ethy is encouraging shoppers to be mindful of the environment – and their wallets – when shopping for gifts this year. With the average Brit spending £381.60 on Christmas gifts alone each year, combined with the hoards of plastic and resources needed to produce them, ethy Co-Founder Kaisa Kangro has given her top five tips on how to give ethically this festive season.
Kaisa says: "At Christmas, we are inundated with shower gift sets and novelty stocking fillers. Over-consumption has become the norm, and the masses of additional packaging are having a damaging impact on our planet. But don't let environmental worry dampen the big day, 'tis the season of giving after all! Instead, take some time to plan out your present buying to opt for more sustainable choices and ethical ways of shopping."

Kaisa's top tips are:
1. Ask them what they want
"Surprising your friends and family on Christmas Day can be part of the festive fun, but by asking our loved ones what it is they actually want, we can save money spent on unwanted gifts and get them something they will really enjoy and cherish for years to come. This makes them less likely to throw their unwanted gifts away in the future, and you can still personalise it with your choice of colour or style for that special added touch."
2. Keep the receipt
"If your gift-giving is way off the mark, keep hold of the receipt. You can either tuck it into the package or if you don't want them to know how much it cost, be sure to let them know they can exchange it."
3. Give the gift of a shared experience
"Why not do something different this Christmas, and instead of gifting a physical item – make a memory! Consider vouchers (you can even handmake them) for a fun activity. It could be tickets to a show, a trip to the zoo, a fancy dinner somewhere, or even an IOU. Memories last a lifetime, much longer than the novelty socks will."
4. Don't do presents at all
"This one probably won't work for the little ones in your life but consider opting out of gift-giving altogether with your adult friends and family. Instead of fretting about what to get your picky sister-in-law, or buying your cousin yet another set of bath bombs, agree to go gift-free this year. You might even choose to give the money you would have otherwise spent to a good cause (or splurge it on yourself – no judgement here!)."
5. Choose sustainable gifts
"If gift-giving is firmly on your agenda, ensure the items you buy are ethically produced. ethy is home to hundreds of independent makers and sustainable brands that put the planet at the heart of everything they do, and what's more, ethically-produced gifts are often a better quality and way more unique than anything you'll find in the usual high street stores."
Bonus tip – Support social causes
"Christmas is a time for kindness and thinking about our community. A great way to take action and support your community is by choosing to buy from organisations that help our communities thrive.
"Our sustainability standards for Thriving Communities include organisations that are bettering communities. Actions can range from championing equality and promoting the well-being of their people to engaging with the community to deliver wider social or environmental value. Some of our verified brands include HandMade Stories and House of Margaux."
You can see ethy's guide to ethical brands to shop with this Christmas here.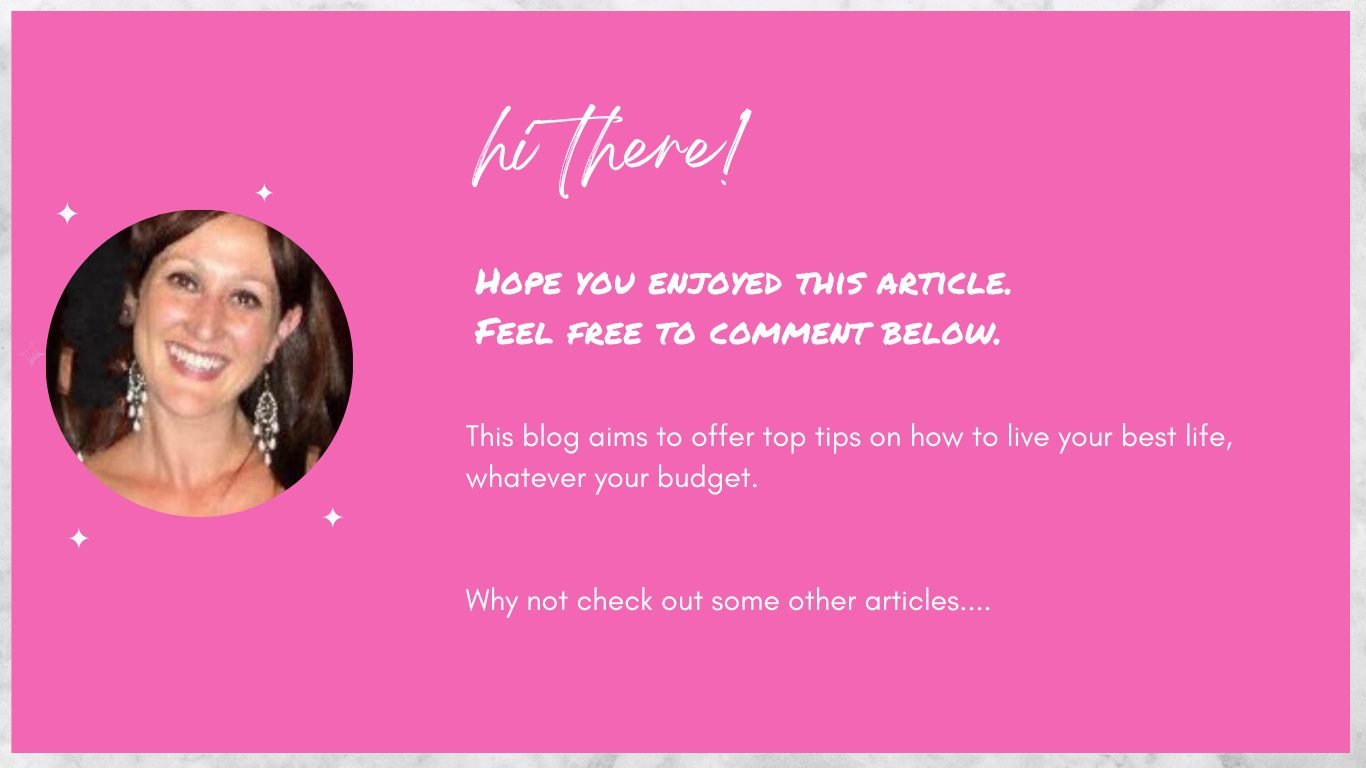 Other articles of interest