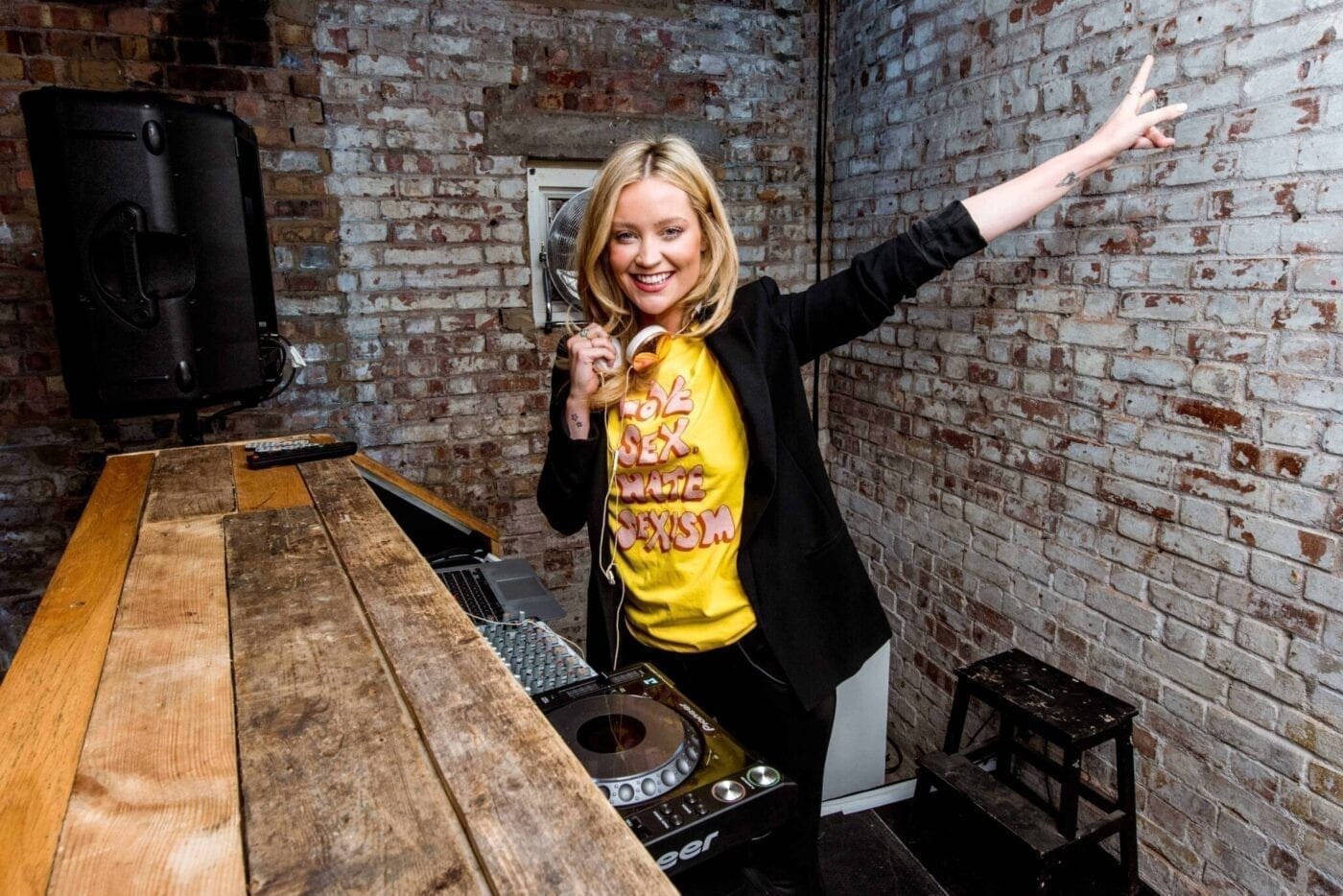 Laura Whitmore to DJ at FREE workout party designed to stave off January blues
CLIF's "The Energy Bar" pop-up will offer a new kind of workout experience this January
Social exercise is set to be a key fitness trend for 2020
You can take part in FREE spinning sessions, to tunes played by Laura Whitmore
Earn free mocktails curated by Mr Flavour, inspired by delicious CLIF BAR flavours
The FREE event takes place in Shoreditch on Thursday 16th January.
CLIF, the makers of plant-based CLIF BAR energy bars, has teamed up with DJ and Fitness Enthusiast Laura Whitmore to provide a FREE workout party aimed at helping people reset their fitness routine in January whilst staving off the winter blues.
As part of the New Year, New You, why not drop in and take a look for yourself? No booking is necessary to visit the bar during opening hours (first come first served), but to participate in the spin session a booking via this page is required.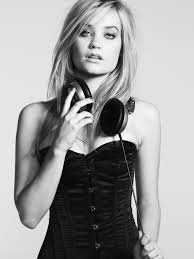 You can take part in FREE spinning sessions, to tunes played by Laura Whitmore.
Group exercise is a key fitness trend for 2020
According to new research carried out by CLIF, group exercise is predicted to be a key fitness trend for 2020. More people are catching up with friends over an exercise class (80%) instead of an alcoholic drink, than in previous years. This research also shows that going into the new year, people worry their fitness routines will have a negative impact on their social lives.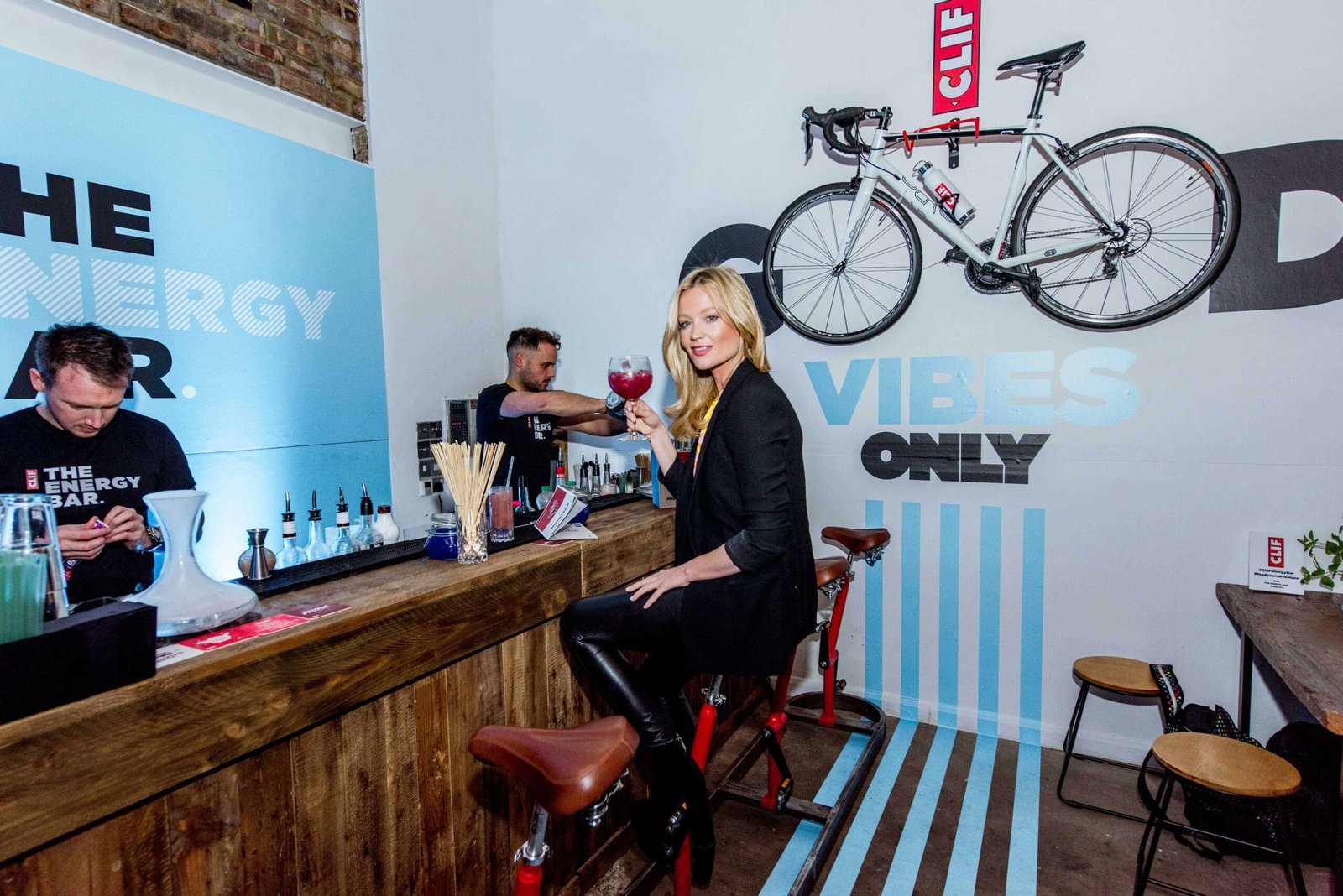 The Energy Bar opening times
The Energy Bar will be open to the public on Thursday 16th January from 5 pm to 10 pm. Bringing together fitness, delicious CLIF BARS and socialising. Helping Londoners find the balance between keeping their new year's resolutions and having a good time. A great way to combat the January blues.
Laura Whitmore on the decks
Guests can book a spot at one of the specially curated spinning sessions. A number of these are led by DJ and Fitness Enthusiast Laura Whitmore, who is also the new host of Love Island.
Presenter, DJ and Fitness Enthusiast Laura Whitmore said, "I'm excited to partner with CLIF on the opening of The Energy Bar. As a fitness enthusiast, eating the right food that gives you the energy you need before and during a workout and a good playlist are key to staying energized, motivated and active during the winter months. And mixing together an active environment and socializing is just another way to give an extra boost of motivation.
Spinning classes by Christina Shand
Fitness instructor Christina Shand will lead the 30-minute classes. With a specially designed spin routine to boost positivity and energy levels.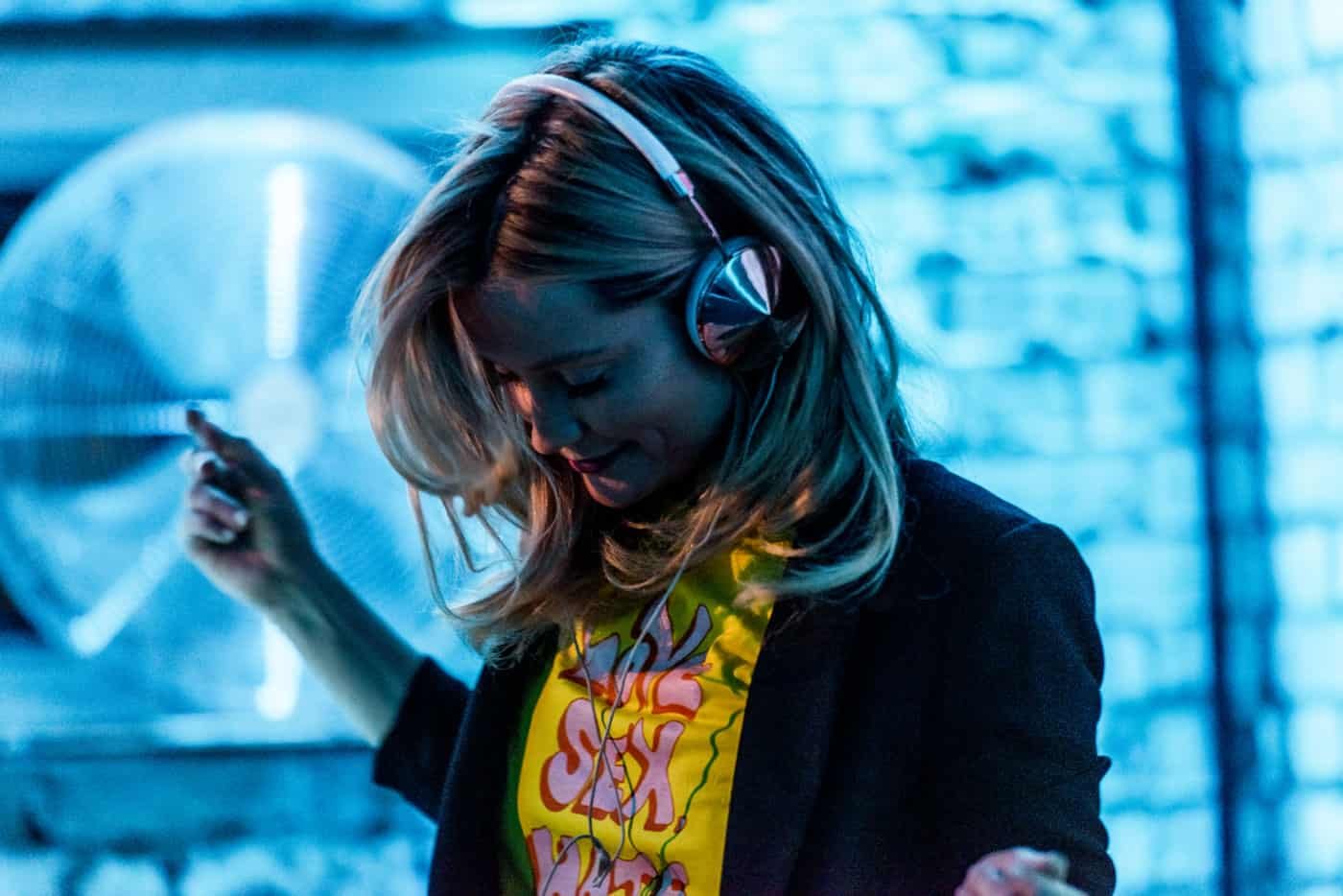 Mocktails inspired by CLIF BAR
Once the workout is done, guests can hang out in the bar area and treat themselves to one of the delicious and refreshing bespoke mocktails inspired by CLIF BAR flavours. Drinks on offer will include Blueberry Crisp, Chocolate Almond Fudge, Mountain Berry, Peanut Butter Dark Chocolate and White Chocolate Macadamia Nut.
The Energy Bar
Where: The Energy Bar
135 Bethnal Green Rd
Shoreditch
E2 7DG
When: Thursday 16th January 2020
Time: Sessions start from 17.30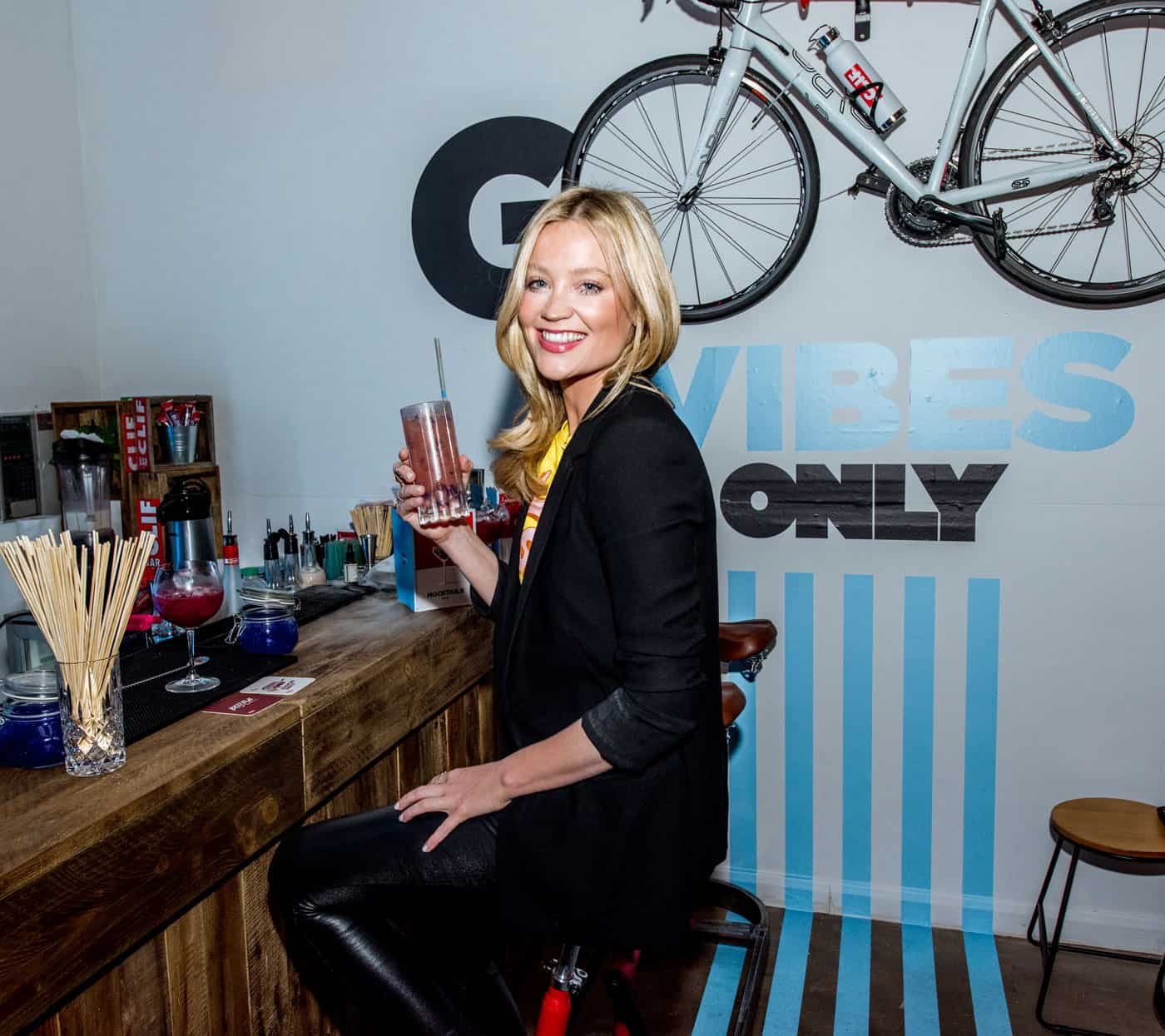 Press Night
Taking a break from filming Love Island, DJ Laura Whitmore last night was spinning some tunes at the press night, ahead of the launch tonight!
I went down to the press night to meet Laura and get a glimpse of what the Clif bar has to offer. It is just amazing…sample one of their mocktails!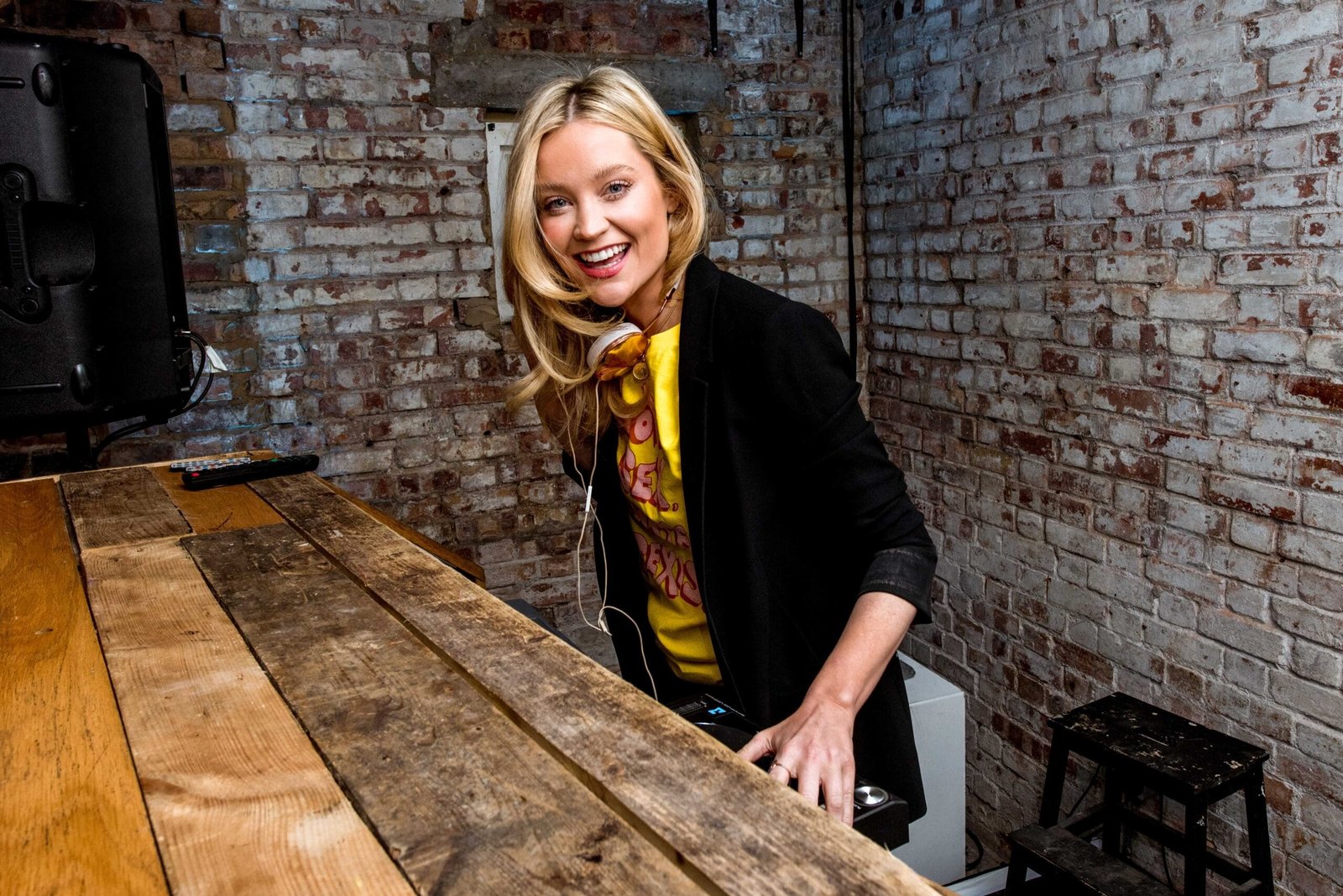 Clif Bar and Company
Clif Bar and Company were first conceived from an idea to create a better-tasting energy bar on a bike ride our founder took almost 30 years ago. Through its many brands such as CLIF, CB&C has been committed to creating good in the world ever since. Whether it's fuelling elite or everyday athletes, adventurers or fitness enthusiasts. CLIF is committed to helping people stay motivated, active and positive during a typically gloomy time of the year.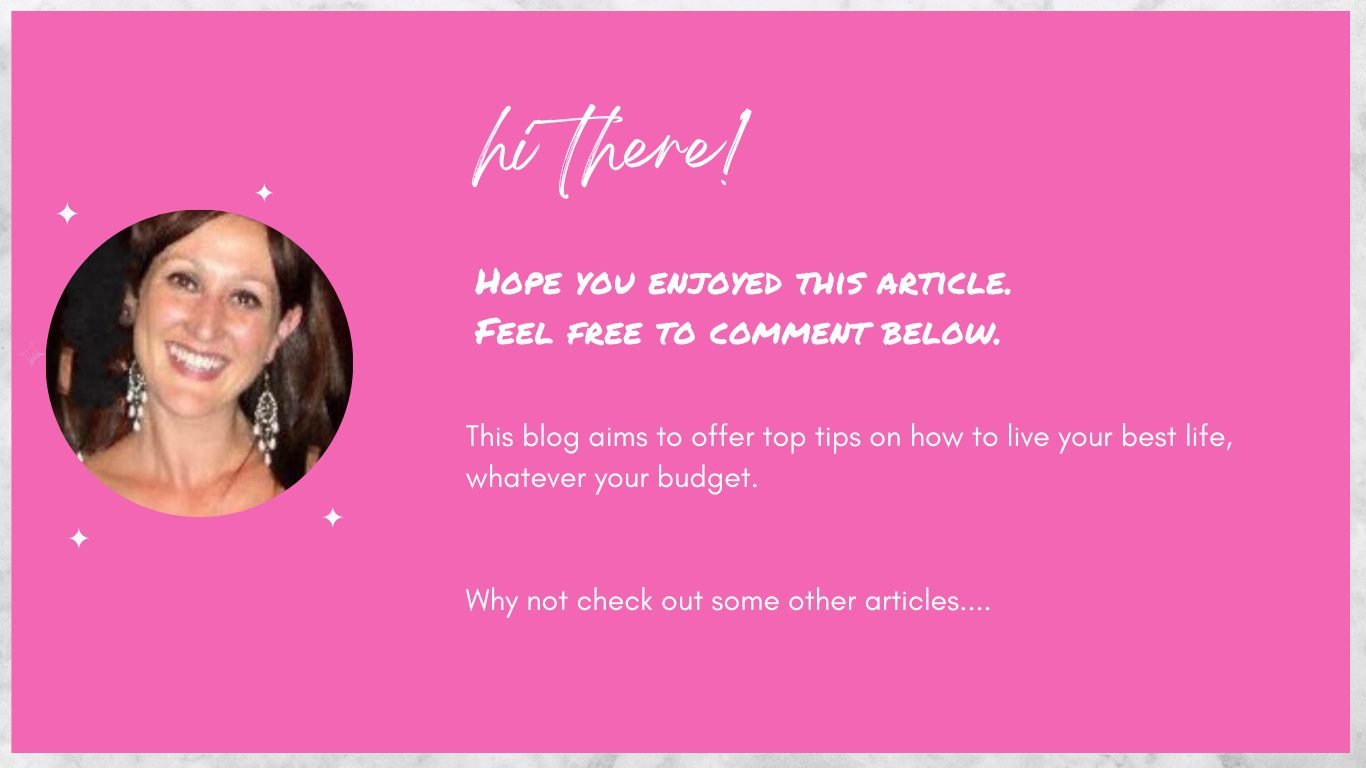 Articles of interest