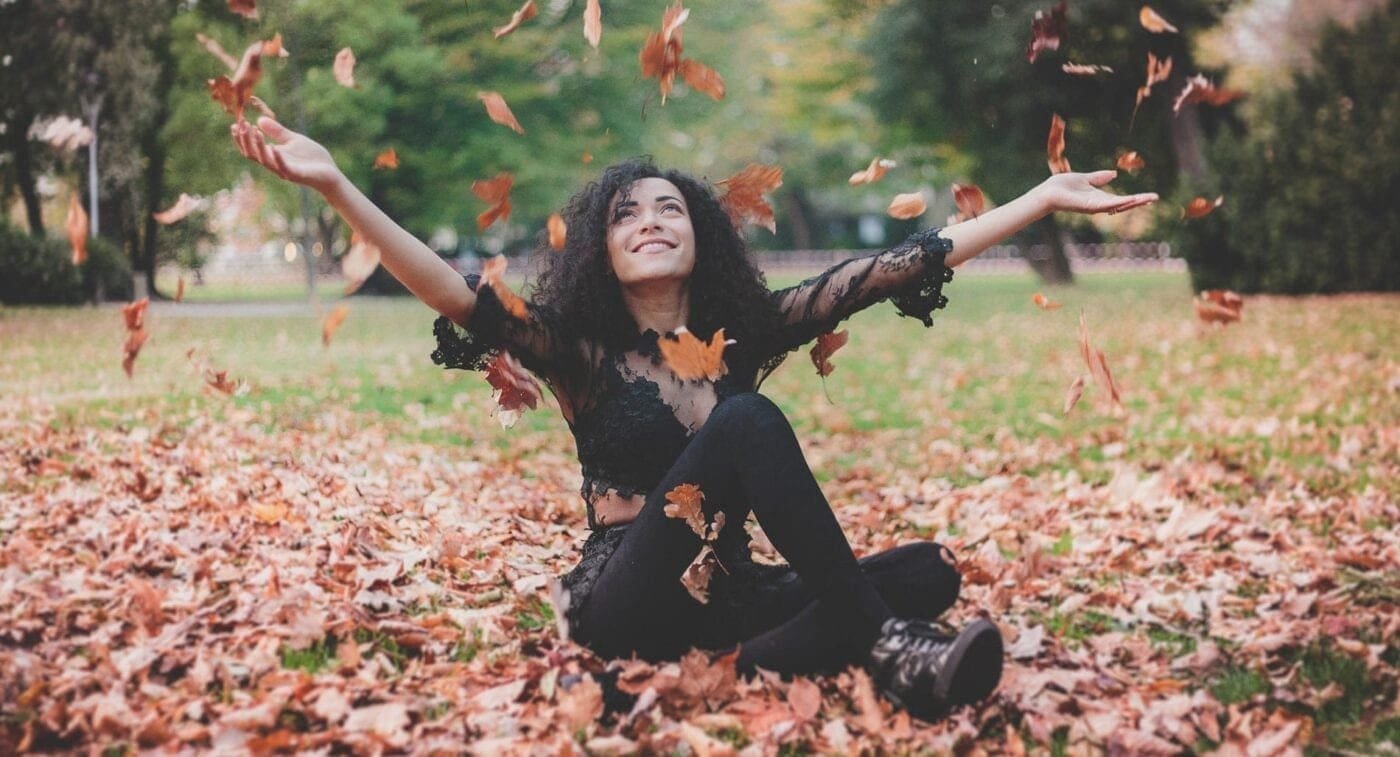 Looking forward to Autumn
Whilst I love the summer months. September is my favourite month of the year. It reminds me of buying new stationery. The beginning of the academic term. New beginnings. A fresh start. A beautiful breeze accompanies a warming sun. You can still enjoy parks and summer drinks even if you do have to remember to bring a jacket and umbrella!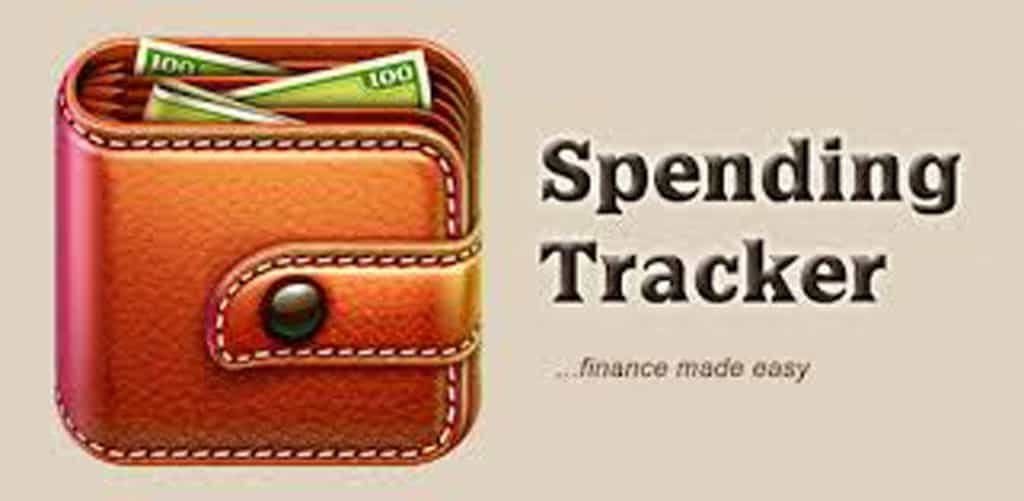 August's Spending Tracker
Last month, I told you that I would use my Spending Tracker app and Monzo card to track my spending and allocate a weekly budget. I always set up my rent and credit card payments to leave my bank account on the 1st day of every month so I can budget for the rest of the month.
Finally, I witnessed how I was rapidly borrowing money from my future self at an alarming rate. Despite setting out budgets, my spending meant that I was broke before payday and was having to borrow against the next week to offset birthday dinners and going out.
Yet this experiment was a great success, so I decided to adopt this method until the end of the year.
Your health is your wealth
Finally, I made it to Exeter to catch up with my brother, his wife, and two adorable nieces. Lovely food. Lovely company. Giggles. Chats. Yoga in the park. I bought the two girls a little toy each to remind myself how lovely being an aunt is—the perfect antidote to city life.
My brother is a Vegan and an amazing cook. So we sat down and chatted about my diet, suggesting a number of improvements. Starting with drinking oat milk with my coffee and eating less meat. I have moved close to an Aldi, so I buy myself dinner each night on the way home, now focussing on buying myself healthy (and cheap) meals en route.
Having suspected that I was intolerant to many foods for some time. I bought an intolerance test off Groupon, confirming that I am intolerant to wheat and other foods. I am trying to eliminate all of these from my diet (no bread, pasta, cereal, or rice). I am also going to bed earlier in the evenings to make sure that my body gets enough sleep (go me!).
South West Four, Clapham Common
A friend of mine had never been to a music festival before as he had always worked in bars during the festival season. So I booked tickets to South West Four on Sunday to see Chase & Status. I absolutely love them.
The day was hot, hot, hot and awash with sparkles and glitter, unfortunately, despite asking organisers where Chase and Status were playing (no one had a clue). I missed the opening set (gutted!). When I finally found the drum n bass tent, they were on fire! I somehow missed Idris Elba, playing out with Joel Correy's 'Sorry' at the Festival. Joel was an intern at MTV when I worked there. I love seeing his success and looking so happy! I noted that I needed more music in my life, especially drum n bass.
Goal-setting this September
September is the perfect time to set goals for the rest of the year. Review what you have wanted to do and achieve this year. Then set out new goals before the end of the year. It's the perfect time of year to make any changes to your life.
Secondhand September
Another initiative embraced by my UK Money Bloggers Group is Oxfam's #Secondhandseptember. I love charity shops, so I am going to hunt around for bargains this month. My friend Lauren recently gave me bags of clothes, which I have redistributed amongst myself, friends and charity. It's a great way to help protect the environment, and you could find yourself a totally new wardrobe too.