London Cocktail Week: 1-7 October 2018
London Cocktail Week is the biggest, most vibrant celebration of our capital's fantastic cocktail scene. The biggest event of it's kind – in the world! With 300 bars signed up to the Cocktail Tours and a week-long cocktail village at it's heart. This is the ultimate week off work for those that love a mixed drink…Whether you're a gin lover or a whisky guy – there's something for everyone. From Clapham to Clerkenwell and all London boroughs in between – London Cocktail Week brings you the very best drinks offering from around the capital.
Who's Involved?
Check out the full and complete list of all the brilliant bars serving £6 Signature Serves as part of our Cocktail Tours. The short-list of cherry picked venues has reached a new high this year and we're currently at 300 venues each serving bespoke cocktails this is the one stop shop to seeing if your favourite London bar has made the list!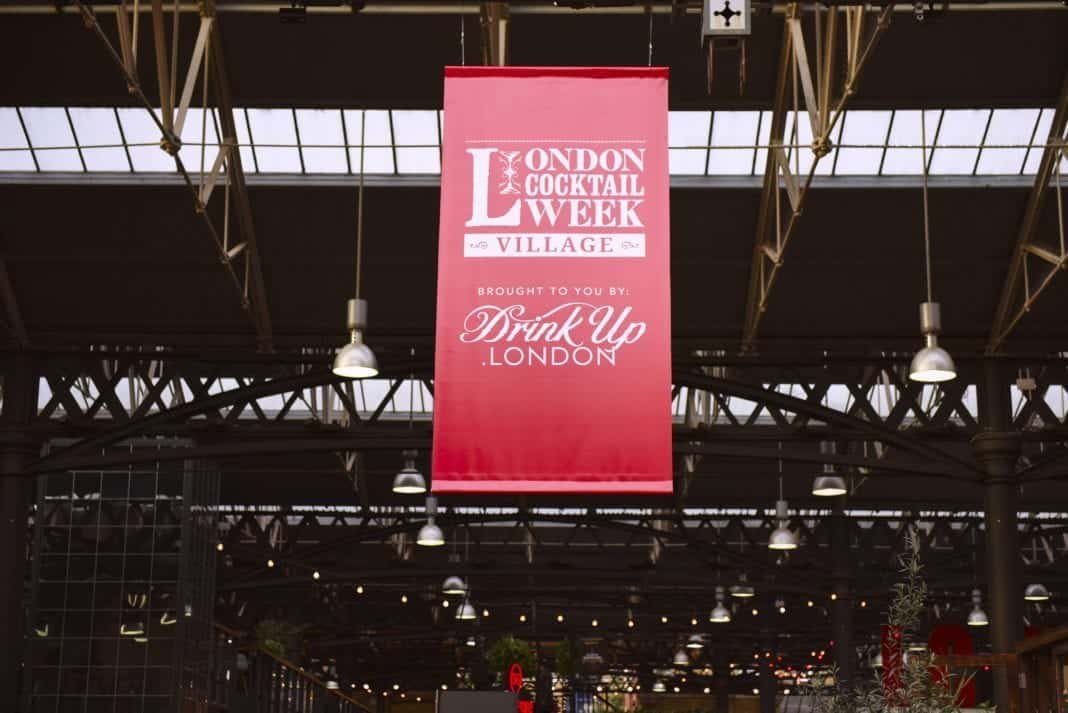 The Cocktail Village is back!
In a new location, with new opening times and a later finish!
Entry is now INCLUDED within your Festival Pass! That same tenner you've just spent for those 300 bars also get's you inside the biggest ever Cocktail Village.
With three distinct spaces starting from the Back Yard Market, moving through into Brick Lane Yard and culminating in The Boiler House. It looks like this brand new, jam-packed space is going to be…FUN!
Opening Wednesday 03 October, The Village is opening with a bang and with more space and a new, later license (11pm last orders – like a grown up!). Woo-hoo!
There'll be over 40 different cocktail experiences to discover across the three spaces.
Each bar will have at least one drink at festival prices (so that's £6). Though they might have some super duper special options at a slightly higher price point…So that's at least 40 different drinks to try at just £6. All for that same tenner… bargain!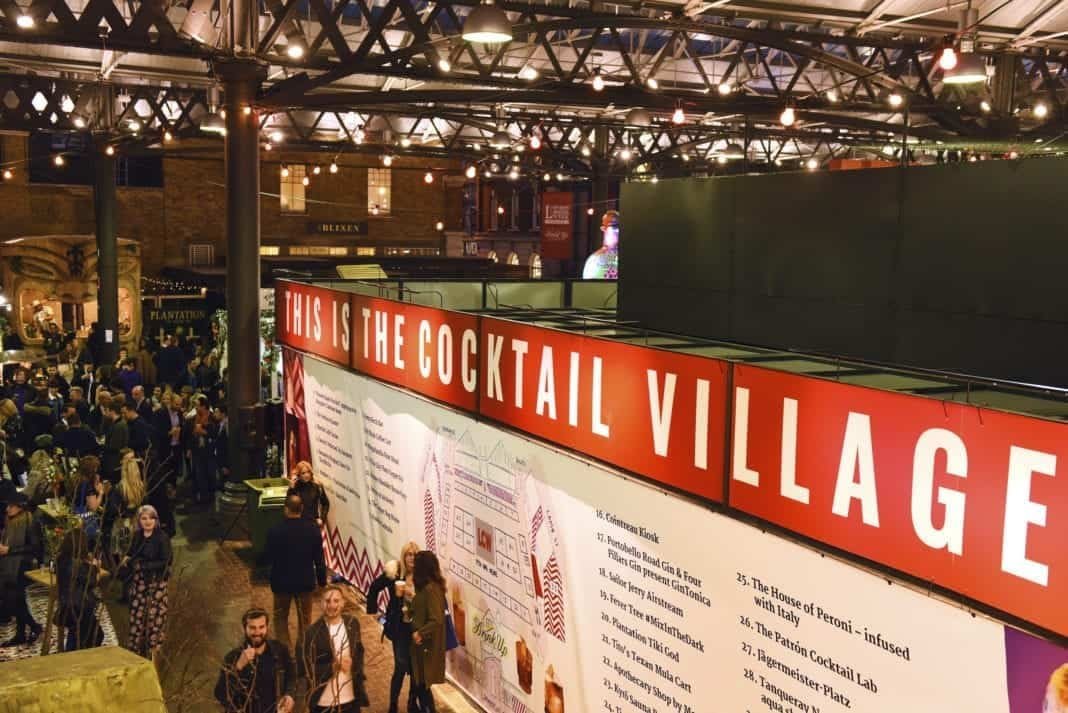 The Cocktail Village – Event Info:
When:
Wednesday 03 October 12pm-11pm
Thursday 04 October 12pm-11pm
Friday 05 October 12pm-11pm
Saturday 06 October 12pm-11pm
Sunday 07 October 12pm-7pm
Where:
Brick Lane (entry via Back Yard Market)
FREE ENTRY with your Festival Pass (can be purchased at the door).
CLICK HERE TO SEE THE FULL 2018 FESTIVAL LINE UP
Schweppes Mixers | Beefeater Pink Gin | Remy Martin Cognac + Cointreau | Peroni | Talisker Single Malt Whisky | Tails Cocktails | Tanqueray Gin | Monkey 47 Gin | Tia Maria Coffee Liqueur | St Germain Elderflower Liqueur | Monkey Shoulder Blended Malt Scotch Whisky | Ketel One Vodka | Virgin Airways | Don Julio Tequila | Bulleit Bourbon | Southern Comfort Whisky Liqueur | Scapegrace Gin | Buffalo Trace Bourbon | Tito's Vodka | Fever Tree Mixers | Uncle Nearest Tennessee Whisky | Lillet Aperitif | Monin Syrups |Ital Spirits | Cockspur Rum | Kyrö Distillery Company | Belsazar Vermouth | Roe & Coe Irish Whiskey |Pro Chile: Chilean Pisco |Bareksten Gin | Greenall's Wild Berry Gin AND MORE