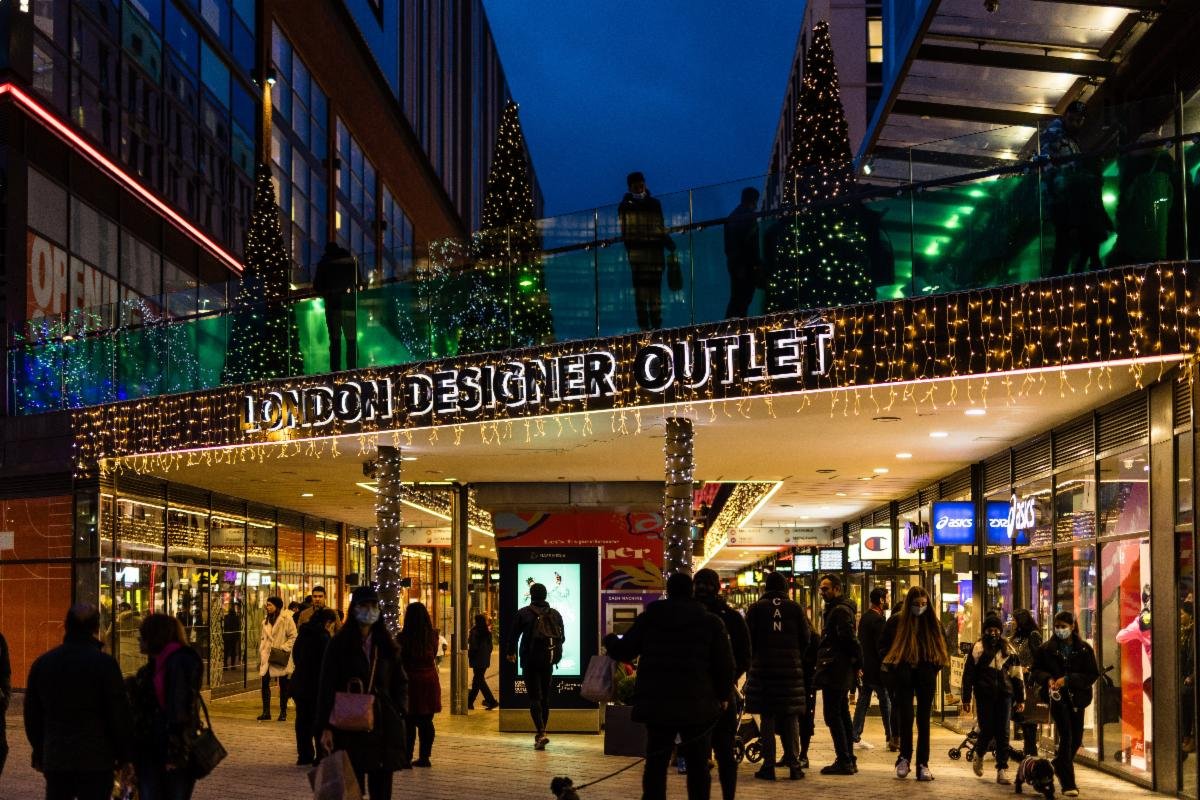 Wembley Park neighbourhood launches new Festive Market
With mince pies, mulled wine, handmade gifts and more Live music, from soloists to local school and community choirs on Wembley Park's most recent outdoor stage, the Sound ShellNew immersive artworks unveiled as part of popular free Wembley Park Art Trail Pop-up winter selfie spots for a snap to remember the day.
Winter is arriving in style in Wembley Park with a host of activities promising visitors and residents alike a great day out as they eat, drink, shop, play and explore London's most exciting new neighbourhood.
From free-to-enjoy cultural offerings, such as live music performances in Wembley Park's new outdoor stage, the Sound Shell, and new, immersive digital artworks, to shopping at London Designer Outlet and a festive market on Saturdays, there's something for everyone in Wembley Park this winter. For those looking to get into the Christmas spirit, the Wembley Park Festive Market will host 25 artisan traders, offering mince pies, mulled wine, candles, handmade gifts and more. The market, located on Market Square, will open on Saturday 3rd 10th and the 17th of December, from 10 am to 5 pm.
For those looking to enjoy Wembley Park's cultural attractions, a free live performance programme will commence on Thursday 24th November with a special performance from the choirs of local Chalkhill Primary School. Following on, every weekend from Saturday 26th November until Sunday 18th December, Wembley Park's Sound Shell at the new Samovar Space will host a diverse range of performances from talented soloists to lively trios.
Several solo artists and duos will also perform by the Bobby Moore Bridge on Olympic Way. Barbershop quartets and choir will complete the musical offering.
Wembley Park has also commissioned seven new artworks for the winter season, with installations gracing locations including Olympic Way, the Spanish Steps and Arena Square.
The theme of the wintry additions to the Wembley Park Art Trail is 'Winter's Wander' and the new artworks inspire joy, togetherness and a sense of adventure. The collection's namesake, Winter's Wander by Tilly AKA Running for Crayons, depicts 12 scenes of colourful characters and animals coming together in winter.
Meanwhile, professional lighting designers and former residents of Second Floor Studios Wembley Park, Douglas Green and Louisa Smurthwaite have used the 34 vertical banners on Olympic Way to create A Guiding Light, an illuminating walk through the phases of the sun and moon at wintertime. Douglas and Louisa have designed tours for high-profile music acts including Kylie Minogue, Lorde, Florence and the Machine, and Jarvis Cocker. As part of the A Guiding Light experience, Louisa and Doug have collaborated with animator Sian Bliss to showcase recent images of outer space from the James Webb telescope onto the screens on Bobby Moore Bridge, Olympic Way and White Horse Square.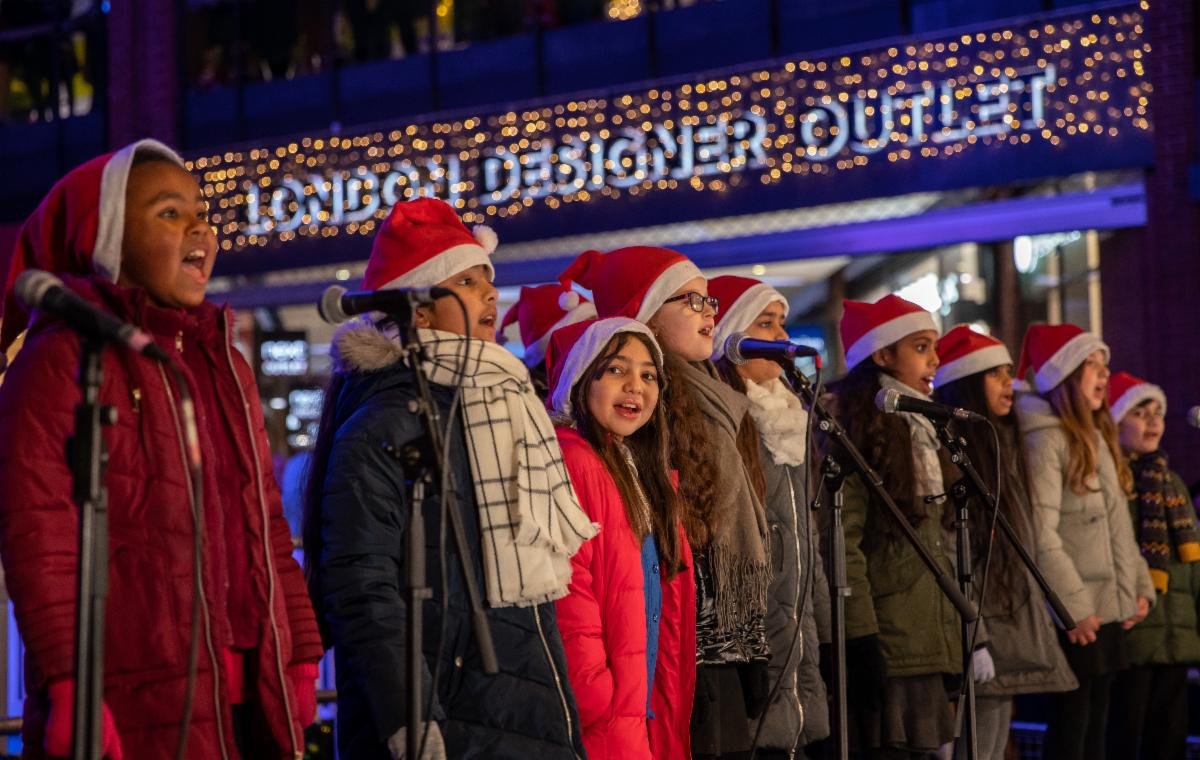 In addition to the Art Trail's winter artworks, three permanent pieces will debut on 24th November.
Impossible Greenhouses is a multi-site artwork by Jenny Cox, which transforms six electrical cabinets across Wembley Park into imagined greenhouses. Over on Olympic Way, a new, music-themed tile mural by Paul J Marks will be unveiled, outside Bobby Moore Bridge. Finally, Brent resident Yoni Alter has taken the Flanagan Lawrence-designed acoustic bandstand, the Wembley Park Sound Shell, and added thousands of LEDs to create a beautiful, ever-changing light sculpture.
For those looking to snap the perfect picture to remember their fantastic day out at Wembley Park, there will be four winter-themed 'selfie spots' courtesy of London's Kit & Caboodle. A winter walkway, Christmas gift box, red star seat and ski lift bench will all offer those enjoying the Wembley Park atmosphere a festive backdrop for a happy selfie moment to cherish.
"Winter in Wembley Park is bursting with art, music, outstanding food and drink, inspired gifts and so much more. It's a day out for the whole family to enjoy, all just 12 minutes from central London." Josh McNorton, Cultural Director, Wembley Park
Elsewhere at Wembley Park, London Designer Outlet is also getting into the spirit, with decorations adding a festive vibe as shoppers peruse the superb range of stores. Many customers are already stocking up on Christmas items, while youngsters are making the most of Wembley Park's popular all-weather playpark, which remains open throughout the winter months. Wembley Park's independent eateries are also getting into the Christmas atmosphere. Local institution Masalchi, from twice Michelin-starred chef Atul Kochhar, has a mouth-watering festive menu (be sure to leave enough room for the date pudding with salted caramel sauce), while the hearty two- and three-course Christmas menu options at Pasta Remoli provide the perfect way to restore energy after a day of fun at Wembley Park. For more information visit www.wembleypark.com, find us on Facebook or follow us on Instagram.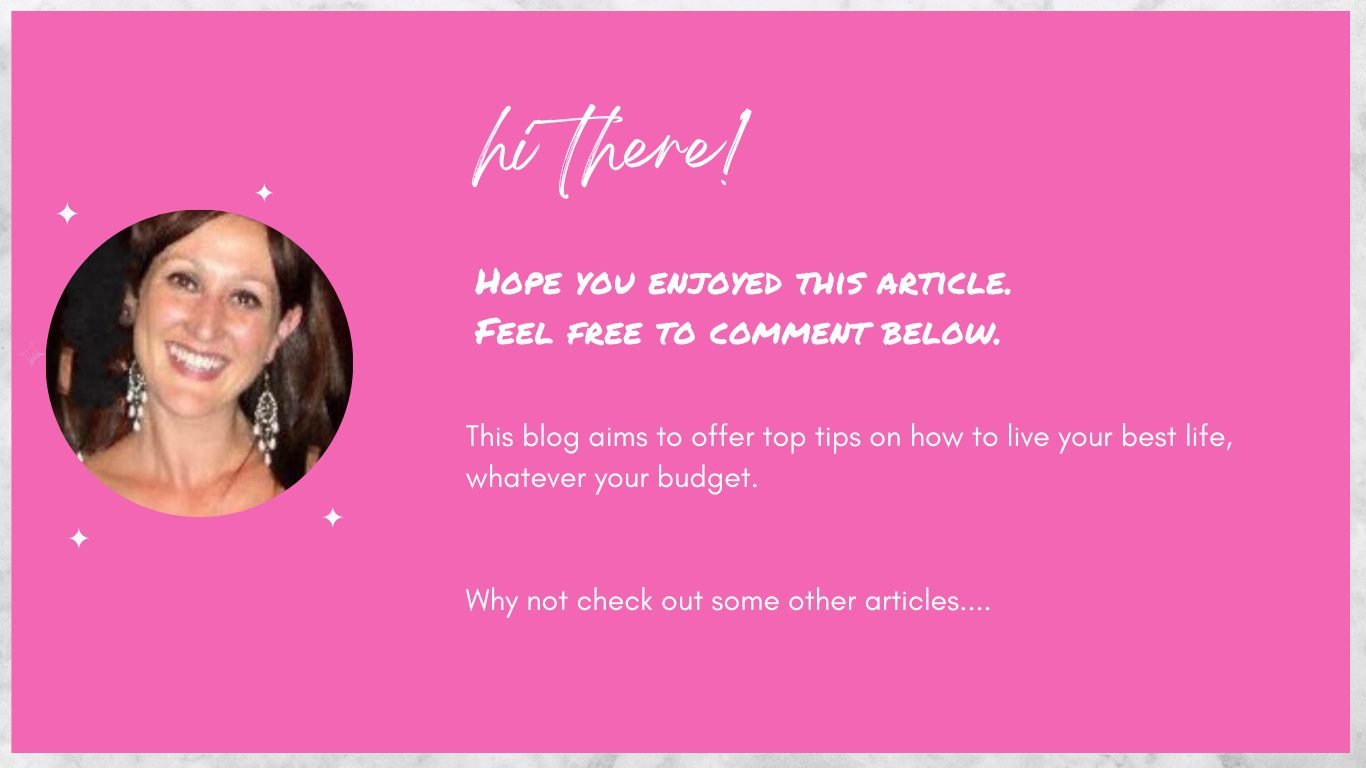 Other articles of interest