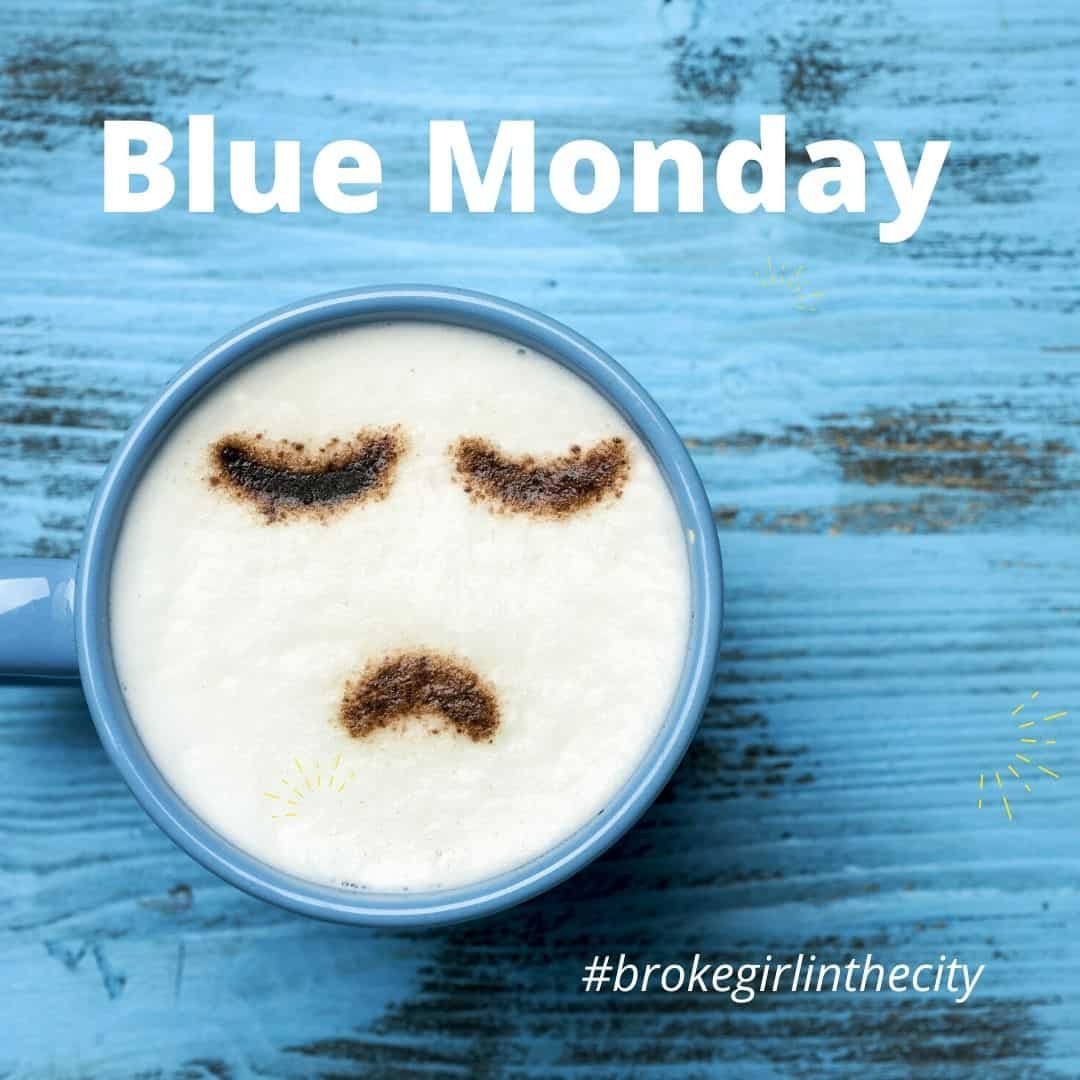 What is Blue Monday?
Blue Monday – coined as the most depressing day of the year – always falls on the third Monday of the New Year.
The concept of Blue Monday was actually a marketing ploy dreamed up by Sky Travel in a bid to boost summer holiday bookings. Dr Cliff Arnall pulled together this formula to determine the most depressing day of the year. Therefore the best day to book a summer holiday. It takes into account variables such as weather conditions, debt, the end of Christmas, failed New Year's Resolutions and general low motivation levels.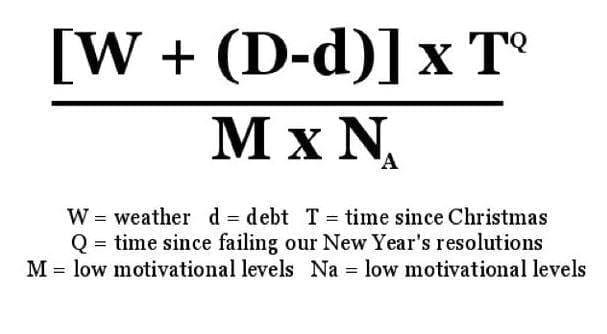 If you don't take this as an official duvet day, don't call in sick. It's time to look for a way to beat the January Blue Monday blues with our…
Films to get through Blue Monday
Bridesmaids is one of the best comedies to watch this Blue Monday.
"My favourite feel-good film is Bridesmaids. I can watch it over and over again and never get bored. I also love Meryl Streep in It's Complicated."
Ferris Bueller's Day Off
Couldn't get a duvet day? Then go back in time and watch this old classic. It's one of the most timeless 80s favourites, which will have you laughing throughout the film! Ferris Bueller's Day Off is one of my personal favourites.
Elle Woods still continues to be an inspiration for us girls even today. As long as you believe in yourself, stay a good person, and have a great set of friends, you can achieve anything. You can't not end the day on a high after watching Legally Blonde. It includes an abundance of quotes that will leave you in a total feel-good state.
"Don't ever let someone tell you that you aren't good enough"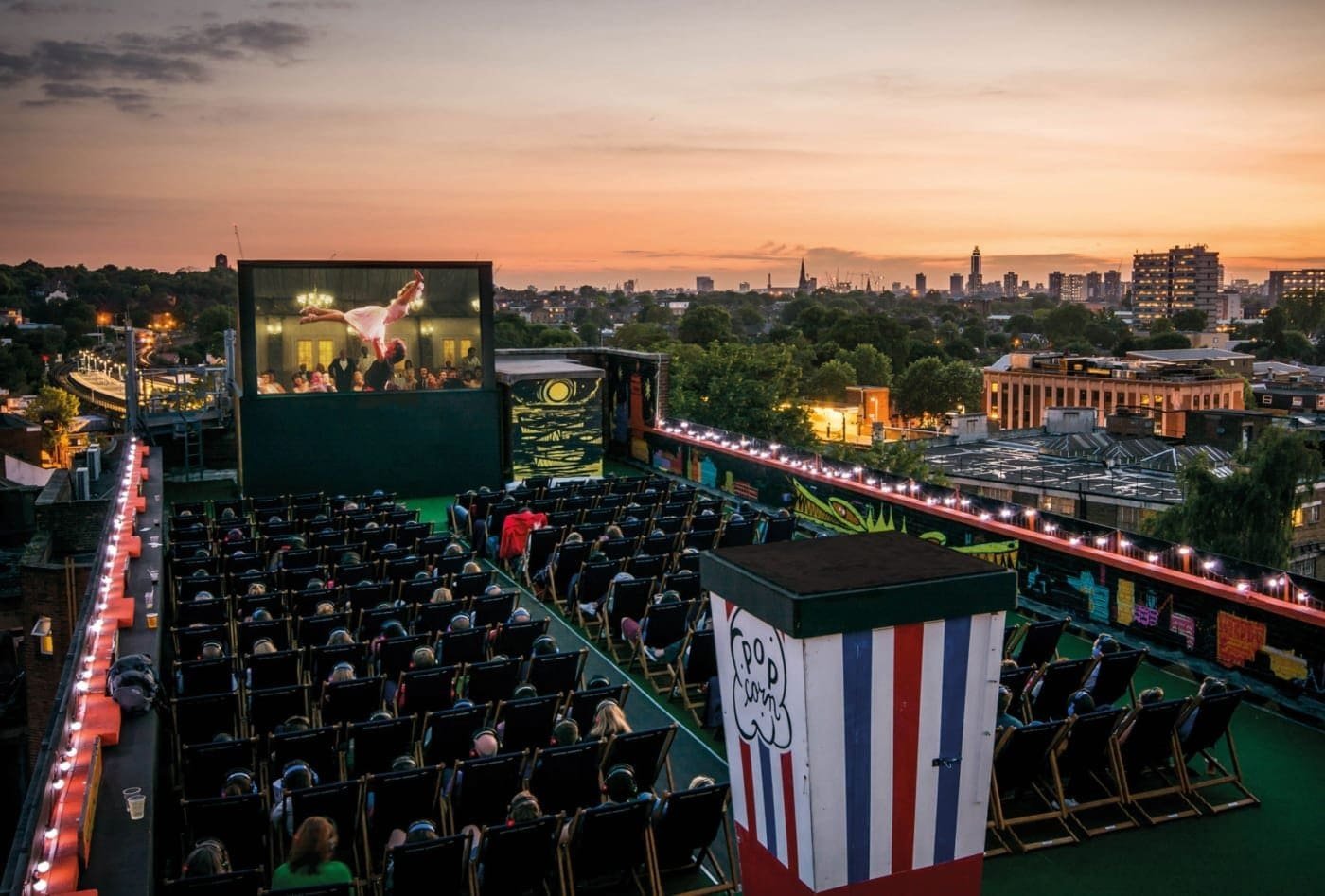 Dirty Dancing
"I'm having the time of my life" – Dirty Dancing has a killer sing-along sound-track and one of the infamous romantic storylines you can't not feel lifted up by. Invite the girls around. This is one film for a girlie sleepover and have the time of your life!
Devil wears Prada
Having always wanted to be a writer and am absolutely clueless about fashion. I identified with Andy (Anne Hathaway). Based on the bestselling book by Lauren Weisberger. Devil Wears Prada offers a glimpse into the fashion world, headed up by Miranda Priestly (Meryl Streep was nominated for an Oscar for her performance). My personal favourite is Emily Blunt as assistant Emily. Great news then that the follow-up book 'When life gives you lululemons' to the film is out this June!
Cool Runnings
Cool Runnings is a Disney film inspired by a true story about a Jamaican Bobsled team which competed the 1988 Winter Olympics. According to an interview with Business Insider, the team were not sprinters but were recruited from the army. However, this does not detract from what a wonderful film this is. It will make you laugh and is one of the most heart-warming stories you could watch this Blue Monday.
Breakfast at Tiffany's
My favourite film of all time. Holly Golightly, played by Audrey Hepburn, is the ultimate 'IT Girl' – a young New York socialite. Audrey Hepburn is just beautiful in this film. A very young George Peppard is the young writer Paul Varjak who moves into an apartment downstairs. If you are having one of those days not feeling blue but with the 'mean reds' – watch Breakfast at Tiffany's.
Fred and Perry Go Large – chosen by Amber Fyrbeat
Fred and Perry is a blast from the past for all of those Ibiza-goers or people who loved the Fred and Perry series.
Not sure if you will remember these guys, but for those of you who do. Fred and Perry Go Large is a 2000 British comedy that will have you in fits and giggles. Harry Enfield and Kathy Burke reprise their roles as the stroppy teenagers who head to Ibiza to lose their virginity – with one problem. Their parents want to come too.
"A nostalgic feel good movie"
Shawshank Redemption
This film is dedicated to my best friend Tracy-Jayne Martin (it's her favourite film). I watched this film courtesy of the Rooftop Film Club this summer. It was the first time I had ever seen it on the big screen. I might not ever get through this film without a good cry. The Shawshank Redemption remains one of the most inspiring feel-good films I know.
Beauty and the Beast
If you fancy an evening of pure unadulterated escapism. Then why not watch a classic animated tale like Beauty and the Beast? Emma Watson is amazing as Belle, who is held prisoner by a beast (Dan Stevens). Personally, I would pick any Disney film to get you through Blue Monday. You will go to sleep happy and feeling good.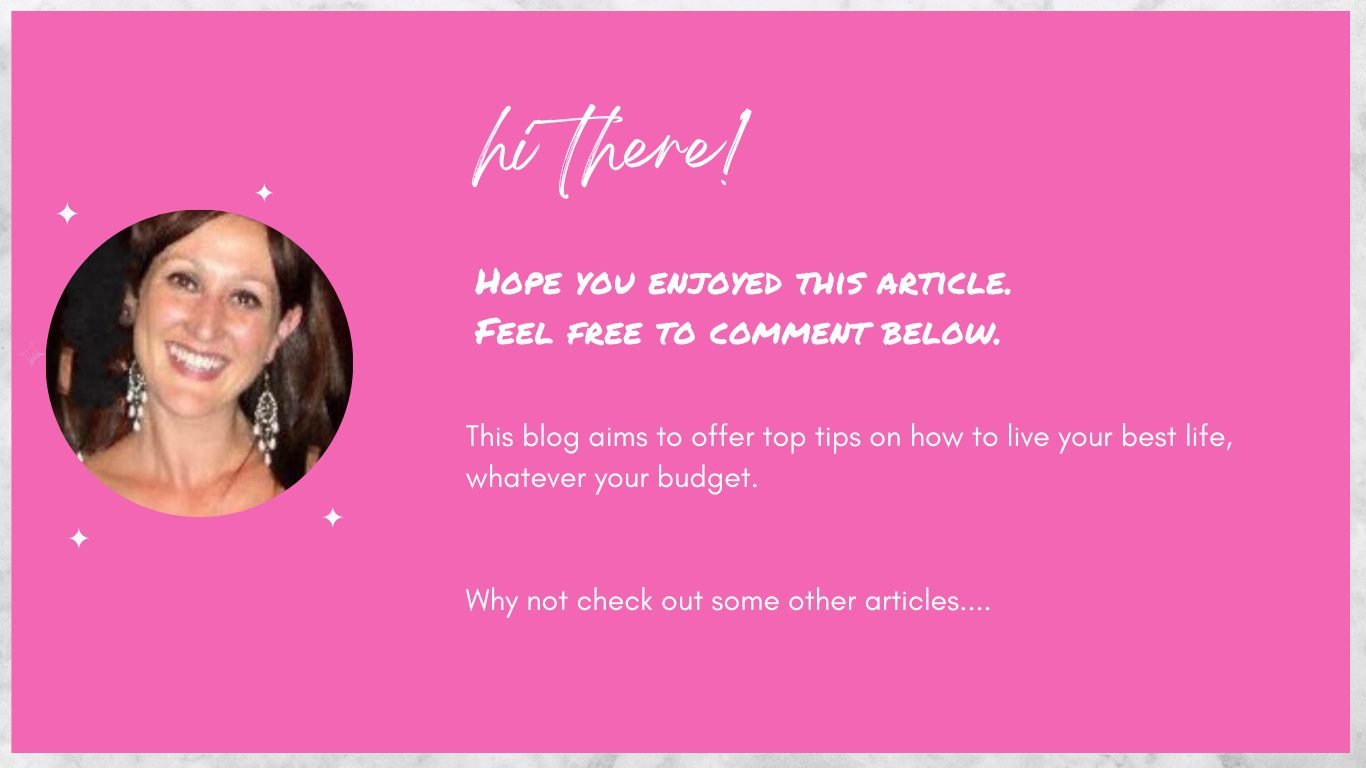 Other Articles of Interest