SOUNDTRACKS: DANCE TO THE MOVIES!
Gilded Balloon Teviot, Nightclub
Thu 8 – Sun 11 & Thu 15 – Sun 18 Aug, 00:00 to 3am
@soundtracksclub | www.soundtracksclub.com
If you are at the Edinburgh Fringe this weekend, You should check out this night at the Gilded Balloon. You can catch your must-see comedians and still have time to dance until the wee hours of the morning. Its time to have fun and party this weekend!
This year, the Soundtracks DJs will get you partying to the best movies ever at the Edinburgh Festival Fringe…without the talky bits. Featuring Dirty Dance Offs, special guest DJs and VJs mashing up your favourite movie moments on the big screen. From Dirty Dancing, Ferris Bueller, Pulp Fiction, Grease, Pretty In Pink, Lock Stock, 8 Mile, St Elmo's Fire to The Commitments, Superfly, Top Gun, Guardians of the Galaxy, and all their many many friends, Soundtracks will make sure that NOBODY is left in the corner at the ultimate Fringe party.
Soundtracks: Dance to the Movies! DJs
'I grew up going to Soundtracks and chanting songs into my friends' mouths. Every Saturday I wasn't gigging I spent at Soundtracks. It is the greatest night out.' Alfie Brown, comedian
Soundtracks is the original movie soundtracks club night and has been playing to sold-out audiences every Saturday in Camden for over 10 years. Started by Sagar Shah, Keir Mills and Micky Russell, they've had guest slots at festivals up and down the country from Manchester to Brighton, including parties at Pinewood Studios, the Royal Albert Hall, Southbank Centre and beyond. Soundtracks: Dance to the Movies! DJs in the Edinburgh Festival Fringe will be joined by VJ Buttercup who's shared her super visual tricks with some of the best parties and artists in the country including Mark Ronson, Joe Goddard [Hot Chip/2 Bears], Craig Charles, Sara Cox, Biffy Clyro, Guilty Pleasures and Edinburgh Hogmanay Street Party.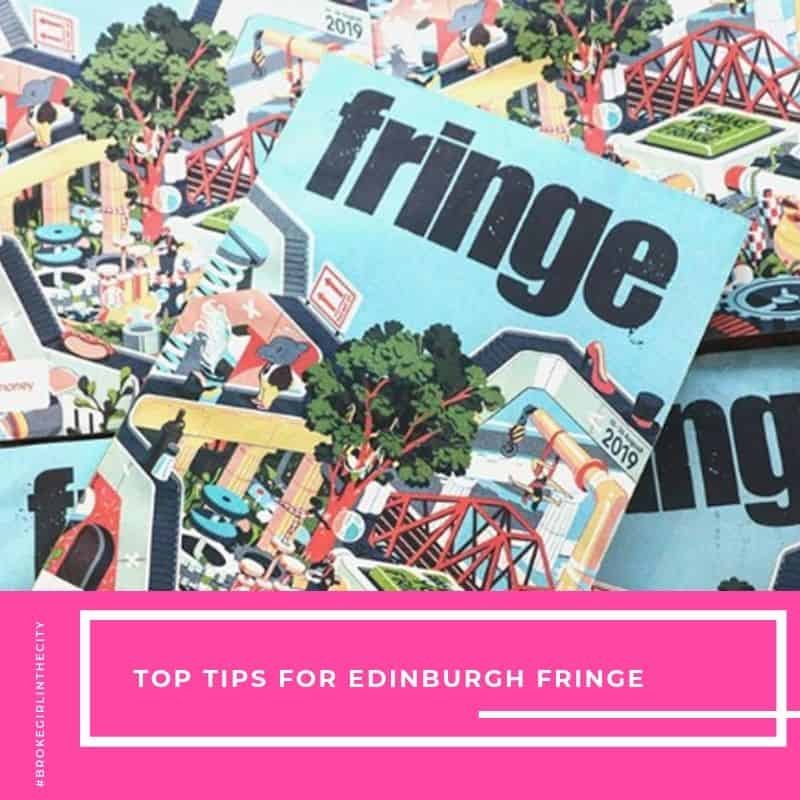 Top Tips for Edinburgh Fringe
Read our Top Tips for the Edinburgh Fringe from top TV celebs and comedians. From taking an umbrella to where to eat, we have it all covered.