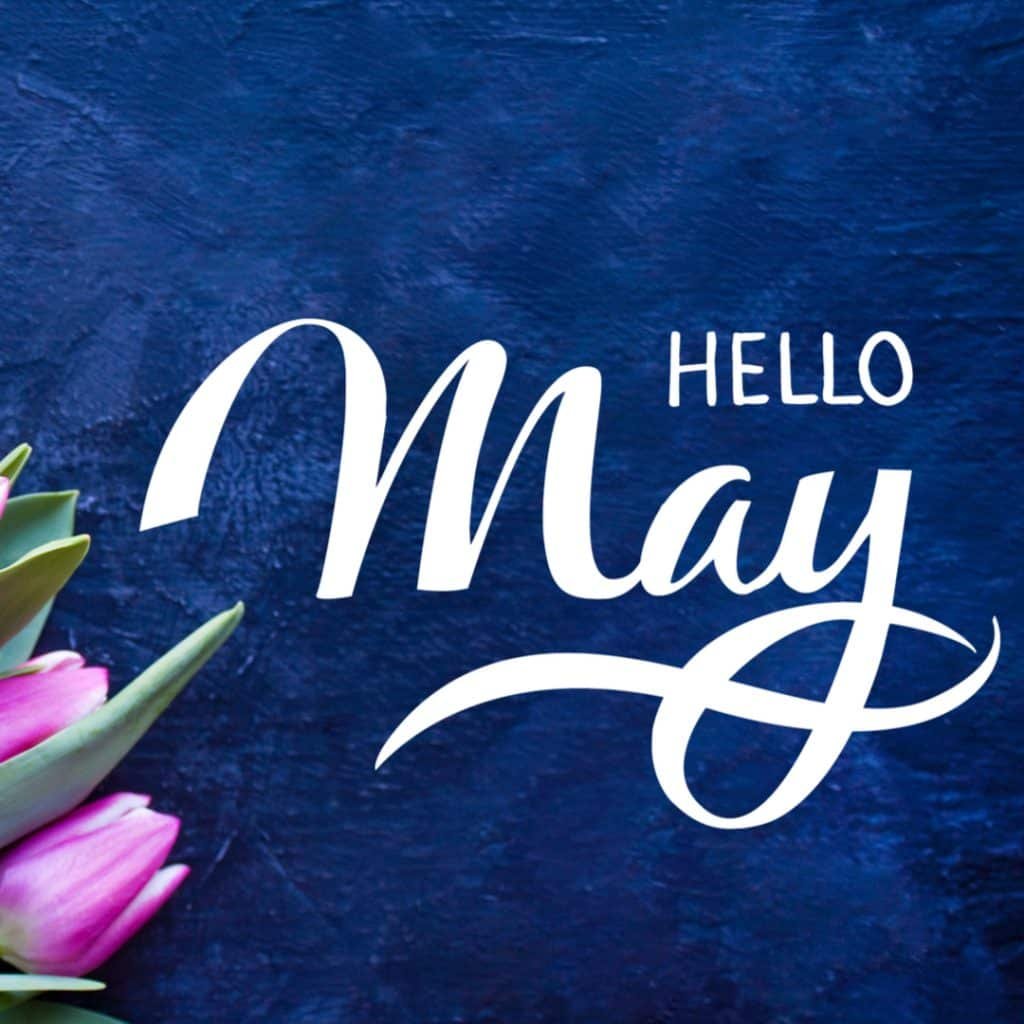 Things to do this May
May is just amazing with all of the bank holiday weekends! However, having fun on a budget in the city is not easy! The first bank holiday weekend is straight after payday, so it's best to pace yourself. Don't splurge the cash leaving yourself in a predicament this month.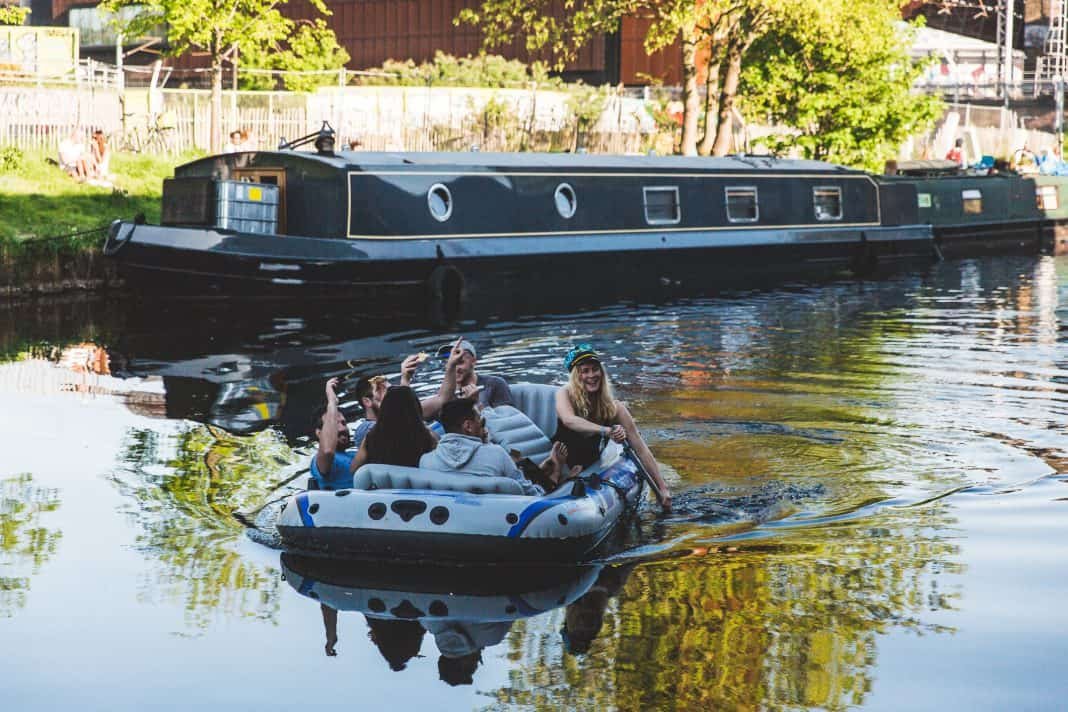 May Bank Holiday Weekend
Sat 4th – Monday 6th May
A bank holiday weekend! Woo-hoo. So many things to do this weekend in the city. Just splurge the cash – you still have a month to get through. Some of the things you could be doing this Bank Holiday Weekend! If you're new to London or are just coming in for certain events, check out Your Guide to London Transport.
Women's FA Cup Final
The Great Hamstead Bark Off
Women's FA Cup Final
Saturday 4th May, 5:30pm kick off
One of the biggest games in the women's footballing calendar takes place on Saturday 4th May at 5.30pm. West Ham takes on Manchester City in the FA Cup Final at Wembley Stadium.
The Great Hampstead Bark Off
5 May, Highgate Road, NW5 1QR
If you are lucky enough to have a dog living with you in London. Then this dog-themed Bark Off Bake Sale is one for you this weekend. Raising money in support of All Dogs Matter. Entrance tickets for the dog show will sell out fast. There'll even be a doggie bake sale with prizes for the most creative treats. Book your furry friend a £5 place by emailing info@alldogsmatter.co.uk.
Fierce Angel Presents Resting Beach Face: Your Invite!
5th May, Floripa, £15 a ticket
The Fierce family is back together. Join Mark Doyle, Soraya Vivian, Freemasons, Kort, Mark Tillotson, CN Williams, Paul Wilkins, Matt Collins, Francis Radick Ronan, Wayne Slater Lady V, Assaf & Guests for a night you will remember. Bringing the beach back to Shoreditch on Bank Holiday Sunday for 15 hours of Sundrenched Beach House Heaven!
Battersea Wine & Cheese Festival
11 – 12th May, Circus Road West, SW11 8EZ
We Love Cheese, the free festival for cheese lovers, is coming to Battersea Power Station in partnership with Vagabond's Urban Winery for the first time and will take place at Circus West Village on Saturday, 11th and Sunday, 12th May, spreading cheesy-goodness across 2 brie-learnt days for a special weekender! Cheese and wine are a match made in heaven.
We Love Cheese is free to attend, but you'll need a Tasting Card* to cast your vote in the We Love Cheese Cup (Advanced price £8 + booking fee or £12 on the day). *We Love Cheese Tasting Card is inclusive of a complimentary drink and tasters of all the cheeses entered in the competition.
London Wine Week
13 – 19th May 2019
Drinkup London brings yet another incredible festival to London. I absolutely love wine and bubbles. So I always look forward to the idea of a whole weekend dedicated to wine. London Wine Week will be hosted at Flat Iron Square, SE1, hosting pop-up wine bars from some of the freshest names in wine, street food & DJs. Many other pop-ups and events will be happening around in the city, so take a look and put it in the diary!
Photo London at Somerset House
16th – 19th May, Somerset House
Find world-class photographers who will be giving talks during Photo London. With over 100 of the world's leading galleries, featuring artists ranging from established masters to rising stars. The likes of Stephen Shore, Vanessa Winship, Martin Parr, Hans Ulrich Obrist, Susan Meiselas and Ed Templeton will be attending.
AI: More than Human
From 16 – 22 May, Barbican, Tickets from £15
This major centre-wide 'festival-style' exhibition explores creative and scientific developments in AI, demonstrating its potential to revolutionise our lives. Bringing together artists, scientists and researchers, this interactive exhibition offers an unprecedented survey of AI with which you are invited to engage head-on.
Experience the capabilities of AI in the form of cutting-edge research projects by DeepMind, Massachusetts Institute of Technology (MIT) and Neri Oxman; and interact directly with exhibits and installations from artists including Mario Klingemann, Massive Attack, Es Devlin and teamLab to experience the possibilities first-hand.
Prepare for your preconceptions of AI to be challenged by this timely exhibition, reflecting on how this technology impacts our existence.
Prosecco springs 2019
17 – 19th May, Oval Space, E2 9DT, Tickets £45.59
The highlight of the year. Prosecco Springs returns to The Oval Space.
A slice of Veneto in the heart of East London, the first and foremost festival dedicated to Italy's finest export, is back between May 17th – 19th, 2019.
At £45.49 each, tickets are not cheap. However, a ticket gets you the following and has an amazing atmosphere. I was fortunate enough to attend last year and can't recommend it enough.
– 8 tasting glasses of Prosecco from Veneto's finest small-batch producers.
– 5 hours of good times at a beautifully dressed Oval Space, with live music and DJs getting the party started.
– Access to a wide range of Italian street food.
– Cocktail making master-classes led by expert mixologists from Grey Goose, Chambord, St Germain and Martini
Fizzy suppliers who will be there: Bottega, Mionetto, Freixenet, La Marca, Valdo, Vigna, La Gioiosa & more.

Wanting to stay in London this May?
AllTheRooms is an accommodations search engine which I have only just come into contact with. You can search from a comprehensive list of over 400 providers and more than 14,000,000 rooms both in the UK and abroad. Simply adjust the price to find a cheap option for staying in London.

Top Tips?
Each month I am going to include a round-up of activities that are happening in and around London. If you are an events organiser or would like to contribute, please do email us a Top Tip. There are so many cool things to do while living in the city!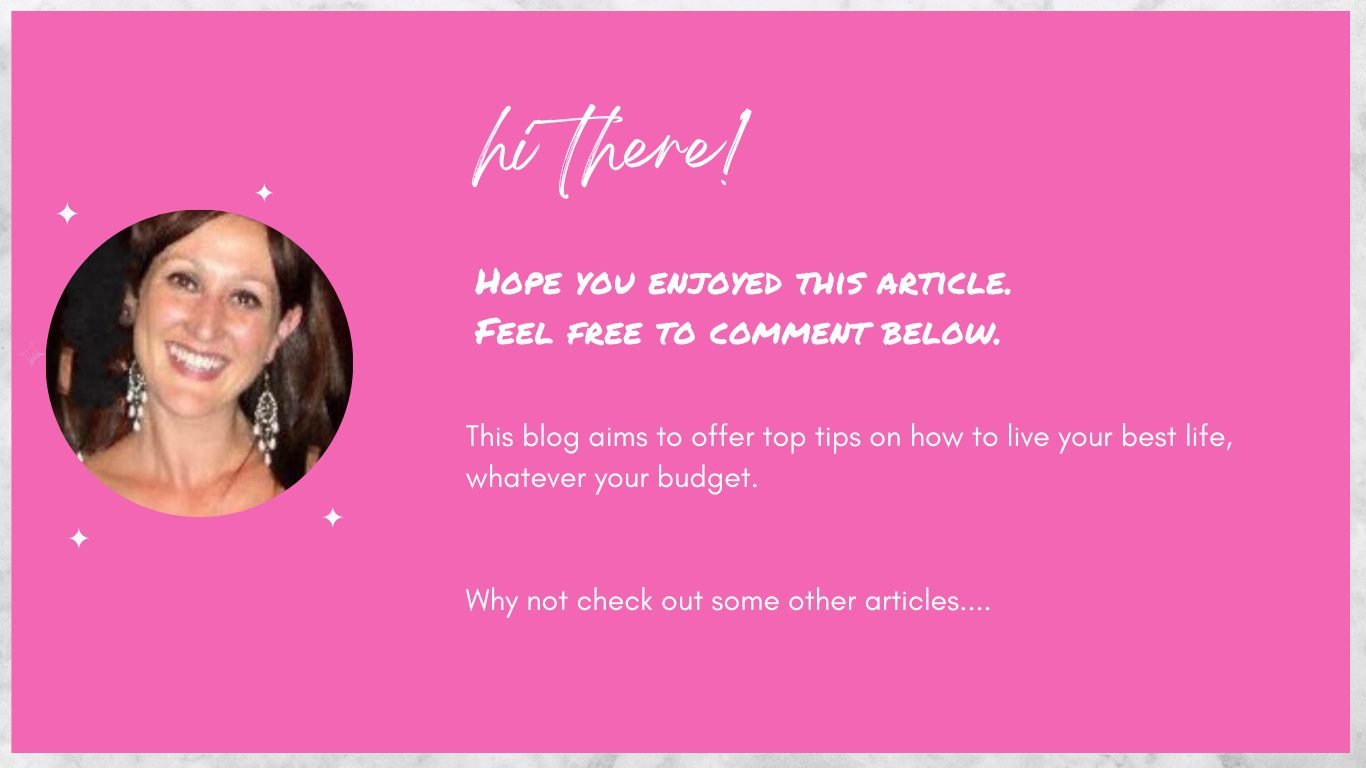 Other Articles of Interest