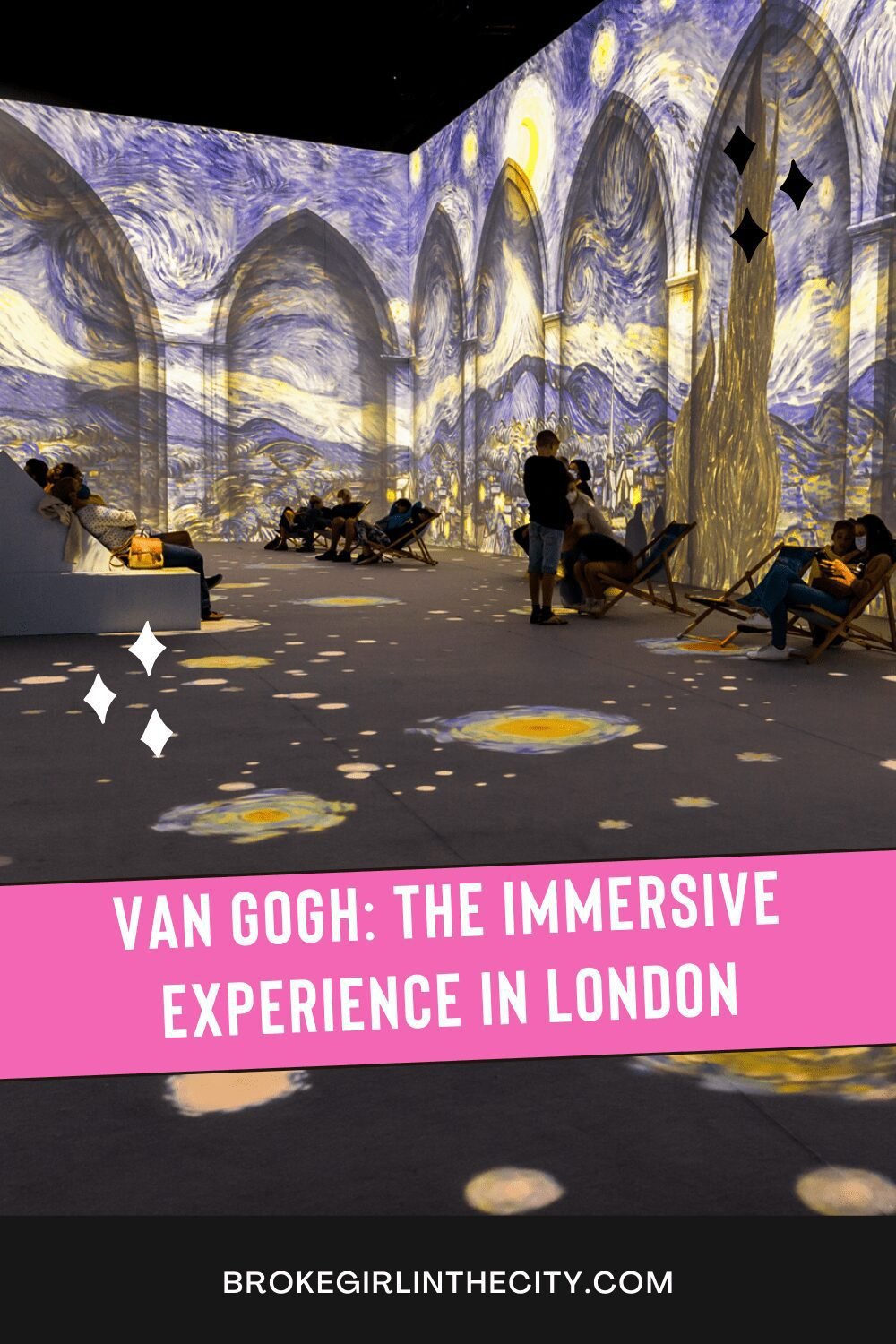 Van Gogh: The Immersive Experience to Debut in London
Entertainment producer Exhibition Hub and Fever, the leading entertainment discovery platform, announced that Van Gogh: The Immersive Experience will debut in the heart of London's cultural East End in the old stable yard of The Old Truman Brewery in the summer of 2021.

The 360-degree digital art experience will be held in Commercial 106, the 17,700 square foot former 19th-century stable building, in the revolutionary arts and media quarter, which is situated minutes away from London's iconic Shoreditch and Brick Lane, and home to a hive of creative businesses as well as exclusive independent shops, galleries, markets, bars, and restaurants. The building boasts exposed brickwork and many original features, including the stable areas themselves, timber beams, and arch entrance.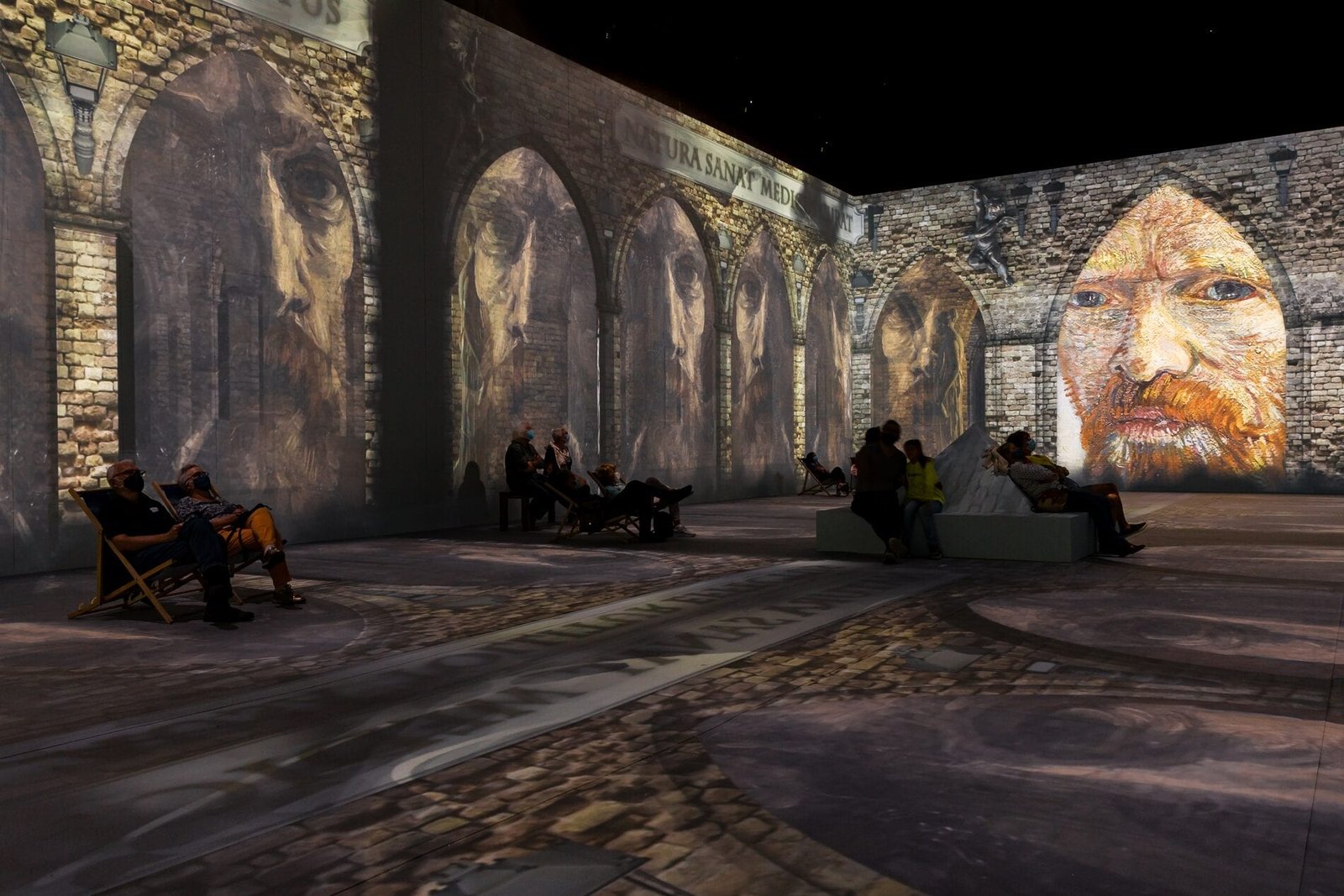 Van Gogh's art uses digital projections.
Visitors to the exhibition in Commercial 106 are invited to step into more than 300 of Van Gogh's sketches, drawings, and paintings by using floor-to-ceiling digital projections made possible by state-of-the-art video mapping technology.
As well as the two-story-tall central projection area, the exhibition also includes a one-of-a-kind VR experience in a separate gallery. This multi-sensory experience guides the viewer through a ten-minute journey on "a day in the life of the artist". Providing a chance to discover the inspiration behind some of his most beloved works, including Vincent's Bedroom at Arles and Starry Night Over The Rhone River. A drawing studio and additional galleries that explore the life works and techniques of Van Gogh create a truly immersive experience that provides its audience with a new, intimate understanding of the post-impressionist genius and his work.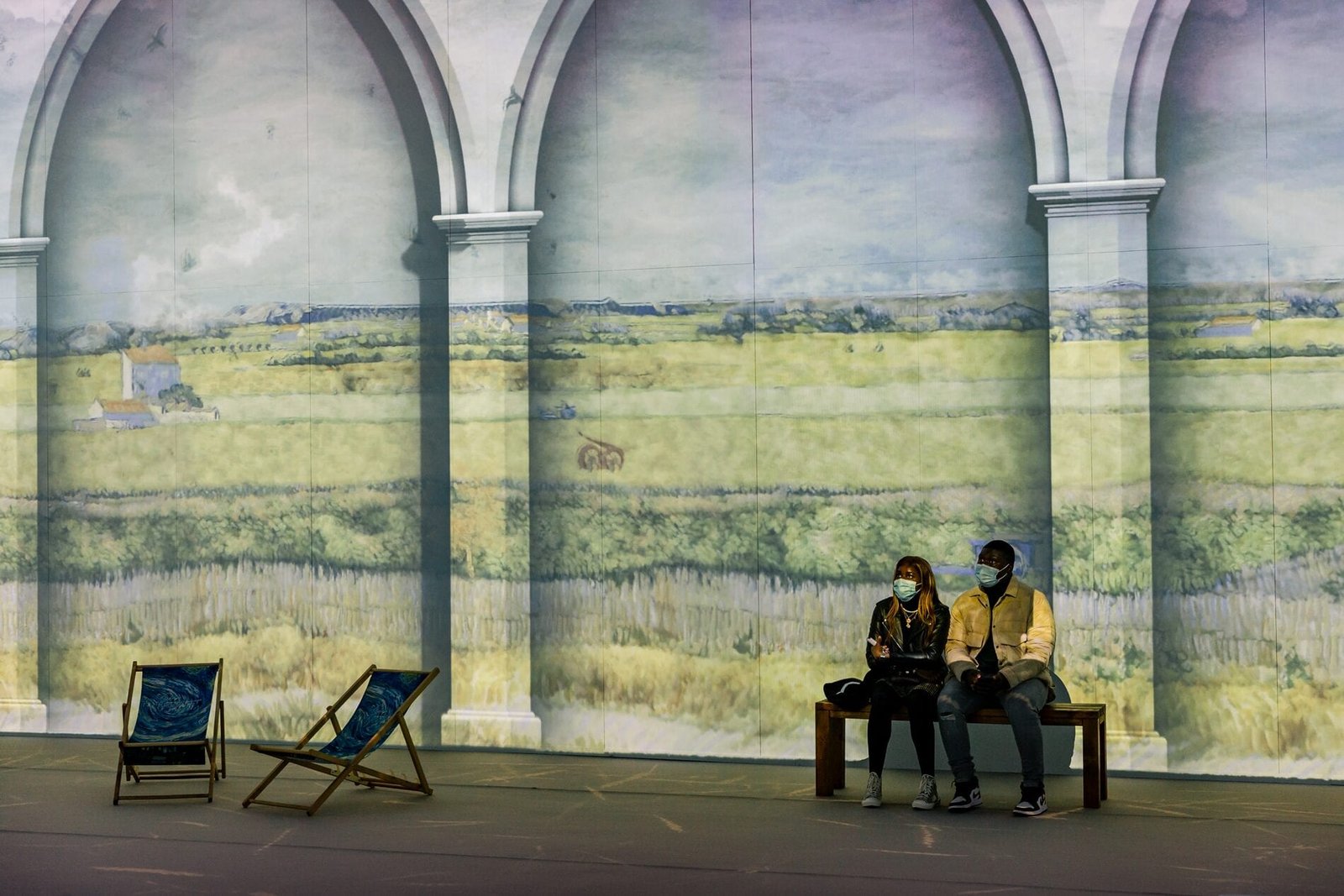 Immersive Experience tickets are now on sale

Immersive and educational, Van Gogh: The Immersive Experience provides a COVID-safe digital experience and a great day out for adults and children alike.
Tickets are on sale now, starting from £19.90 for adults and £11.50 for children.

All ticket holders will also receive access to the interactive landing page here, enhancing the edutainment experience, and allowing guests to explore the story behind the exhibit and enjoy online activities. These include 360º panoramas created from Van Gogh artworks that allow you to explore the surroundings and environment of Van Gogh himself; visual trivia that can be answered from the information and fun facts that appear on the website; and a "download" section with templates of Van Gogh's main artworks to colour.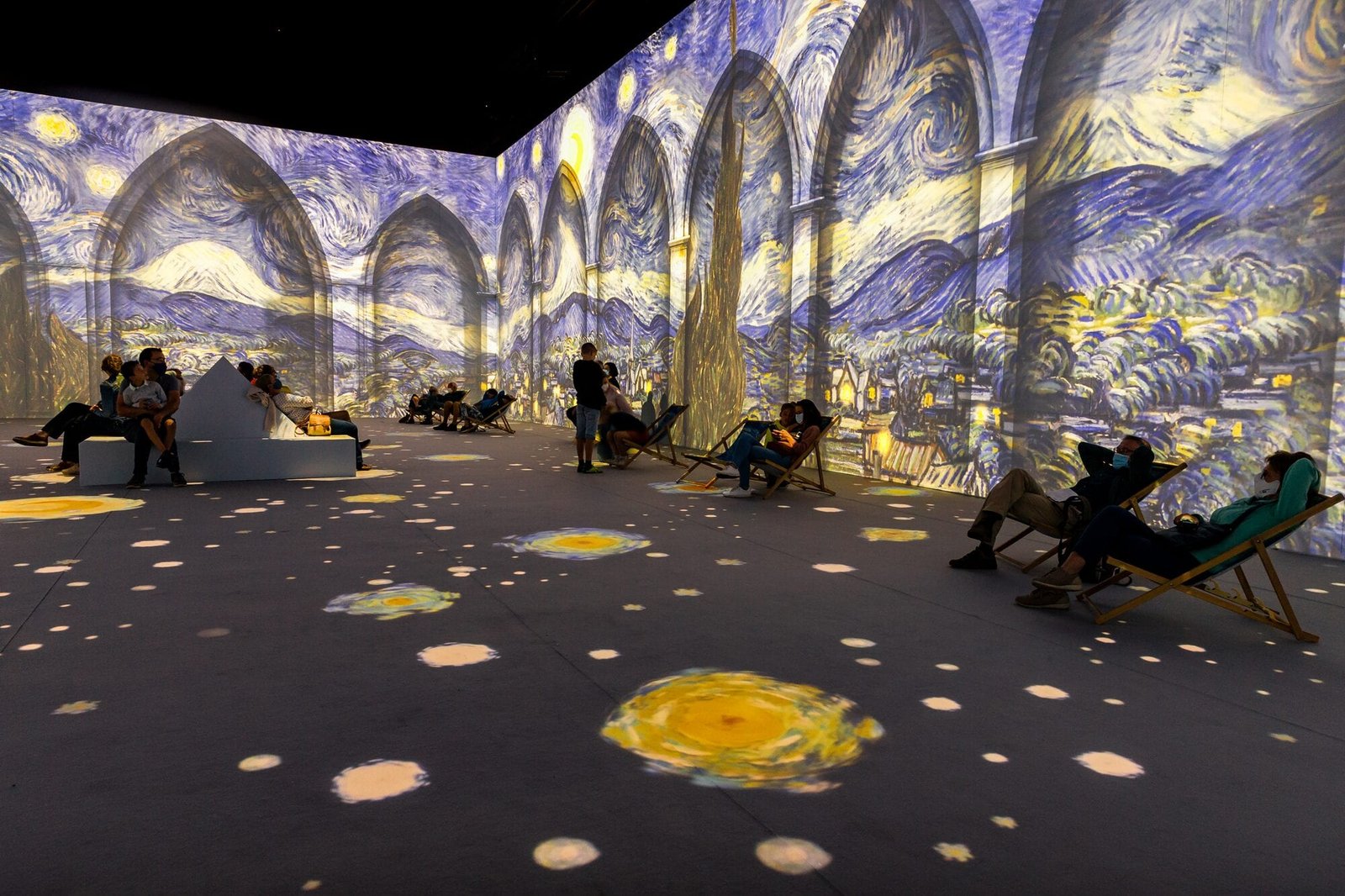 Nowadays, Exhibition Hub focuses more and more on immersive experiences.
Exhibition Hub is a curator, producer, and distributor of large exhibitions across the world, from Brazil to China to Paris to Moscow. They deliver edutainment experiences to wide audiences and adapt their productions to the venue creating each time an original experience from museums, exhibition centres, and galleries to shopping malls, old churches, historical buildings, and other unique spots.
They offer a spectacular 360° video, light, and music experience and a one-of-a-kind virtual reality experiences each a compliment to the immersive experiences, didactic introduction galleries allowing the visitor to immerse himself/herself into the artist before experiencing the spectacular larger-than-life projections all synchronized to an original score of music.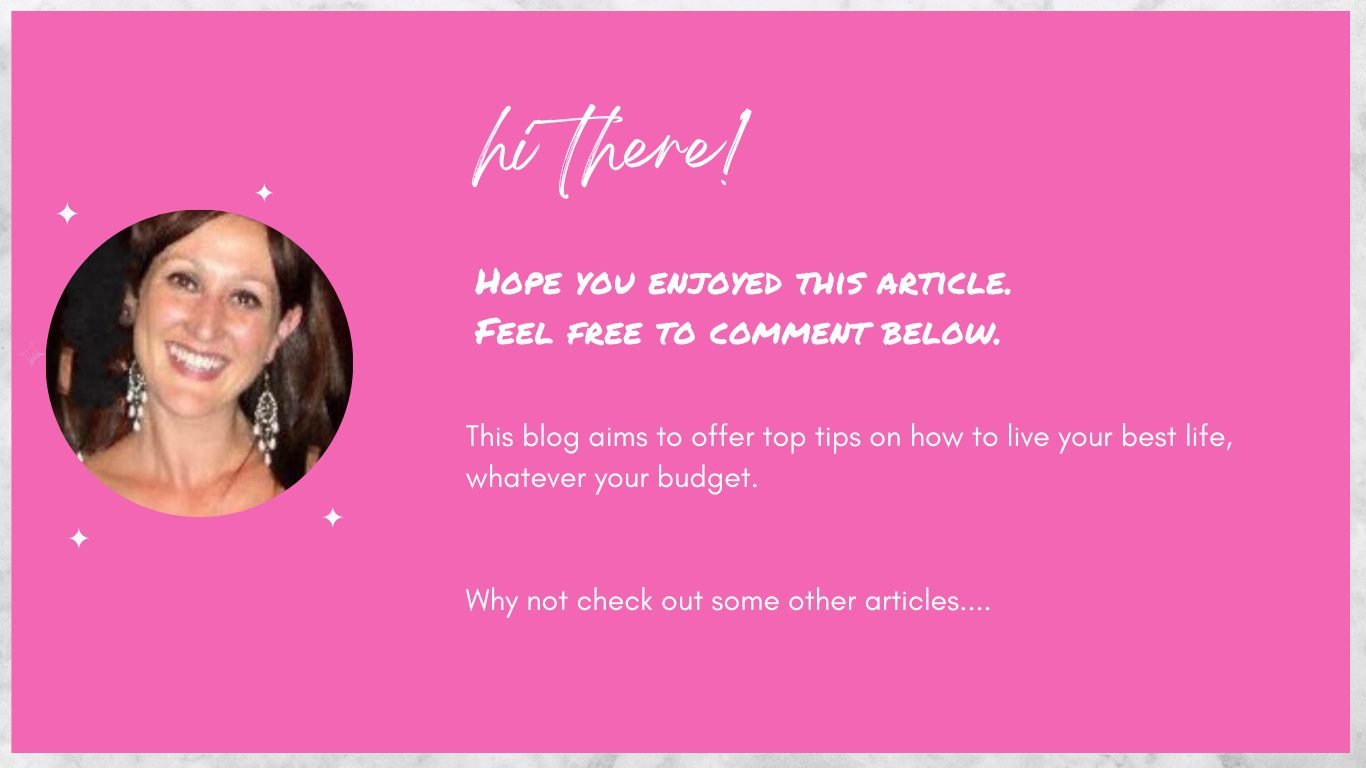 Van Gogh Immersive Experience Reviews
You must go and see
The experience blew me away! It brought to life an incredible artist's work and the VR experience was out-of-this-world. I can't recommend this more highly and will be going back again before it ends.